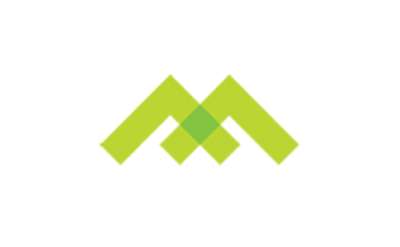 Mannix Marketing - Social Media Optimization & Marketing
Glens Falls, NY
Need a successful marketing campaign? Our Albany, Saratoga, Adirondack, NY and national clients turn to us for Facebook marketing and advertising and other social media marketing campaigns, along with all the latest social media marketing strategies.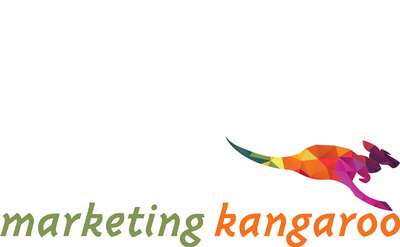 Marketing Kangaroo
Marketing Kangaroo specializes in ecommerce, traditional and digital marketing, and social media services to develop, build, and promote brands for startups and evolving businesses.
Social Static
Saratoga Springs, NY
Social Static in Saratoga Springs, NY, is a social media marketing company that provides small businesses with the tools and tactics to increase exposure and grow their audiences and sales.