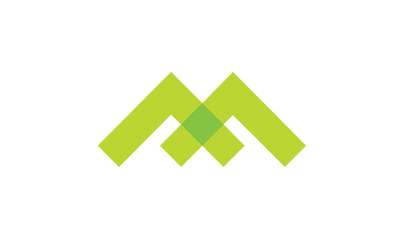 Mannix Marketing - Search Engine Optimization & SEO Solutions
Glens Falls, NY
Ranked in the top 25 SEO's, Mannix Marketing provides large enterprise and small business SEO solutions. In Albany, Saratoga, Lake George, the Champlain Valley and Vermont, find search engine optimization expertise for your business!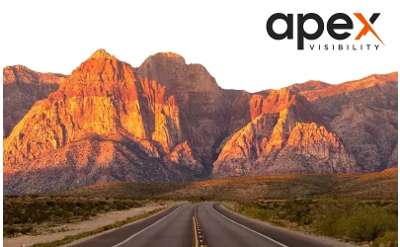 Apex Visibility
Based out of Ballston Spa NY, Apex Visibility has over two decades of SEO consulting experience and has created effective SEO strategies and campaigns across multiple industries. Let them lead the way to top search engine visibility for your company.
Flight Creative Group, LLC
Saratoga Springs, NY
Flight Creative Group, LLC is a digital design and marketing firm in Saratoga Springs, NY. The company has 25 years of business experience, and their services include web design, graphic design, email campaigns, SEO, brand development, and more.