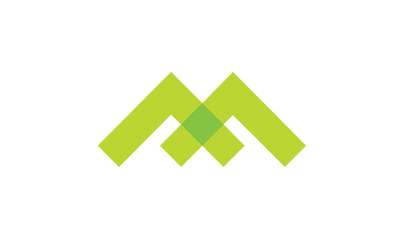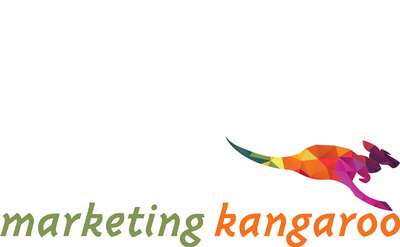 Marketing Kangaroo
Marketing Kangaroo specializes in ecommerce, traditional and digital marketing, and social media services to develop, build, and promote brands for startups and evolving businesses.
Flight Creative Group, LLC
Flight Creative Group, LLC is a digital design and marketing firm in Saratoga Springs, NY. The company has 25 years of business experience, and their services include web design, graphic design, email campaigns, SEO, brand development, and more.