Experience a Romantic Getaway in Saratoga Springs, NY
Visit Saratoga Springs, NY for an anniversary, honeymoon, Valentine's Day, or another special occasion - you can't go wrong with a romantic getaway to the Spa City! Saratoga is full of romantic opportunities for every couple. Whether you want to go all out or keep it simple, we've got you covered with a variety of suggestions.
Stay at a Cozy Bed and Breakfast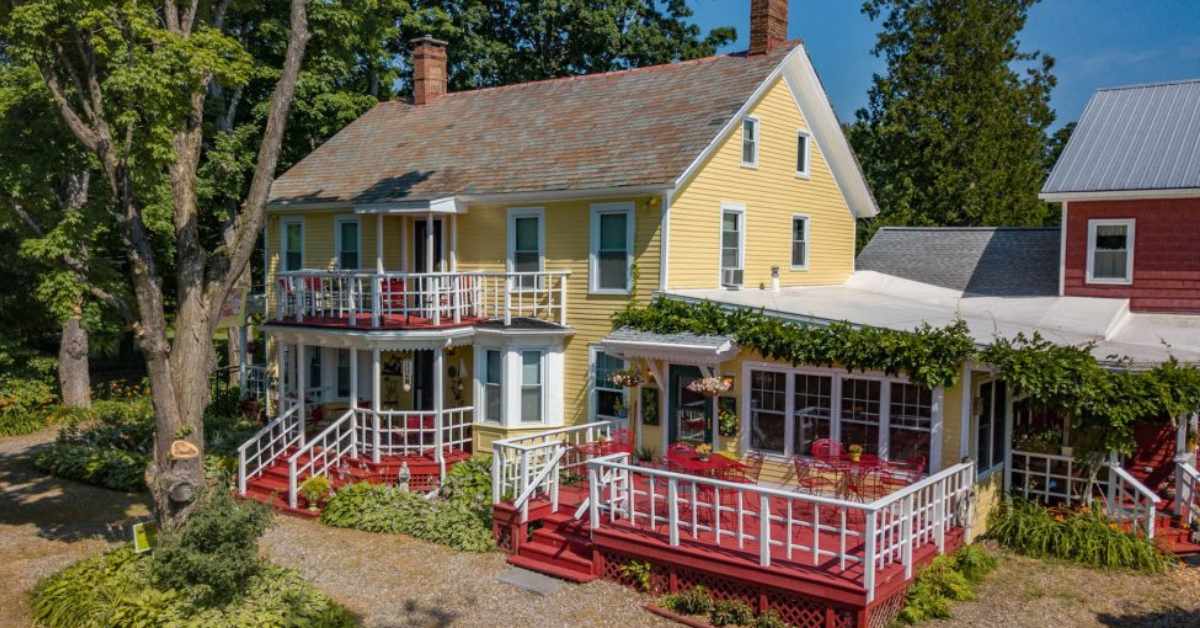 Consider staying at a cozy bed and breakfast with your significant other. If you're hanging out in Saratoga for a few days or longer, you can be assured a memorable time at one of these B&Bs.
The Saratoga Farmstead is a restored 1860s farmhouse located on 10 acres of gardens and meadows. At this gorgeous boutique B&B, guests can look forward to unparalleled hospitality and a fresh, made-to-order breakfast in the morning.
The Farmstead is the only certified green B&B in Saratoga, which means you can feel good about staying there, and especially good about enjoying their farm-to-table breakfasts, which are made with homegrown and locally sourced ingredients.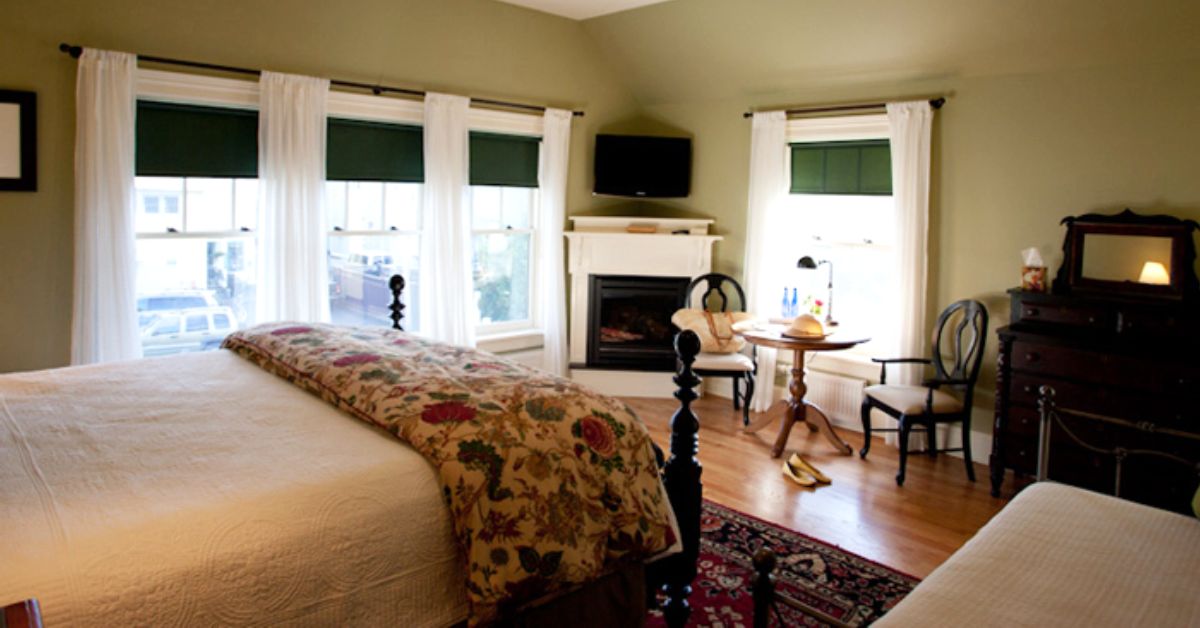 When you visit The Springwater Bed & Breakfast, you'll experience all the comforts of a boutique hotel in a charming, family-owned B&B. This adorable spot is owned and operated by longtime Saratogians, whose appreciation and reverence for the area is apparent throughout this turn-of-the-century mansion. In fact, each of the five guest rooms at this spot is named after one of Saratoga's famous mineral springs!
See the full list of B&Bs, or check out other great lodging options in the region.
Relax & Rejuvenate Yourself at the Spa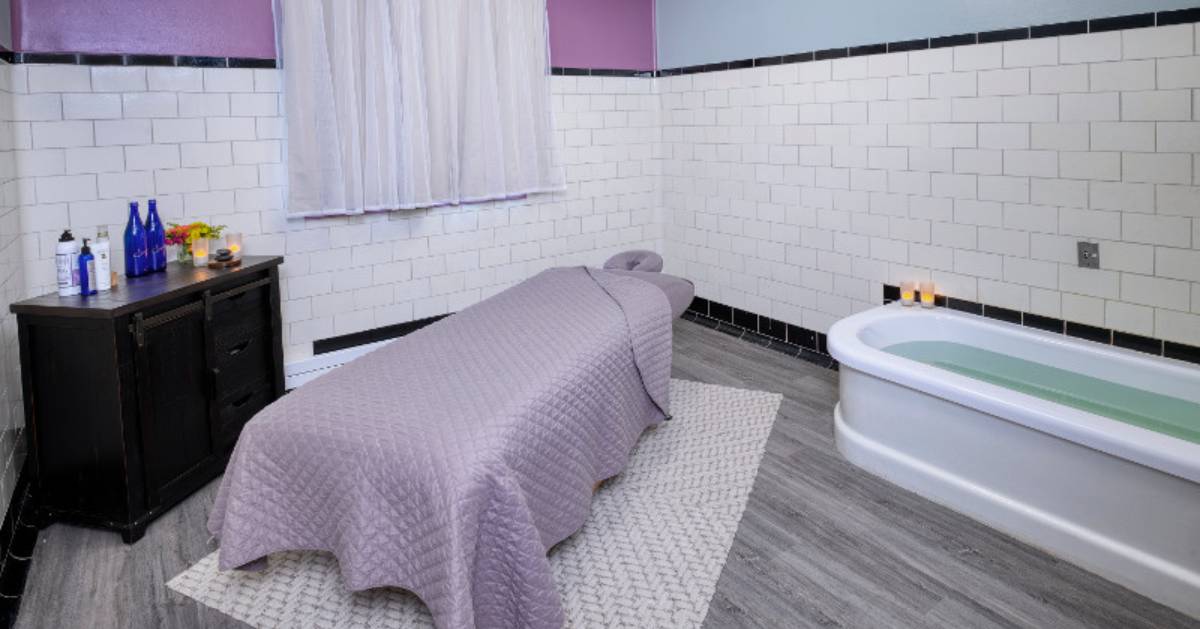 Wind down the day at one of Saratoga's luxurious spas or unique mineral springs. Saratoga is known for its curative and healing waters—pamper yourself while taking care of your body at the same time!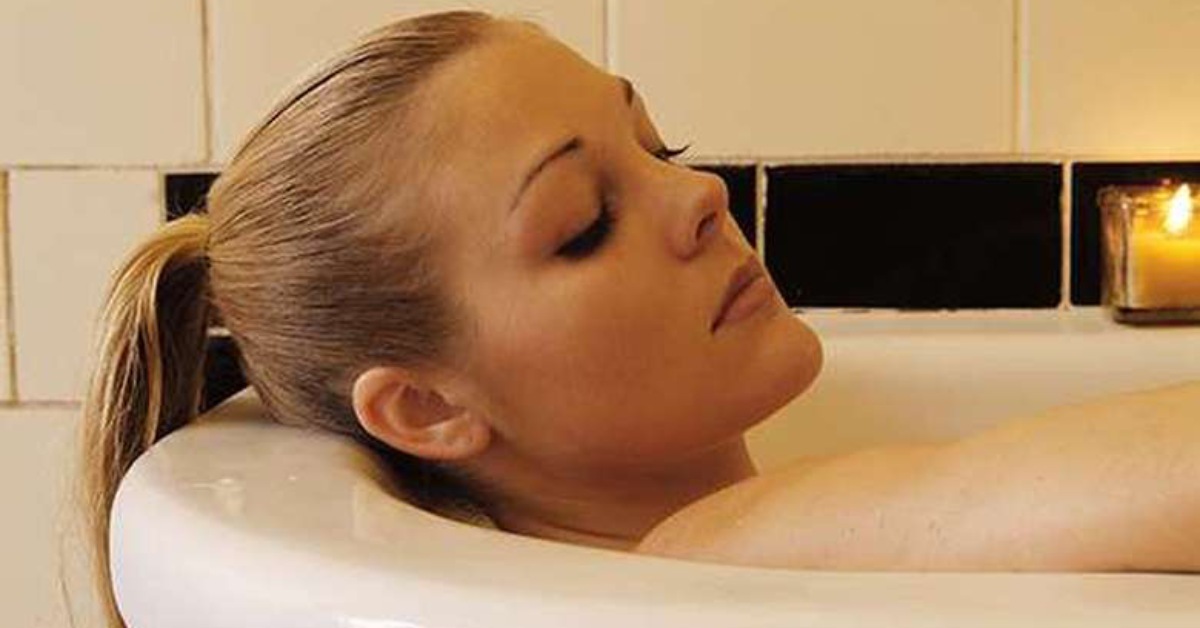 Interested in soaking in the nourishing mineral waters from Saratoga's namesake springs? Do it at the Roosevelt Baths and Spa, which was established in 1935 and has retained a focus on providing guests with natural healing experiences through spa hydrotherapy. Each spa experience begins with a bath in Saratoga's naturally effervescent mineral waters, meaning you'll experience history in an incredible way.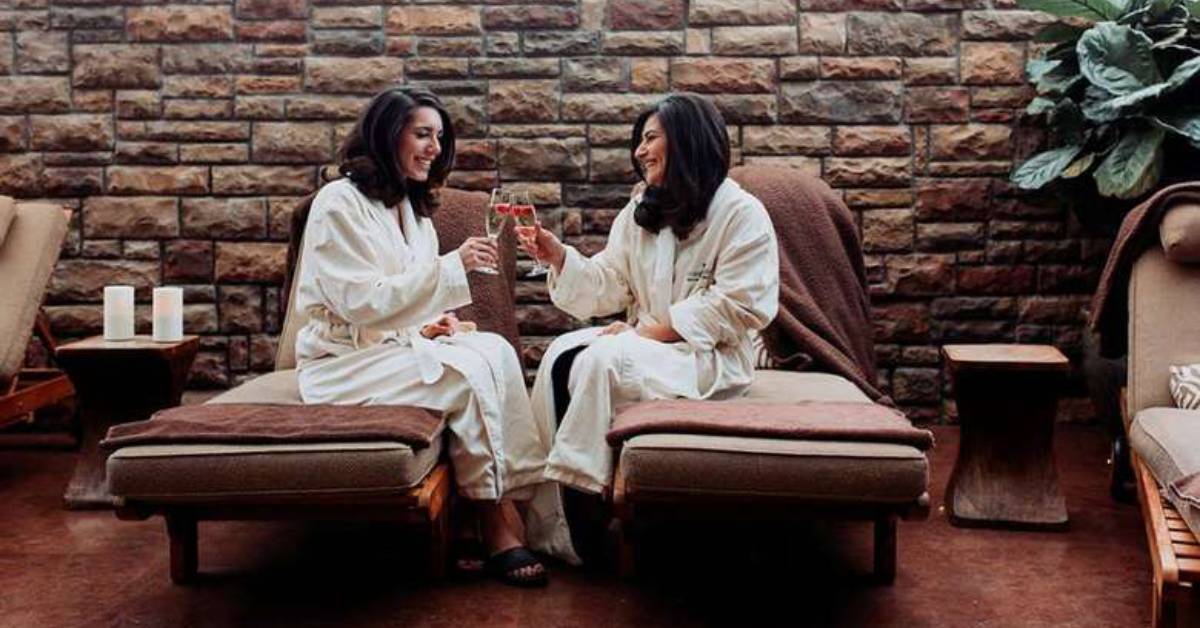 Facials, massages, body treatments, and more—you can't go wrong at Complexions Spa for Beauty & Wellness. The spa is a sanctuary for tranquility and rejuvenation, meaning you'll experience reduced stress, a strengthened spirit, and a calm mind.
Staff at the spa are top notch, so you can feel like royalty as you relax.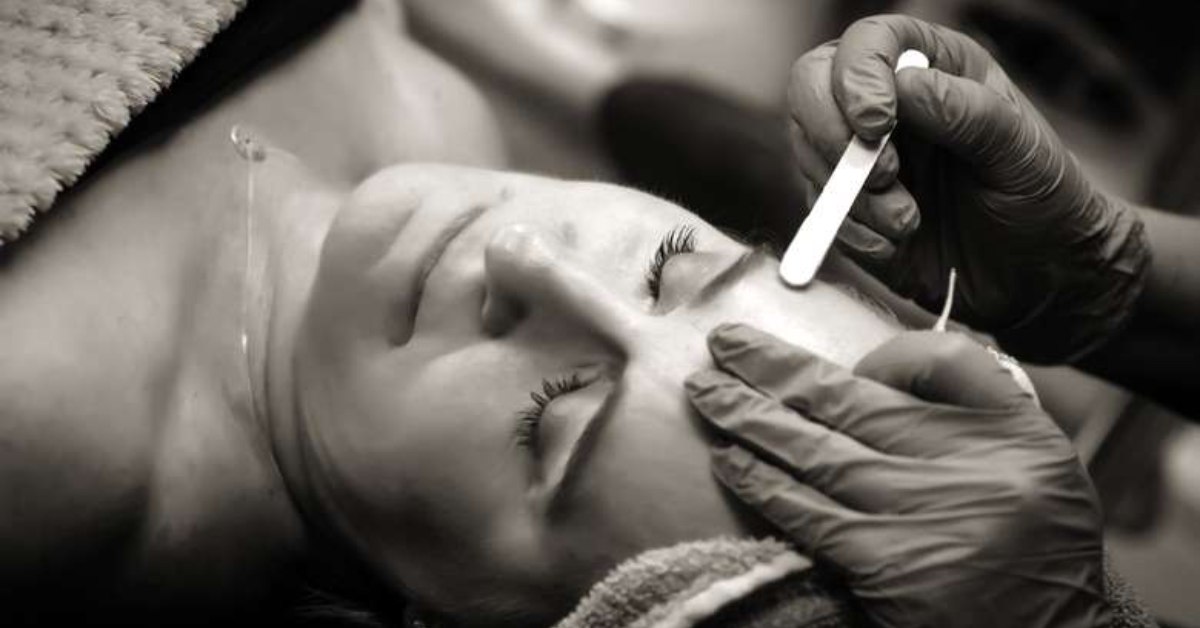 Head to The Saratoga Day Spa in downtown Saratoga for a wide array of services, including hair salon services, couples massage, facial and advanced facial services, and more. It's the ideal place to pamper yourself from head to toe, and we guarantee you'll leave feeling like a new person. Splurge on a self-care day—you're worth it!
Check out the full list of spas.
Reserve a Dinner for Two at a Romantic Restaurant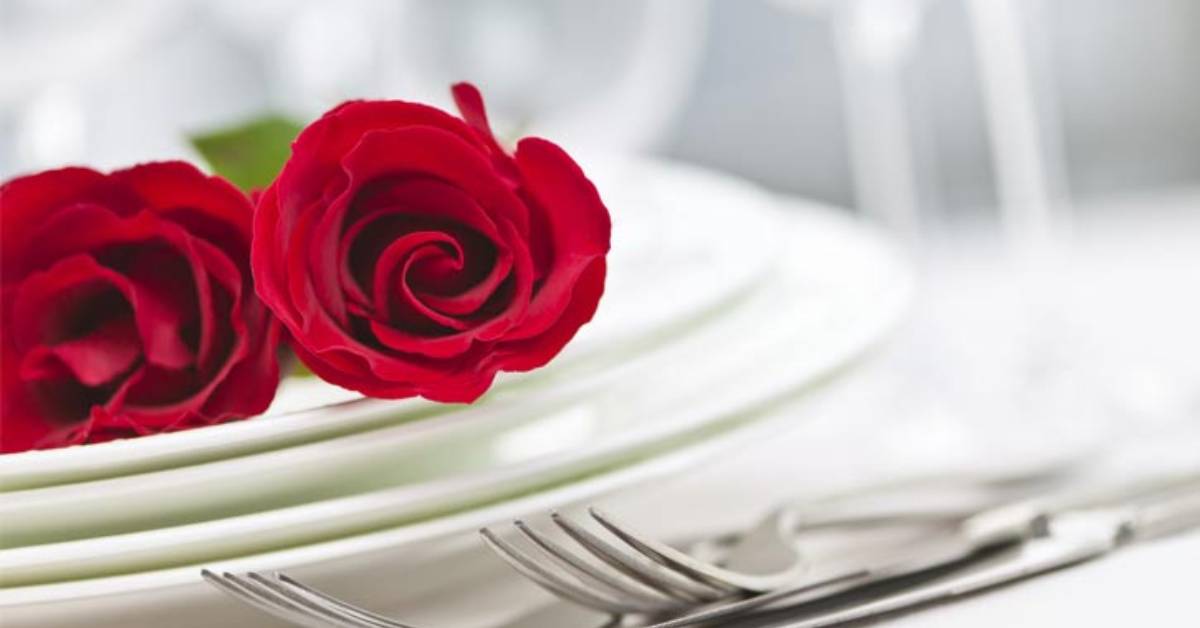 A dinner for two is a classic romantic pastime, and no one does it better than Saratoga. Make a reservation and head over to one of these amazing dining options.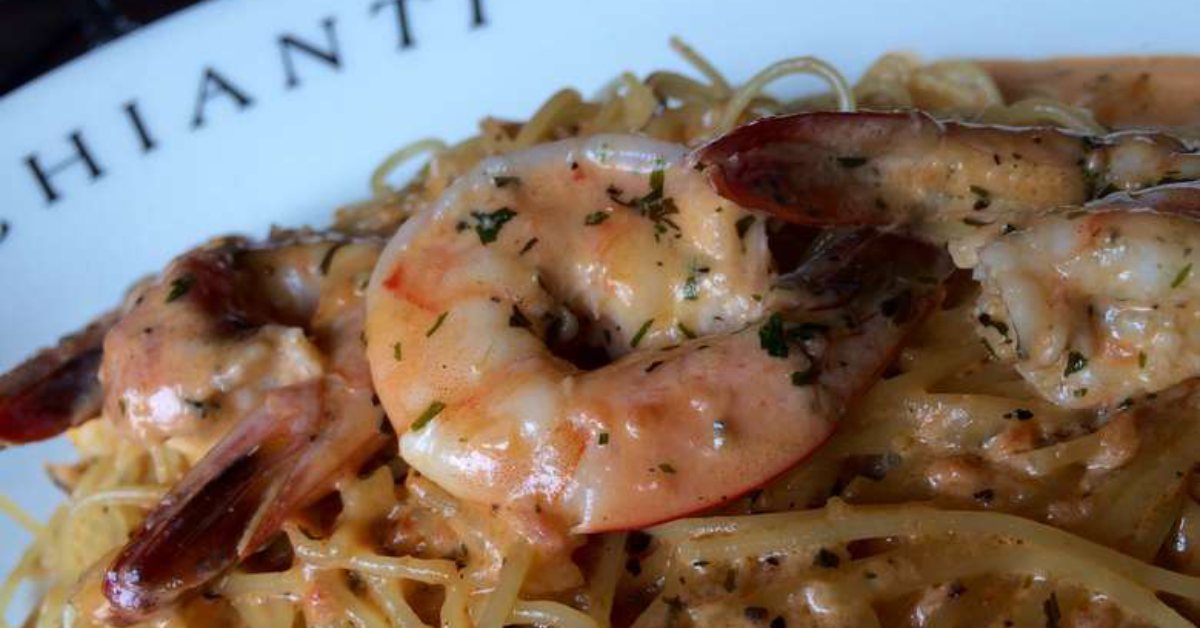 You can expect elegant and authentic northern Italian cuisine and an intimate atmosphere at Chianti il Ristorante. The restaurant has strong respect for traditional Italian culinary methods, so you can trust the food will be as authentic as the dishes your nonna would make.
The restaurant's atmosphere is warm and inviting, which makes it perfect for a romantic evening out.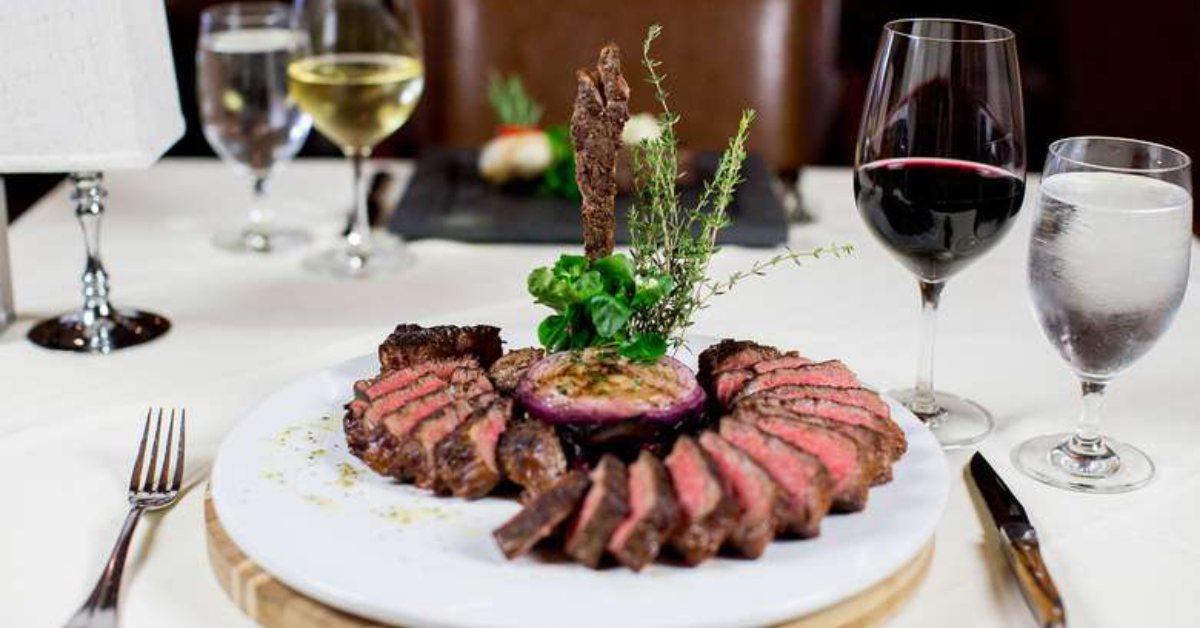 Make the short drive from downtown Saratoga Springs to Prime at Saratoga National. This fine dining establishment features an inviting atmosphere and a tantalizing menu—they are especially known for their perfectly prepared steaks. Many consider Prime to be the crown jewel of Saratoga's dining scene, thanks to its refined dishes and excellent preparation.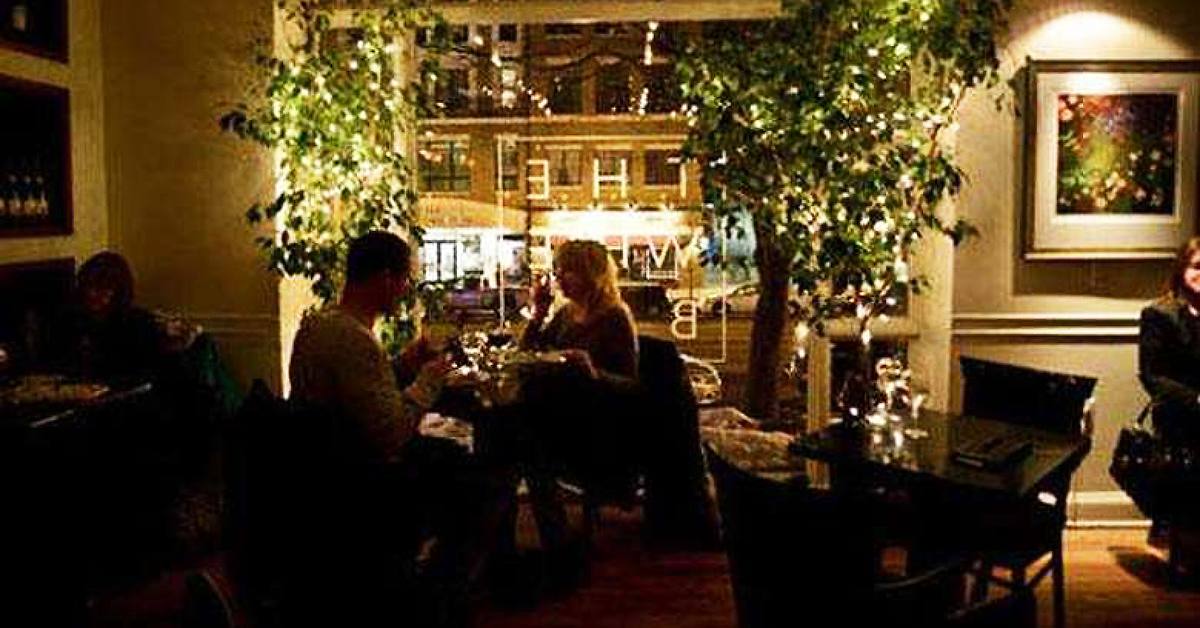 If you're looking for outstanding wine selection and a sophisticated atmosphere, check out The Wine Bar in Saratoga Springs. The bar is tasteful and classy, with a separate smoking lounge where cigars are especially welcome. Feeling peckish? The bar also has large and small plates of gourmet food. Be sure to ask for an ideal pairing from one of their excellent sommeliers!
Find more romantic restaurants in Saratoga »
Go for a Romantic Stroll - Just the Two of You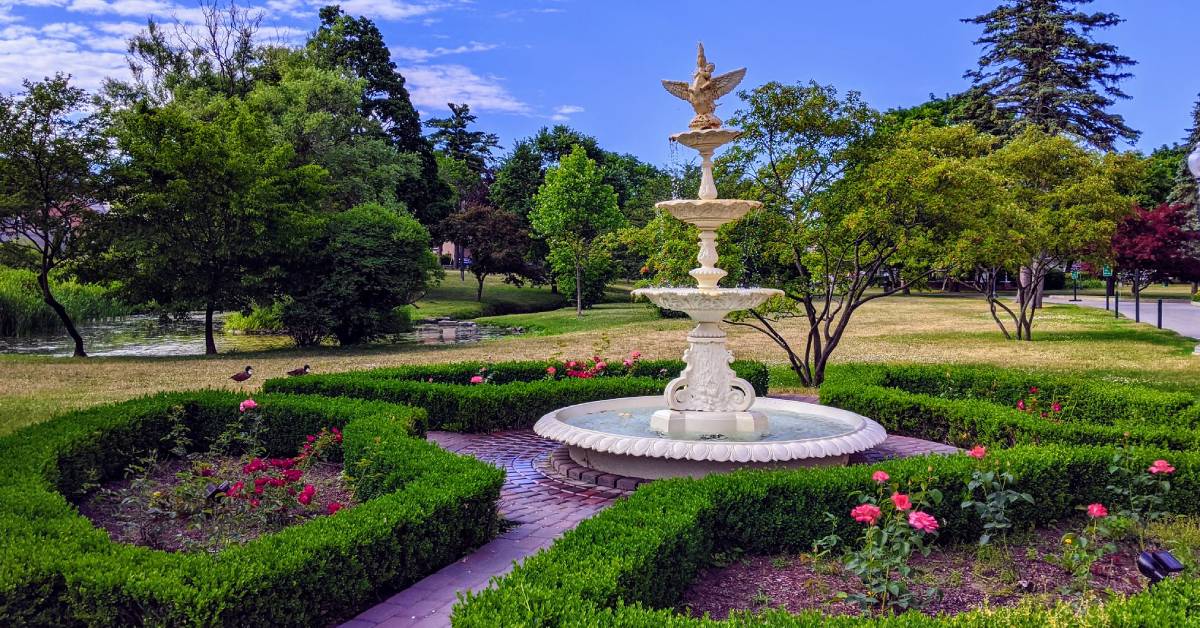 Take time to slow down and enjoy each other's company on a stroll down Saratoga's main street, or walk around one of the beautiful parks.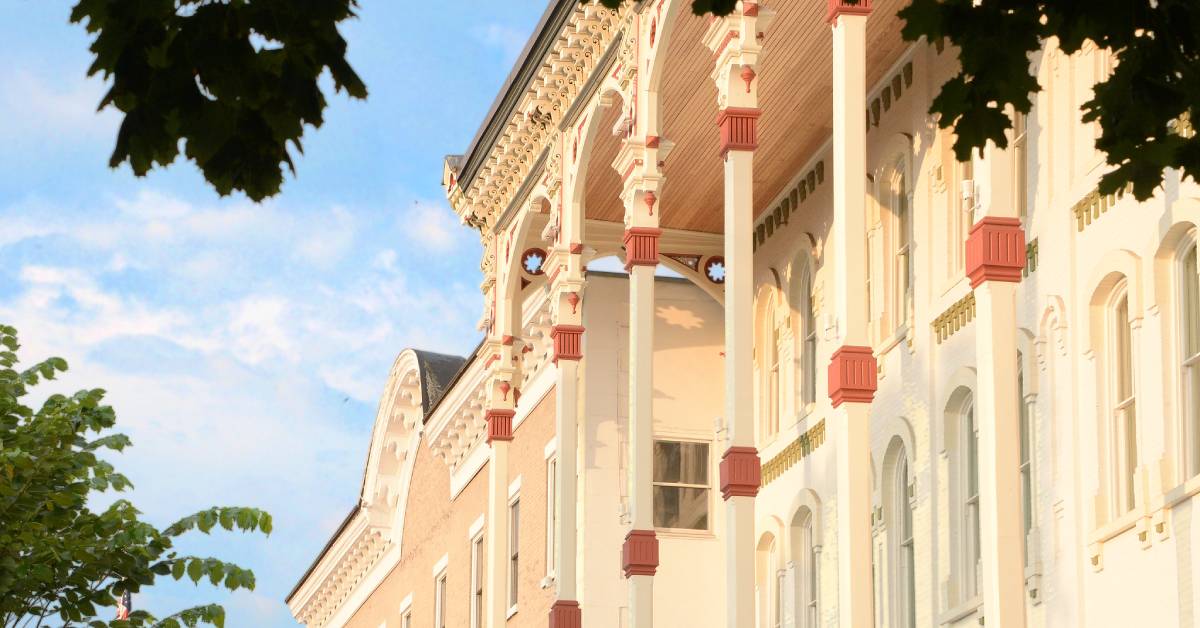 Broadway in downtown Saratoga was voted one of America's best main streets in 2016! Take a romantic walk down this exciting street and visit some boutiques along the way. There are a variety of amazing shops, and the historic architecture is amazing to see.
Be sure to check out the adorable boutiques on the street, including deJonghe Original Jewelry, which offers beautiful handmade jewelry, and Lifestyles of Saratoga, a curated clothing store for women.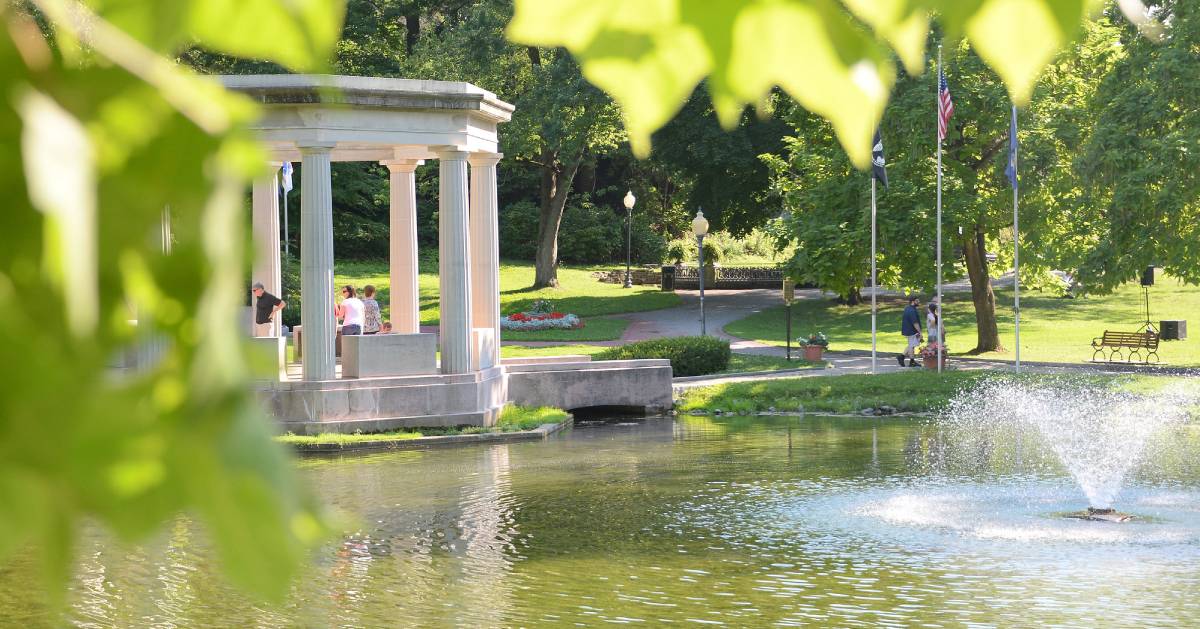 Congress Park is a perfect spot to walk around in. Stop to picnic in the lush gardens, or check out the Canfield Casino and Saratoga Springs History Museum. The park is a little slice of heaven in the middle of Saratoga Springs. Speaking of springs, be sure to check out the springs in the park as you walk around.
If you're interested in taking a group tour of this historic park, Check out Congress Park Tours. They'll take you on a leisurely walk as you discover the incredible stories of life, love, and loss in Saratoga—including all the interesting info about the springs themselves.
Take a Scenic Drive Around the Region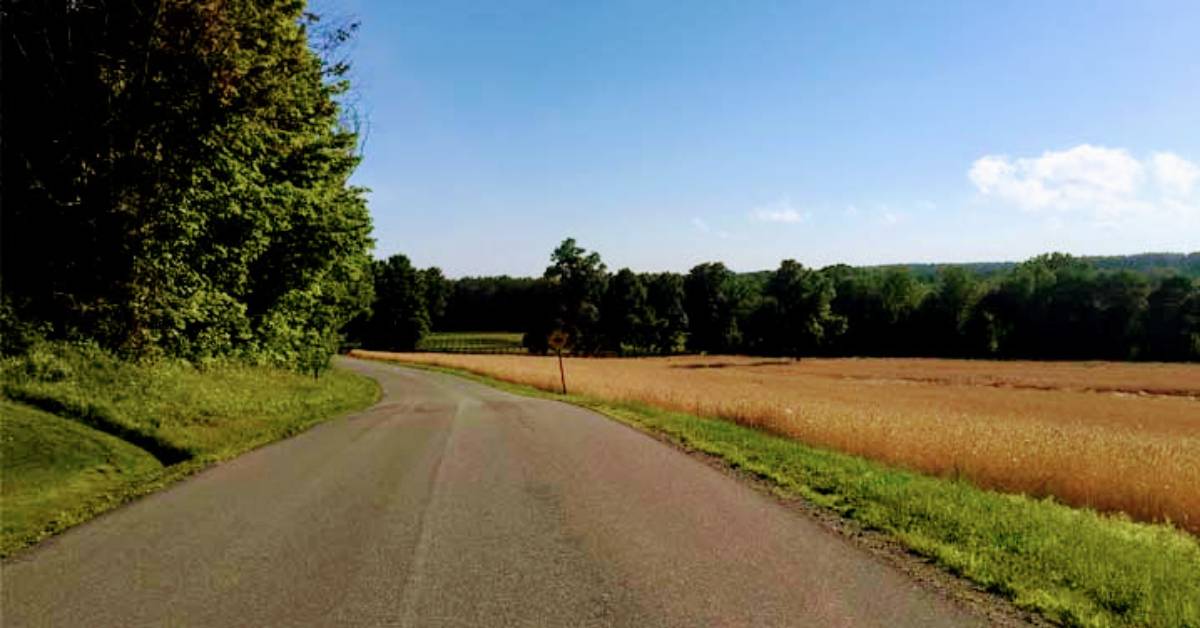 Explore one of the many quaint and historic streets in Saratoga while on a relaxing drive with your loved one. Some options include: