Spend a Romantic Day in Saratoga Springs, NY
Enjoy Saratoga for an anniversary, honeymoon, Valentine's Day, or another special occasion - you can't go wrong with a romantic getaway to the Spa City! Saratoga is full of romantic opportunities for every couple. Whether you want to go all out or keep it simple, we've got you covered with a variety of romantic suggestions.
Stay at a Cozy Bed and Breakfast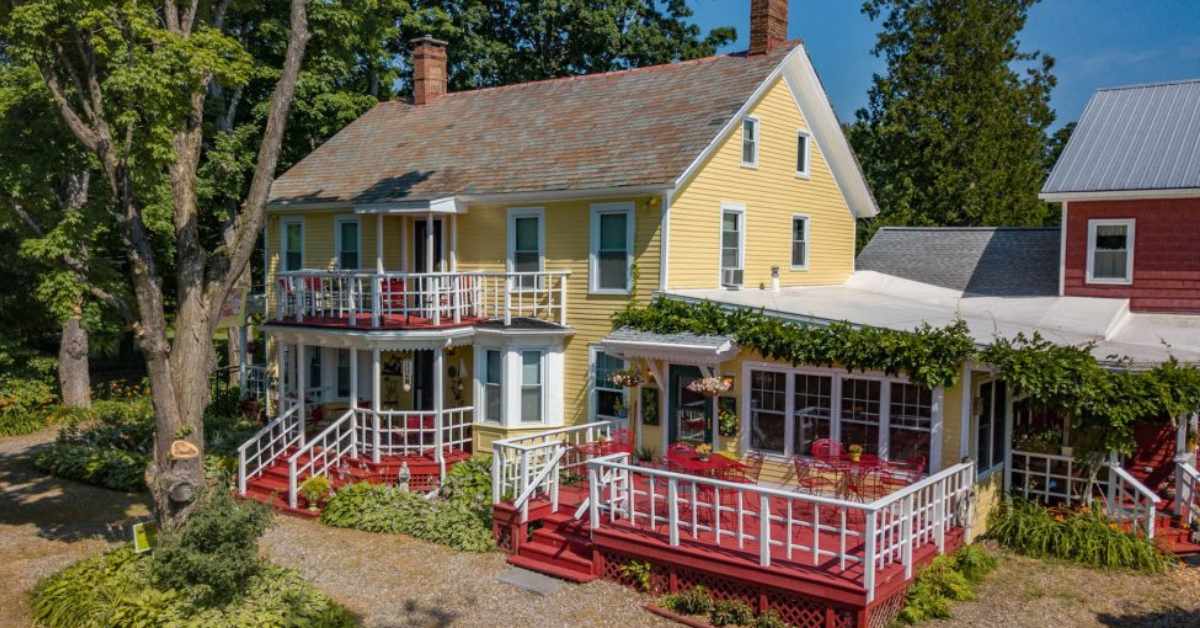 Consider staying at a cozy bed and breakfast with your significant other. If you're hanging out in Saratoga for a few days or longer, you can be assured a memorable time at one of these B&Bs:
See the full list of B&Bs, or check out other great lodging options in the region.
Relax & Rejuvenate Yourself at the Spa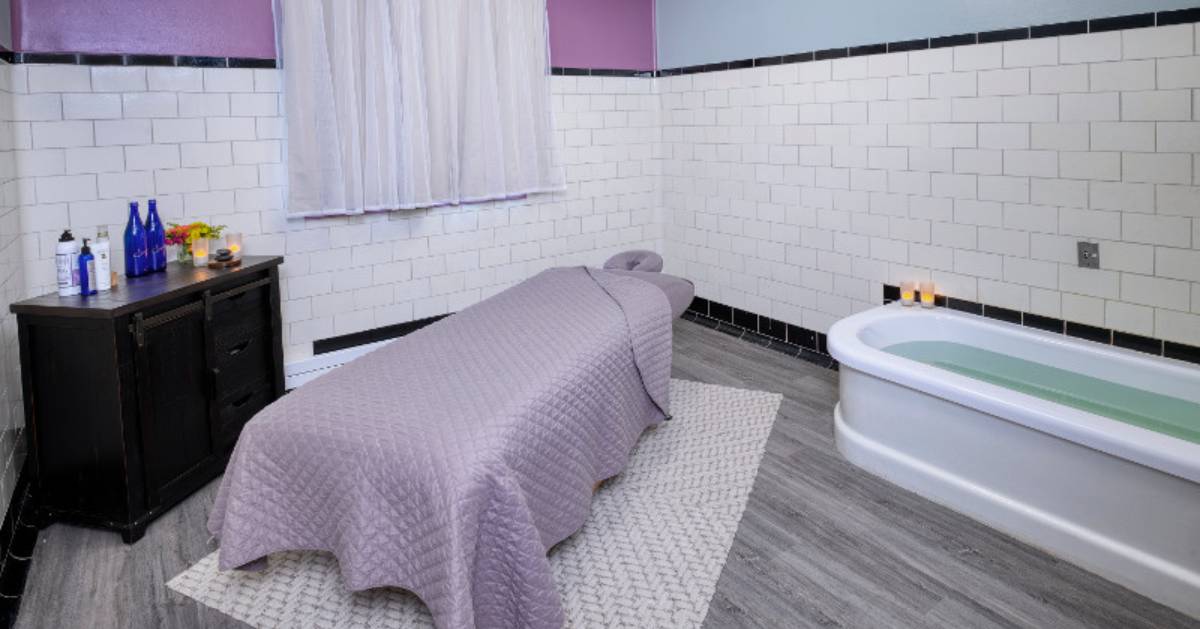 Wind down the day at one of Saratoga's luxurious spas or unique mineral springs. Saratoga is known for its curative and healing waters - pamper yourself while taking care of your body at the same time:
Check out the full list of spas.
Enjoy Dinner for Two at a Romantic Restaurant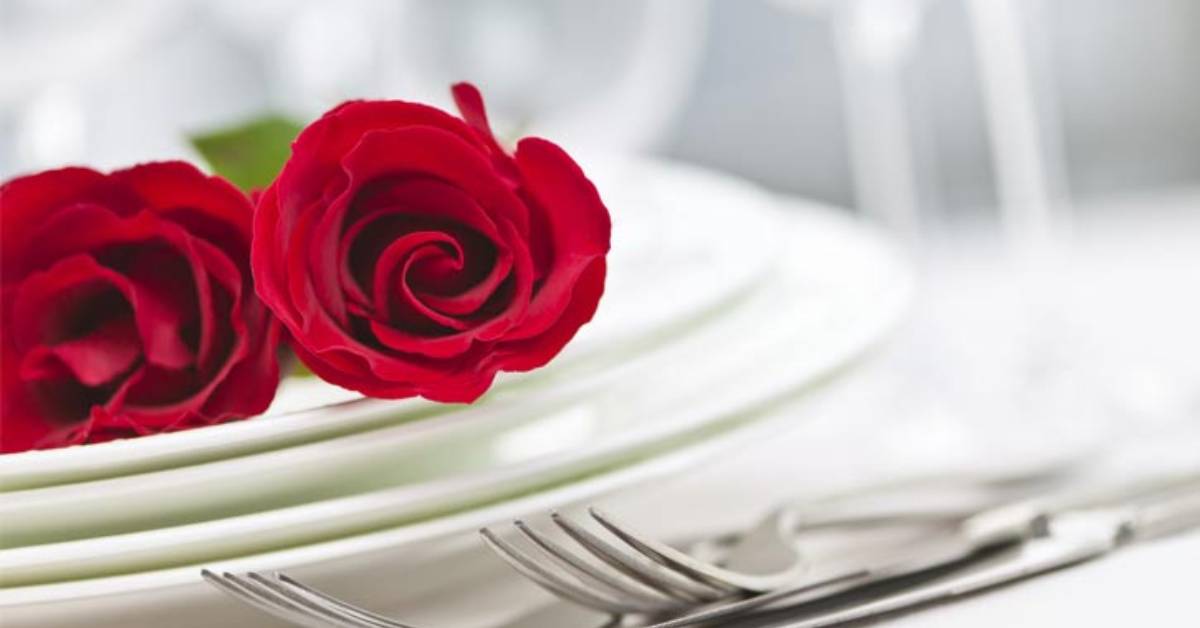 A dinner for two is a classic romantic pastime, and no one does it better than Saratoga. Make a reservation and head over to one of these amazing dining options:
Find more romantic restaurants in Saratoga »
Go for a Romantic Stroll - Just the Two of You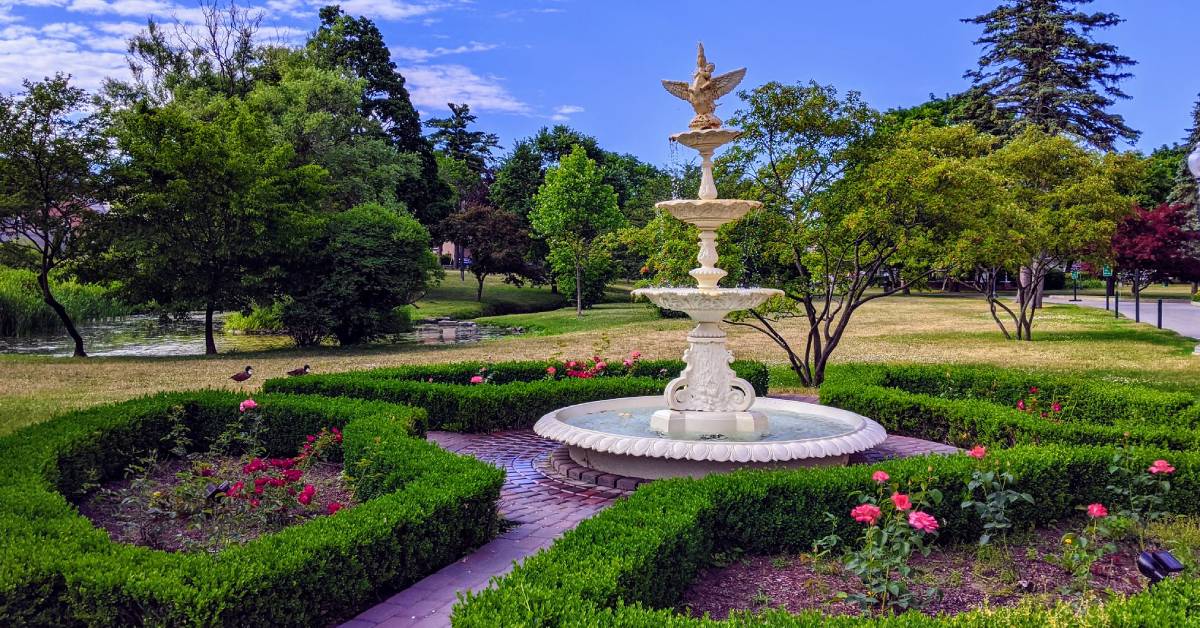 Take time to slow down and enjoy each other's company on a stroll down Saratoga's main street, or walk around one of the beautiful parks:
Take a Scenic Drive Around the Region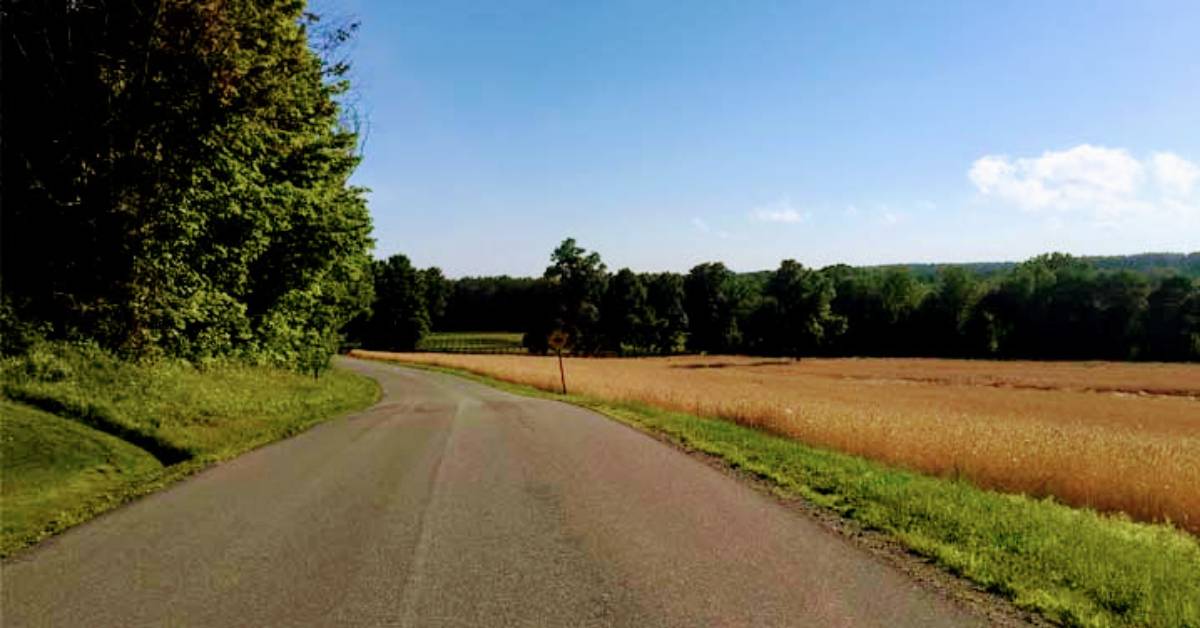 Check out one of the many quaint and historic streets in Saratoga while on a relaxing drive with your loved one. Some options include: