Saratoga Springs Tournaments & Competitions Events
Know of an event that should be on the calendar and isn't? Please help us keep the community updated on the latest events and happenings by submitting an event to the calendar.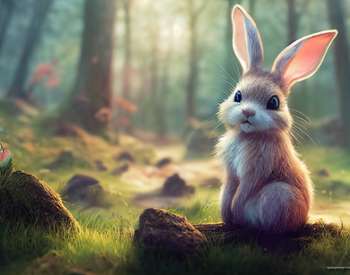 Hop on Home's Annual Minigolf Tournament
This years annual Minigolf Tournament will be at the WindChill Factory in Ballston Spa. Each year we pick a different course in the area to keep it a challenge for...
Wind-Chill Factory, 3 Treible Ave Ballston Spa, NY 12020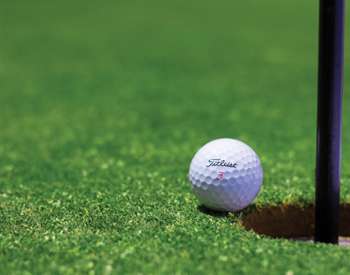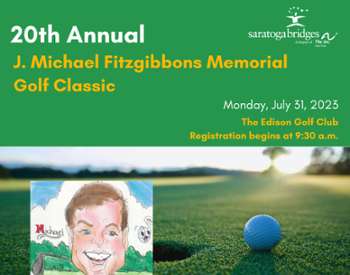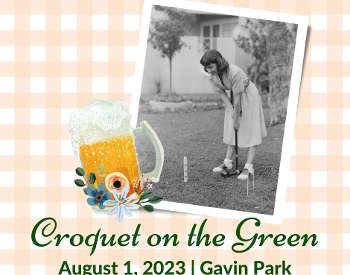 Croquet on the Green
Join us for a day in the park, playing Croquet and enjoying the Garden Party, all while supporting AIM's Recreation programming!
Gavin Park, 10 Lewis Rd Saratoga Springs, NY 12866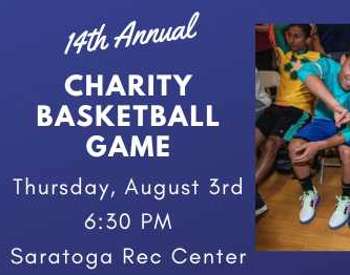 NY Race Track Chaplaincy Charity Basketball Game
One of the top jockeys in the country will wear the silks of our sponsors as the jockeys take on the horseman on the hardwood for the 14th annual contest...
Saratoga Rec Center, 15 Vanderbilt Avenue Saratoga Springs, NY 12866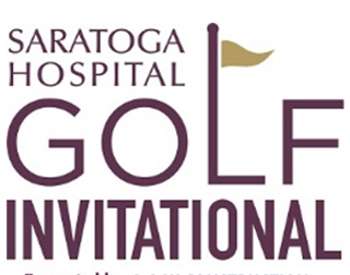 Saratoga Hospital's Golf Invitational Presented by AOW Construction
Saratoga Hospital's Golf Invitational combines a spectacular day of golf at the award-winning Saratoga National Golf Club with the opportunity to support a very worthy cause: the Nursing Scholarship Program.
Saratoga National Golf Club, 458 Union Avenue Saratoga Springs, NY 12866
---
Saratoga Regional
Calendar Partnership: