Saratoga Springs Fundraising and Community Food & Drink Events Events
Know of an event that should be on the calendar and isn't? Please help us keep the community updated on the latest events and happenings by submitting an event to the calendar.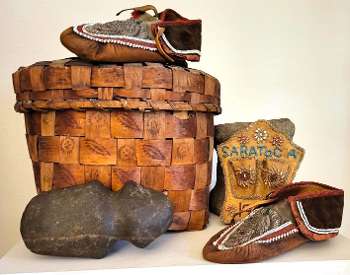 Opening Reception and Fundraiser: New Exhibit "First Saratogians"
Opening Reception for New Exhibit at Saratoga Springs History Museum: FIRST SARATOGIANS - The Indigenous Peoples of the Saratoga Springs Region
Saratoga Springs History Museum, 1 E. Congress Street, In the Canfield Casino in Congress Park Saratoga Springs, NY 12866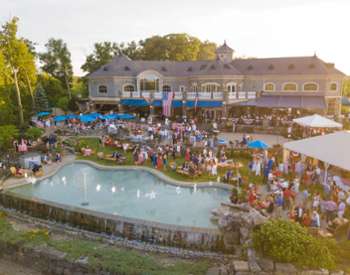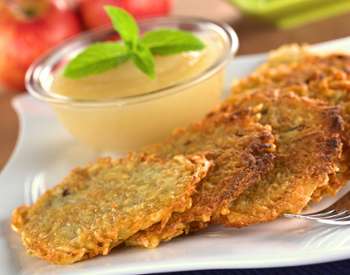 One Fine Day Lunch to Support Shelters of Saratoga
Shelters of Saratoga's marquee fundraiser to support those facing homelessness in our community with shelter, support services, and housing.
Prime at Saratoga National Golf Club, 458 Union Ave. Saratoga Springs, NY 12866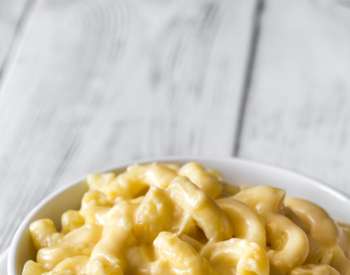 Knights Of Columbus Fundraiser Fish Fry
Knights of Columbus Council #246 will be hosting Fish Fry Friday on June 30th, from 5:00-7:00 pm. This event will require advance call-in of orders on Wednesday, Thursday, and Friday...
Knights of Columbus Hall, 50 Pine Road Saratoga Springs, NY 12866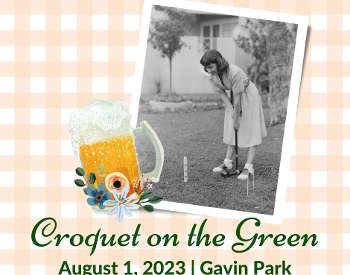 Croquet on the Green
Join us for a day in the park, playing Croquet and enjoying the Garden Party, all while supporting AIM's Recreation programming!
Gavin Park, 10 Lewis Rd Saratoga Springs, NY 12866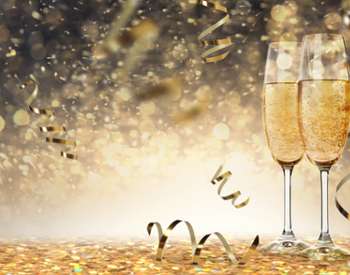 NY Race Track Chaplaincy Annual Brunch
Annual Fundraiser for the NY Race Track Chaplaincy in service to the backstretch community of Saratoga, Belmont, and Aqueduct. Casual Brunch, all are welcome. Advance ticketing is required.
Saratoga National Golf Club, 458 Union Avenue Saratoga Spings, NY 12866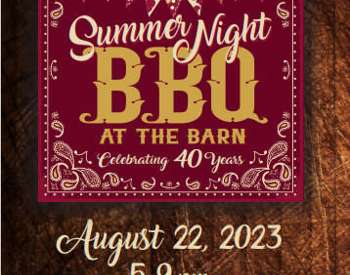 TRF BBQ at the Barn
One of the most anticipated events of the summer, the Thoroughbred Retirement Foundation's Barbeque at the Barn, returns to the Saratoga Winery on August 22nd. Look forward to food, drinks,...
The Saratoga Winery, 462 Route 29 Saratoga Springs, NY 12866
---
Saratoga Regional
Calendar Partnership: