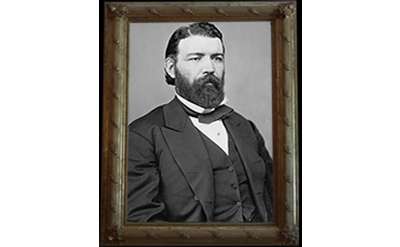 Haunted Saratoga Ghost Tours
Come and take a walk with Haunted Saratoga Ghost Tours and hear the stories that have lived on in Saratoga Springs for hundreds of years. You'll be enchanted, entertained, and maybe just a little bit scared.
Field of Horrors
Troy, NY
Field of Horrors has a number of spooky attractions all for one price ranging from the Trail of Terror Hayride to the catacombs of the Death Trap to the confusion of Insanity and more.
Double M Haunted Hayrides
Ballston Spa, NY
Double M Haunted Hayrides, close to Saratoga in Ballston Spa, involves a haunted hayride, the walking undead, a zombie-infested prison, and more frightening attractions for the price of one.