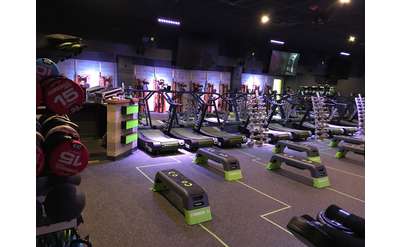 VENT Fitness Studio- Saratoga
Saratoga Springs, NY
VENT Studio delivers a focused, intense group training experience designed to shatter your expectations and redefine your confidence using high intensity intervals, rapid-fire strength training, and the total-body benefits of MMA-inspired training.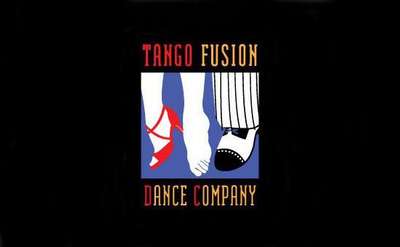 Tango Fusion Dance Company
Saratoga Springs, NY
We offer group and private lessons for adults and children in Salsa, Swing, Tango, Foxtrot, Waltz and all styles of partner dancing. We specialize in wedding couples. The studio offers educational programming in schools and professional performances.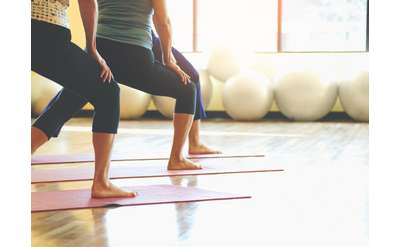 enLiven Retreats LLC
Saratoga Springs, NY
Are you ready to start living your best life? enLiven Retreats in Saratoga Springs, NY, offers classes, services, and retreats for every body. From yoga to Zumba, massages to mineral baths, this studio helps you transform and take care of yourself!