Saratoga Springs Comedy Events
Know of an event that should be on the calendar and isn't? Please help us keep the community updated on the latest events and happenings by submitting an event to the calendar.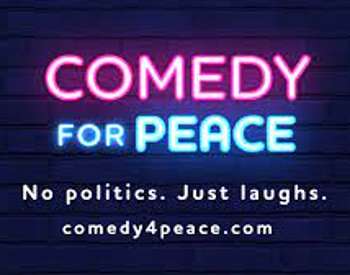 Comedy for Peace
Comedy for Peace is coming to Skidmore as part of Saratoga Peace Week. Tickets will be $10, but we will have a set of FREE tickets for Skidmore students who...
Skidmore College, Filene Auditorium, 815 N Broadway Saratoga Springs, NY 12866
---
Saratoga Regional
Calendar Partnership: