Saratoga Springs Fireworks Events
Know of an event that should be on the calendar and isn't? Please help us keep the community updated on the latest events and happenings by submitting an event to the calendar.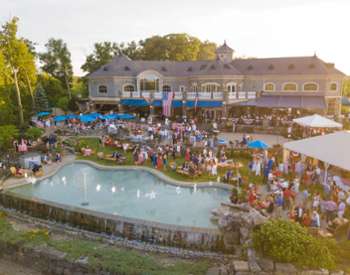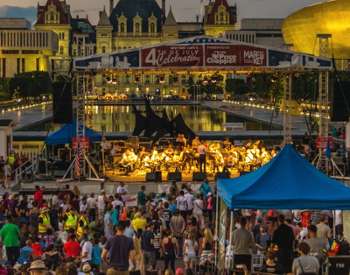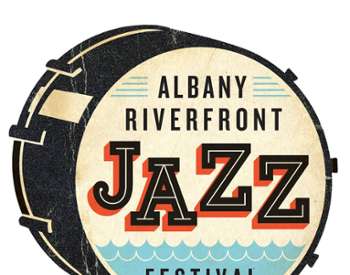 2023 Albany Riverfront Jazz Festival
For 19 years, the City of Albany Jazz Festival has featured a wealth of jazz greats, critically acclaimed up-and-coming artists and local favorites at the area's most spectacular venues. This...
Jennings Landing, 1 Quay Street Albany, NY 12207
---
Saratoga Regional
Calendar Partnership: