What to Do in Saratoga When It's Below 0 Degrees During Winter
It's an unfortunate reality that during the winter months, temperatures in Saratoga sometimes drop below freezing and can even go subzero. However, there are plenty of temptations that can lure you out of the house, even when it's too cold to enjoy winter's many outdoor activities. Here's what you should do when the temperature slides below your comfort zone.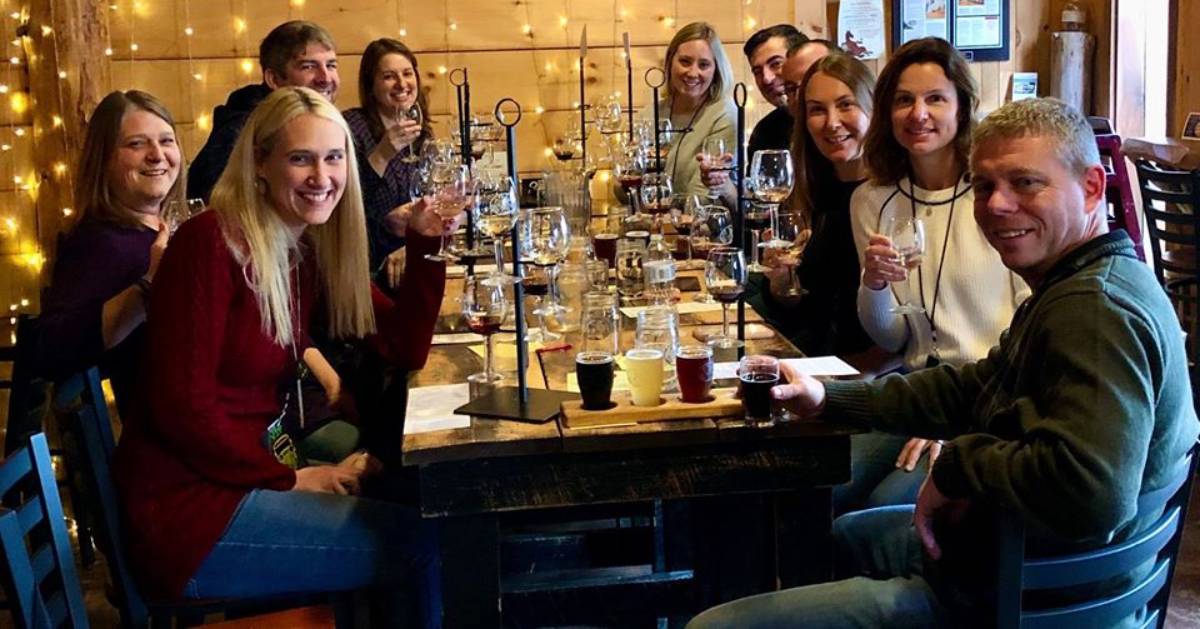 Saratoga is home to a number of different tasting rooms, breweries, and wineries that are perfect places to visit on a cold winter day. You can look for a new favorite or just enjoy trying a variety of drinks. Find great craft beverages at the following places in the Saratoga area:
Spend a cold winter day perusing through your favorite Saratoga museum, or make a day of "museum crawling" to see how many you can go to! Whether you're interested in contemporary art, automobiles, or military history, there's a local museum or learning center for you.
You might try:
Saratoga Automobile Museum
New York State Military Museum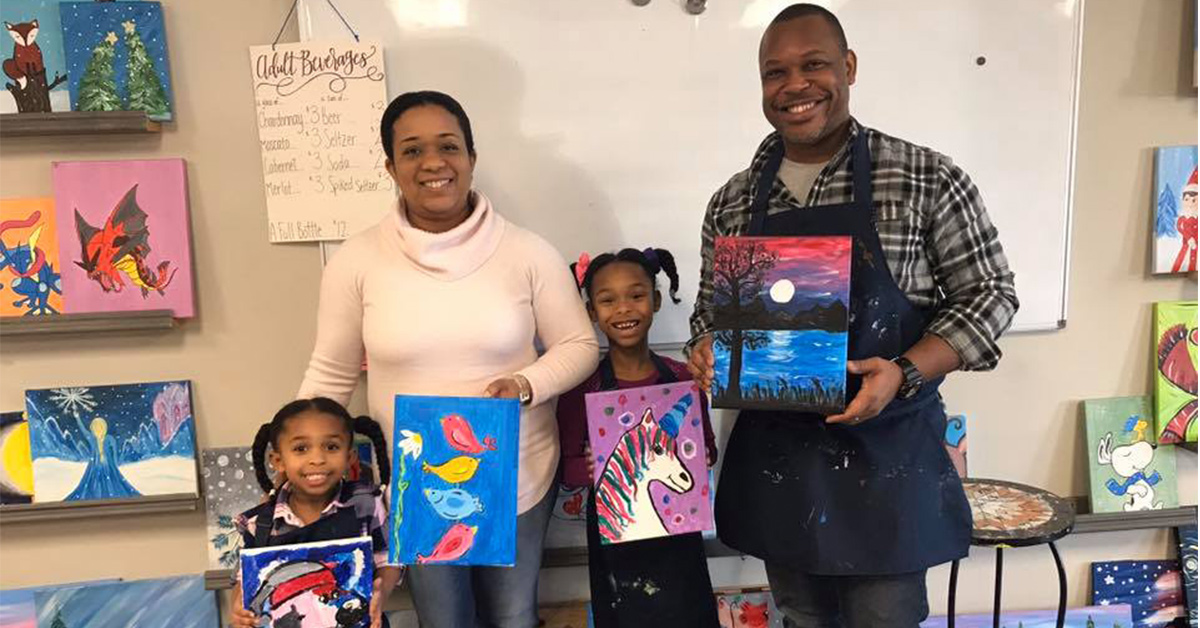 Ever toyed with the idea of an art project, or wanted to attend a paint and sip class? Winter is the perfect time for artsy, indoor activities! Get your DIY on - you might surprise yourself with the creation you come up with.
Take a class at one of these art studios and centers: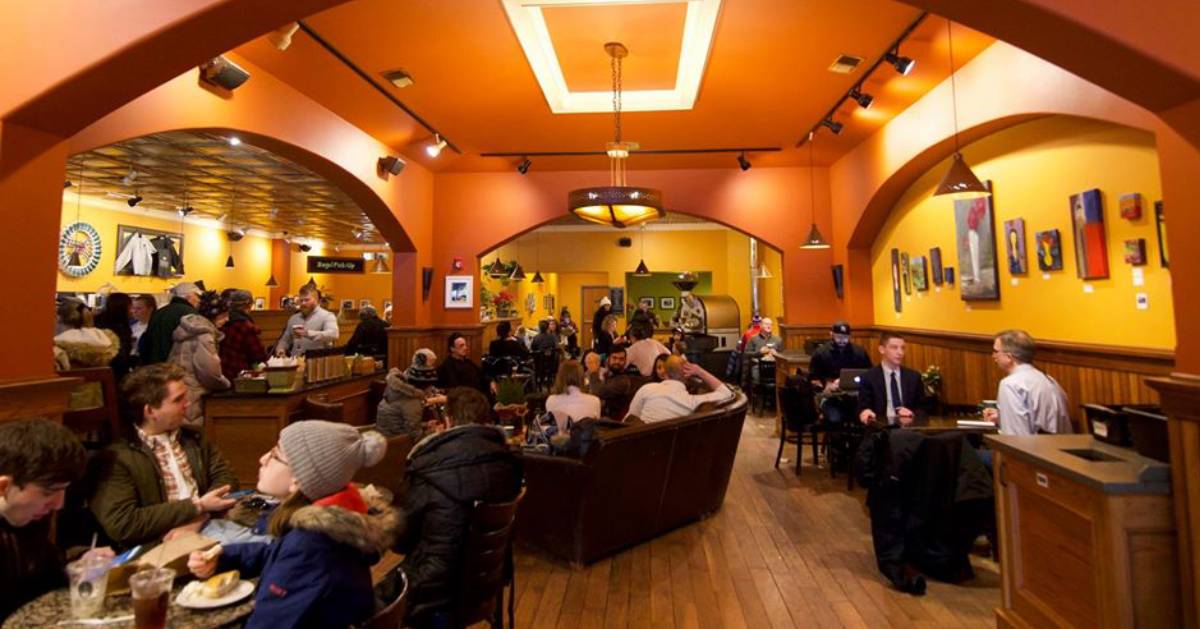 Saratoga is full of coffee shops that can provide you with coffee, tea, hot chocolate, espresso, or virtually any other warm beverage you can imagine. Sipping something warm will heat you from the inside out and can give you the caffeine boost you need to get through these long, cold winter days.
Try one of these local Saratoga cafes: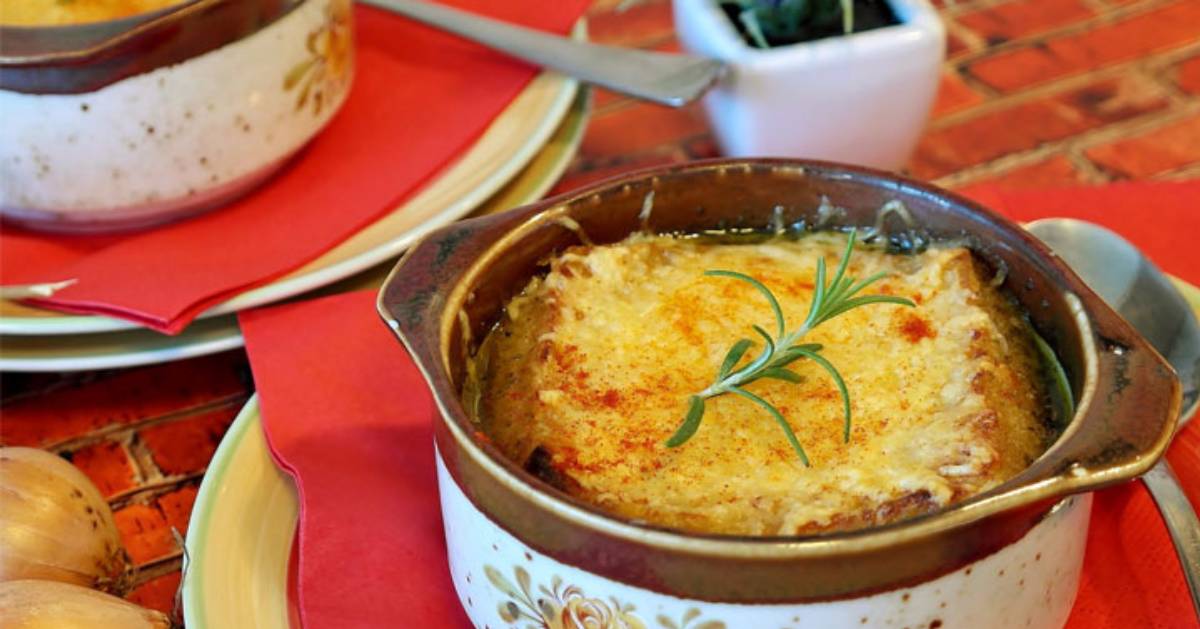 There are so many great eateries in Saratoga where you can grab a warm bowl of soup or other wintertime comfort food. And, bonus - several restaurants in the area offer cozy fireplaces to warm up next to.
Here are some suggestions to get you started: