Prepare for Spring at the 2023 Saratoga Home & Lifestyle Show
Just in time for the mid-winter blahs to start giving way to spring fever, the Saratoga Home & Lifestyle Show will return to the Saratoga Springs City Center on March 4-5, 2023. The two-day show will be full of local exhibitors who will help you find solutions to your entire list of upcoming home and lifestyle to-dos.
With free admission courtesy of the show's major sponsor, The Adirondack Trust Company, the Saratoga Home & Lifestyle Show is an opportunity no one in the Capital Region can afford to miss!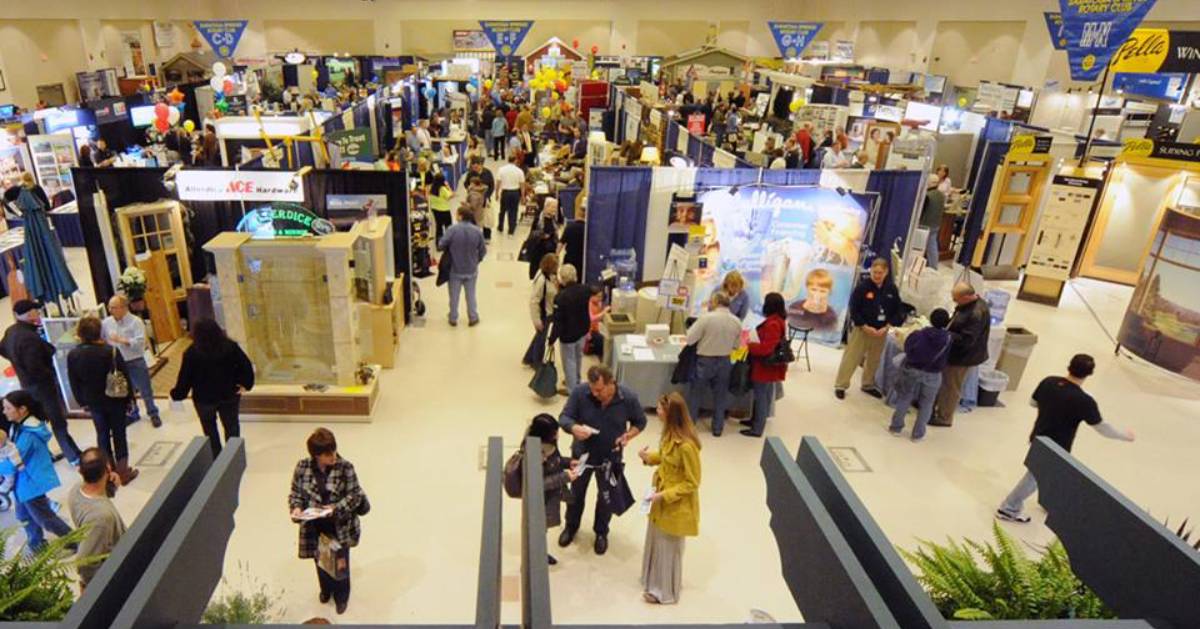 Who Will Be at the Show & What Will I Learn?
The Saratoga Home & Lifestyle Show features approximately 120 exhibitors with expertise in everything from gardens and outdoor living to financial planning, household organization, decor and comfort, pools, plumbing, food and wellness, and more. With such a varied group, the annual event has something for everyone - not just homeowners.
The weekend will also highlight the latest trends and technologies to improve your lifestyle both indoors and out. Whether you own a home or live the apartment/condo life, this show is an amazing opportunity to ask the experts for all the best design tips about maximizing small spaces or minimizing landscape upkeep.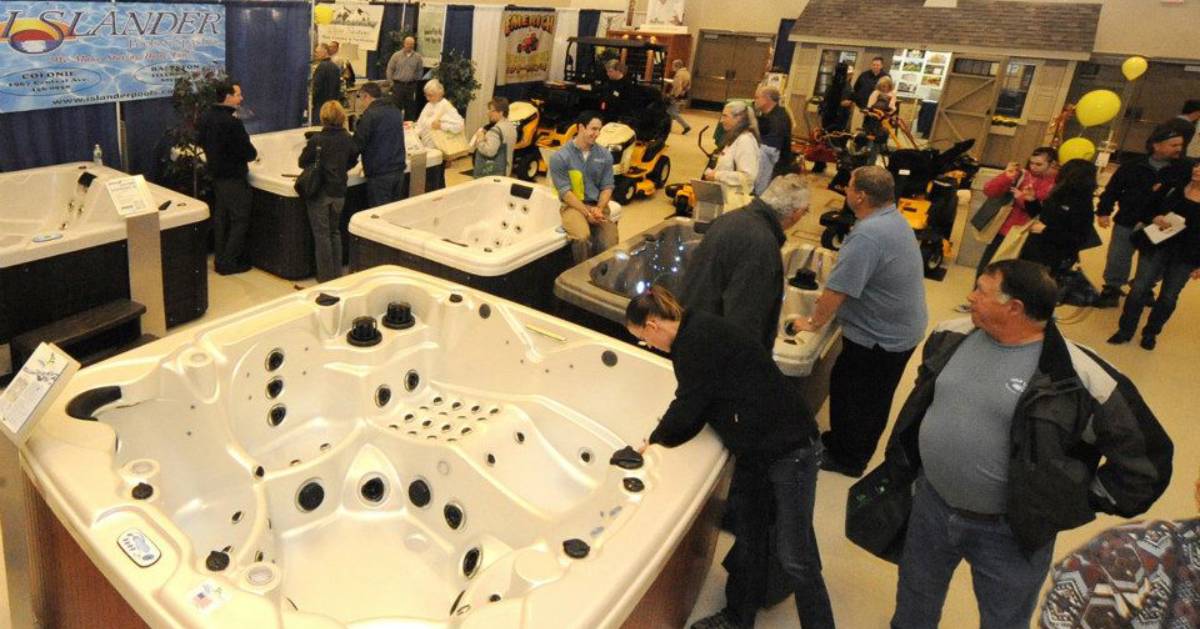 Are There Any Special Events or Prizes I Should Know About?
The Saratoga Springs Rotary Club has some exciting announcements in store for this year's Saratoga Home & Lifestyle Show. All weekend long, there will be an Art Show, wine/spirit tastings, pet adoptions, hourly prize drawings, a Saratoga Springs Police Department booth, and more. See a full breakdown below!
Fine Art & Crafts Show With Works Available for Purchase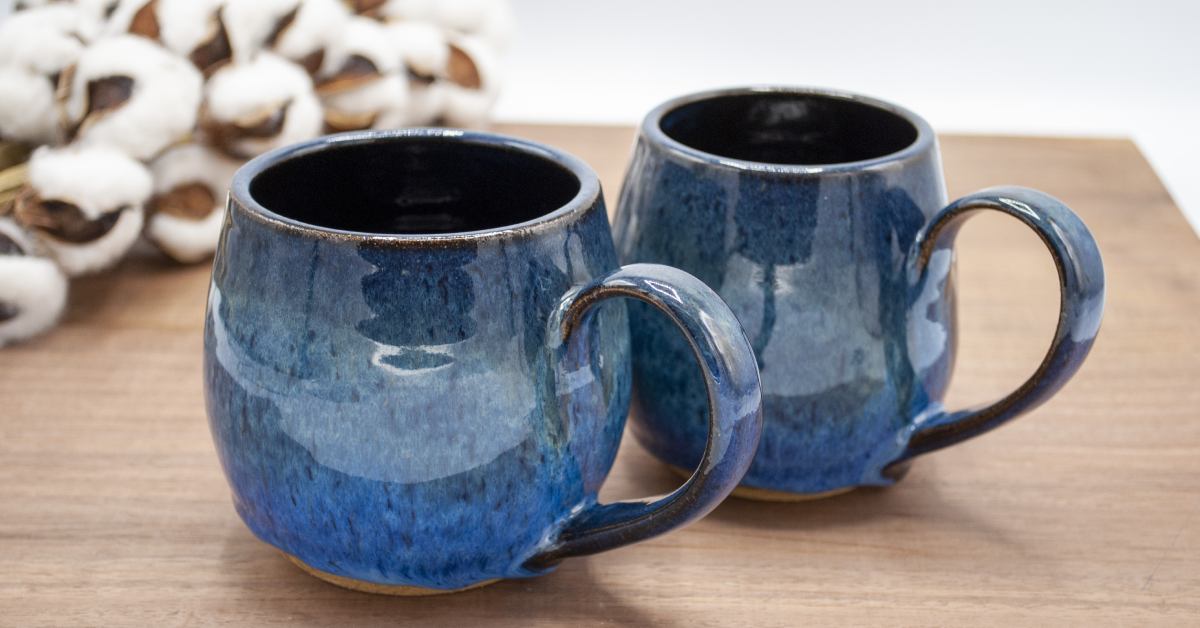 Back by popular demand, the Saratoga Home & Lifestyle Show's Art Show will be located on the City Center's main floor. After you've talked with designers and home improvement specialists, stop by any of the 25+ booths with artisans showcasing painting, woodworking, jewelry, and more, with items available for purchase.
The list of participating artisans will include The Little Norwegian Candle Co, Studio 518, Penchant for Petals, Lindsay Ceramics, Thistledown Studio, Casey Beal Designs, Nature's Sake Photography, Adirondack Rockware, ABC Woodworking, and many more.
Wine & Spirit Tastings
The City Center's main floor will also feature wine and spirit vendors where you can enjoy some tastings before deciding what to buy. Participants will include Four Fights Distilling, Cooper's Daughter Spirits, and Ferreira-Carpenter Estates Winery.
Door Prize Drawings & Grand Prizes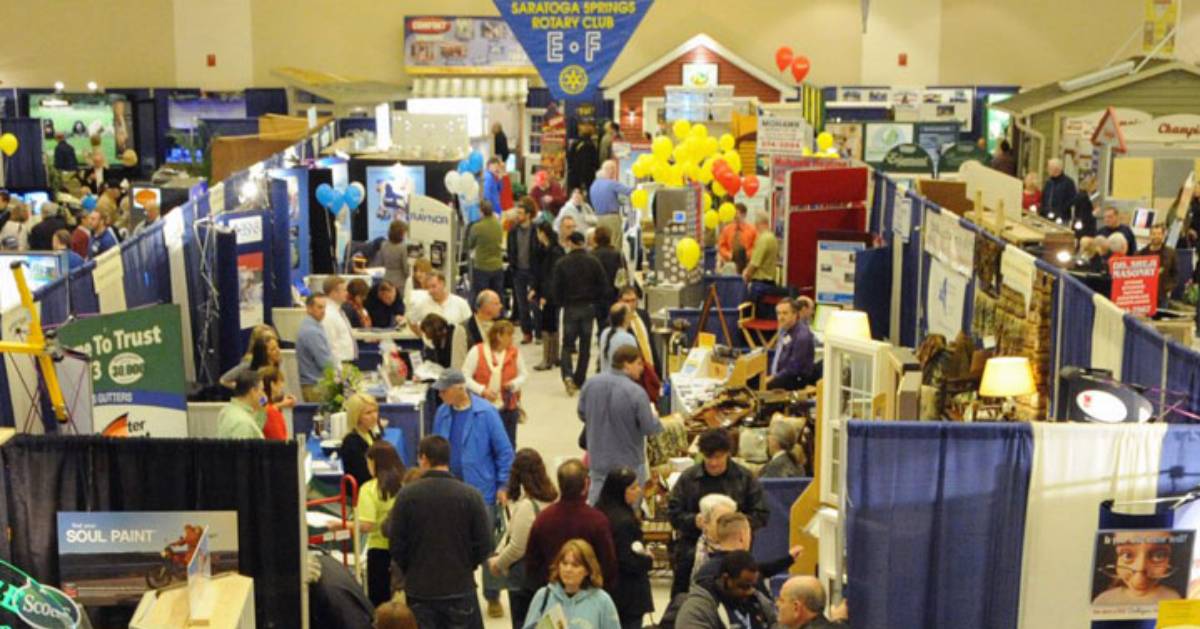 During the weekend, there will be door prizes every 30 minutes, as well as three $1,000 Grand Prizes: Saratoga Fun Packages valued at $1,000+ each (provided by the Downtown Business Association).
Wondering how you can win? When you enter the event, you will receive a strip of three tickets. Fill them out with your contact information and then place them in the prize entry boxes located throughout the show floor.
If your name is drawn for one of the prizes, you will be contacted via phone. This year, "Prize Box A" is for $50 gift cards sponsored by Allerdice Hardware; "Box B" is for various products sponsored by the vendors; and "Box C" is for the $1000 Grand Prizes.
Find Additional Activities to Check Out
Don't miss out on the other special activities happening at the show:
Saturday, March 4:
Caricaturist (11:00am - 1:00pm)
Adopt a Pet, Learn Something New! (12:00pm - 3:00pm)
Sunday, March 5:
Caricaturist (11:00am - 1:00pm)
Adopt a Pet, Learn Something New! (12:00pm - 3:00pm)
Magician and Balloon Artist

For Adopt a Pet, Learn Something New!, local pet adoption and spaying agencies will be in attendance to answer your pet questions and introduce you to some adorable new friends who want to go home with you. There will be representatives from North Shore Animal League, Peppertree Rescue, H.O.P.E. (Homes for Orphaned Pets Exist), and Voice for the Voiceless. Adirondack Spay and Neuter will also be at the event to discuss their low-cost services.
Why Should I Attend or Exhibit at the Saratoga Home & Lifestyle Show?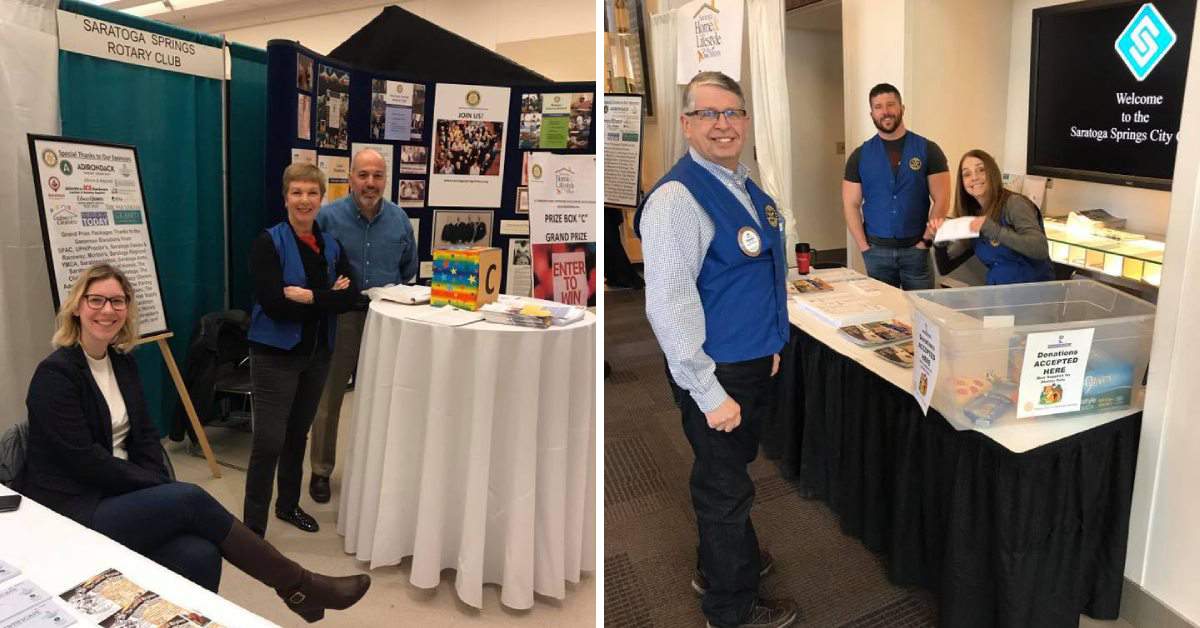 If the 120 home and lifestyle exhibitors, large art and crafts show, and hourly door prizes aren't enough to entice you to join in the fun and learning at the Saratoga Home & Lifestyle Show on March 4-5, then what about knowing it's all for a good cause?
The Saratoga Home & Lifestyle Show is the Rotary Club's biggest annual fundraiser, and proceeds are invested right back into the community. The Rotary Club of Saratoga Springs supports a diverse array of community organizations, such as the Salvation Army, Franklin Community Center, Saratoga Regional YMCA, Rebuilding Together, Shelters of Saratoga, Code Blue, and Saratoga Community Health Center.
In addition to the generous support of these organizations and their mission to better the lives of Saratoga residents and others worldwide, the Rotary Club sponsors local youth scholarships and humanitarian aid programs.
The Rotary Club expects to raise around $100,000 from the event, and they will have a booth on the main floor with information about their scholarship and charitable donation programs.
Plan Your Visit to the 2023 Show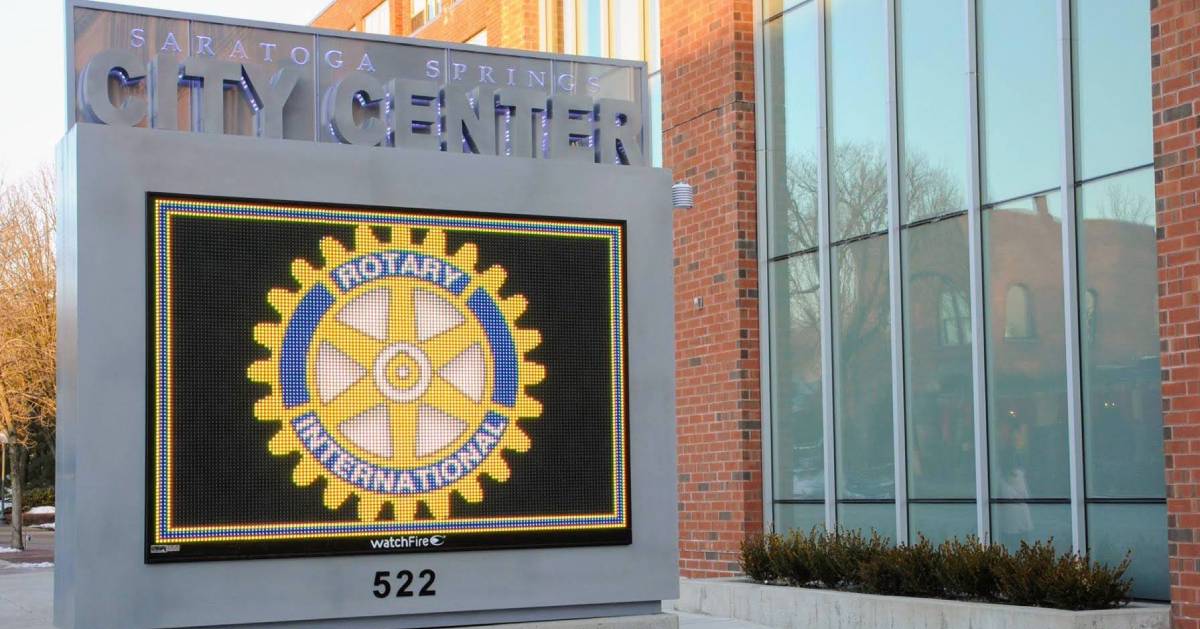 The Saratoga Home & Lifestyle Show will take place at the Saratoga Springs City Center during the first weekend of March.
Saturday, March 4, 2023: 10:00am - 6:00pm
Sunday, March 5, 2023: 10:00am - 4:00pm
Visitor parking is available in the brand new City Center Parking Garage for a nominal fee. If you park on or near the third floor of the garage, you're able to access the City Center via the enclosed walking bridge.
Street parking is available around the City Center. Other options include parking at the Hilton parking lot for a small fee, or utilizing the parking garages on Woodlawn Avenue, a quick walk from the City Center. An Uber/Lyft stop will be available directly in front of the City Center on Broadway for your convenience too.
Ready to get inspired for spring? Learn more about the Saratoga Home & Lifestyle Show on their website today »