Get Out Of Saratoga And Explore The Indoors This Winter
Winter sports and activities can be fun, but they're not for everyone. If the frigid weather isn't your forte, no worries! You don't need to stay cooped up inside your house. This winter season, consider getting out of Saratoga and finding new adventures nearby - that are indoors. You might stumble upon your new favorite pastime or place to visit, or you could rediscover your love for an activity you haven't tried in years.
Take a Trip North to The Pember Museum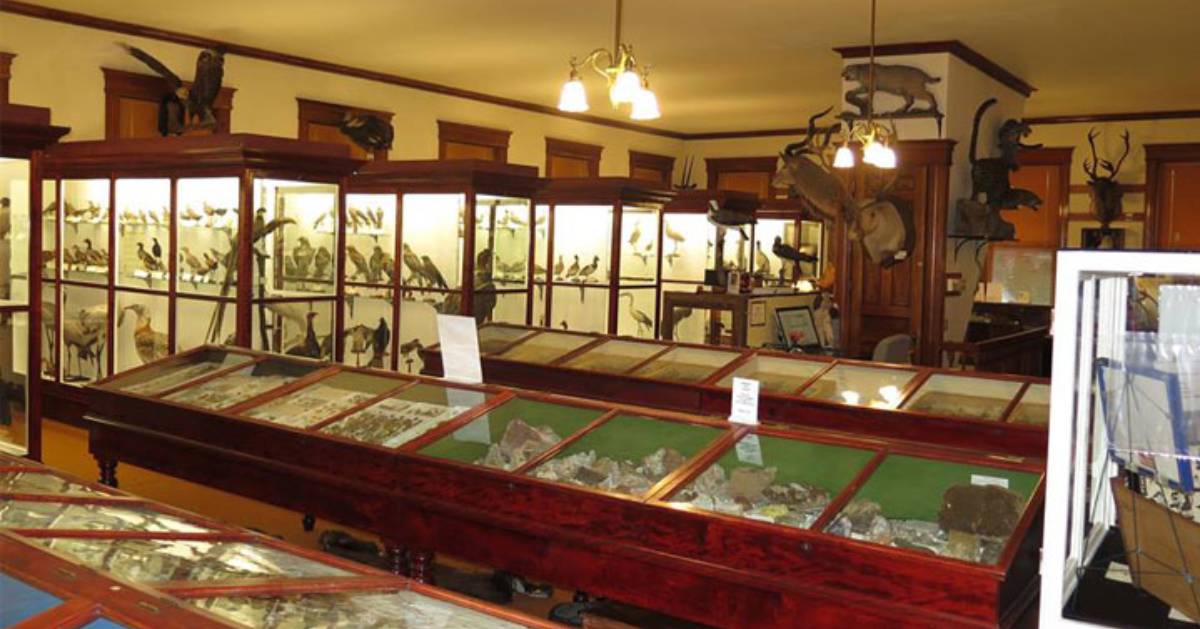 There are museums near Saratoga that you may not have heard of or checked out yet, such as the Pember Museum and Library in Granville. The mission of this museum is to inspire wonder, discovery, and responsibility for our natural world and to better understand our place in it.
Here you can find artifacts and learn about animals and insects from all over the world. Some of the exhibits are switched out periodically, so there is always something new and exciting to discover.
Find Fun Places to Shop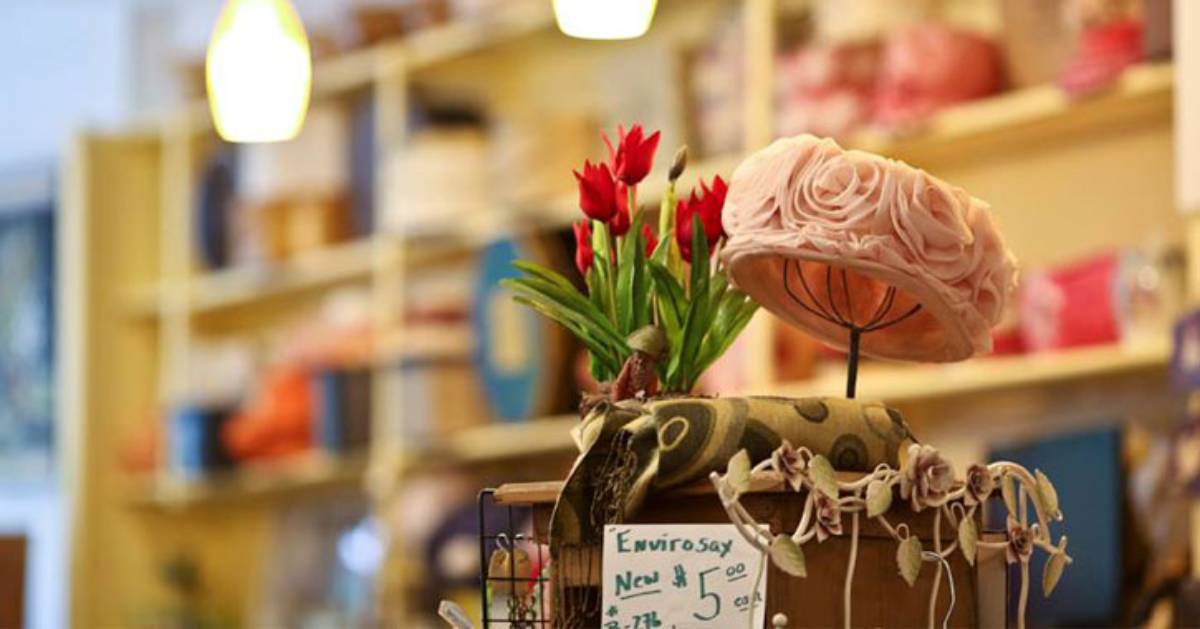 Did you know? Nearby Greenwich is a gem of incredible shopping opportunities!
Make a stop at The Pennywise Shoppe, which provides high-quality consignment items at reasonable prices and has been a staple of downtown Greenwich since 1995. They're known for their extensive hat collection, clothing items and apparel, and even antiques. Every single item you'll see in this store has been hand-picked to ensure quality.
While you're in town, visit Just Because for ladies apparel and accessories and The Country Peddler Shoppes for gifts, baked goods, and more.
Discover New Treasures While Antiquing
If you think antiquing is a somewhat extreme and possibly uninteresting activity for the older generation, you're in for a surprise! "Antiquing" refers to the discovery of items that are special and unique to you. You don't need to be an expert on the topic, or a diehard antique enthusiast, to be able to find an item you can enjoy and love for many years to come.
Stop by the following antiques shops in the region: Carol's Collectibles in Whitehall, where inventory is updated every week; Fort Ann Antiques, also in Whitehall, where they offer a selection from 26 different vendors; and Eagle Bridge Antique Center in Eagle Bridge, a very large store specializing in eclectic antiques and collectibles.
Enjoy Musical Performances & More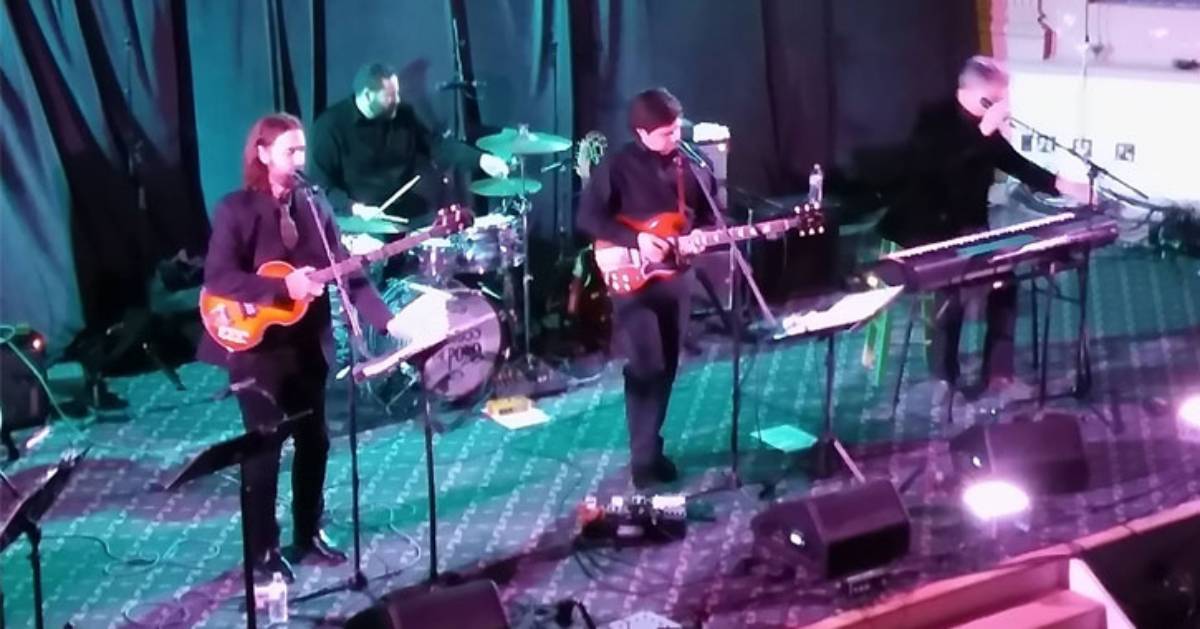 The Strand Theater in Hudson Falls always has thrilling shows going on. This local venue hosts musical performances ranging from oldies to rock-n-roll to bluegrass and more, along with other performances and events.
The mission of The Strand Theater is to create a community through music and the related arts. If you love live music and are seeking a new place to check out shows, visit their website and Facebook page and browse their upcoming events.
Experience the Fun of Bowling with Friends & Family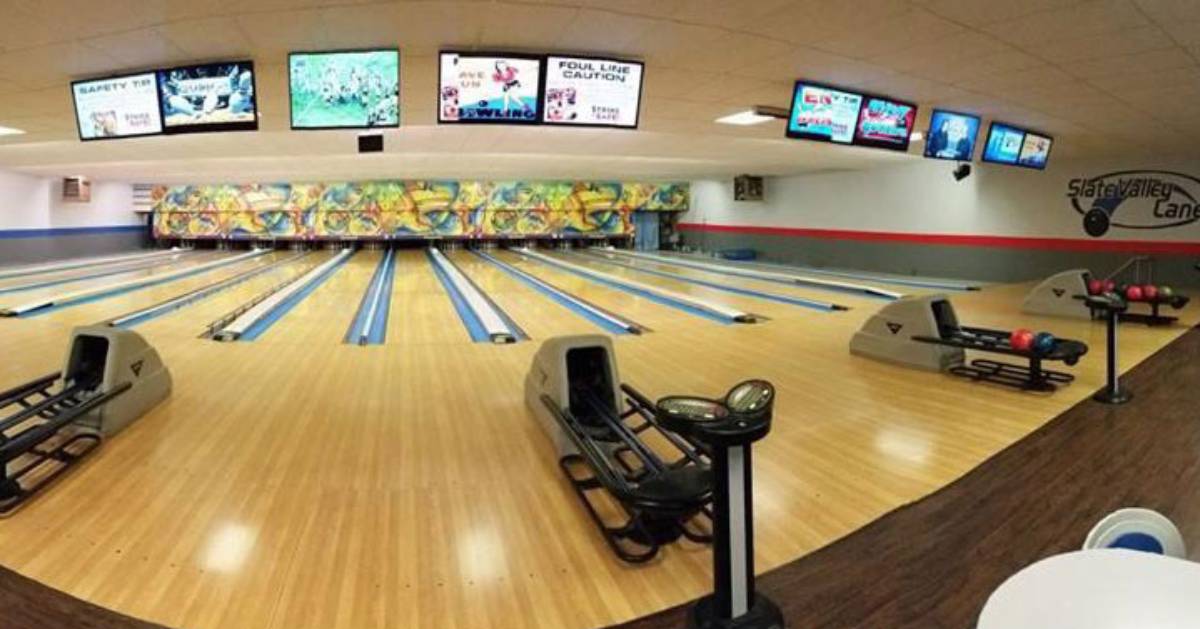 When was the last time you went bowling? This classic family-friendly pastime can often be overlooked when thinking of things to do, but don't rule it out!
Bowling is one of the oldest sports in existence. This fun and competitive game offers health benefits with muscle toning and strengthening, and it can be a great stress relief. It's also a very social game, with participants sharing great conversation in between strikes. And did we mention it tends to be one of the least expensive sports to engage in?
Broadway Lanes in Fort Edward prides itself on being a family bowling center, and they feature 26 bowling lanes. The Bickford family, who owns Broadway Lanes, also runs Slate Valley Lanes in Granville. Give one of these family-owned, family-friendly bowling centers a try the next time you're looking for a fun outing.