Experience Snowmobiling in Saratoga: Plan Your Next Ride Through the Region
Snowmobiling isn't just a popular winter activity in the Saratoga region, it's also a fantastic way to unleash your inner thrill seeker. If you're looking to take advantage of the miles of groomed trails that Saratoga has to offer, then you've come to the right place. Discover the major routes, find places to stay and eat nearby, and plan your next snowmobiling trip this winter.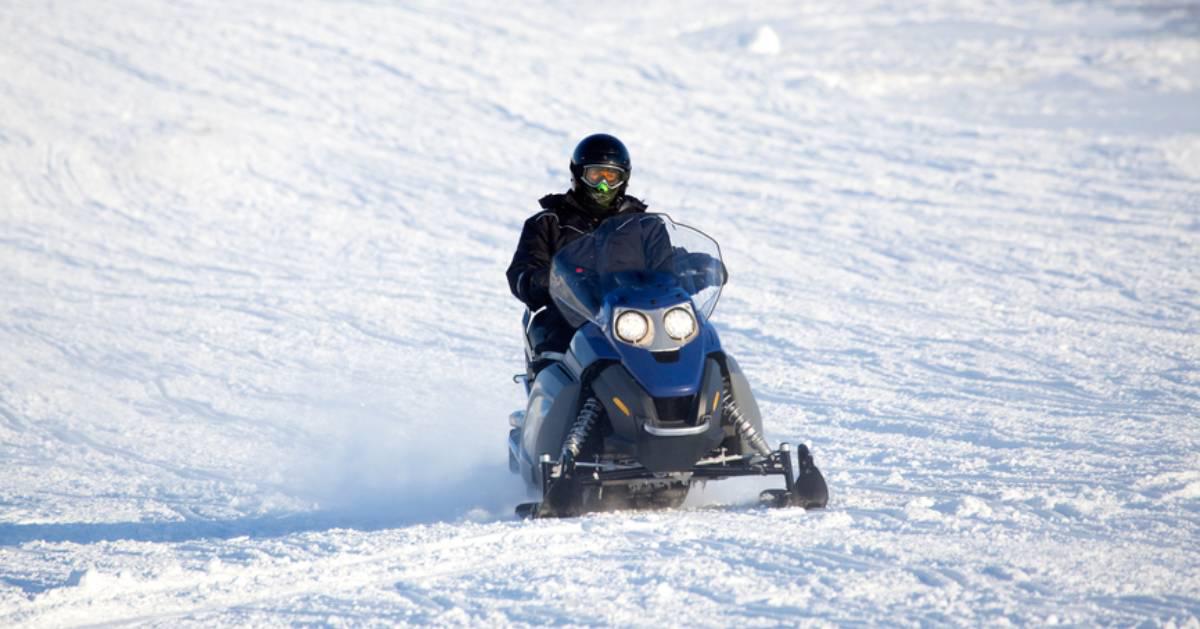 Map Out Your Snowmobiling Route Through the County
Here in Saratoga County, you'll find a variety of interconnected snowmobiling trails, both groomed and ungroomed. These snowmobiling trails are located in all four corners of the county and will take you into different communities. To start planning your adventure, use our Saratoga Snowmobiling Itinerary, which highlights popular routes and starting points.
Some of the trails in Saratoga connect to other trail systems that will bring you to Lake George, Washington County, and the Southern Adirondacks.
Please note: Each snowmobiling trail has a different opening date based on the hunting season in that area. By mid-December, all trails will be open for use only if snow conditions allow for snowmobiling. It's advised to contact snowmobile clubs ahead of time to check on the current conditions.
Contact Local Snowmobile Clubs
To learn more about snowmobiling in Saratoga, or if you'd like to get involved with trail maintenance and management, contact a local club. The five clubs that manage the trails in Saratoga County include:
Charlton Snowmobile Club
Country Trailblazers
Galway Trailmasters
Lincoln Mountain / Gansevoort Snowmobile Club
Saratoga Snowmobile Association, Inc.
Joining a local club is a great way to become a part of the Saratoga snowmobiling community.
Find Winter Lodging for Your Trip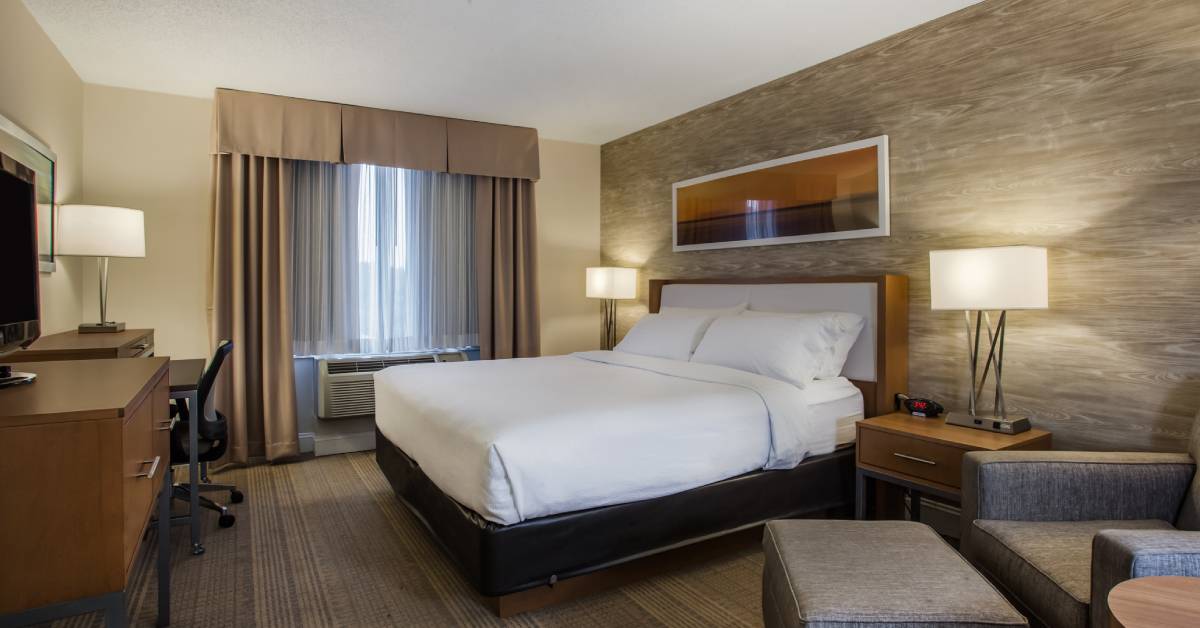 Need overnight accommodations for your winter trip to Saratoga? Whether you're visiting the area alone or with family and friends, there are numerous hotels and lodging options to choose from.
If you'd like to stay in a top hotel, then consider the Holiday Inn Saratoga Springs or the Residence Inn by Marriott, both in Saratoga Springs. Or, for extra warmth, book a room at a lodging property that offers fireplaces for guests to enjoy, such as Saratoga Arms.
Check out the full lodging section for more ideas >>
Discover Great Dining Spots & Places for Drinks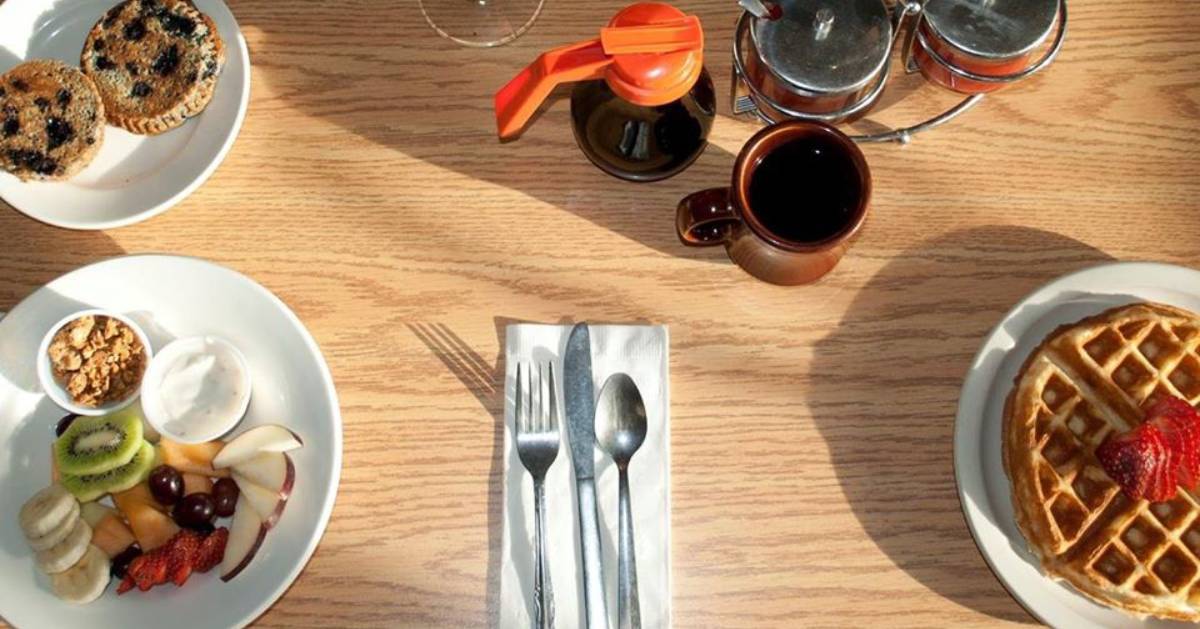 The Saratoga area features a fantastic restaurant scene, and one of the best ways to begin a snowmobiling adventure is with a hearty breakfast in the morning. You can get a bite to eat at the Country Corner Cafe, Sweet Mimi's Cafe & Bakery, or The Kettle Restaurant. Enjoy omelettes, pancakes, waffles, and more breakfast favorites before you head out on the trails.
After you return, celebrate a successful ride inside one of Saratoga's coziest bars. Order up your favorite drink at one of these cozy bars with a warm and welcoming atmosphere.
Find more restaurants in the area »
Snowmobiling in Saratoga is an exciting winter activity that must be experienced. Make the region your next snowmobiling destination and plan your winter adventure!