Looking For a Studio Apartment For Just $45 a Night?
Stay in a beautiful studio apartment near Saratoga for just $45 a night when you book a month or longer!
This article is sponsored by The Birches Motel.
When it comes to clean, comfortable, affordable rooms and high-quality hospitality, you can't beat The Birches Motel. Rooms by the week are just $350 a week! The studio apartment can be rented for $45/night (with a month commitment) starting in November 2022.
The Birches Motel is conveniently located just 2.5 miles north of downtown Saratoga, and this exceptional lodging property is ready to meet all of your needs, whether you're interested in a short getaway or a long-term or extended stay during the "offseason."
Ready to book it? For this deal, call 518-584-1484.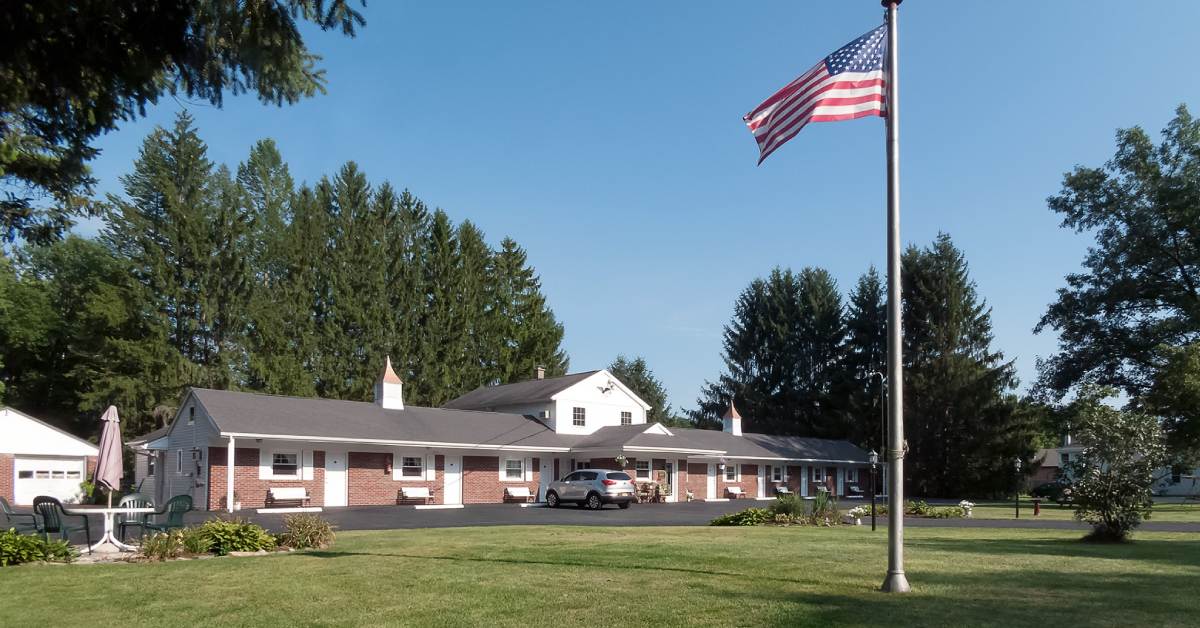 Planning an Extended Stay? Reserve the Studio Apartment for Modern Comforts & Conveniences
The Birches Motel welcomes all kinds of travelers, from guests coming for a fun weekend to people who need long-term housing. If you're looking for a fully furnished one-bedroom studio apartment that's available by the month, then check out the property's extended-stay suite, located at the back of the motel.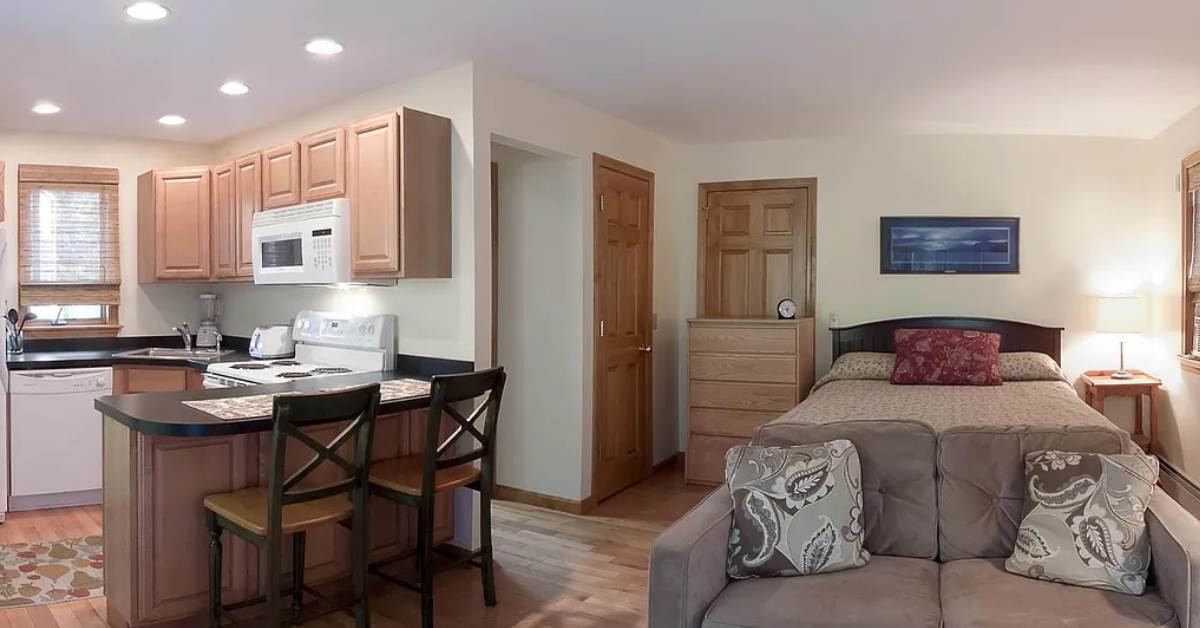 Available starting in November 2022, this 400-square-foot apartment is perfect for a single person or a couple, and it features a private entrance and parking spot, deck, full kitchen, queen-size bed, bathroom and utilities, cable TV, heat, and other amenities to make your stay as comfortable as possible.
The cost to rent the apartment is only $1,350/month, which comes to $45/night for a 30-day month. Best of all, there is no long-term commitment, so you can book just one month or more, depending on your needs.
Ready to book it? For this deal, call 518-584-1484.
Book a Newly Remodeled Guest Room For Your Week-Long Getaway For Just $350/Week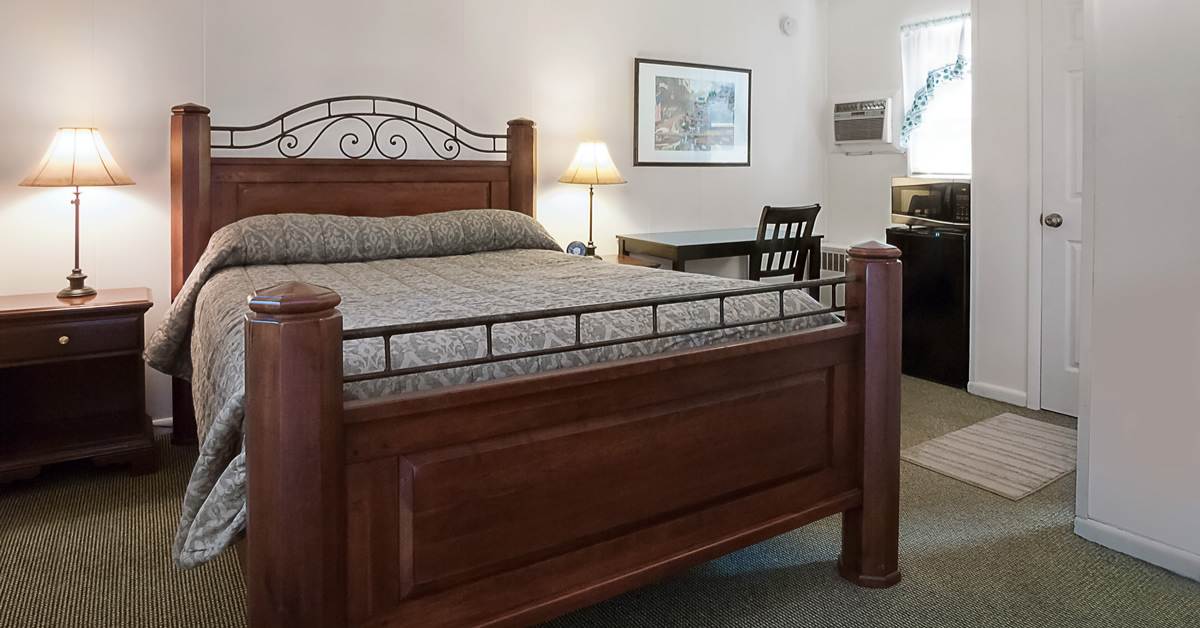 Are you interested in staying near Saratoga for a whole week? Starting in fall, The Birches Motel offers special weekly rates for their newly remodeled and amenity-filled guest rooms.
Their rooms are available for $350/week and feature private bathrooms, Sealy Posturepedic and Serta Plush Mattresses (for that extra level of comfort), microwaves, refrigerators, wireless internet, new furniture, and more. In addition, each room is clean, well maintained, and smoke-free.
If you're planning a shorter stay instead, nightly rates at the motel are also available and include complimentary coffee and a free breakfast each morning from Cannone's Deli.
Check out details about each room online >>
Whether You Are Looking to Work Remotely or Relocate, Short-Term Rentals in Saratoga Bring You the Best Experience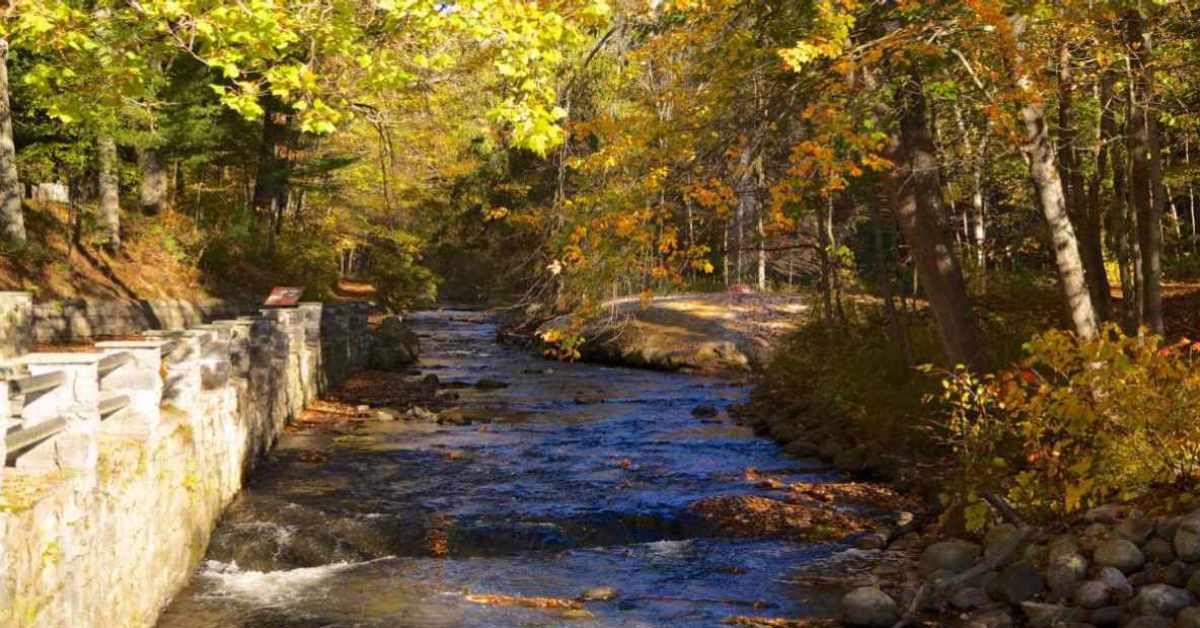 Did you know Saratoga Springs is the year-round place to be? You can enjoy music and arts at local venues, festivals and events throughout the city, top-notch cuisine at various restaurants, and plenty of seasonal activities too.
For example, the area becomes a hotspot for fall leaf peeping in mid-to-late October, a holiday season destination in November and December, and a winter wonderland during the snowy months. There is no shortage of things to do, and if you'd like to stay close to the action, The Birches Motel has the right accommodations for you.
Contact The Birches Today For More Details by Calling 518-584-1484
Ready to plan your next stay in the Saratoga area? Visit The Birches Motel's website for further information, and then get in touch with them to reserve a room or the apartment.