Tips for Vacationing With the Family in Saratoga Springs NY
Traveling with kids doesn't have to be stressful - follow these tips to simplify your next family trip - from where you'll be staying, to surviving the journey here, to having fun with kids while in Saratoga, and even how to remember the vacation fondly once you get home.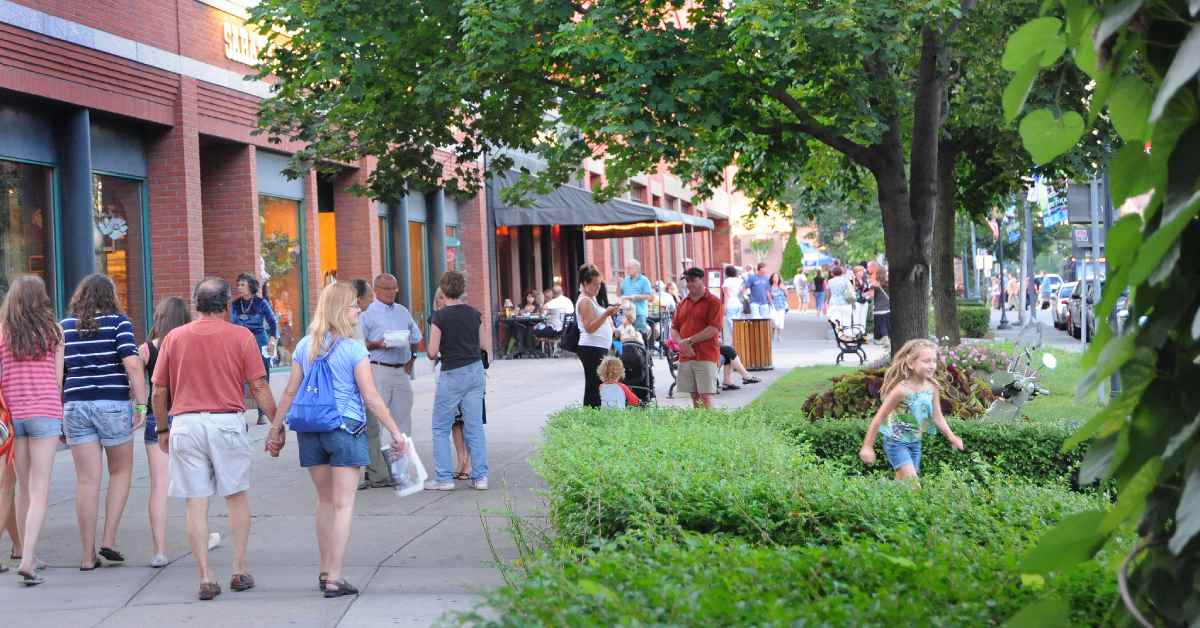 Planning Ahead
Before hitting the road, you'll want to nail down where you'll be staying:
Hotels: Browse hotels, motels, and resorts in Saratoga. When calling for more information, ask about kid services offered to gauge how kid-friendly the establishment is. Ask if they offer kid-friendly meals, amenities, or services like day care, children's games, or scheduled activities.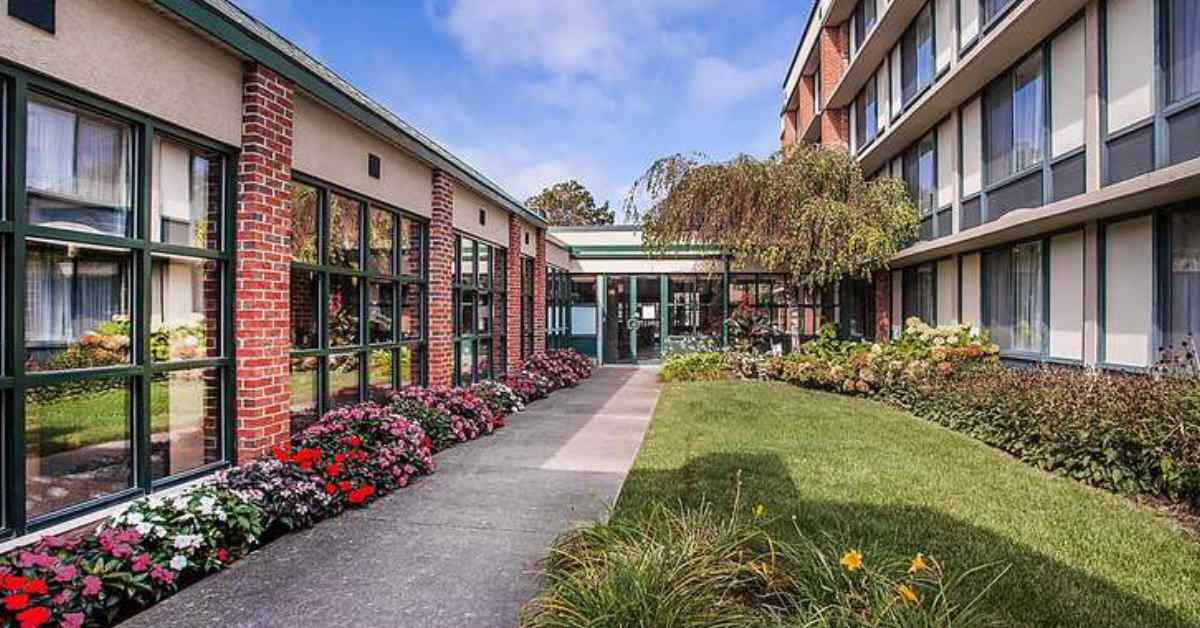 Vacation rentals: Consider a vacation rental instead of a hotel or motel. This type of lodging allows children to have their own space to spread out - plus, you can make more meals "at home," allowing you to eat in more often and save money.
If you're interested in a vacation rental large enough to fit your family or friend group, check out Sweet Home Saratoga! This beautiful 4-bedroom, 2.5-bath house is situated on five acres of land just 10 minutes from Saratoga Race Course, which means you get all the comfort and privacy you want without sacrificing close proximity to all the activities the Spa City has to offer.
Getting There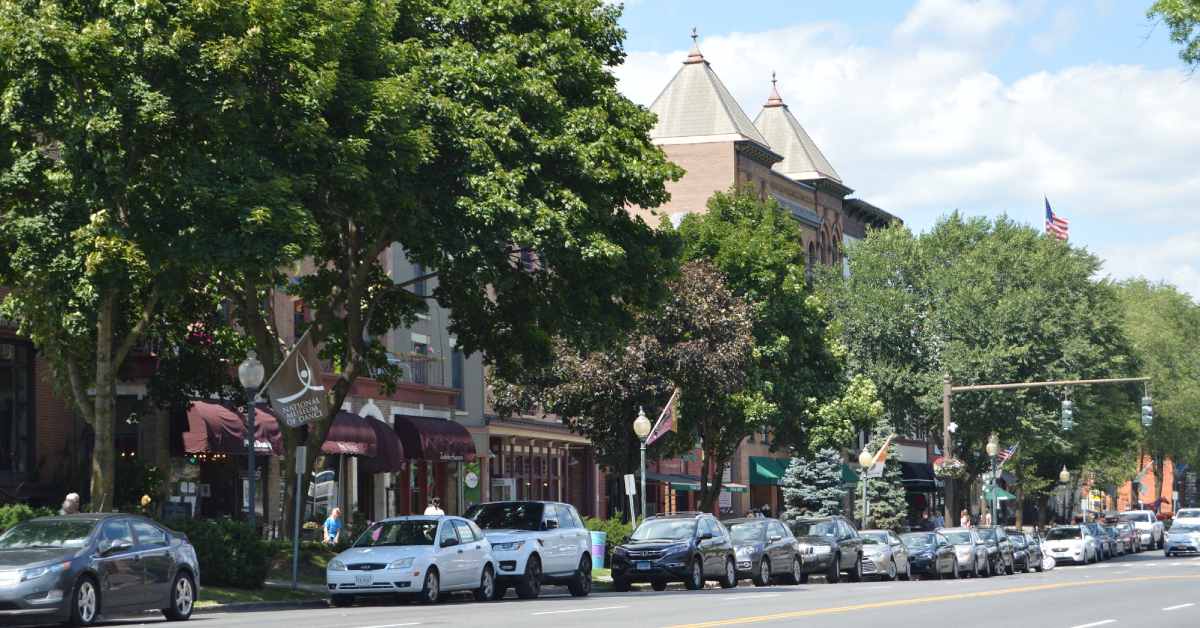 By car: Driving to Saratoga? Even though you'll likely be using a GPS, bringing an old fashioned map is a great way to show kids the route so they can get involved and follow along. This will even keep the little ones occupied, and could potentially eliminate the age-old question, "Are we there yet?" Also, make sure the car is stocked with appropriate snacks, drinks, games, and toys to keep your little ones happily fed and entertained.
By plane: Have a small backpack for each child filled with toys - crayons and stickers are great, leave noise-making toys at home - and whatever else they may need on the plane. Have snacks ready, but try to avoid food that will make them sticky or cause a mess. However, you may want to bring gum for taking off and landing. Make sure you have more diapers, formula, etc. than you think you'll need for infants, and have an extra pair of clothes ready too, because accidents happen!
Having Fun with Kids in Saratoga
Of course, you'll need plenty to do with the kiddos once you're in beautiful Saratoga! Here are some ideas of kid-friendly activities:
Parks and pools: Parks are always a great place for kids! The Saratoga Spa State Park has playgrounds in the Geyser, Hathorn, and Peerless Pool areas - if the weather is right, you'll definitely have to check out the Peerless Pool, with a main pool, kiddie pool, and water slides.
If you're in Congress Park, you'll want to make a stop at the Carousel! This historic wooden carousel is a favorite of kids in the Saratoga area, and at just $1 per ride, it's also a budget-friendly activity. The rest of the park is great for kids as well, with ponds, ducks, and plenty of grass to run around in. And, Congress Park hosts free concerts in the summer!
In the fall: Visiting during the autumn months? Find a nearby apple orchard - pick apples, eat cider doughnuts, and many even have petting zoos!
Rained out: Oops, did your plans get rained out? Head on over to the Children's Museum of Saratoga! This amazing kid-centric museum has interactive exhibits, workshops, programs, events, and more.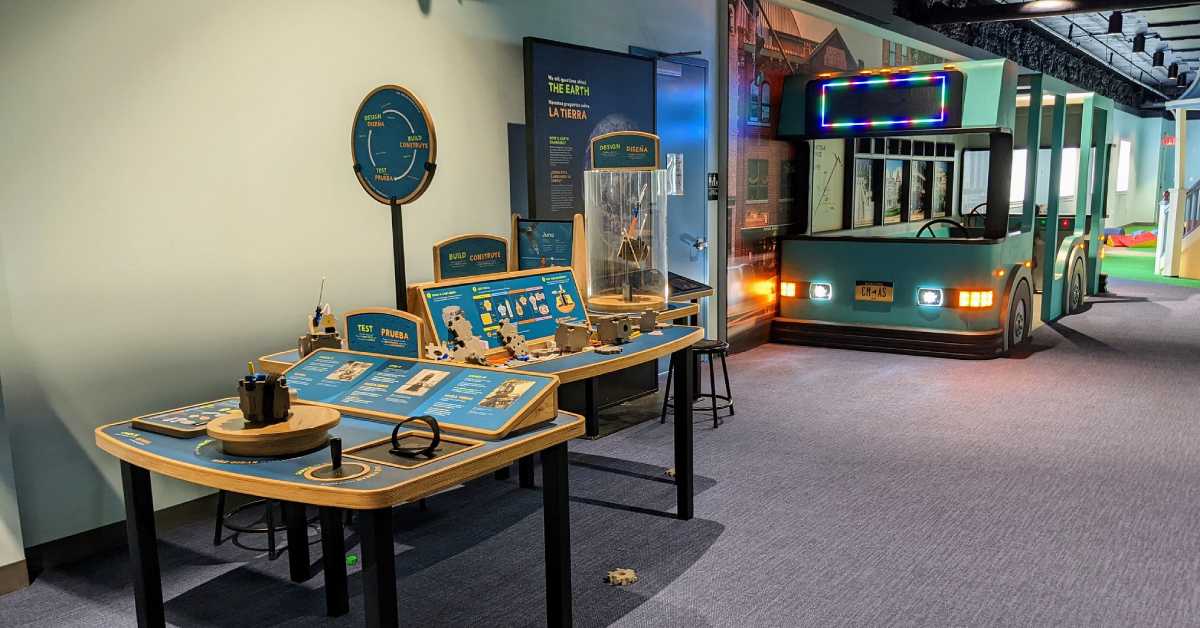 Kid-friendly events: Speaking of events, don't forget to check out the events calendar for great events, fairs, festivals, and more happening when you're visiting. There's always something going on, all year round!
Keep the Memories Alive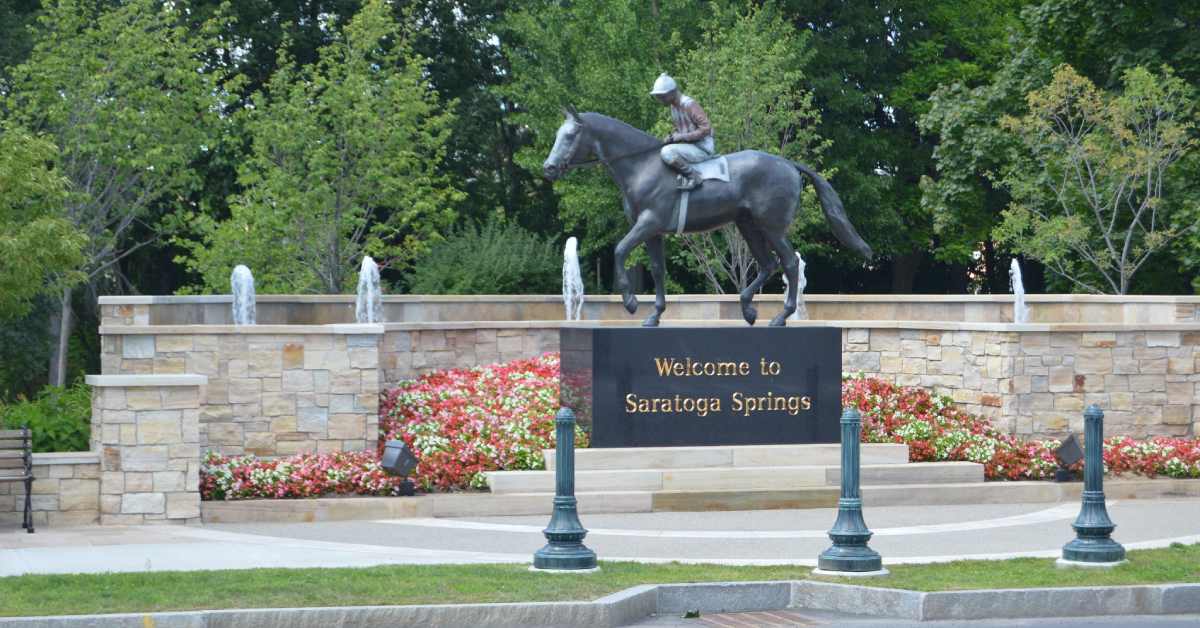 When you're ready to head home, remember that the fun doesn't have to stop! If you've taken a lot of photos while in Saratoga - and in this day and age we're betting that you have - consider having your pictures printed out to put in a photo album or scrapbook. Have your kids help you out with putting it together! If you've kept any mementos from the trip like ticket stubs put them in the album as well.
Anyone can put together a Facebook photo album. While it is nice to be able to share photos with your friends and family that way, storing pictures and small keepsakes in a scrapbook or photo album is just a bit more special. Plus, it allows your kids to be able to join in the fun with you as you remember your fantastic trip together.