9 Great Things to Do in Ballston Spa & Malta NY
Searching for something fun to do in the Saratoga Springs area? Look no further than Ballston Spa and Malta, located to the south and west of Saratoga Lake. Full of great dining options, history, and fun activities, these communities are perfect for a day out.
Stop for Some Delicious Local Eats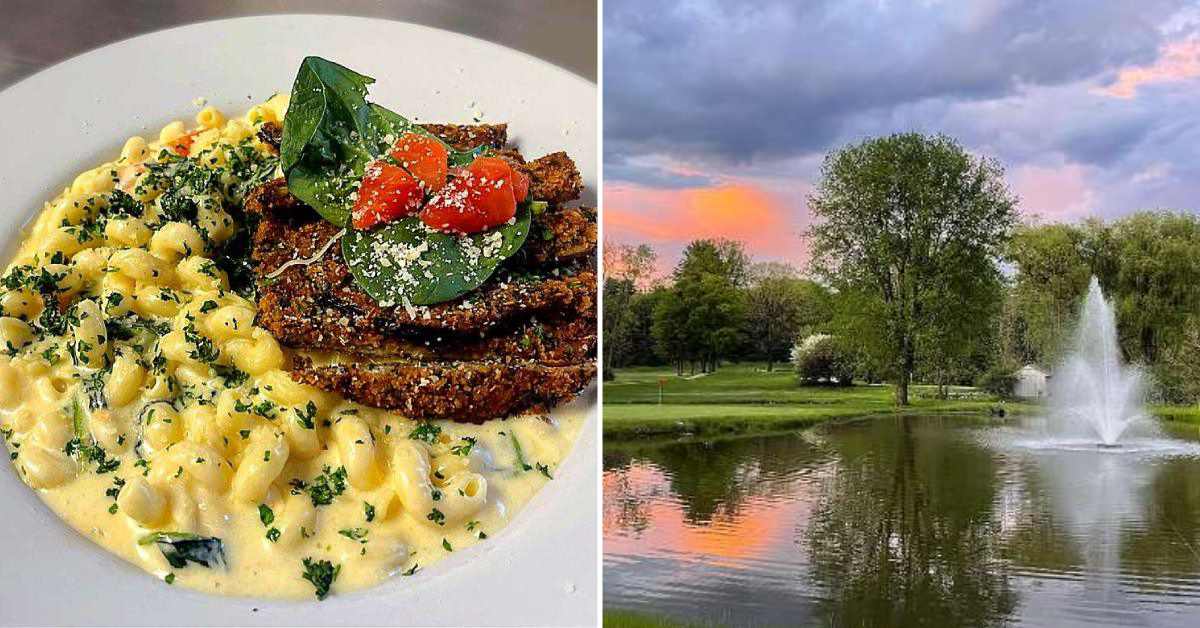 While you're out exploring the area, you'll definitely want to stop for a bite to eat. There are tons of options, regardless of what kind of meal or cuisine you're looking for.
Grab a bite at Ballston Spa's best kept secret: The Iron's Edge at the Ballston Spa Country Club. On their menu, you'll find over 50 options, including seared Atlantic salmon and a tasty buffalo rangoons appetizer. With this many selections, there's sure to be something for everyone!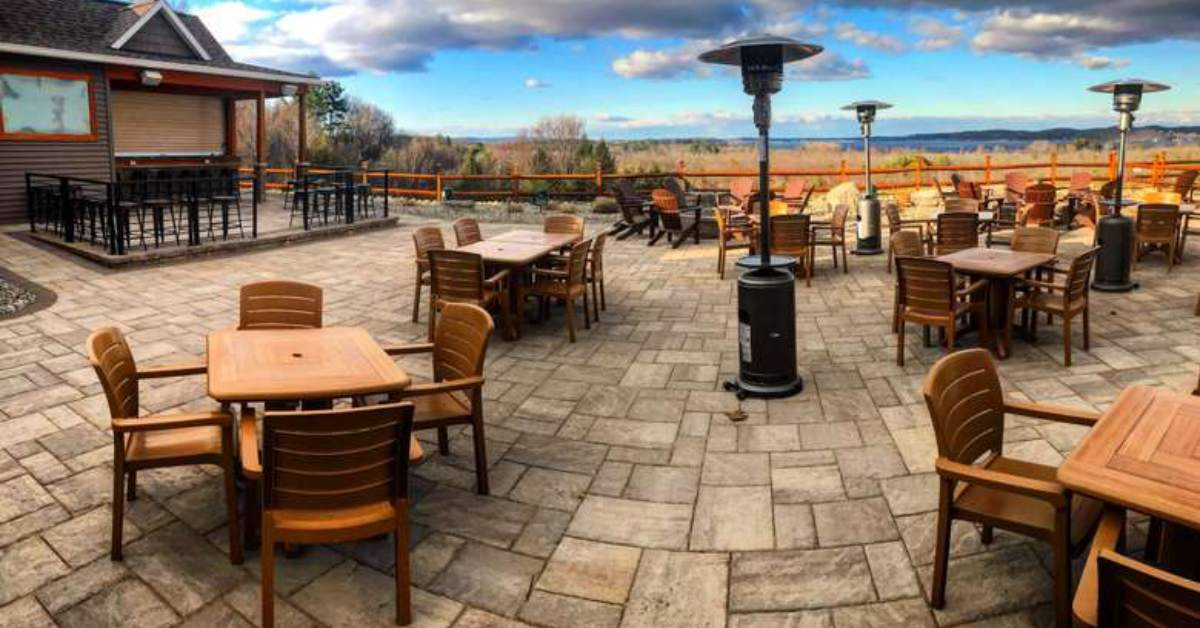 A popular hotspot overlooking Saratoga Lake in Malta, Carson's Woodside Tavern is perfect for lunch or dinner. Dine on American fare with Italian, Mexican, German, Cajun, and French influences in their dining room or out on the cliffside patio.
Dunning Street Station in Malta looks like a diner with its classic Fodero Dining Car, but it's so much more than that. Enjoy a lunch or dinner of comfort food with unique twists or international-inspired cuisine. They also serve a large drink and coffee menu.
If you're craving Italian food, you can't go wrong with Augie's. This local favorite offers a huge selection of family-style dishes that are great for sharing around the table or taking home in doggie bags.
Explore Local History in Ballston Spa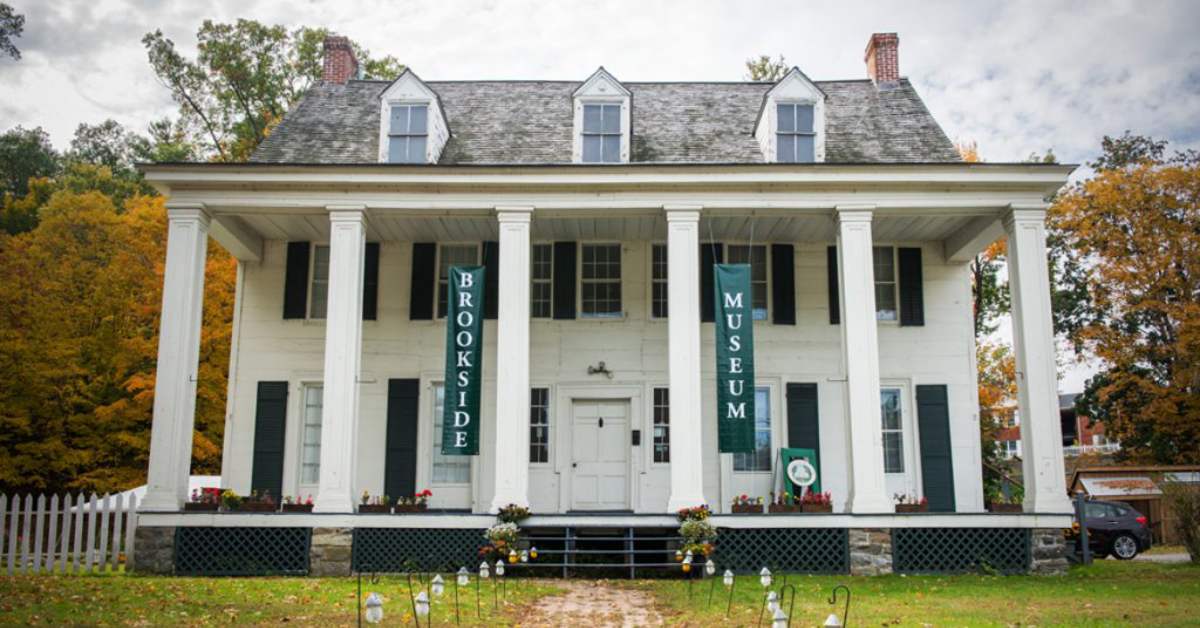 Although Saratoga Springs may be more famous, Ballston Spa's mineral springs made it a fashionable destination and "watering hole" in its own right in the nineteenth century. The village is actually the county seat of Saratoga County and was founded several years earlier than the Spa City, in 1771.
Check Out the Brookside Museum & Saratoga County Historical Society
The Brookside Museum began its life as a resort hotel in 1792, hosting many notable figures during the early nineteenth century, such as James Fenimore Cooper. The building is now home to the Saratoga County Historical Society and documents the history of not only Ballston Spa, but also the surrounding towns and villages. They also feature special temporary exhibits and often host special events.
Visit the National Bottle Museum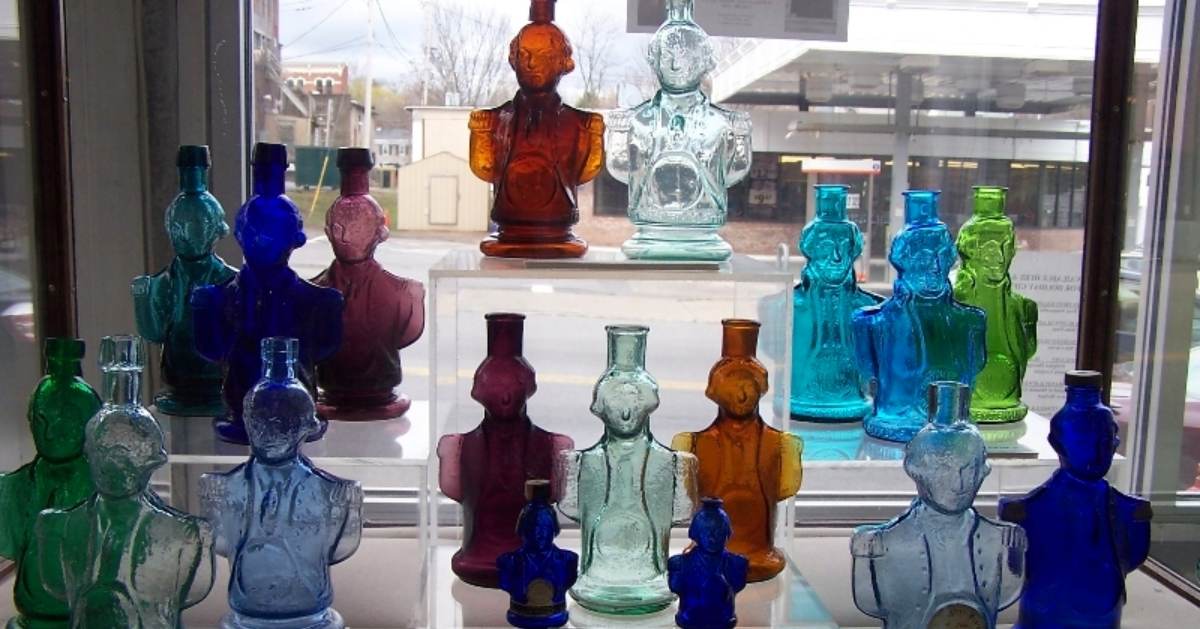 Located in downtown Ballston Spa, the National Bottle Museum highlights Saratoga County's role in bottle making, one of America's first major industries. Visit the museum to view the vast collection of glass bottles in all shapes, sizes, and colors. Exhibits cover mineral water, decorative bottles, glass paperweights, and methods of accurately dating bottles.
Enjoy Some Family-Friendly Fun Around the Region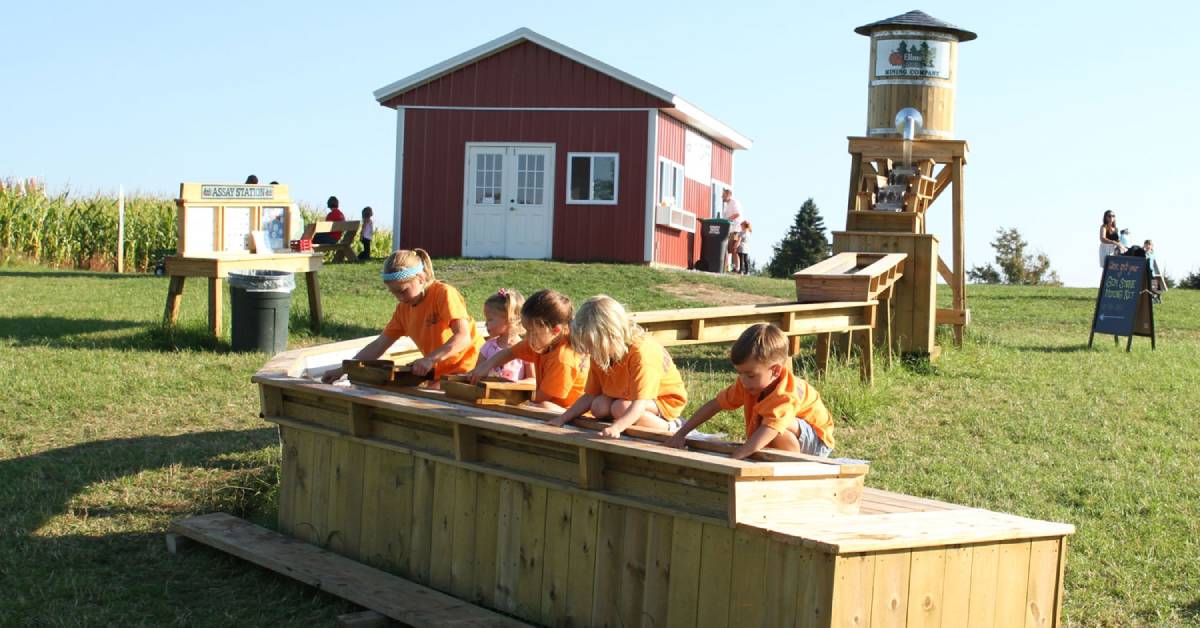 For autumn fun, Ellms Family Farm in Ballston Spa is the best place for a day in the great outdoors. Solve your way through a corn maze, go pumpkin picking, mine for gemstones, visit animals at the petting zoo, take a train ride, and have fun on slides, jump pads, and pedal carts.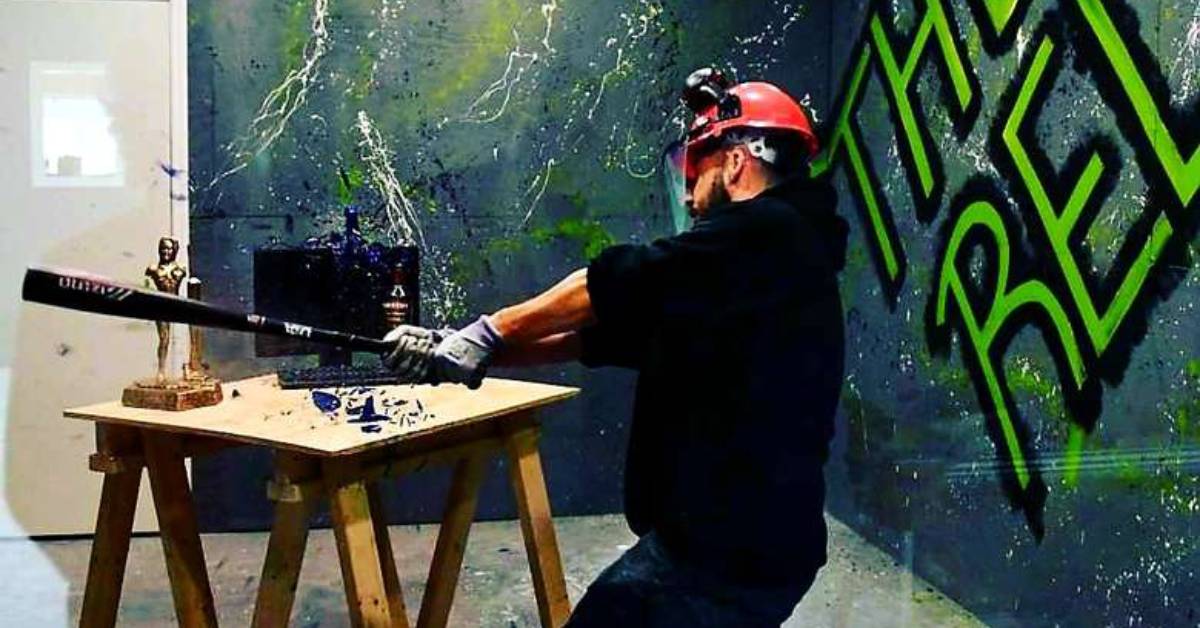 The Relief Room is an out-of-the-box bonding activity for parents and teens, but definitely super fun. Guests ages 13 and up can have a blast smashing items, including glassware and bookcases, in a safe and controlled environment. Suit up in your protective gear, choose from tools like crowbars, sledgehammers, and baseball bats, and let loose!
Pack everyone into the car and go see a movie at the Malta Drive-In, which first opened in 1949. The theater's two screens show current releases, with half of them usually being rated PG or under. There's a full snack bar on site, but you can also bring in your own food for a small fee.
You don't need to spend the day in Saratoga Springs for a fun day out. The next time you're looking for something new to do, stop at some of these fun attractions that will give you a taste of everything the Ballston Spa and Malta areas have to offer. Need more ideas?