Seasonal Fun In Saratoga Springs
There's tons of fun to be had in Saratoga Springs, regardless of the season! Browse our seasonal guides below to find popular activities, events, and more for each time of the year.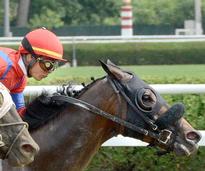 In a typical year
track season
is a major component of the Saratoga summer. Click through to read more.