Your Guide to Saratoga Springs Galas
Think Saratoga is just about the track? Think again! Galas are festive celebrations in Saratoga Springs, typically serving as fundraisers as well as popular social events. You get to see and be seen while enjoying delectable food and great entertainment as you help raise money for a deserving cause.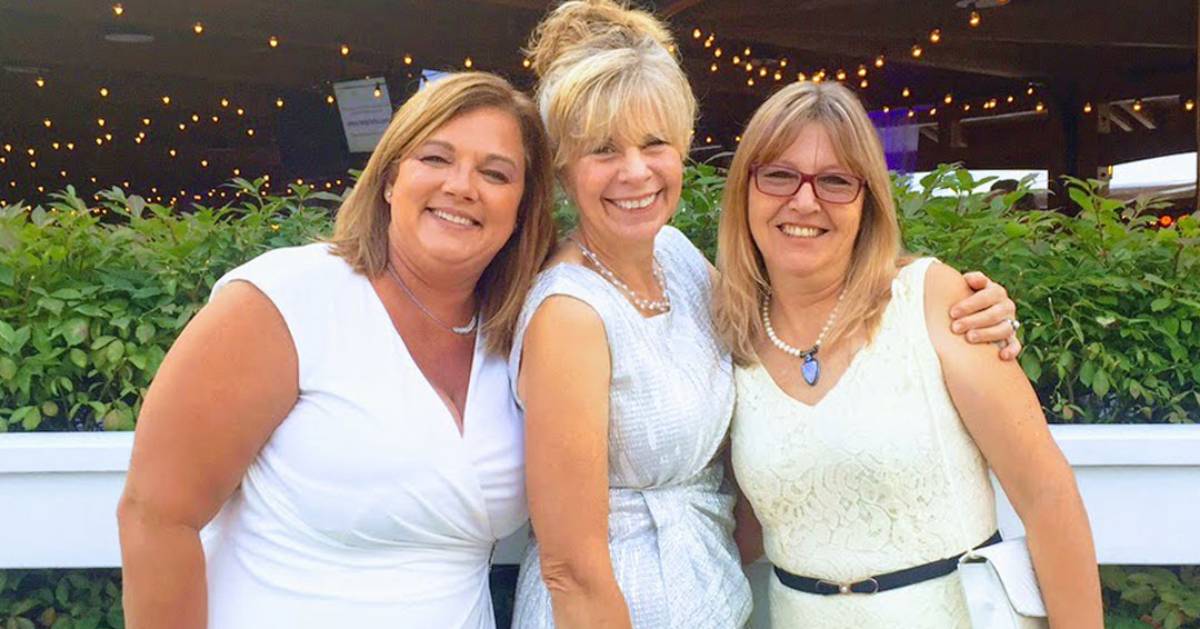 Tips for First-Time Gala Goers
Heading to a gala for the first time? It's not as intimidating as you may think! We've made it easy for young professionals by compiling a list of six easy tips to follow before, during, and after the gala.
Check out six tips for first-time gala goers »
Find Upcoming Saratoga Galas
Photo Gallery of Past Galas in the Saratoga Area
Find more Saratoga Springs events »