6 Practical Gala-Going Tips for Young Professionals
Heading to a fundraising gala for the first time? It can seem intimidating - especially if you have not yet experienced such a formal event, where you could be rubbing shoulders with influential society members and established career professionals. By properly preparing beforehand, you can ensure you get the most out of this opportunity.
Check out these six practical tips for young professionals to navigate their first gala.
1) Know The Cause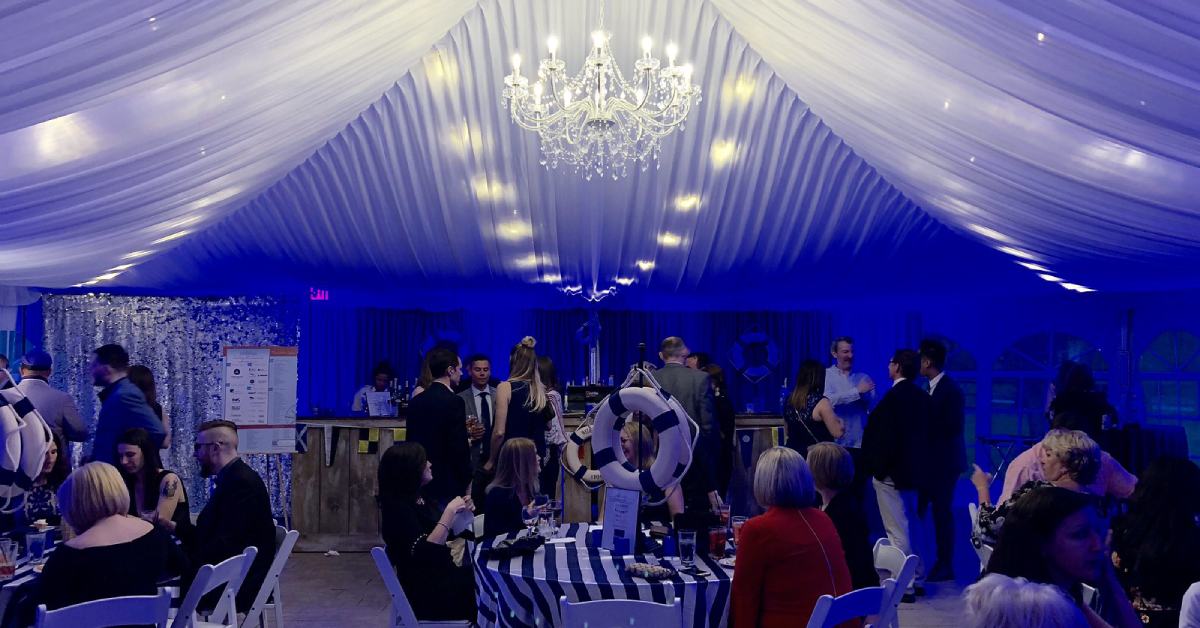 Most event organizers want people to attend who actually want to be there and believe in the cause. If you can, choose a gala supporting a cause or organization you can really get behind, and then do some research.
What is the mission of the organization? What are they hoping to achieve with this event? What is the money actually going towards - research? A scholarship fund? The more you know, the better you can handle yourself in conversations. And, if the event is championing a cause you care about, you'll have that much more fun.
2) Decide What To Wear
A gala can be a very formal, elegant affair, and your clothing should reflect this. Check the gala invitation or event posting for any clues as to the dress code, such as wearing black tie, all white, or period clothing that reflects the gala's theme.
If the gala has been held before, look for photo galleries to get a sense of what past attendees have worn. Once you know the requirements, check out this guide to proper attire for specific guidelines. Women should also consider splurging for professional hair and makeup. Do stay true to yourself and your personal style, but up the ante a bit.
3) Be Prepared To Network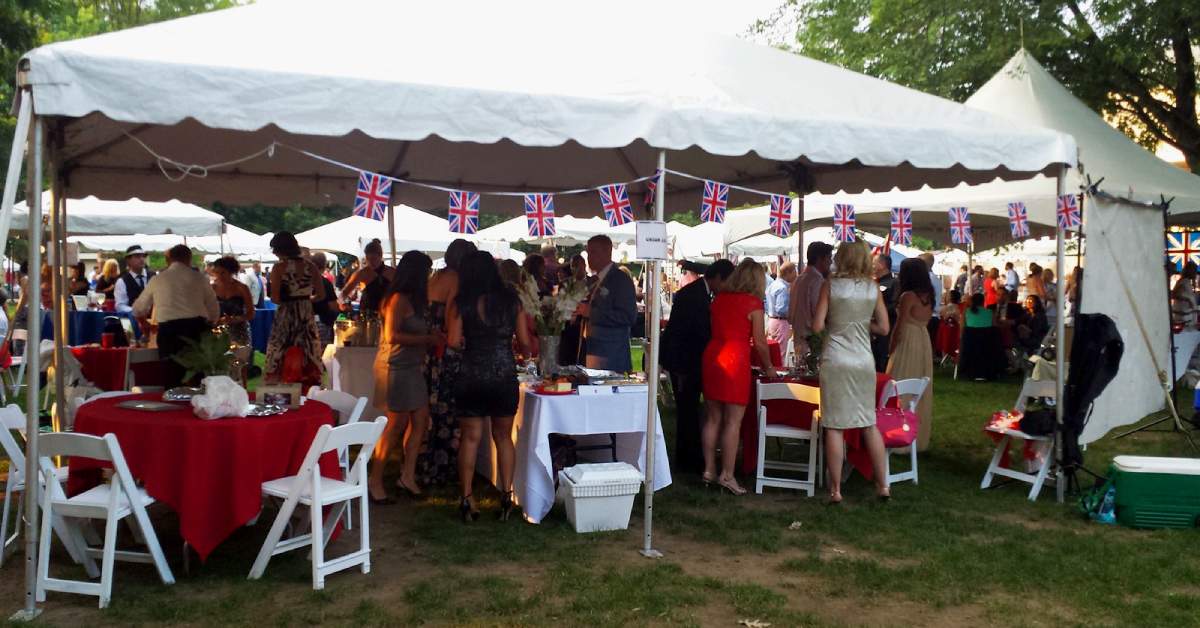 While galas are of course highly social events, they're often great networking opportunities as well. You never know who you may meet or run into, or what significant business contacts you could make. If possible, ask the event organizer in advance for a list of attendees, or look up who has attended in the past.
If there's someone in particular you want to meet, you can seek them out. Use breaks in the action to walk around the room and socialize with people not at your table. Be aware that not everyone wants to discuss business at a social event. Enter conversations tactfully, and don't monopolize anyone's time. A firm handshake and a smile can go a long way.
4) Arrange Transportation
Make sure to plan transportation ahead of time, whether you're driving yourself, taking a taxi or Uber, or perhaps carpooling with another couple. If you're not opting for a paid transportation option, ensure a designated driver is decided upon ahead of time.
Planning these details beforehand will mean one less thing to concern yourself with. When you have your transportation plan in place, you can allow yourself to relax and have a good time while you're there, knowing you're getting home safely.
5) Drink Minimally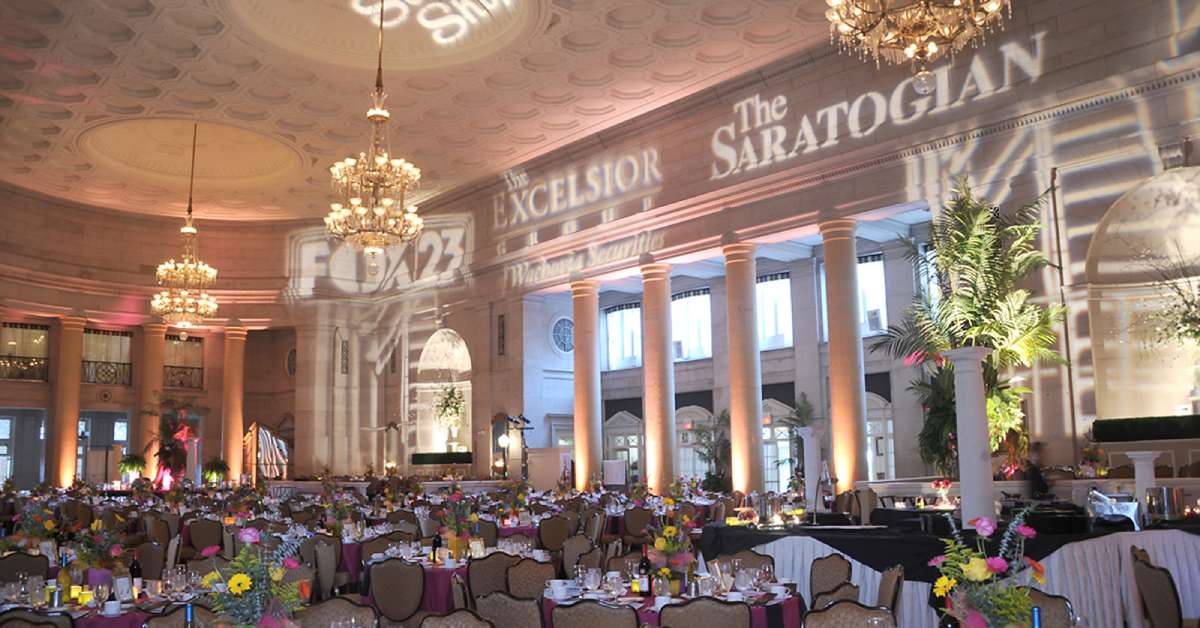 Remember, a gala is a highly sophisticated affair. Treat it like a work event - an important work event. It may go without saying, but keep the alcohol intake to a minimum, just as you would at a happy hour with colleagues.
It can be all too easy to slip from one drink to three or four. Try nursing one drink for a long period of time, or if you're having more than one, drink water in between. A good rule of thumb is one drink upon arrival and one with dinner. This will help you stay composed and clear-headed.
6) Make A Smooth Exit
Try not to be the first person to make an exit, even if the event is running long and you are eager to leave. Certainly, don't make your departure while a speech or a significant moment is happening, unless it's an absolute emergency.
Did you make a social or business connection that you want to stay in touch with? Make sure you have their contact information before you leave, or can easily find it online. During the following week, reach out to those great contacts you made and let them know how much you enjoyed meeting them.
Now that you have one gala in the history books, you'll find the next one even easier to attend!