Make Plans for These Annual Summer Fairs in the Saratoga Area
Attending a fair with the family is one of the best summer traditions, and local and county fairs are held in and around Saratoga County NY. Rediscover the fair this year and enjoy rodeos, rides, live entertainment, animals, tasty food, games, and more.
In Saratoga County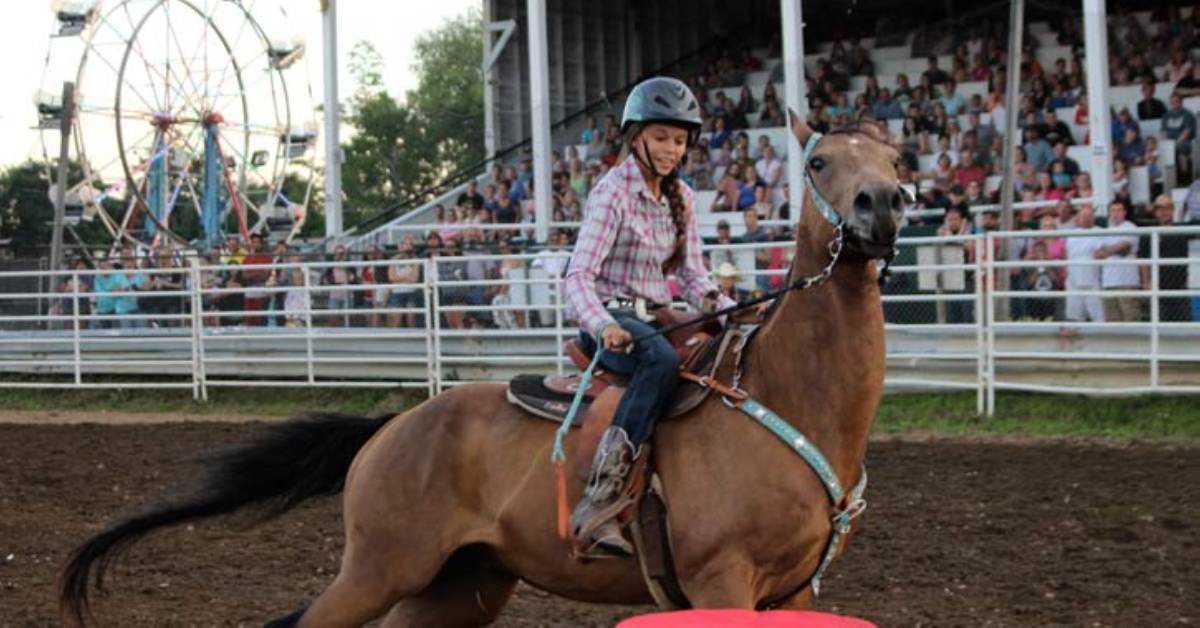 The Saratoga County Fair will feature all your favorite traditions and events like animal shows, truck, tractor, and lawn mower pulls, demonstrations, and plenty of fair food. There will also be amusement rides and a fun carnival to explore!
Near Saratoga
These can't-miss fairs are approximately 45 minutes from Saratoga Springs.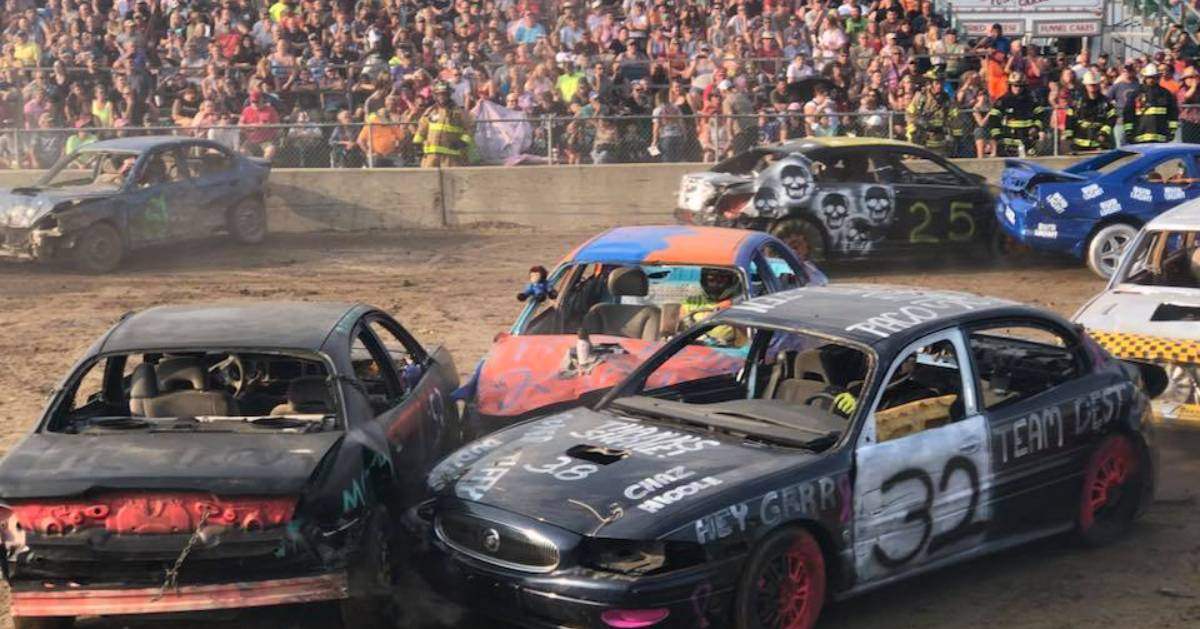 See a wide range of exhibitors and farm animals at the Washington County Fair in Greenwich. Visitors can also enjoy carnival rides, daily shows and entertainment, and local product displays.
The Schaghticoke Fair is the third oldest fair in the state and takes great pride in being a family fair with hands-on participation at its exhibits. Every building will be bursting with vegetables, fruits, animals, antiques, baked goods, and homemade crafts. It's a true showcase for the best that Rensselaer County residents and agriculture have to offer.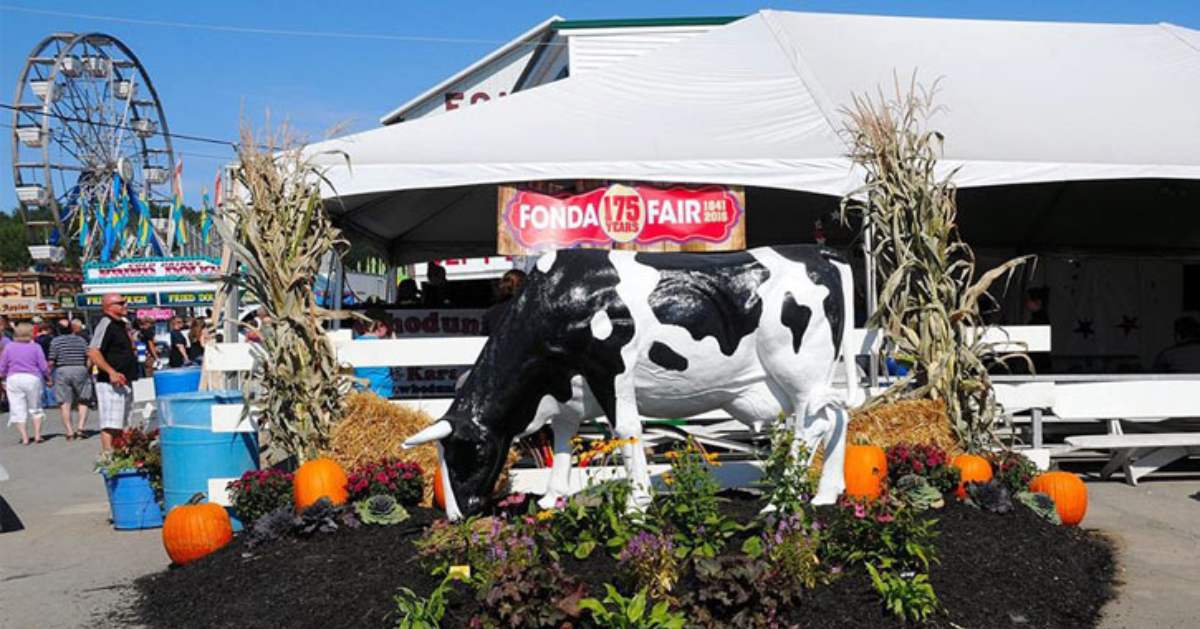 The annual Fonda Fair at the Fonda Fairgrounds offers all of your favorite fair events and activities. For the 2023 event, you can look forward to animal contests and shows, tractor pulls, amusement rides, demo derbies, live music, and more.
Worth the Drive
These family-friendly fairs are about an hour away from Saratoga, or a little bit less!
The Schoharie County Sunshine Fair in Cobleskill offers fun for all ages with tractor pulls, live music, exciting shows and competitions, and fair activities. This year's event will run for six days from August 8-13, 2023, and you can either pay for daily admission or a season pass.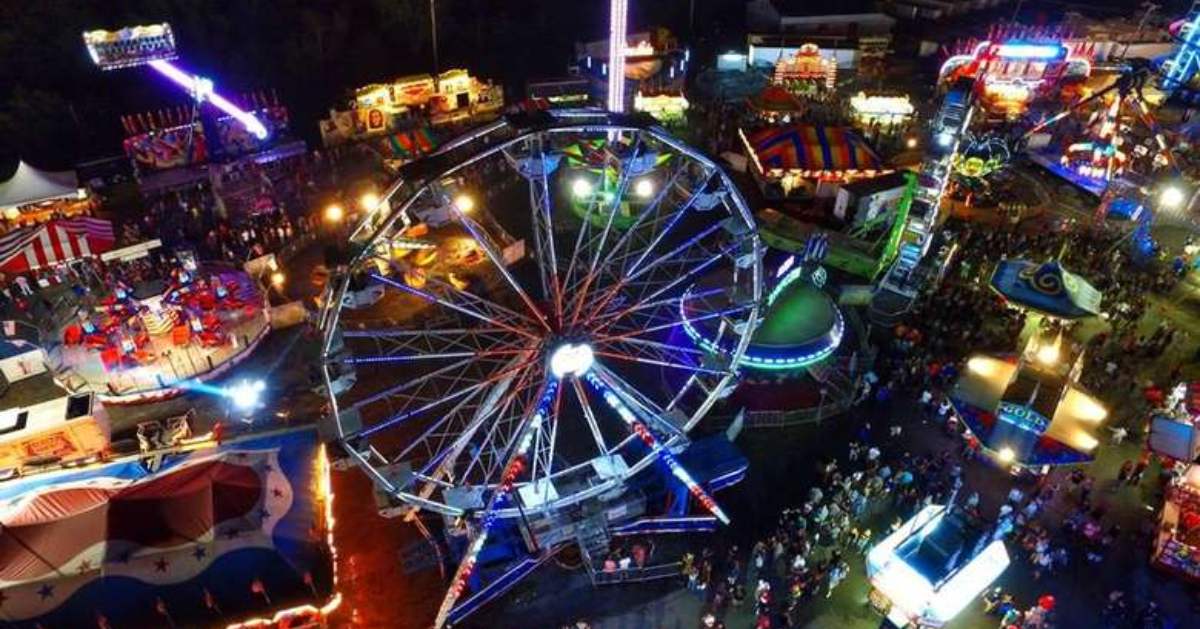 The Altamont Fair has continued to grow within the past couple of decades, and the event organizers can't wait to welcome you to this year's event on August 15-20, 2023. Stop by with the family for live music, vendors, amazing animal exhibits, thrilling rides, and more entertainment.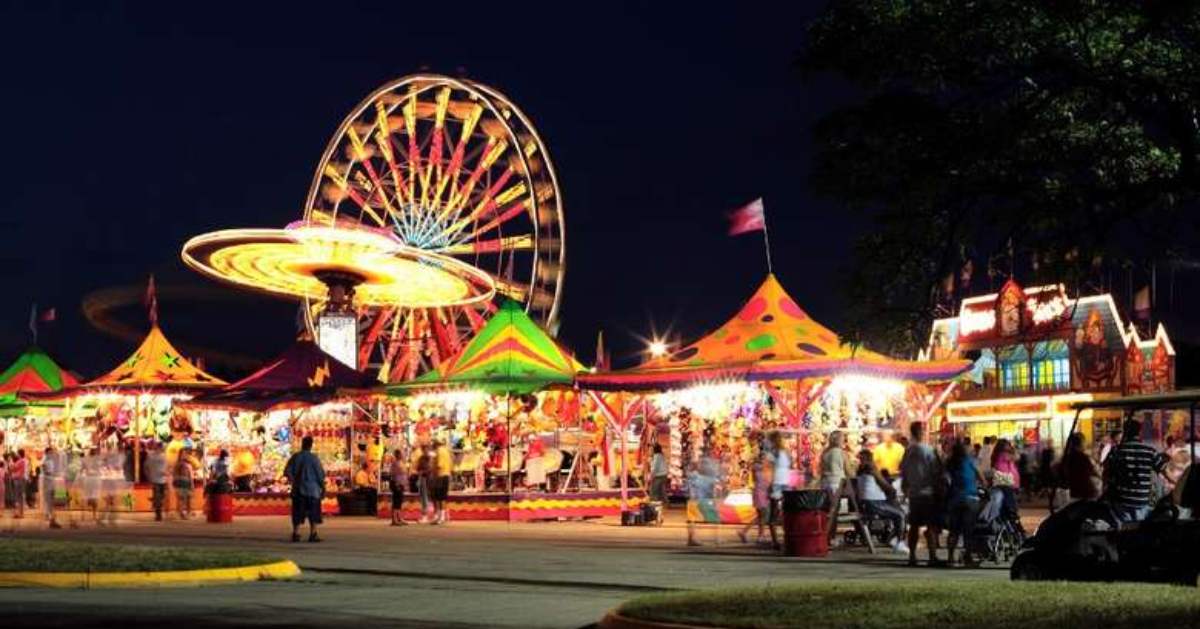 People of all ages will have a blast the annual Columbia County Fair in Chatham! The fair will be held over six days from August 30 - September 4, 2023, and highlights include demo derbies, a monster tractor pull, live bands, a rodeo, food vendors and exhibitors, and more.