Top Saratoga Events for Kids by Season - Have Fun All Year Long!
Ready for some fun with the kiddos? Saratoga Springs has exciting events for kids going on all year long! There's fun to be had at the fair, the racetrack, various festivals, and more. Check out the top events for kids in Saratoga and then mark your calendars.
Sweet Springtime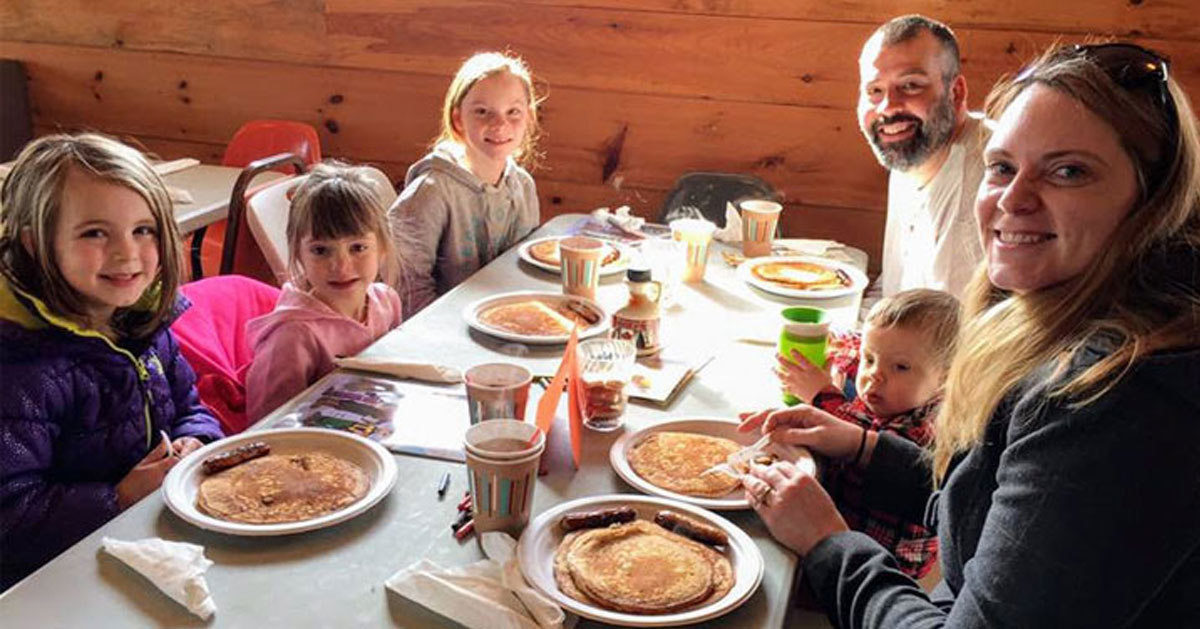 March 18 - 19 & 25 - 26, 2023
March means maple, and as wintertime transitions to spring you can spend a weekend - or two! - enjoying sweet pancake breakfasts, free tastings and tours, and more at area farms and sugarhouses. Get the details on Maple Weekends.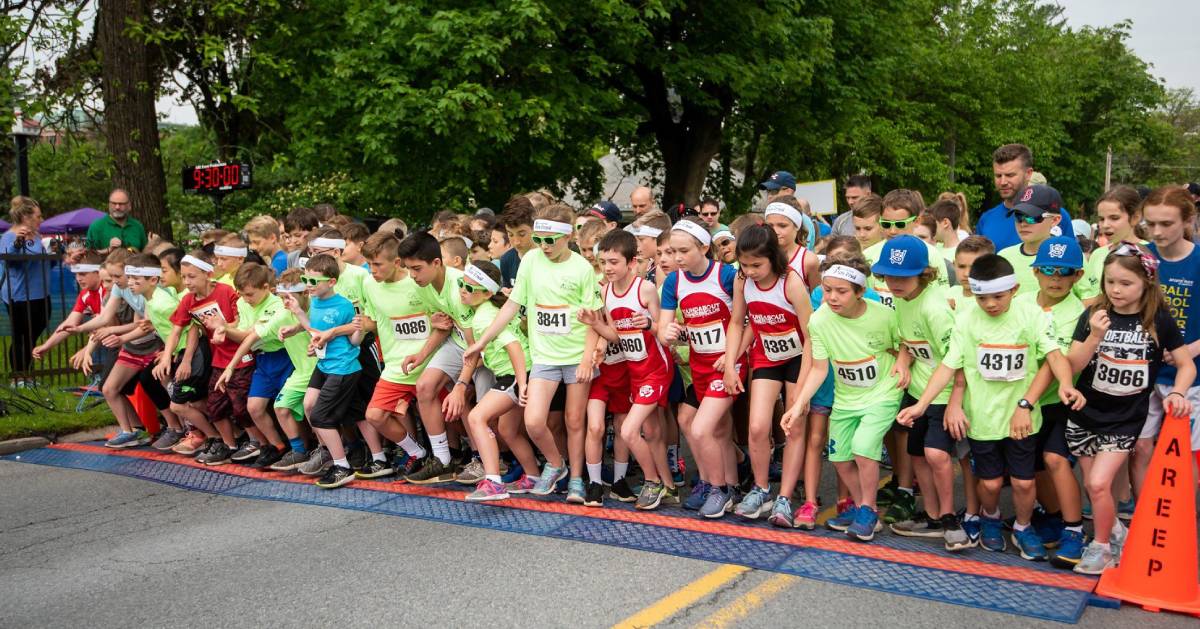 Photo provided by Saratoga Hospital, credit to Rob Spring
June 4, 2023
The Cantina Kids Fun Run is the only run in Saratoga that is designed just for kids! Choose between a 1/4 mile or 1-mile course, receive trophies, partake in kids activities, and raise money for pediatric care at Saratoga Hospital's Emergency Department.
Have Fun in the Sun During Saratoga Summers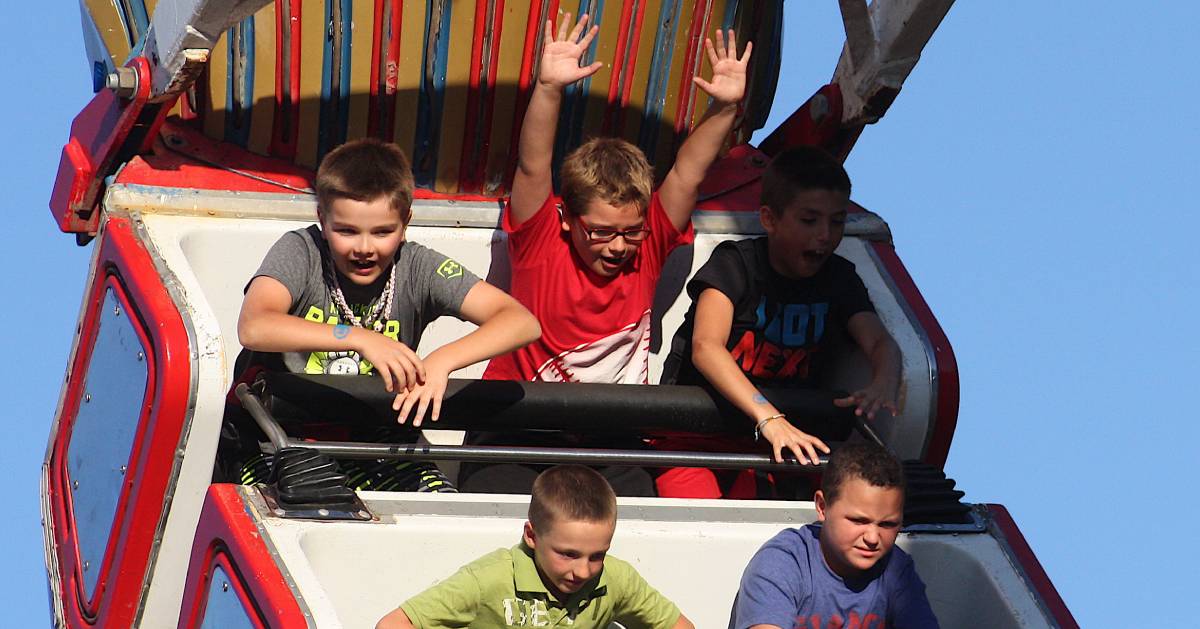 July 18 - 23, 2023
What kid doesn't get excited about going to the fair? The Saratoga County Fair is a must during the summertime. The kids will love the rides, entertainment, animals, and the food!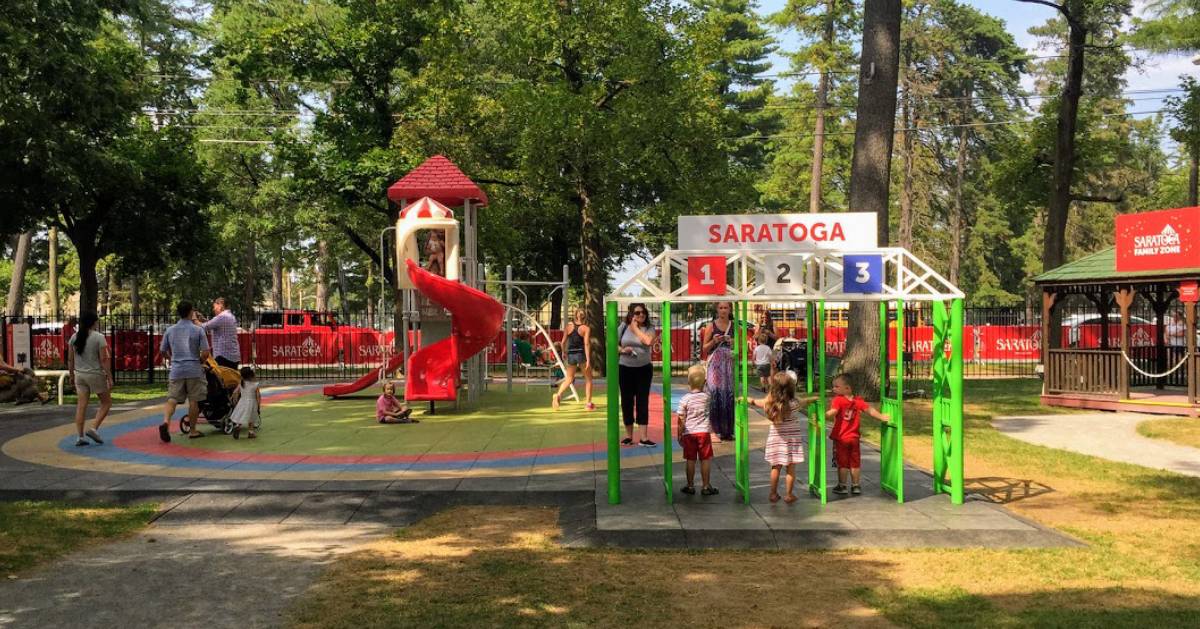 July 13 - September 4, 2023
Bring the kids along to the track during the summer! The Saratoga Race Course has a variety of kid-friendly events throughout the racing season, like Family Fun Mondays! Children are also able to see horses up close!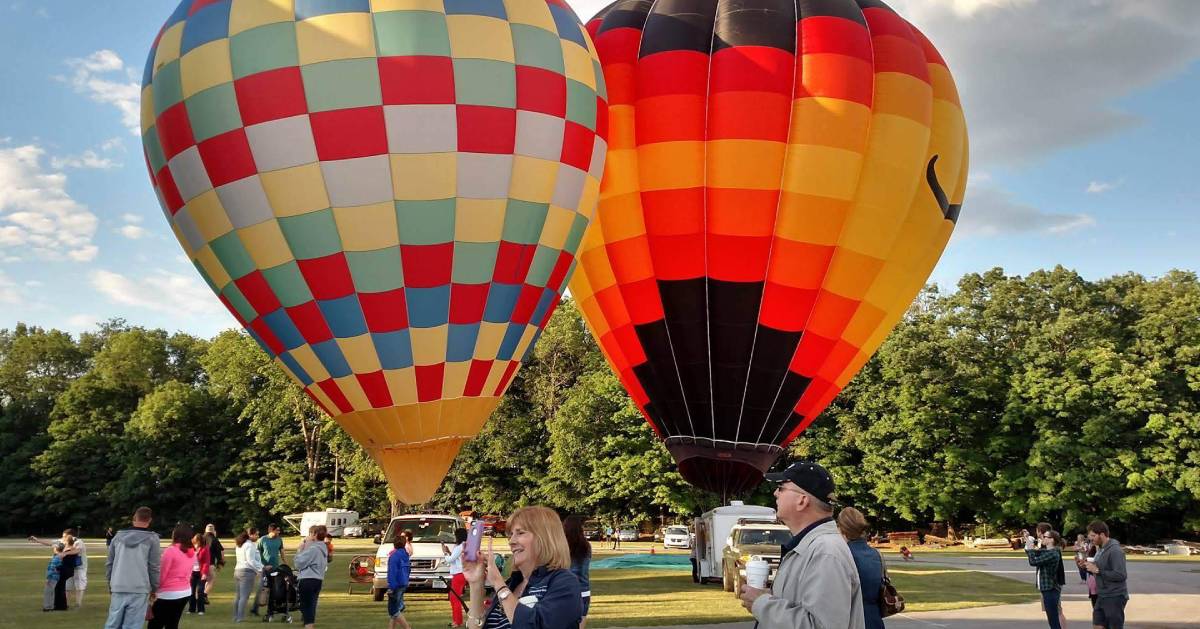 (Cancelled for 2022, stay tuned for 2023 details.)
Your kids can enjoy morning and evening balloon launches along with tethered balloon rides at the three-day Saratoga Ballooon & BBQ Festival while you check out the craft beer tent and the local artisans. Plus, there is a Kids Zone!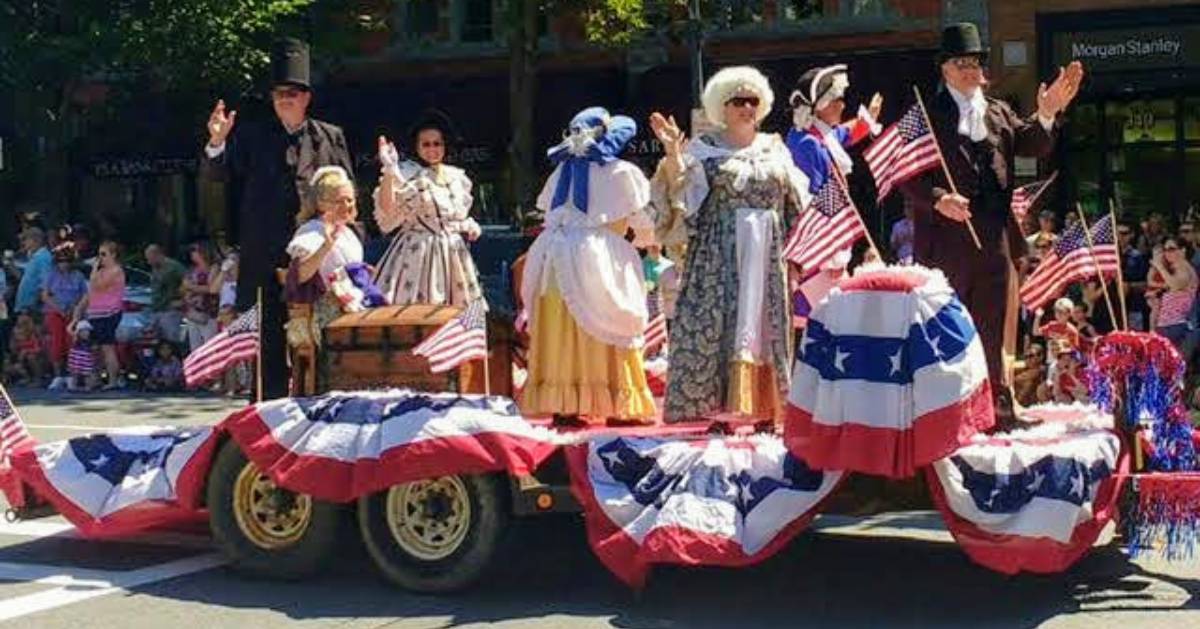 July 4, 2023
This three-day event is one of the largest 4th of July celebrations in the region! The Saratoga All-American Celebration features a parade, a family day in Congress Park, a dessert festival, live entertainment, fireworks, and more - there's something for every member of your family!
Fall Into Kid-Friendly Fun in Autumn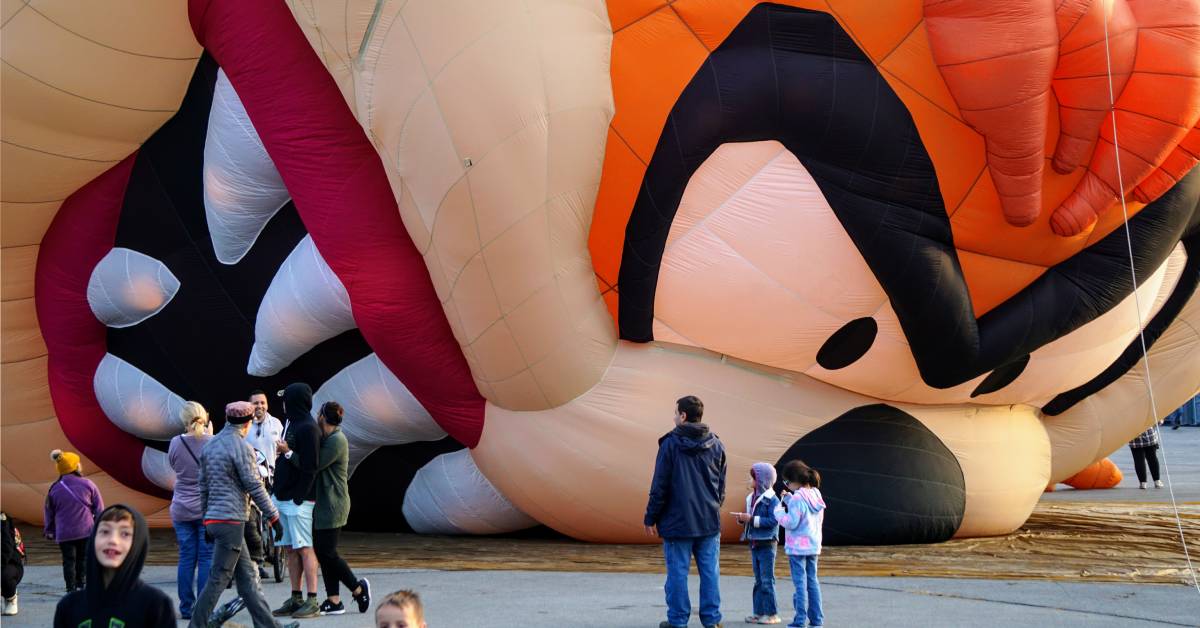 September 21 - 24, 2023
This is one for the whole family - you and your kids can enjoy the view of up to 100 hot air balloons taking to the sky! Make the trip up to Glens Falls for the Adirondack Balloon Festival - it's worth it! With a variety of events each day of the festival, you're sure to have a great time with the whole family. And, it's free.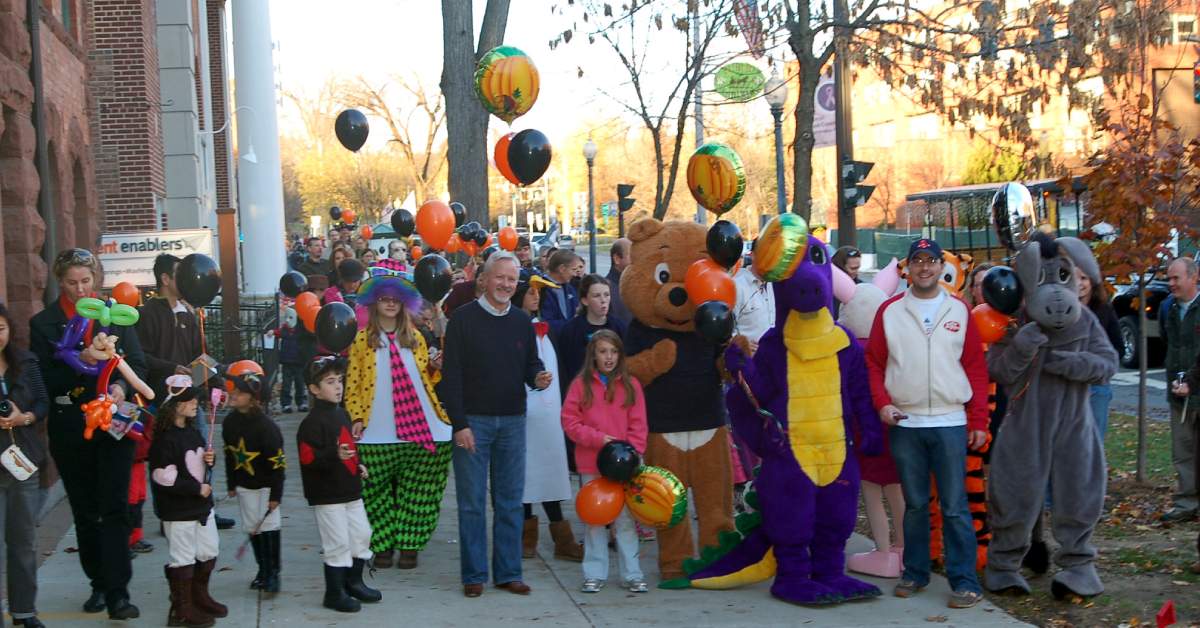 Stay tuned for 2023 date! (Typically the third or fourth Saturday in October.)
Enjoy fall in downtown Saratoga at the annual Saratoga Fall Festival. This year's event include a Pumpkin Roll, Social Media Costume Contest, the Great Saratoga Pumpkin Hunt, and more kid-friendly fun like face painting.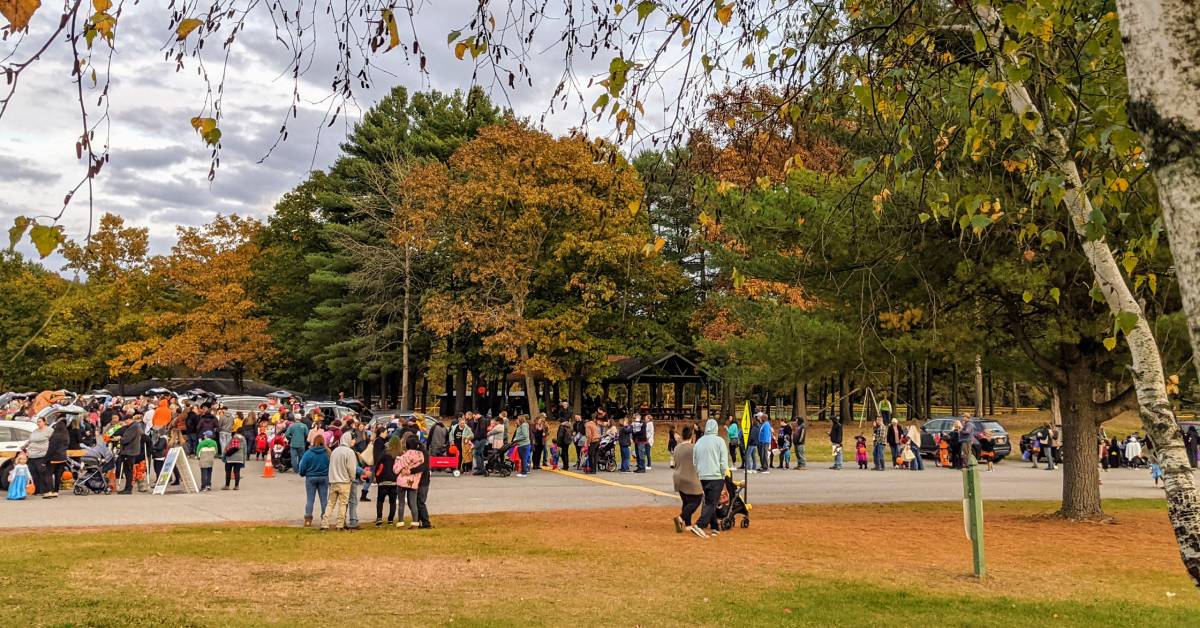 Stay tuned for 2023 date! (Typically the third or fourth Saturday in October.)

A major Trunk or Treat takes place each year at Moreau Rec Park with not only candy but games, haunted and non-haunted hayrides, a balloon artist, kids crafts, and more.
Warm Up Winter With These Top Kids Events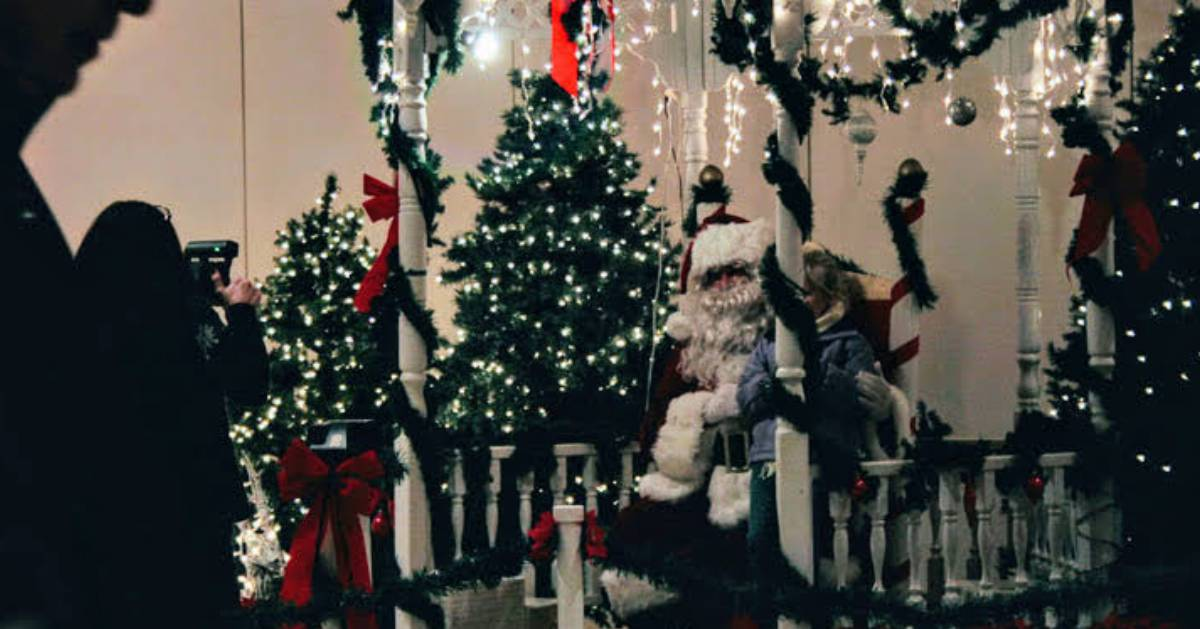 Stay tuned for 2023 dates! (Typically the first weekend in December.)
Get the kiddos in the holiday spirit by visiting Santa at his cottage in Saratoga! Your kids can meet Santa face to face at his cottage on Broadway, and can let him know what's on their Christmas list this year. Just don't forget your phone or camera to capture those priceless memories. Celebrate the New Year with your kids at Saratoga's First Night celebration! The kids can enjoy everything from carousel rides to magic acts to a petting zoo. Kids under 12 are free with a paid adult.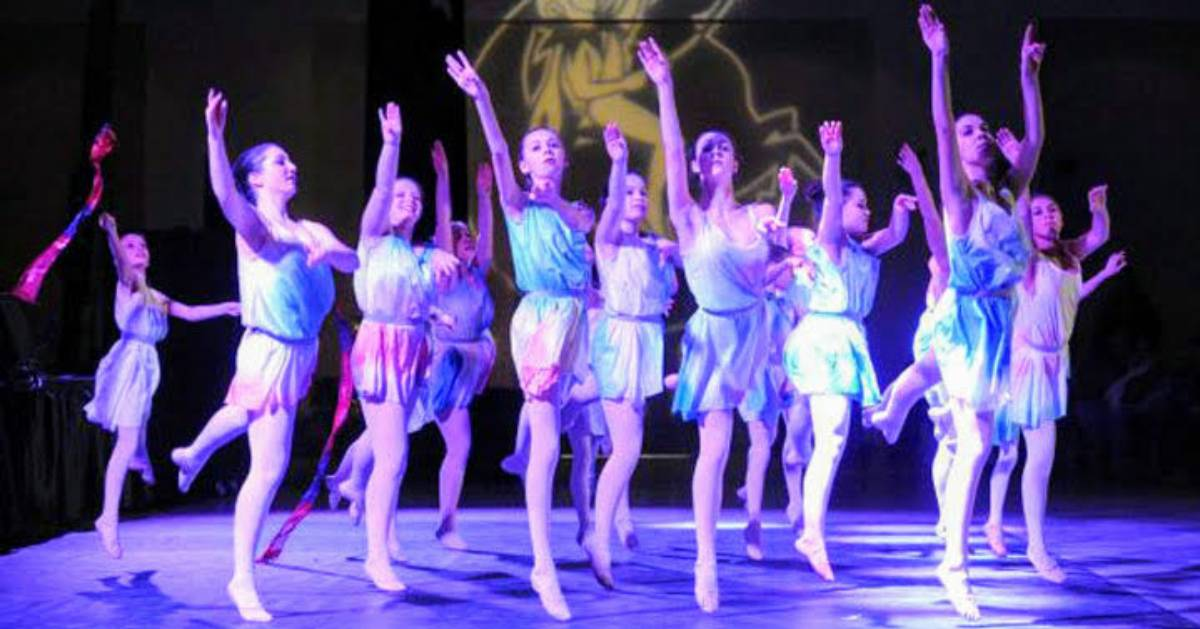 Stay tuned for December 31, 2023 details!
Formerly known as First Night, Saratoga's New Year's Fest celebrates the start of the New Year with a variety of activities for all ages on New Year's Eve and Day.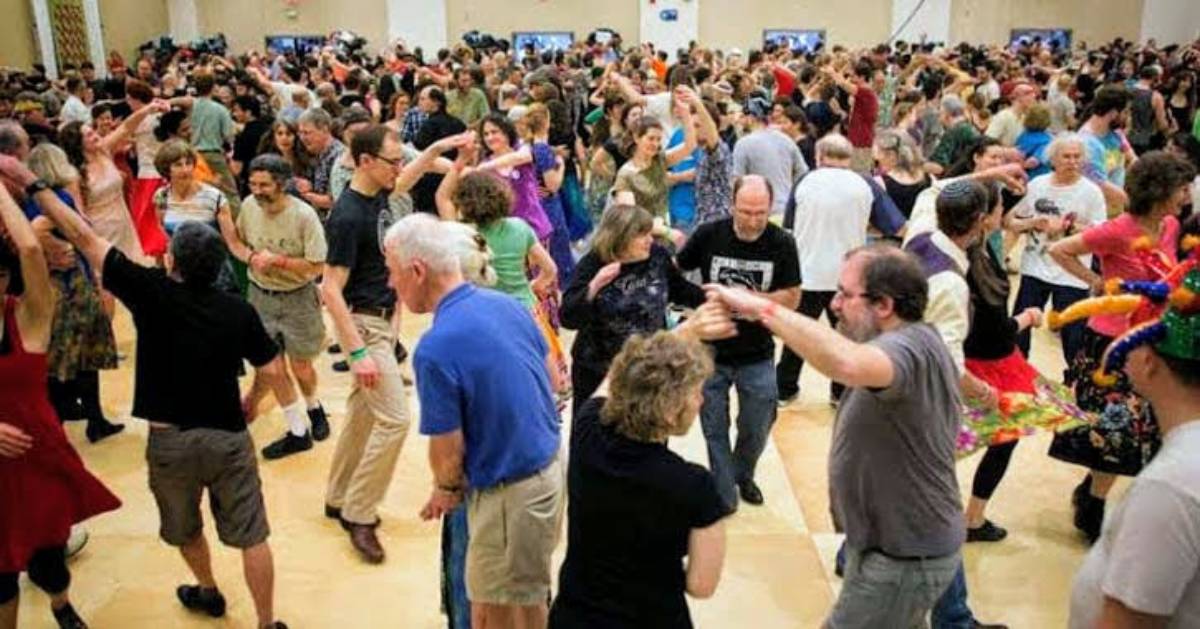 Stay tuned for 2024 dates! (Typically mid-February.)
Get those kids of yours on the dance floor! The annual Flurry Festival is the perfect way to enjoy fun indoors during the frigid winters in Saratoga. The weekend-long festival draws dancers of all ages, abilities, and dance styles. Your child is guaranteed to have a great time, and hopefully bust a move or two! Find more kid-friendly fun in Saratoga >><< Back to Things to Do
Find more kid-friendly fun in Saratoga >>