Win $50 To Braeburn Tavern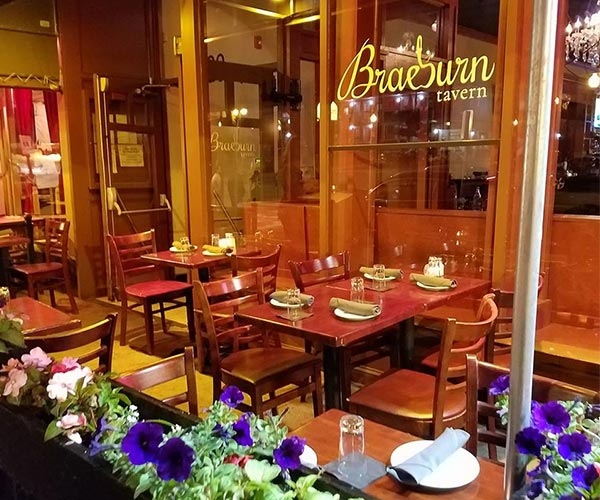 For delicious, modern American cuisine in an unbeatable location, try Braeburn Tavern!
Located right on Broadway in the heart of downtown Saratoga Springs, Braeburn Tavern offers a seasonal menu stocked with starters, salads, burgers, sandwiches, and entrees, along with signature cocktails and a global wine list.
Braeburn Tavern is open for lunch and dinner Tuesday-Saturday. Happy Hour takes place daily from 4:00PM - 6:00PM at the bar.
Fill out the form below for your chance to win a $50 gift certificate to this incredible restaurant! One lucky winner will be randomly selected on November 12. Enter once per day to increase your chances of winning!
Disclaimer:
The provider of this sweepstakes is Braeburn Tavern/Saratoga.com.
Sweepstakes ends at midnight on November 11, 2018.
Limit 1 entry per person per day (you may enter again after 24 hours).
1 winner will be randomly selected on November 12, 2018.
Winner may not resell prize. Prize has no cash value.
Keep up with the latest happenings on Saratoga.com.
Click below to "Like" us on Facebook
Show your support for the giveaway sponsors by following them on Facebook: