Win 4 Tickets to The Chapman Museum in Glens Falls, NY!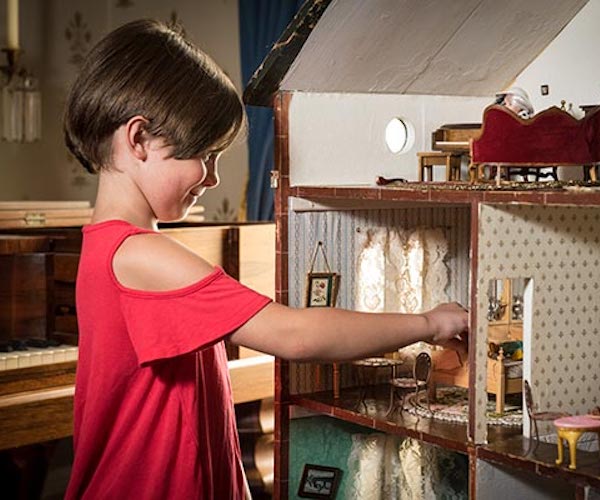 Experience the fascinating history of the Glens Falls - Queensbury community for yourself at Chapman Museum, a celebration of local history and heritage.
Nestled inside the former house of Glens Falls hardware merchant, Zopher DeLong, the Chapman Museum has been delighting both locals and tourists for over 50 years with a regularly rotating collection of exhibits, ongoing events, and so much more.
Simply fill out the form below for your chance to win a trip for you and three guests to experience the Chapman Museum for yourself (a $20 value!).
One lucky winner will be randomly selected on January 22nd, so enter once per day to increase your chances of winning!
Disclaimer:
The provider of this sweepstakes is Chapman Museum.
Sweepstakes ends at midnight on January 21, 2021.
Limit 1 entry per person per day (you may enter again after 24 hours).
1 winner will be randomly selected on January 22, 2021.
Winner may not resell prize.
Keep up with the latest happenings on Saratoga.com.
Click below to "Like" us on Facebook
Show your support for the giveaway sponsors by following them on Facebook:
Click below to "Like" Chapman Museum on Facebook