Win Free Admission & Two Club House Seats To The Saratoga Race Course On August 31st!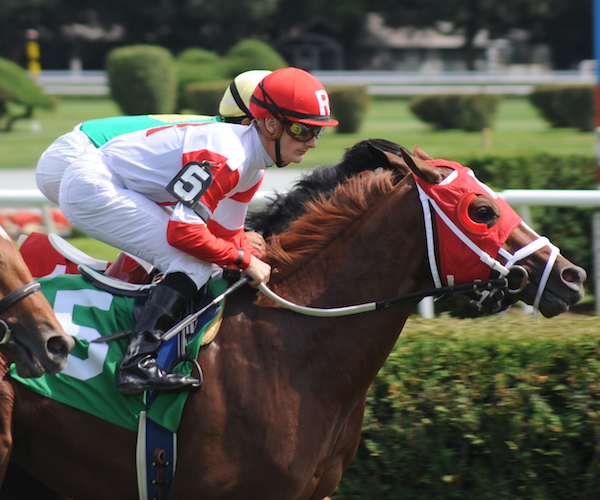 Experience the thrilling legacy of Saratoga's horse racing with club house seating at the Saratoga Race Course on August 31st! One lucky winner will receive free admission to the Saratoga Race Course along with two Clubhouse tickets in Section E, Row B (a $150 value!).
Simply fill out the form below for your chance to win a day at Saratoga's historic race course. One lucky winner will be randomly selected on August 26th.
Enter once per day to improve your odds of winning!
Disclaimer:
The provider of this sweepstakes is SpaTickets.com/Saratoga.com.
Sweepstakes ends at midnight on August 25, 2019.
Limit 1 entry per person per day (you may enter again after 24 hours).
1 winner will be randomly selected on August 26, 2019 - *note: winner must pick up upon initial phone call in order to receive tickets due to the time-sensitive nature of sending the tickets out.
Winner may not resell prize.
Keep up with the latest happenings on Saratoga.com.
Click below to "Like" us on Facebook
Show your support for the giveaway sponsors by following them on Facebook: