Ideas For a Christ-Centered Christmas
For some families, the true meaning of Christmas lies with Christ, but it's easy to forget this aspect of the holiday or downplay it with all the other excitement and activities going on. If this is you, here are some ideas to keep Christ in Christmas this year.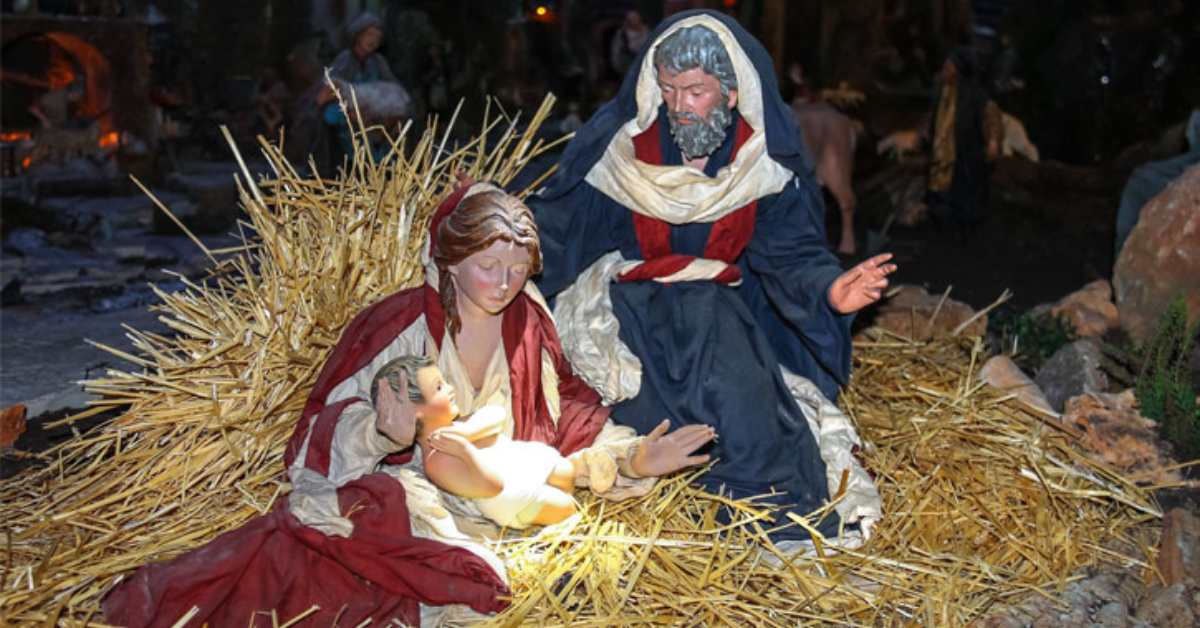 Church Service
Attend the Christmas service with your family at your local church. As you sing carols together, reflect on the true meaning of the season. Consider bringing some baked goods for your pastor and his family.
A Special Birthday Party
Take turns telling what gifts each family member is bringing to Christ for Christmas this year, whether it's a commitment to be kinder to others or a charity donation, this is a very powerful way to remember and share His love this season.
A Star, A Star
As you top the tree with a star this year, remember the significance of what the star means and why it is important, and share this with your children or family. Make a point to remember Christ's birth every time you see the tree and the star shining brightly.
The Nativity
In addition to a Christmas tree, some families opt for a nativity display. As you set up and place each piece your family will be reminded of the true meaning for the season.
The First Christmas
Without the story of the very first Christmas, there would be no Christmas as we know it today. There are also many children's books about this holy night that tell the story in a fun, kid-friendly way if you're looking to share the story with your little ones.
Family Time
Taking Christ's love as an example, draw your family in close this Christmas. Include more family fun activities and take a break from your regular gadgets to focus on one another. Play games or talk as a family and go for a holiday outing in this fabulous festive season.
Christ First
A great way to ensure Christ is the center of the Christmas holiday is to put Him first. Before any stockings are opened, gifts unwrapped or holiday meals consumed, say a prayer of thanks for His blessings and love. And above all else, thank Him for the gift of Christmas!