Pet Friendly Parks in Saratoga
Whether you just purchased or adopted a pet or you brought Fido along for your visit to Saratoga, we have some great parks for you to check out! Most people enjoy walking their dog down bustling Broadway, however, there are several green spaces in the Saratoga area that are frequented by dog owners. While Saratoga Springs is always popular amongst people, it's also enjoyed by our furrier friends, as well!
If you're looking to get your dog some exercise or just enjoy the outdoors in one of Saratoga's beautiful parks, check out our top picks for fun places to bring your dog: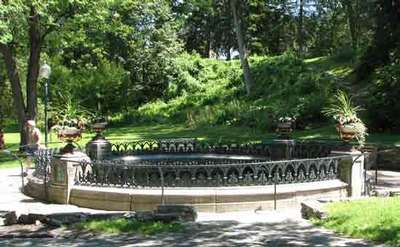 Historic Congress Park
Saratoga Springs, NY
Tucked just off of Broadway in the city of Saratoga Springs, Congress Park is a favorite spot of tourists and locals alike!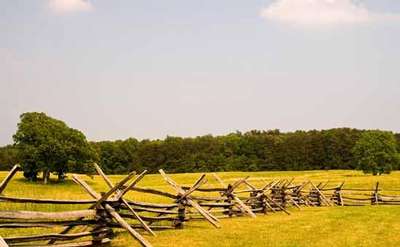 Saratoga National Historical Park
Stillwater, NY
See where the Battle of Saratoga took place! The Saratoga National Historic Park is where history and beautiful vistas combine to create one of the country's premier parks!
Saratoga Spa State Park Dog Park
Saratoga Springs, NY
The Saratoga Spa State Park is an excellent location for humans and their furry friends. Visit the Dog Park within Spa State Park for some pooch exercise.
Kelley Park
Ballston Spa, NY
Kelley Park is located in the Village of Ballston Spa and features a skate park, an extensive playground, picnic tables, a pavilion and an enclosed dog run for your canine companions.