Get Cozy at These 7 Romantic Restaurants for Fireside Dinners In & Near Saratoga Springs, NY
Nothing says romance like sitting by the fireplace and enjoying a delicious dinner with your significant other. If you're searching for a Saratoga area restaurant that offers fireside dining, then look no further. These 7 great restaurants in and around Saratoga are perfect for your next romantic fireside dinner.
Sponsored by:
Escape Your Stress At The Saratoga Day Spa
Kelley Trembley and her team of experienced professionals are ready to address your physical, emotional, and spiritual needs through a wide range of services. Make your appointment today and witness this unique healing environment. Learn More »
Top Places in Saratoga County for a Romantic Fireside Dinner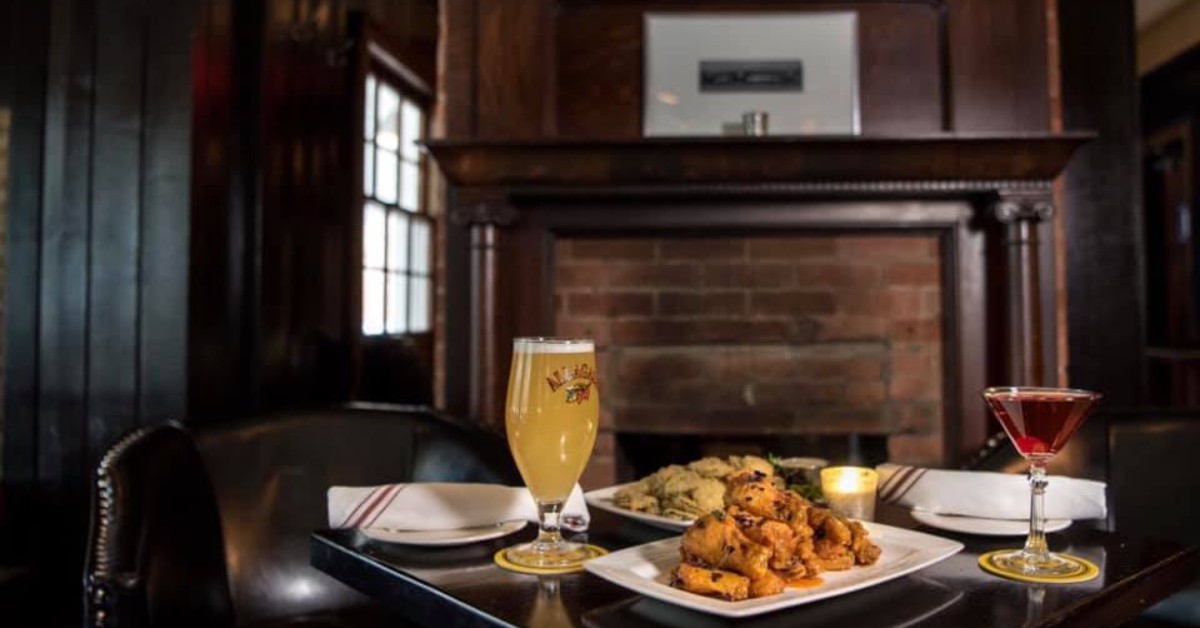 Enjoy a romantic evening in a tastefully redone 1800's horse carriage factory. The Brook Tavern offers both casual and more formal dining, a menu with everything from tacos and burgers to oysters and Delmonico steak. The restaurant also has nearly 150 wines and liquors, as well as seasonal cocktails. Make a reservation and ask to be seated near the fireplace for an extra special touch.
The Olde Bryan Inn is not just one of Saratoga's most historic buildings, it's also a romantic restaurant for a fireside dinner. Their extensive menu has something for everyone, and they are committed to using only the freshest and highest quality ingredients. Get a table by the fireplace and make your visit extra memorable.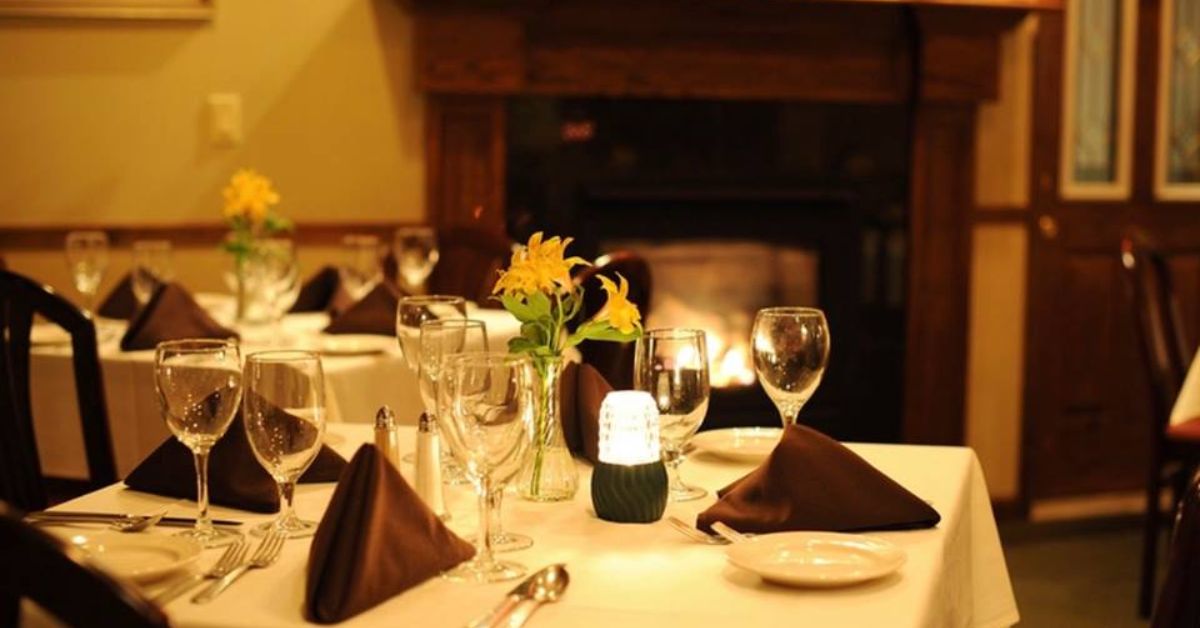 Lake Ridge Restaurant is an award-winning fine dining restaurant in Round Lake that features New American cuisine, great service, and an inviting ambiance. They have three dining rooms, one of which has a fireplace, along with a mahogany bar. Reserve a table for two by the fire and check out the restaurant's excellent entrees and selection of wine, beer, and specialty drinks.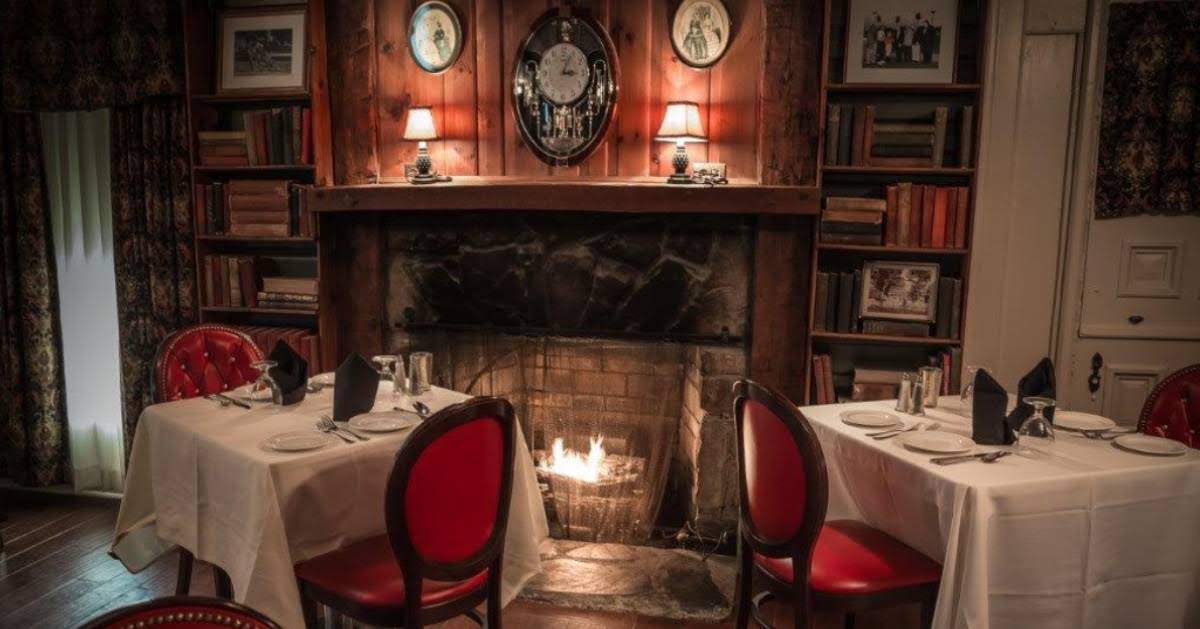 Located just a little north of Saratoga Springs, The Wishing Well in Gansevoort is ready to provide you with an evening of exquisite food amidst a sumptuous atmosphere. Each dish is beautifully prepared and presented using fresh and high-quality ingredients, and the restaurant's four dining rooms with fieldstone fireplaces are perfect for a romantic night out.
Find More Romantic Fireside Dining Options Just Outside of Saratoga County
Spend a comfortable evening by the fire at this down-to-earth Lake George restaurant. A favorite among both tourists and locals, The Log Jam Restaurant is an Adirondack-style establishment with three massive stone fireplaces in their dining areas. From the extensive salad bar to the steaks and seafood, there's a lot to love about dinner at The Log Jam.
See the menus on their website »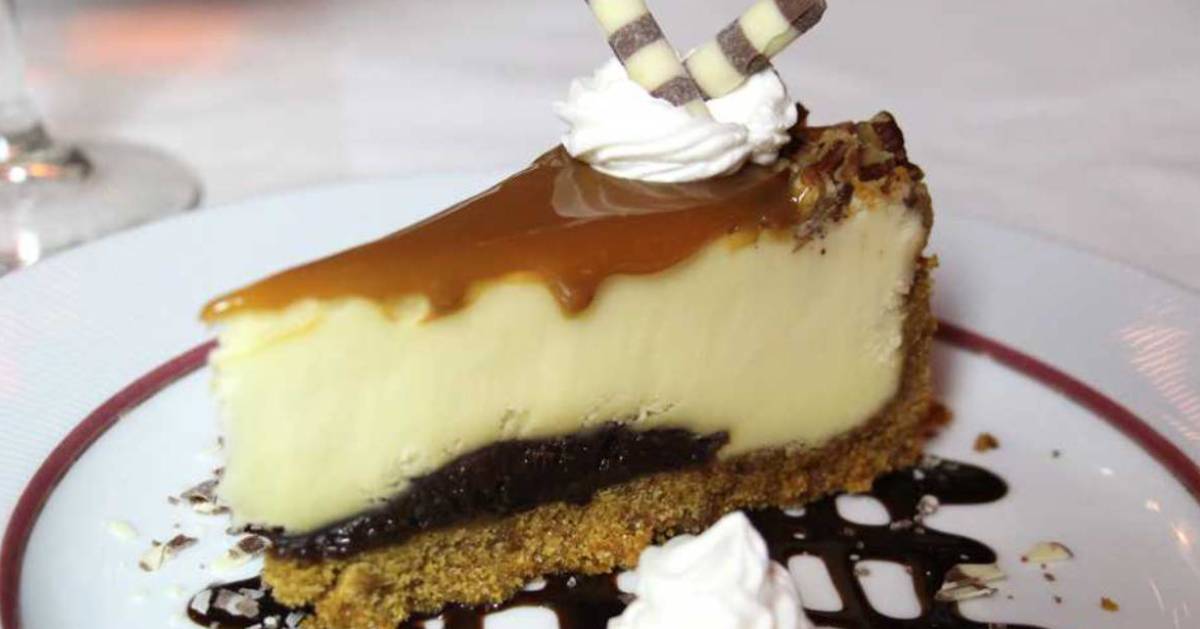 You can expect a very warm, cozy, and romantic dining experience when you book a reservation at Bistro LeRoux in Lake George. The Culture Room displays artworks from around the world and offers fireside dining in an intimate setting. Bistro LeRoux has a seasonal dinner menu and a variety of sweet and delicate desserts to try.
Contact the restaurant and make a reservation »
The Anvil Inn (Fort Edward, NY)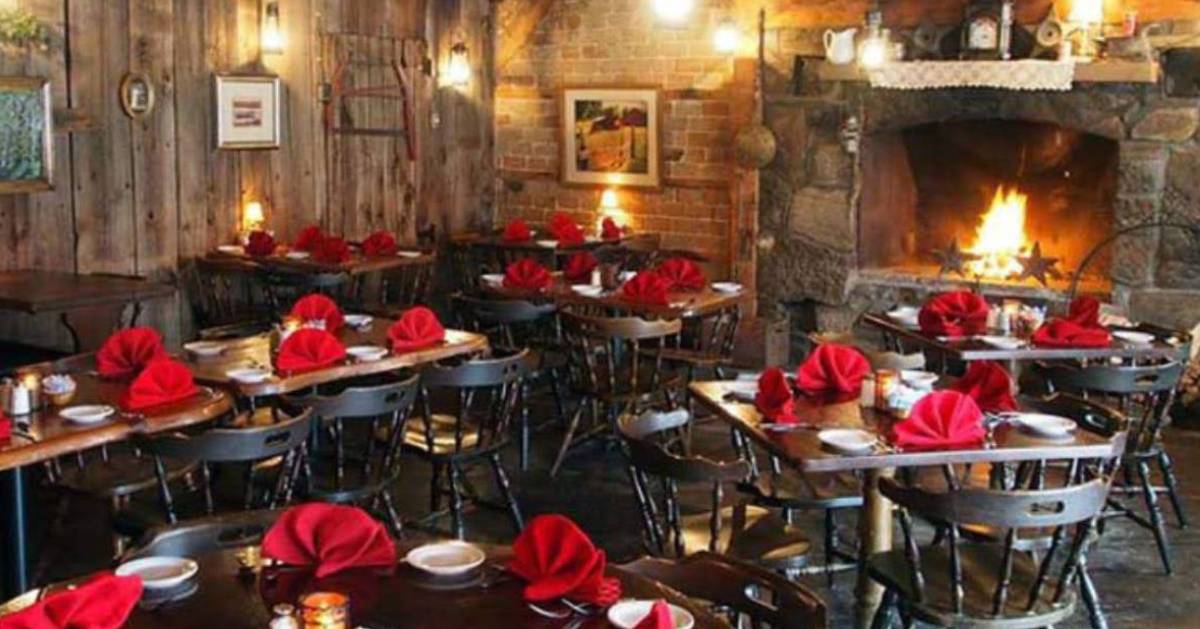 Experience an evening to remember at this historic building in Fort Edward. The Anvil Inn makes everything in house and uses local products as often as possible in their dishes. Choose from a fabulous selection of soups, appetizers, and entrees as you eat by the fireplace in the rustic dining room. For dessert, don't miss out on their famous cranberry bread pudding.