Maple Events
Have a sweet time at these maple happenings!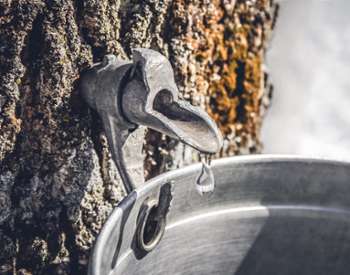 Today until Sun, Mar 26 · 10:00 AM
See Event Details For Dates & Times
Maple Open House at Maple Valley Farm
Tour Maple Valley Farm and learn how Maple syrup is made! Start your day with a delicious pancake breakfast (served all day) with fresh maple syrup as well as lunch...
Maple Valley Farms, 84 Harris Road Corinth, NY 12822
21st Annual Hadley Maple in April Festival
Sweet maple syrup is coming your way! Business Associates and Community Friends of Hadley, NY are preparing for the "sweet" taste of maple syrup as it returns to Hadley for...
Rockwell Street Hadley, NY 12835