Discover Art at Its Source on the Open Studios Tour Through Washington County
If you love the arts and culture scene in Saratoga and enjoy making your way through exquisite art museums and galleries, this is the event for you! The Open Studios Tour in neighboring Washington County allows guests to not only see exceptional pieces from local artists, but also a sneak peek into their studios and work spaces.
Check out what else is in store from the Open Studios Tour, happening on July 19-21, 2019.
Bonus: There is a countywide Artisan Studio Tour happening July 12-14. You can also check out the artisans listed on this tour at anytime.
What to Expect on the All-Inclusive Tour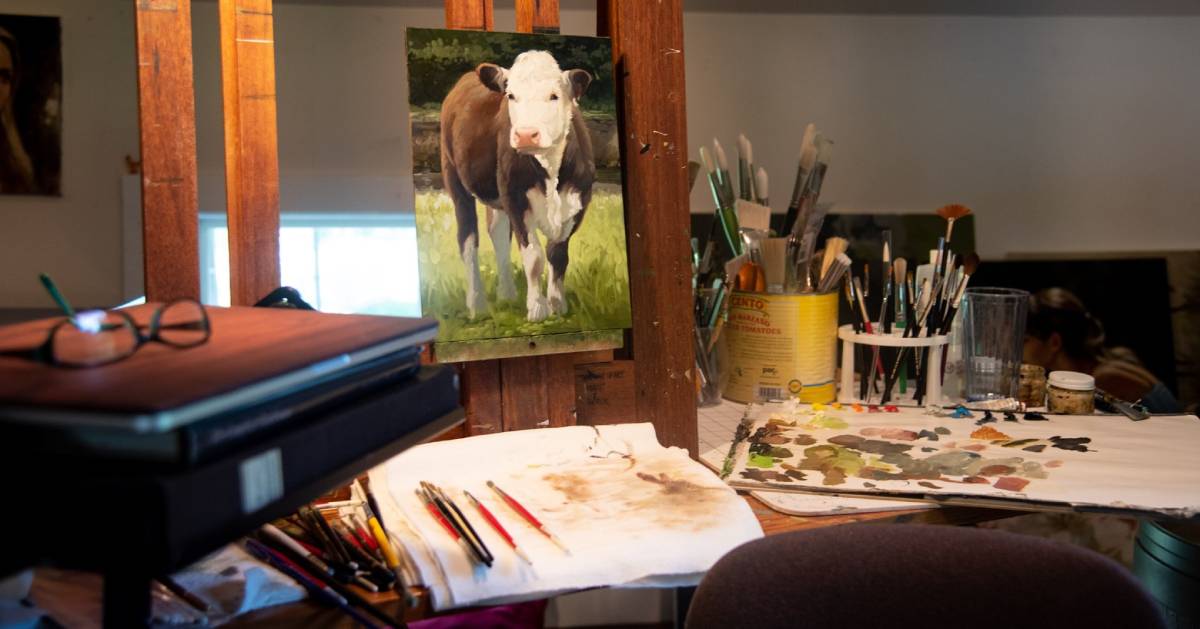 This year, the Open Studios Tour features 15 local artists who specialize in a range of mediums: painting, photography, fiber, clay, and sculpture. The event is a self-guided tour where you drive yourself to the various studios you're interested in checking out.
Guests get the exclusive opportunity to see the artists' workspaces, chat with the artists about their works, and purchase pieces directly from them. You'll be supporting the local arts and culture scene, and can take a one-of-a-kind work of art home with you!
The hours for the event are 12pm to 5pm on Friday the 19th, 10am to 5pm on Saturday the 20th, and 10am to 5pm on Sunday the 21st.
Meet the Fascinating Artists Behind the Works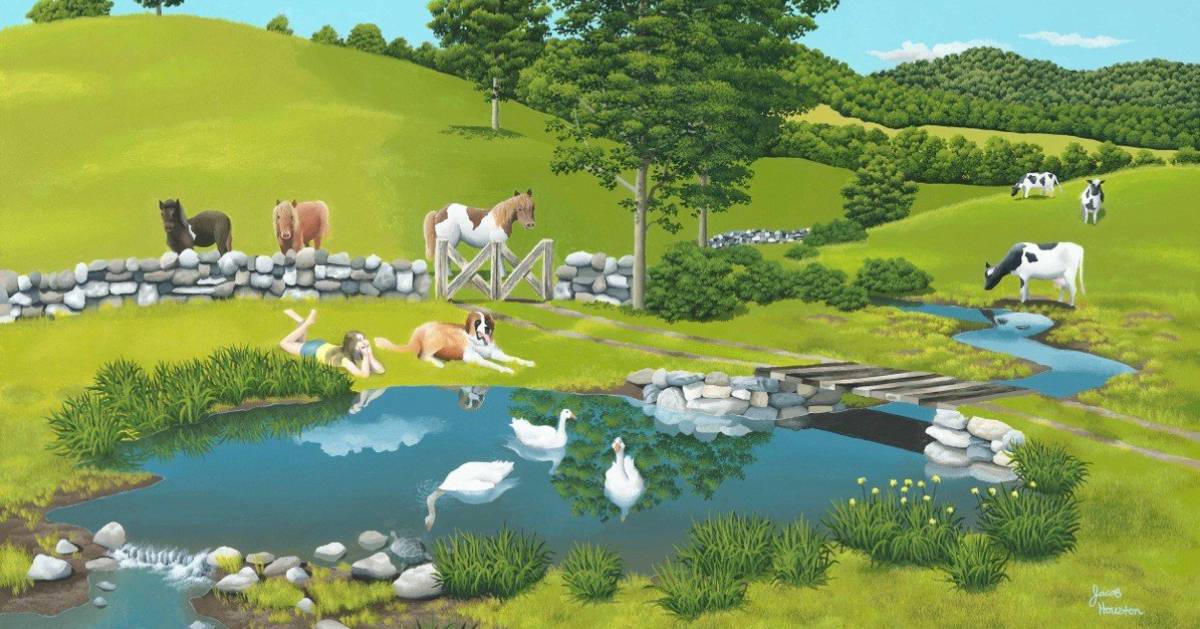 Here are the featured artists for 2019:
Cyndy Barbone - Textiles
Cyndy Barbone is a textile and visual artist based in Greenwich. She works primarily on handloom and creates pictorial weavings showcasing the female figure to explore solitary moments in time and place.
Joan Duff Bohrer - Oil Paint
Joan Duff Bohrer of Salem has taken workshops in textile arts, jazz, musical theater, poetry, and more. She's found that this nontraditional exposure to various art forms has significantly influenced her approach to painting, enabling her to be more open to experimentation in her works.
Matt Chinian - Oil Paint
Matt Chinian, based in Greenwich, is a prolific landscape painter. All his work is done on-site, with oil paint and canvas. He seeks out scenes in quiet woodlands, industrial sites, or any place where he can capture beauty that might be overlooked by others.
Laurie Goodhart - Oil Paint
Laurie Goodhart of Cambridge spent several years creating props and set dressing for children's theater and operas. This influences her artwork today as she pursues the mythic and ethereal. She focuses on oil on canvas but also does prints, artist books, and paper mobiles.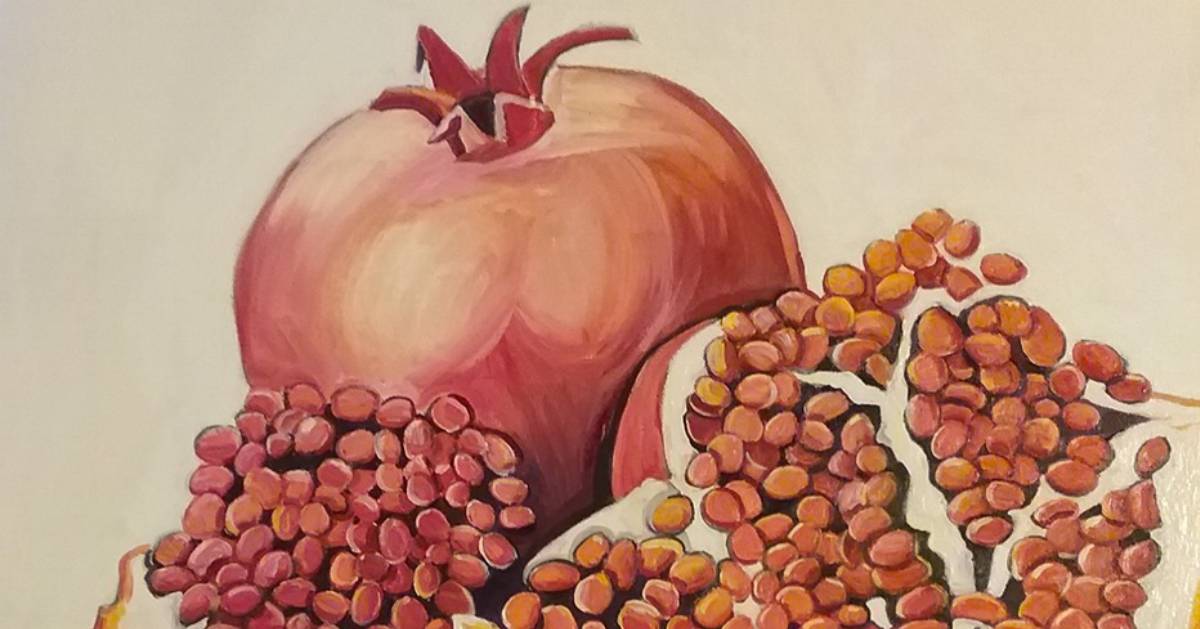 Barbara Harshman - Oil Paint
Barbara Harshman has been painting since she was six years old. Her studio is in Greenwich, and she primarily creates paintings in oil on canvas, wood, or paper; watercolor on paper; and pastel on paper or board.
Jacob Houston - Acrylic Paint
Jacob Houston was discovered by a Hyde Collection employee through the Open Studios Tour a few years ago at his Greenwich studio; he has since had his work exhibited at the world-class museum in Glens Falls. He specializes in acrylic paintings of countrysides and cityscapes and is known for his vibrant use of color.
Clarence King - Oil Paint
Clarence King of Cambridge paints landscapes, still lifes, and portraits using traditional oil painting techniques. He has a teaching background and has been involved in many solo and group art shows throughout Upstate New York and Southern Vermont.
Elana Mark - Oil Paint
Elana Mark has a studio in Cambridge and enjoys painting countryside landscapes. She's taken many photos and drawn or painted numerous pictures of the places she's lived and visited, but she finds it's her paintings that remain with her more than the photographs.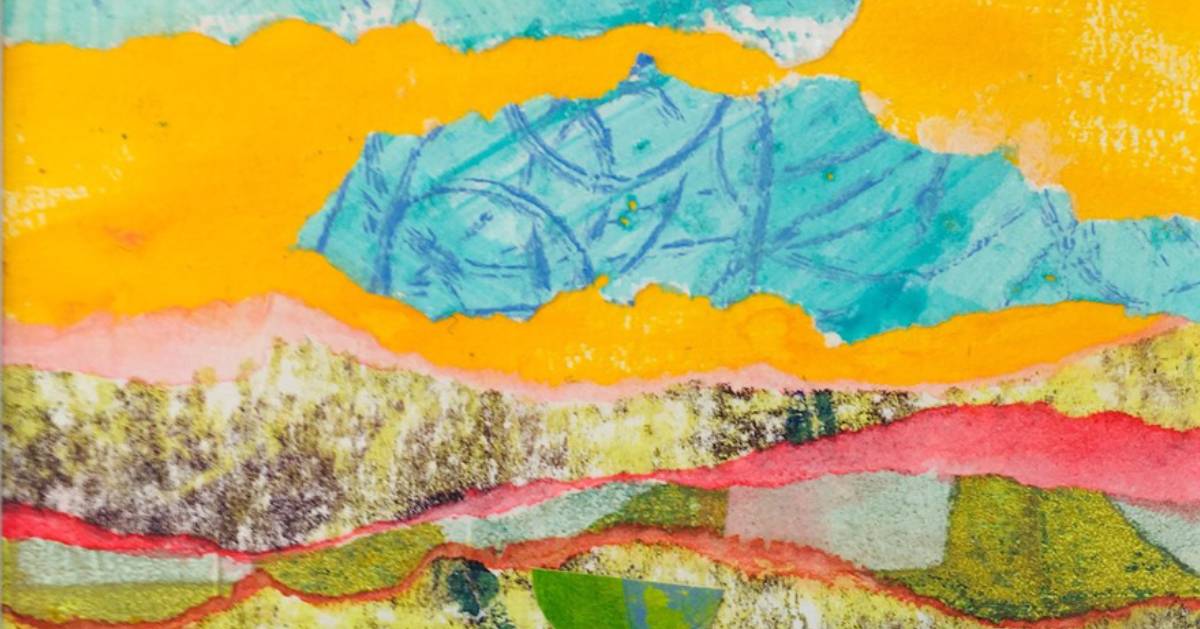 Anastasia Nute - Painting/Drawing & Print Making
Anastasia Nute of Greenwich has lived in Washington County for over 30 years and loves to capture the essence of this beautiful and energetic area. She worked with hand-painted silk wearables and handwoven textiles for a long time, and now focuses on two-dimensional works.
Leslie Peck - Oil Paint & Charcoal
Leslie Peck has unique freelancer experience painting romance novel covers for publishers. She has since switched gears to paint what surrounds her - living in Greenwich, this means farms, farmers, and animals. She also does portraiture, still lifes, and has started a new series with taxidermy subjects.
Rebecca Sparks - Ceramics
Rebecca Sparks lives right along the Battenkill River, where she watches eagles hunt and crows hang out on the lawn. These and other birds serve as an inspiration for her works. When she bought her house in Shushan her first major construction was to create a studio.
Anne Sutherland - Oil Paints
Anne Sutherland works in a renovated carriage house behind her home in Greenwich. She specializes in oil painting, focusing on abstraction and color. Once her composition is loosely defined, she works to push her paintings towards unknown, unfamiliar shapes.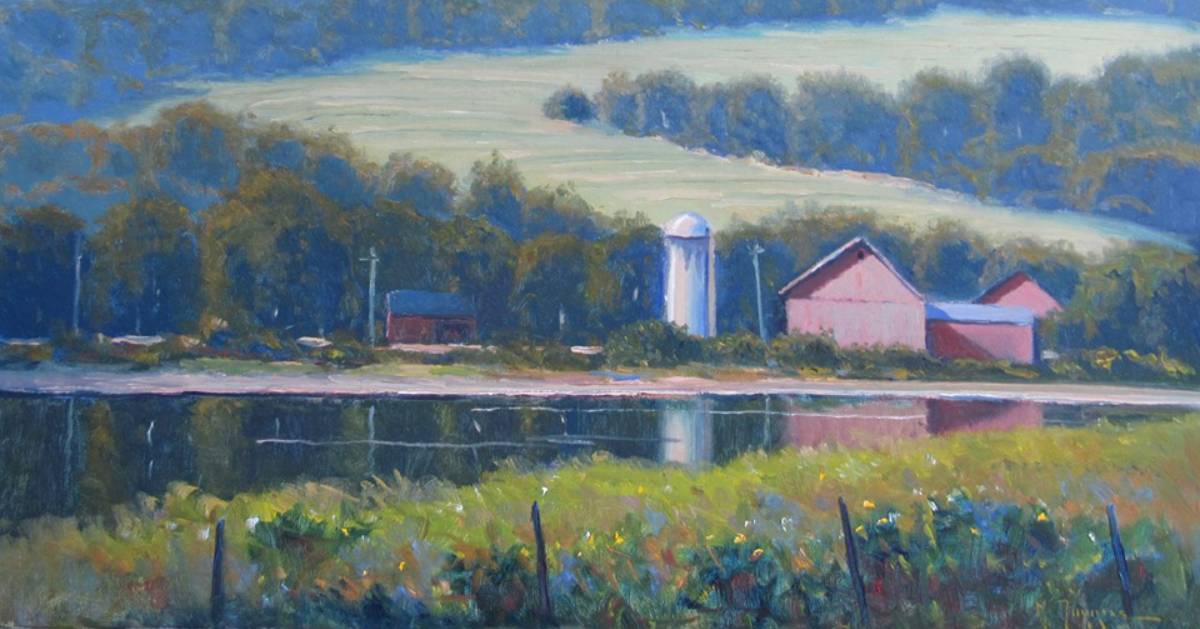 Mark Tougias - Oil Paint
Mark Tougias works in plein air (outdoors) and in his studio in Cambridge. He paints works that highlight real places, and other pieces that are inspirations of places. His work has been exhibited in over 40 galleries throughout New England.
Gyula Varosy - Sculpture
Gyula Varosy hails from Hungary and now lives in Greenwich, where he moved in 1990 into an old farmhouse with a 19th-century barn he renovated into a studio/office/workshop. He primarily works with wood, and like Jacbo Houston, has had his work exhibited at The Hyde in addition to many other galleries.
Don Wynn - Oil & Acrylic Paint
Don Wynn is obsessed with images of people, places, things, and ideas, so his works end up being diverse and varied. He works in his studio in Cambridge which also has an outdoor porch, but he enjoys painting in his house as well. He works with oil paint, acrylic paint, and does watercolors, woodcut prints, and ink drawings.
View a map of the art studios to visit on the tour »
Check Out a Workshop or Demonstration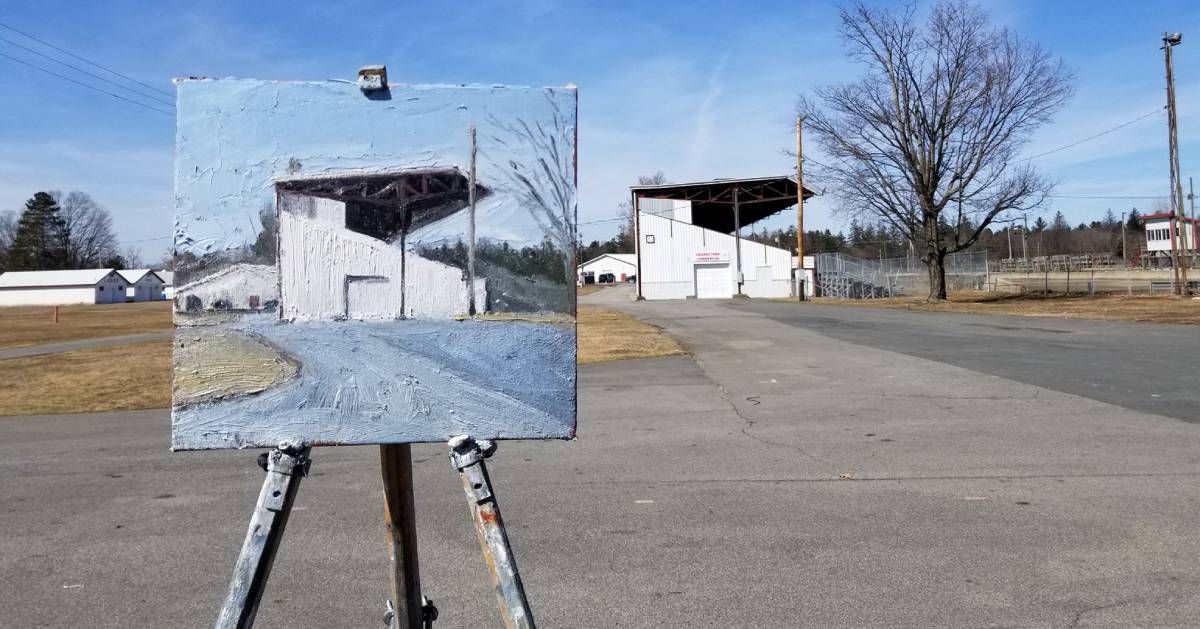 The Open Studios Tour goes above and beyond, allowing guests to not only see where the artists work and get a glimpse at the fascinating process behind the pieces, but they can also take part in workshops and demonstrations.
These "Learning Opportunity" events include the Don Wynn Critique Workshop, where participants can have their own work evaluated by a professional artist; Intuitive Painting, which dives into the process of editing and structuring a painting; Sight-Size in Landscape Painting, where the artist will set up his canvas in the field so it aligns with the scene; The Making of a Tapestry and Other Woven Textiles, when guests can explore going from an image to a woven structure; and Working From Photos: From Field to Camera to Canvas, which is about taking photographs of the subjects you want to paint.
Get more info and register for the workshops and demonstrations »
Explore the Rest of Washington County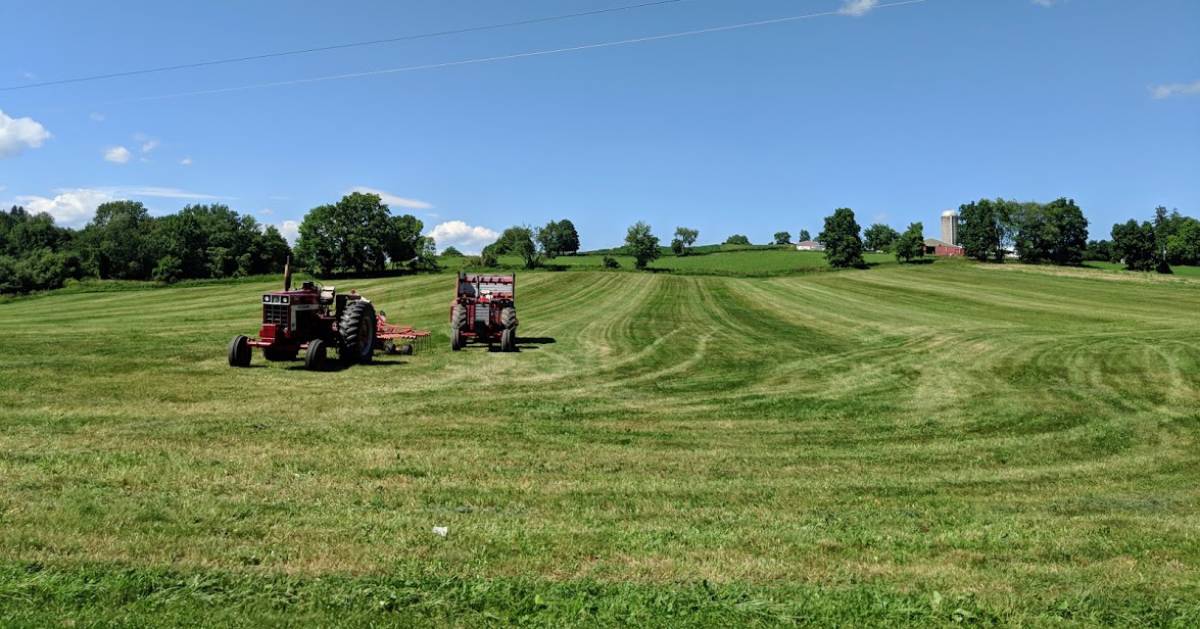 Driving to the various studios and workshops along the Open Studios Tour, you'll be on winding country roads surrounded by farms, fields, and forests. Before you embark on the tour, check out other scenic spots you'd like to visit along the journey.
Fuel up at one of the quaint dining spots like Greenwich Village Cafe and Bakery, learn about local history at the Slate Valley Museum (open Friday and Saturday during the tour), or seek out one of the many covered bridges in the county for a photo op.
In fact, take as many pictures of pristine Washington County as you can - they might serve as inspiration later to start creating a painting or work of art of your own!