7 Reasons Why You Don't Want to Miss the 2023 Mostly Modern Festival
The City of Saratoga Springs is a premier destination for arts and culture, and each summer, music lovers celebrate the return of the Mostly Modern Festival in June. Now in its 4th season, this annual three-week festival will continue to shine a spotlight on the classical music of our time, with concerts featuring inspiring works by living composers and the occasional piece from the past.
Whether you're a first-time attendee or a returning festival goer, we've highlighted 7 reasons why you should check out the 2023 Mostly Modern Festival on June 8 - 23.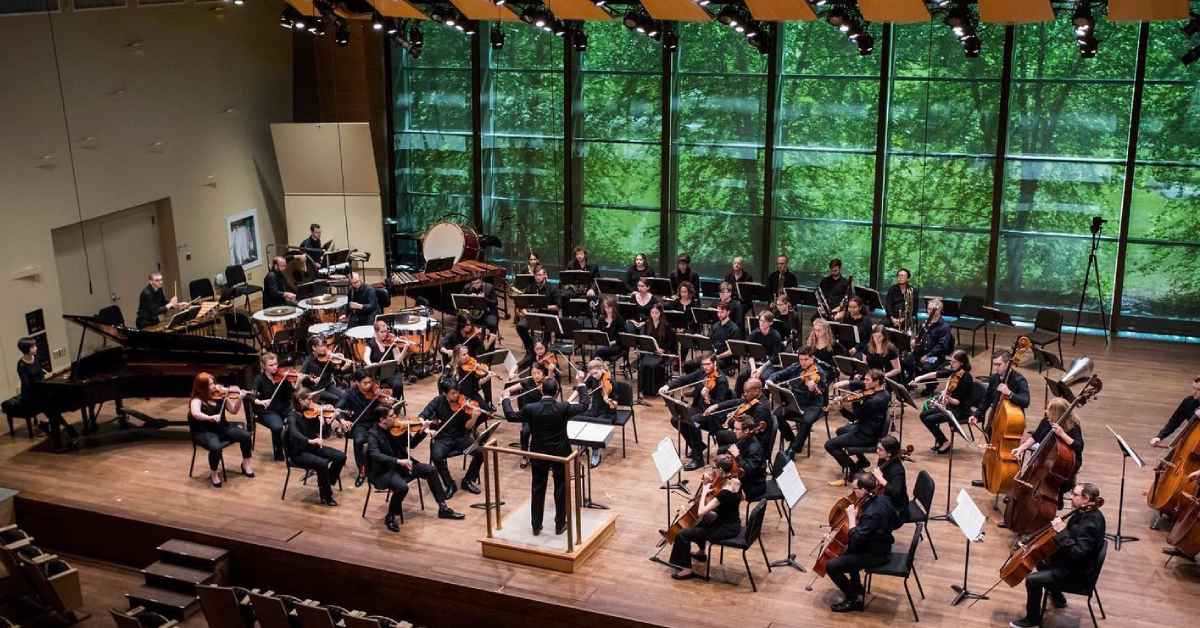 Choose From Multiple Concerts Throughout the Festival
Unlike a traditional weekend-long music festival, the Mostly Modern Festival is held over three weeks, giving more people the opportunity to experience the richness of modern classical music. The festival was founded by husband-and-wife duo Robert and Victoria Paterson, and this year's schedule includes 11 concerts, with all except the kickoff event taking place at the Arthur Zankel Music Center, a stunning music venue that's perfect for both intimate performances and orchestra concerts. With a mix of world premieres and 20th/21st century classics, you do not want to miss this event.
Tickets are available now for individual concerts; or, you can opt for a season pass and take advantage of VIP access to all shows.
Orchestral Programs Take Center Stage on Three Nights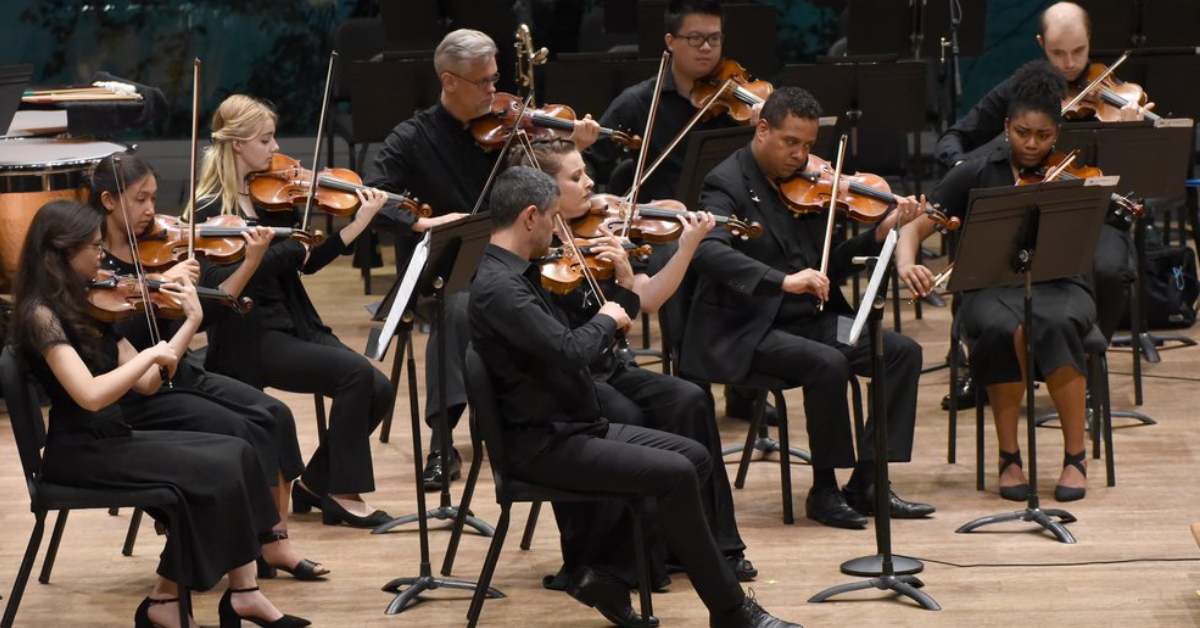 Each summer, the Mostly Modern Festival's orchestra concerts fill the venue with music that excites and entertains audience members of all ages. These concerts feature the Mostly Modern Orchestra, the Festival's house orchestra that consists of Artist Faculty and exceptional musicians from around the world who auditioned for their spots. For the 2023 season, there will be three orchestral programs:
Sunday, June 11: Conductor Aram Demirjian from the Knoxville Symphony will join the Mostly Modern Orchestra for a wonderful night of mostly modern music.
Saturday, June 17: This evening concert will celebrate American composers and include conductor JoAnn Falletta from the Buffalo Philharmonic Orchestra at the helm. The Neave Trio will also perform in the world premiere of Robert Paterson's Triple Concerto.

Sunday, June 23: To close out the season, special guest conductor David Amado will lead the orchestra through classical standards, two new works, and more.

Attend an Intimate Performance with the American Modern Ensemble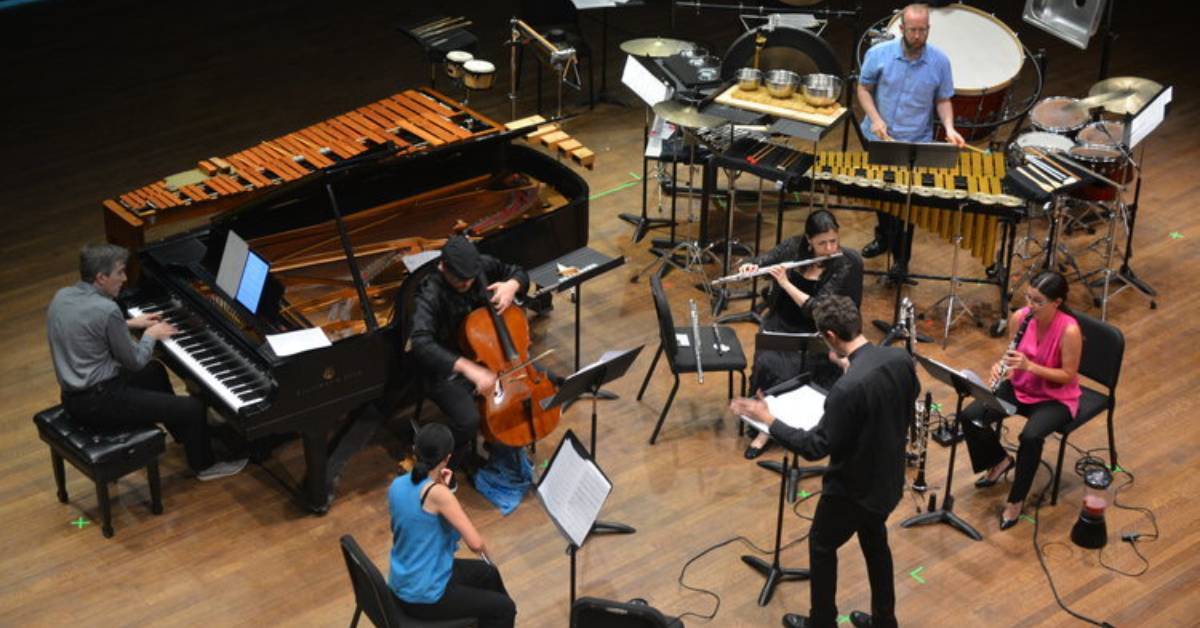 The acclaimed American Modern Ensemble is a division of Mostly Modern Projects that has performed in front of sold out crowds at BAM, Carnegie Hall, and more. Their summer home is at the Mostly Modern Festival in Saratoga Springs, and in 2023, they will present two programs of modern classical music on Friday, June 9 and Friday, June 16. Join this talented ensemble for an intimate concert that you won't soon forget.
Opera Music Comes to Life at the Festival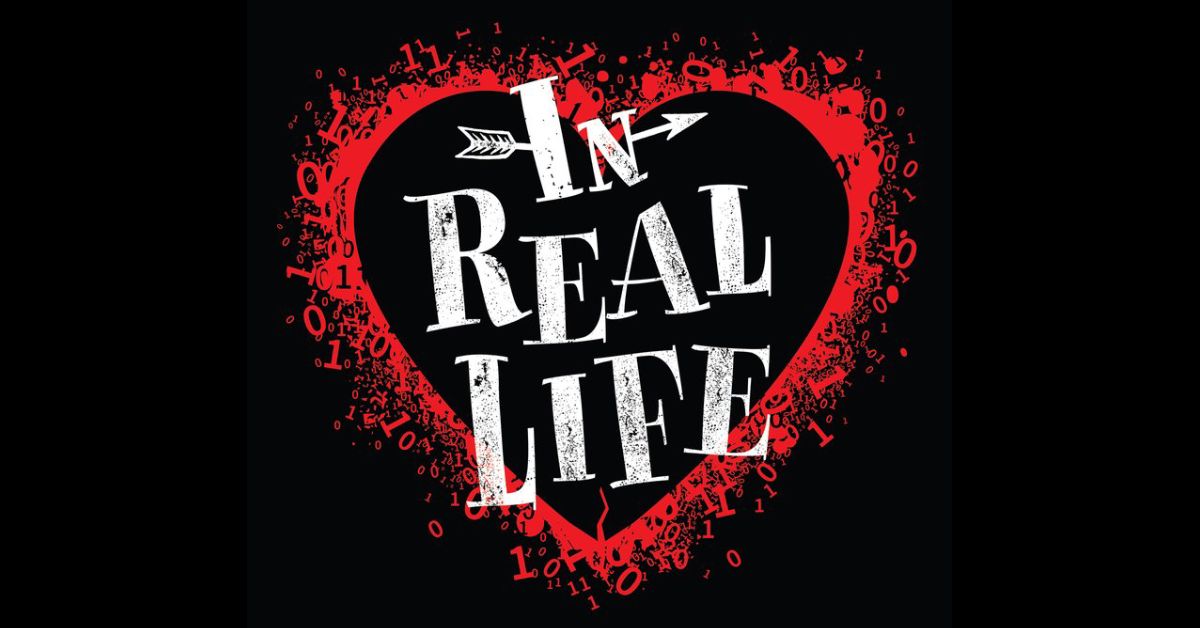 Opera is another key part of modern classical music, and on Sunday, June 18, 2023, the Mostly Modern Festival will present four mini-operas ("Apple A Day", "Scarves," "Pulse," and "A Manic Proposal") and a brand new opera, "In Real Life."
"In Real Life" was conceived by composer Robert Paterson and lyricist and librettist David Cote as a set of online dating app songs that combined humor and heartbreak. The full program consists of "In Real Life I" (for soprano), "In Real Life II" (for baritone), and "Extraordinary," an operatic scene for soprano and baritone.
Kick Off the Event with Pre-Performance Festivities
Can't wait for the concert to begin? Head to the Arthur Zankel Music Center early and enjoy a drink at the festival's beer, wine, and snack bar, which opens a half hour before the show. While you're there, you can also watch a pre-performance pop-up in the lobby that will help drum up excitement for what you're about to experience.
Meet With Composers & Performers After the Show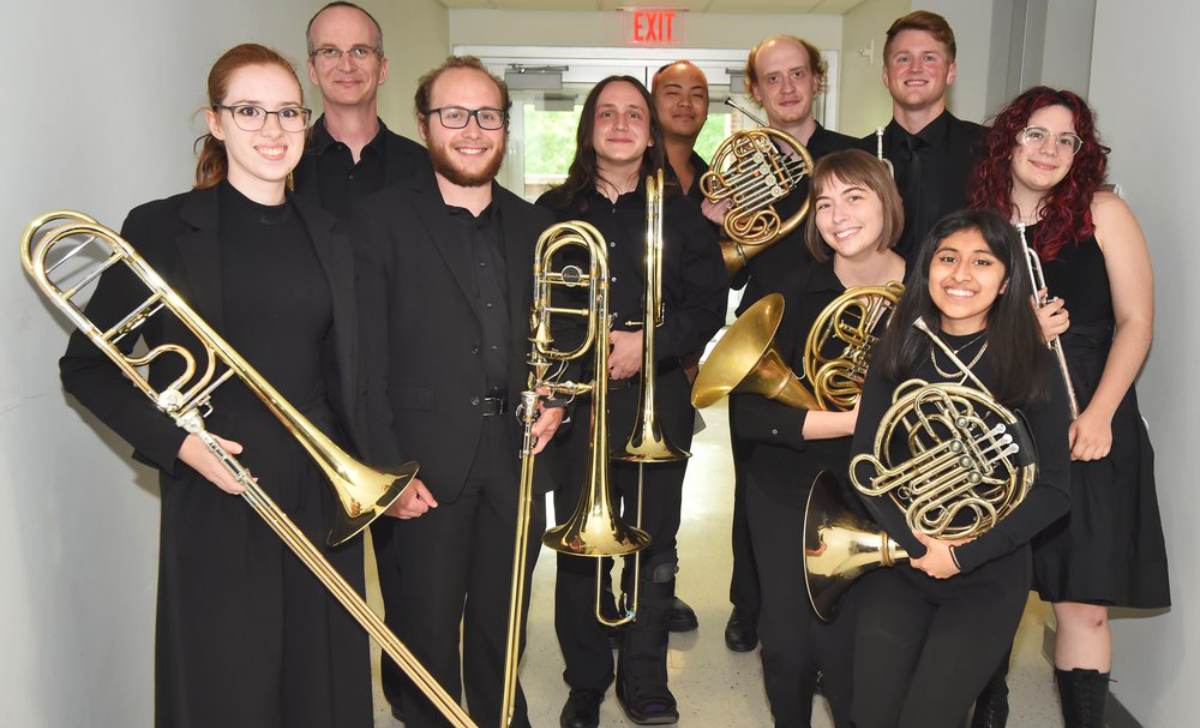 One of the most unique aspects of the music festival is the chance to talk with the night's composers and musicians at the end of the concert. Rather than leave through the stage door when the event is over, participants in the Mostly Modern Festival love staying around to share information about the performance. For attendees feeling inspired after the concert, it's a truly special way to learn more about the world of modern classical music.
Enjoy a Memorable Day Trip or Overnight Stay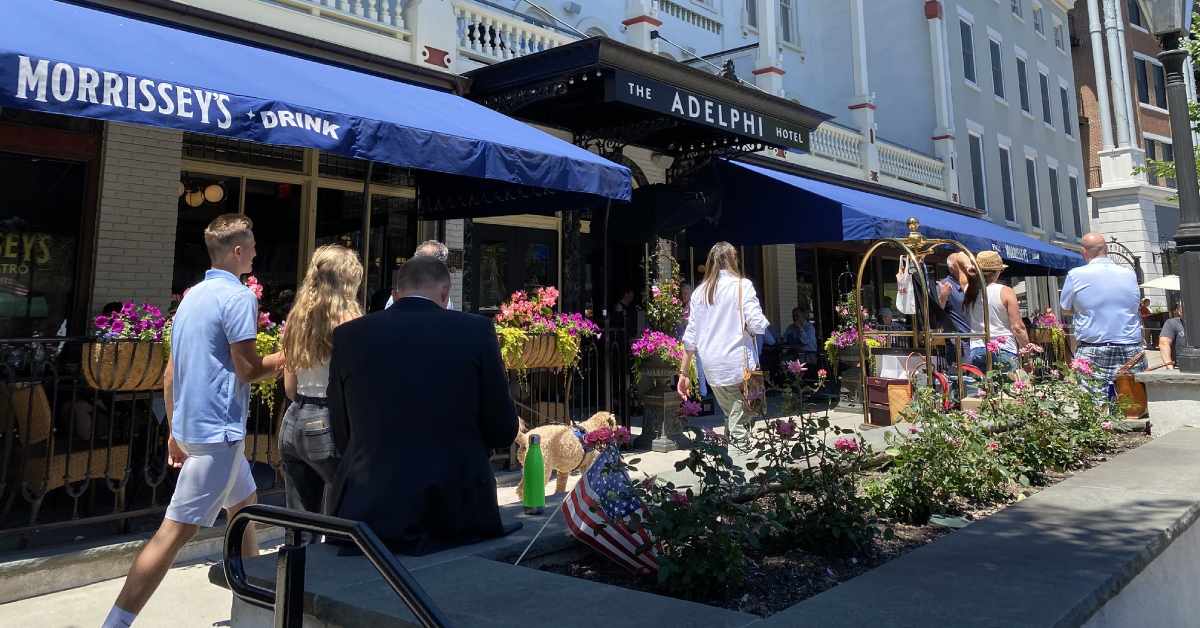 Finally, the Mostly Modern Festival is in an ideal location for both day trips and overnight stays if you're looking to start summer vacation early. Saratoga Springs is home to scenic parks, a walkable downtown area with numerous restaurants and shops, and other fun attractions. Once you've decided on the concerts you'd like to attend this year, start building out the rest of your trip to the beautiful Spa City.
Are you ready for this year's Mostly Modern Festival? Purchase your concert tickets today!
Buy tickets on their website >>