Refresh Your Look at Sculptor Body Contouring in Saratoga Springs
When considering laser therapy, such as skin rejuvenation, fat reduction, hair or tattoo removal, the treatment of varicose veins, surgical scar and acne treatment, or cellulite reduction, it's important to go to clinicians with experience. In Upstate New York, there's only one clinic that exclusively handles laser treatments—Sculptor Body Contouring in Saratoga Springs NY.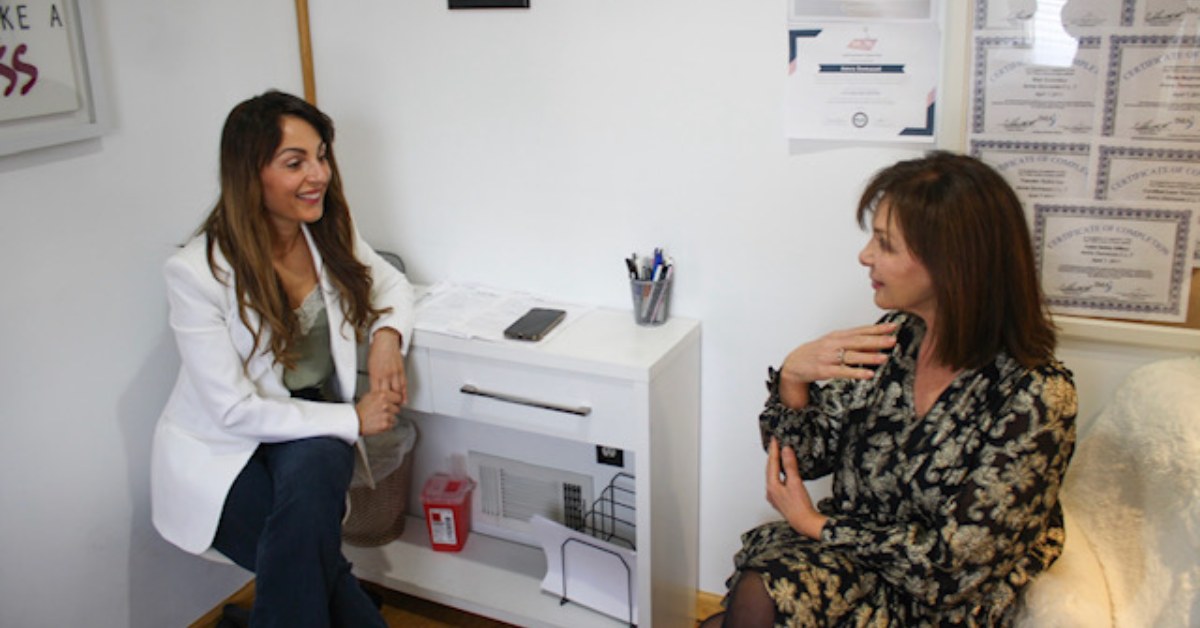 Treatments Backed By Years of Expertise and Training
Amra Domazet, the owner of Sculptor Body Contouring, has been in business in Saratoga Springs for nearly 10 years and has over 17 years of laser experience. From childhood, Amra knew she was passionate about makeup, beauty, and aesthetics. That's why, after receiving a Bachelor's Degree, she decided to return to school and get certified in laser treatments.
She did so in Scottsdale, AZ, where she spent the first 7 years of her career perfecting her craft. Soon after, she moved to Saratoga Springs.
The Best Quality Care and Equipment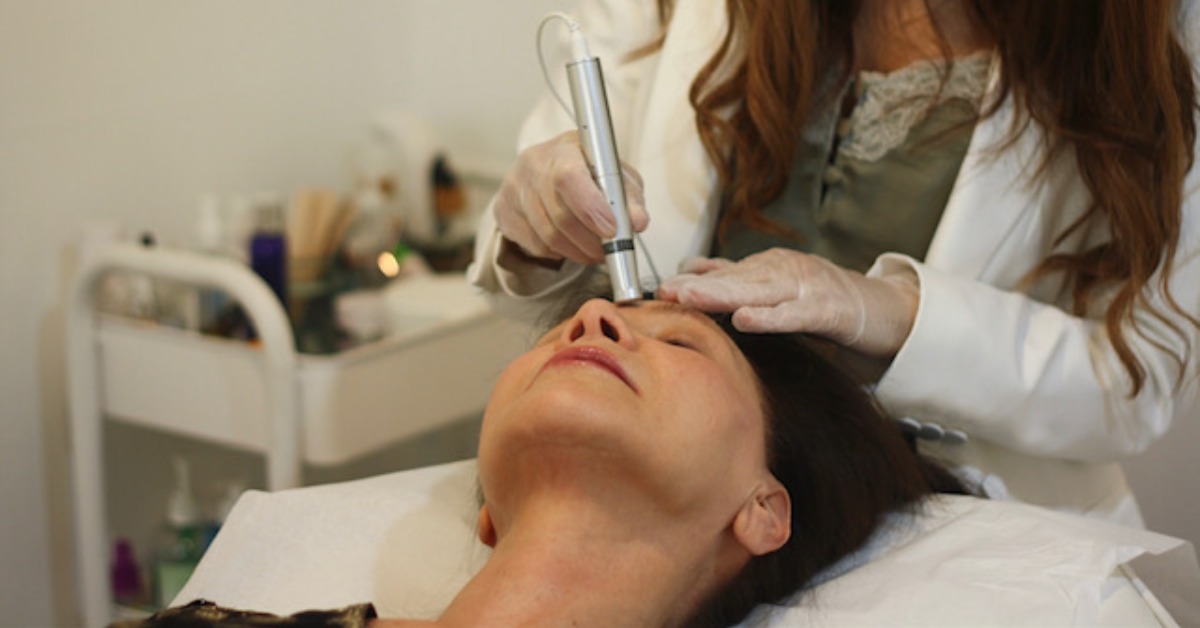 Amra's business model is focused on excellent customer service—she alone works in her office, so clients know from the moment they walk in the door she will be personally caring for them and their needs. In Amra's eyes, her clients are like a dear friend or family member, so she works to find the ideal treatment for every person and their individual needs. Thanks to the care and compassion she has for those who seek out her treatments, Amra has created great rapport with her clients and in the community, which is what keeps her business thriving.
When it comes to equipment, Sculptor Body Contouring constantly seeks to be on the cutting edge of technology. In preparation for her move from her Van Dam Street location to Maple Avenue, Amra purchased the Cutera XEO laser, considered one of the best professional lasers available today, in order to offer her clients even more options than before.
A New Location & Brighter Future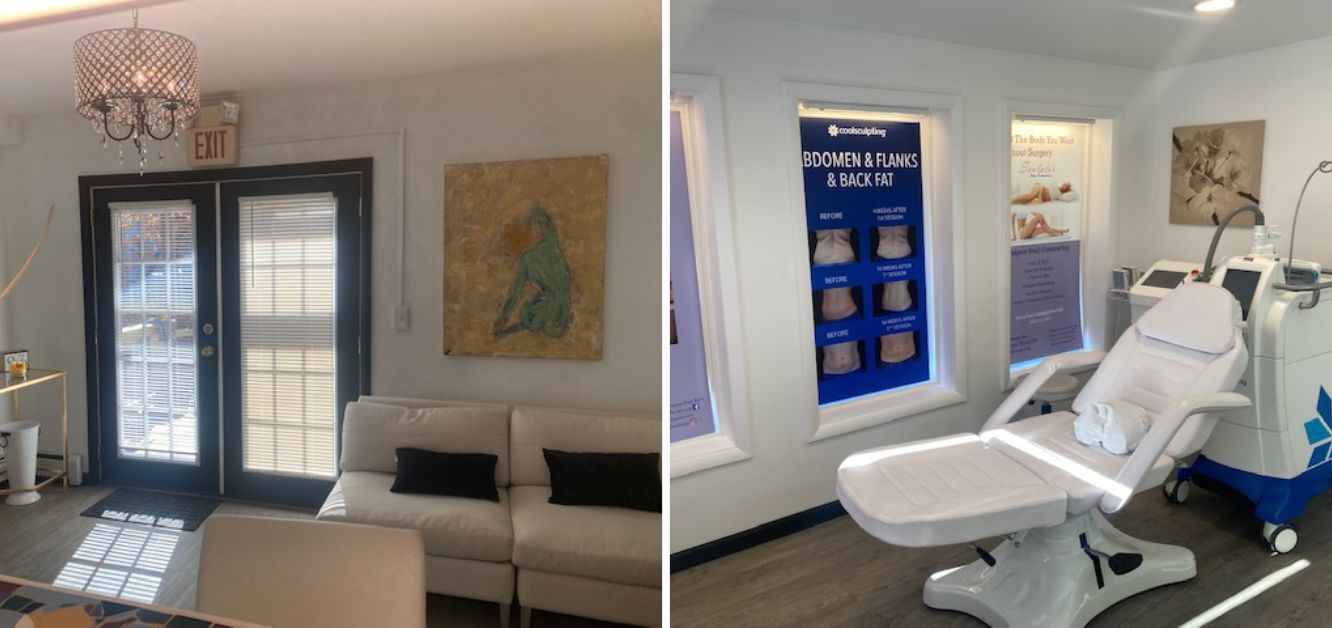 Sculptor Body Contouring is getting an upgrade as they move offices from Van Dam Street to 460 Maple Ave. When asked about the vision for this new space, Amra was excited to share her plans. The entirety of this move and renovation has her attention to detail written all over it.
The new Maple Ave location is receiving a total remodel, and every last touch has been designed by Amra to create the ideal space for her clientele. One thing that consistently sets her apart from others is the intensity with which she focuses on cleanliness, and this new space will feel even more modern, clean, fresh, and elegant, reflecting her dedication to keeping clients comfortable and happy.
Schedule Your Consultation Today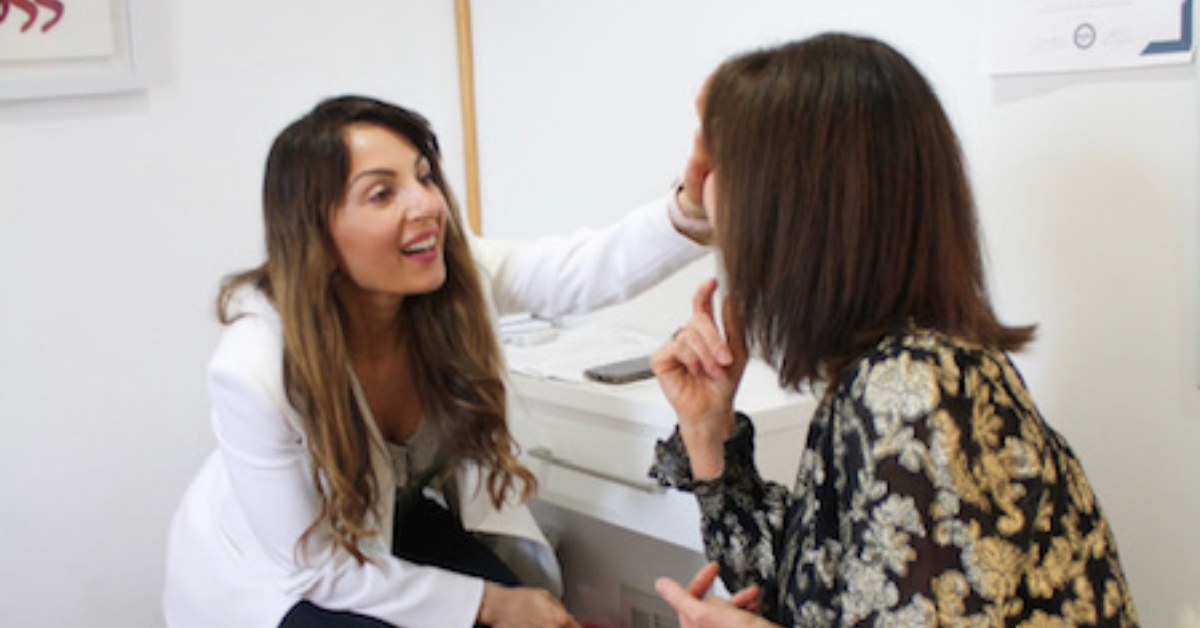 If you're interested in laser treatment and want a clean and comfortable location with an experienced clinician, schedule a consultation at Sculptor Body Contouring in Saratoga Springs! Amra will work with you to pinpoint your specific skin type and aesthetic concerns, and will offer a custom solution in order to achieve the results you've always dreamed of.