Visit Bolton Landing in the Lake George Area
Just 45 minutes north of Saratoga Springs, Bolton Landing is a prime day trip destination nestled between Lake George Village and the Cat and Thomas Mountains Preserve. Its location makes it a great place to go hiking for a bird's eye view of the lake, with trails at the Pinnacle and Tongue Mountain, as well as Cat and Thomas Mountains.
Brief History of Bolton Landing
In the late 1800s and early 1900s, Bolton Landing was a haven for the wealthy in search of a summer getaway. Hotels began to spring up along the shore, including the historic Sagamore Hotel on Green Island. Even after the building was destroyed in two separate fires, The Sagamore thrives as a luxurious resort and historical landmark on the lake.
Explore the Community's Attractions
Bolton Landing remains a summer destination to this day, with public beaches at Rogers and Veteran's Memorial Parks, swimming, boating, and plenty of other outdoor activities right on beautiful Lake George. But don't think the summer season is the only time to visit for a day trip! In the winter, Bolton Landing is the perfect spot for cross-country skiing, snowshoeing, snowmobiling, and even ice fishing.
If you're bringing the little ones, why not take them to Up Yonda Farm? The whole family will love walking along the trails, seeing the butterfly exhibit, and learning about nature. For thrill seekers, a trip to Adirondack Extreme Adventure Course is a must, offering exciting treetop zipline courses from spring through fall.
Bolton Landing is home to fantastic activities and sightseeing opportunities all year long, making it the perfect stop on your next Saratoga getaway. Plan your visit today, then discover what's in store!
Bolton Landing, NY Listings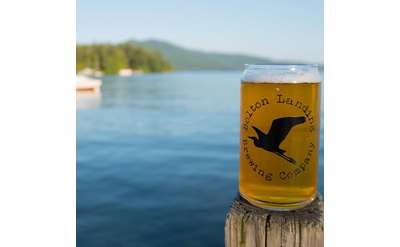 Bolton Landing Brewing Company
Bolton Landing, NY
Located right in the heart of Bolton Landing, NY, Bolton Landing Brewing Company is a brewpub that offers a fantastic selection of craft beers and some tasty pub grub. Enjoy a drink on their outdoor patio, hang out at the bar, or relax at a table.
Bolton Boat Rentals
Bolton Landing, NY
There is no better place to boat than Lake George, and no better way to do it than with one of our rental boats. We are your starting point for experiencing beautiful Lake George!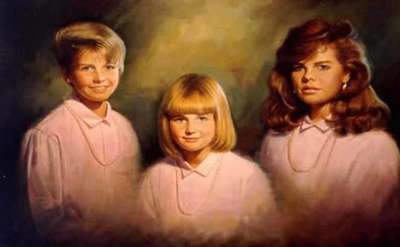 Ron Peer Portrait Artist
Bolton Landing, NY
Ron Peer is a well established painter and highly accomplished portrait artist with many important commissions to his credit during his 32 year career.