Bolton Landing
Just 45 minutes north of Saratoga Springs, Bolton Landing is a prime destination spot nestled between the Cat and Thomas Mountains Preserve and Lake George Village.
In the late 1800s and early 1900s Bolton Landing became a popular place for the wealthy to vacation in the summer. Hotels sprung up along the shore, including the historic Sagamore Hotel on Green Island. The Sagamore is still thriving today even after having to be rebuilt twice when destroyed by fires.
Bolton Landing is a hot spot in the summer, with beaches, swimming, boating, and more outdoor activities available right on the beautiful Lake George. But don't think the summer season is your only option - in the winter there's cross-country skiing, snowshoeing, snowmobiling, and ice fishing.
Learn More About Bolton Landing:
• Bolton Landing Real Estate
• Bolton Landing Online Guide
Bolton Landing, NY Listings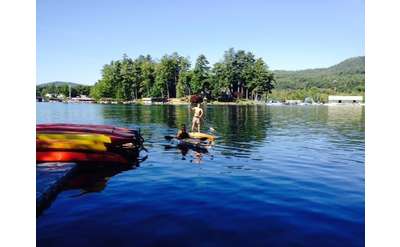 Lake George Kayak Company
Bolton Landing, NY
Located in Bolton Landing, NY, the Lake George Kayak Company is your one stop shop for a fun and easy paddling trip. They operate a boathouse and paddleshop where you can rent or purchase a canoe, kayak, or Stand-Up Paddleboard (SUP).
Bolton Boat Rentals
Bolton Landing, NY
There is no better place to boat than Lake George, and no better way to do it than with one of our rental boats. We are your starting point for experiencing beautiful Lake George!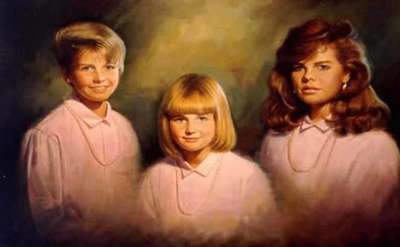 Ron Peer Portrait Artist
Bolton Landing, NY
Ron Peer is a well established painter and highly accomplished portrait artist with many important commissions to his credit during his 32 year career.