5 Awesome Day Trips from Saratoga Springs
Beautiful Saratoga Springs is ideally located near some of the best towns and hot spots in the Northeast. If you are staying in Saratoga, or have just moved to the area, plan a day trip to one or more of these areas to explore all the region has to offer!
Lake George is only 30 minutes north, and Schenectady, 40 minutes south. If you're up for a longer drive, there are some great scenic routes to take up to the Adirondacks or east to Vermont.
Remember, one of the best parts of a day trip is enjoying the drive - it's not all about the destination, it's about the journey! Plan plenty of time for stopping at places you see along the way. Check out these five awesome day trip suggestions: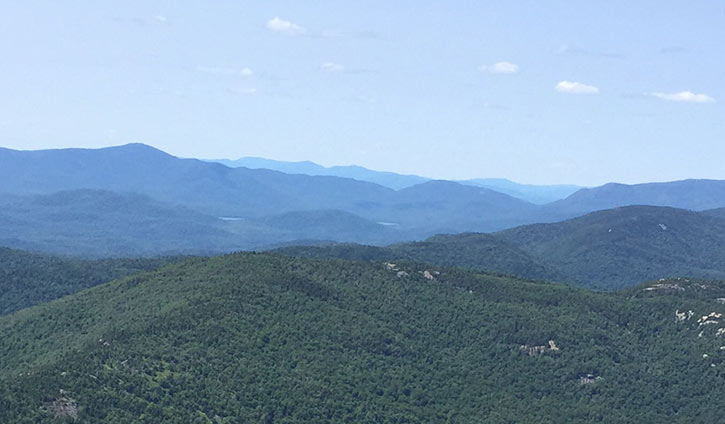 Love hiking, boating, fishing, or just being outside in general? Get the ultimate outdoor recreation experience in the Adirondack Park! Over six million acres include thousands of trails, ponds, and lakes, as well as 46 high peaks to explore.
The Olympic village of Lake Placid is about two hours from Saratoga; drive through Keene Valley and experience beautiful views of the high peaks. When you arrive, try dining at the amazing Whiteface Club & Resort's Moose Lodge Boathouse, a family-friendly restaurant located right on the shore of Lake Placid.
The Adirondack Region is massive, so there are lots of options! If you happen to be in the area in the fall, there's some spectacular fall foliage to enjoy - check out these prime leaf peeping spots.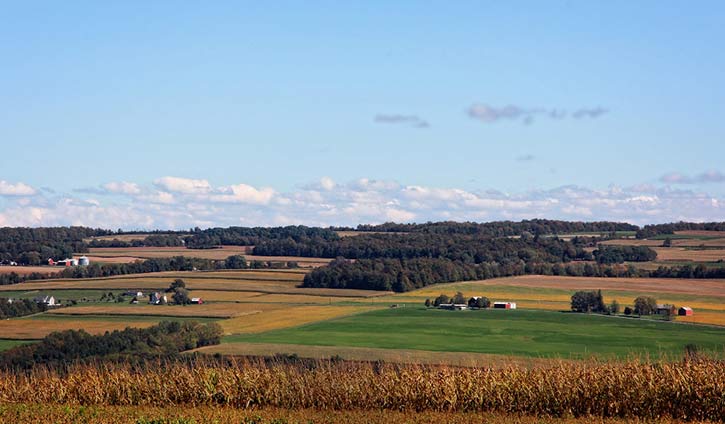 If you want a really picturesque drive, consider taking a day trip to Vermont. Bennington and Manchester are each slightly over an hour's drive from Saratoga. For Bennington, you could take Route 29 to Route 372, passing through Schuylerville and Cambridge. Or go down Route 9P to Route 67 and drive right by Saratoga Lake. Either way, you'll be travelling along beautiful country roads.
When you get there, Bennington is full of historic sites like the Bennington Battle Monument and the Bennington Museum. Grab dinner at the Madison Brewing Company. If opting for Manchester, shop at the designer outlets. As with the Adirondacks, if you happen to take this drive in the fall, get ready for the some of the most beautiful foliage you've ever seen!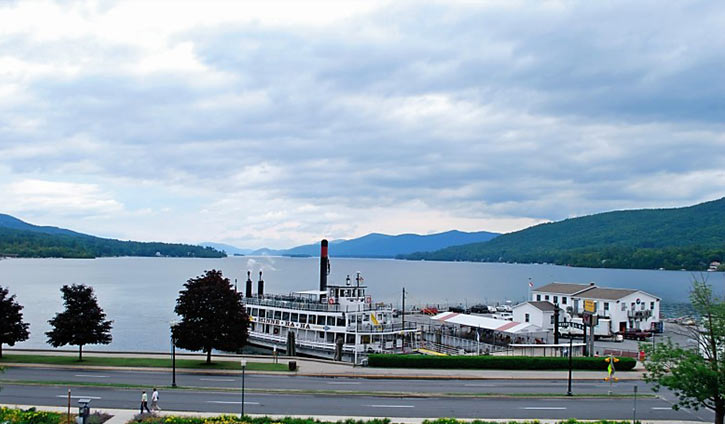 Only half an hour away from Saratoga at its southern tip, Lake George is a premier tourist destination in the summer. Try a new activity like parasailing over the "Queen of American Lakes," or spend the day boating or swimming. Go shopping in the Village, and while you're there, check out the many beaches and outdoor activities available. Million Dollar Beach is the largest and most popular in Lake George Village, with picnicking, swimming, a volleyball court, and a boat launch.
Bolton Landing is just a quick 15 minutes north of the Village, located right on Lake George. Spend a relaxing day at the water's edge at Rogers Memorial Park Beach or Veteran's Memorial Park Beach. Or take a walk in town to browse unique shops like Black Bass Antiques and Serendipity Boutique. Have dinner right on the lake before heading back to Saratoga - check out the Algonquin Restaurant, known for one of the best lakefront views of Lake George, or dine at the historic and elegant Sagamore Hotel.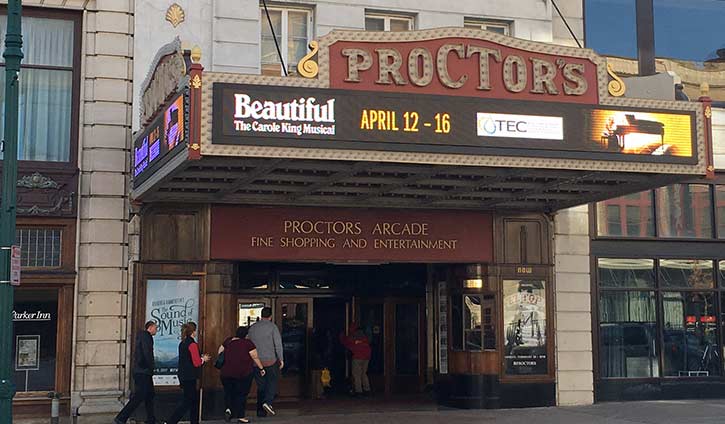 Historic Schenectady is only 40 minutes away from Saratoga. You won't want to miss out on the fine dining opportunities, shopping, and nightlife the city has to offer - and of course, the entertainment. One of the prime hot spots in the Capital Region, Proctors is a classic theater which hosts touring Broadway productions, stand-up comedy, orchestras, dance ensembles, and other amazing acts. Always featuring an impressive lineup of performances, you're sure to find something special!
After your drive, you may want to stretch your legs with a stroll through the city. Immerse yourself in art, culture, and history when you explore Jay Street, a pedestrain neighborhood located between Proctors and Schenectady City Hall. Or head over to Central Park to find gorgeous open fields, public pools, a dog park, and tennis and softball courts. And don't forget to stop and smell the flowers! In 2010, the Central Park Rose Garden earned the title of third best municipal rose garden in the entire country.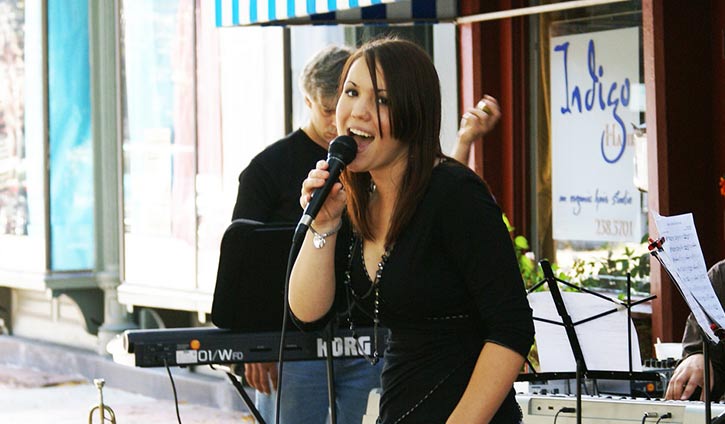 A mere 35 minutes away from Saratoga, Troy is another great city for a day trip. There are plenty of amazing restaurants and bars, and even breweries. Dine outside with some craft beer at Brown's Brewing Company and get a view of the Hudson River. Or check out Rare Form Brewing Company, not only known for their amazing beer selection, but for showcasing the work of talented artists based locally and throughout the country.
Troy has a truly impressive arts and culture scene. Check out the Arts Center of the Capital Region, or come on down for Troy Night Out, a monthly arts and culture event on the last Friday of every month. Take part in food and drink specials, savor the live music and entertainment, and of course enjoy the art!