Enjoy A Day Trip To Troy
Just 40 minutes south of Saratoga Springs, a trip to Troy means a day immersed in art, enjoying a ball game, or discovering the city's vibrant past. Earning the nickname "Collar City" for its history in shirt and textile production, the City of Troy is well known for its influence in the American Industrial Revolution. But did you know that the city is also the official home of Uncle Sam? With its fascinating legacy and rich art scene, you won't want to miss this stop on your Saratoga trip.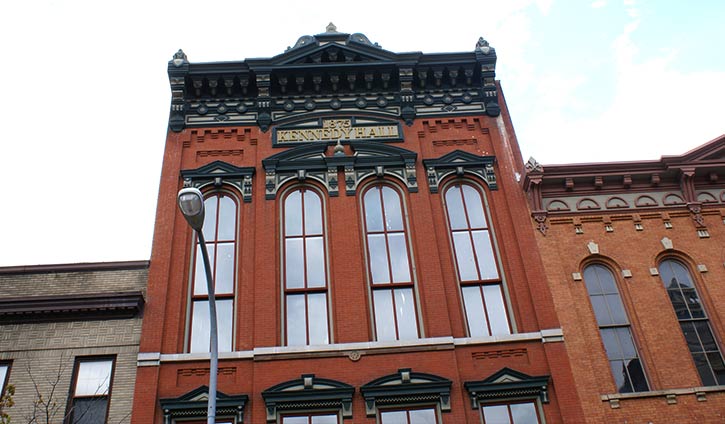 Explore Collar City
Just driving around Troy you'll see some amazing architecture, which reflects the city's evolution from an industrial center to a technology hotspot. To better preserve the rich history of the city, Troy has programs that encourage and reward property owners to maintain its beautiful historic buildings. That makes Collar City the perfect setting for an annual Victorian Stroll, which rings in the holiday season with juggling acts, carolers, and ice sculptures, while inviting guests to dress up in their best period attire. To explore the rich history of the city, don't forget to visit St. Paul's Episcopal Church and the Uncle Sam Monument.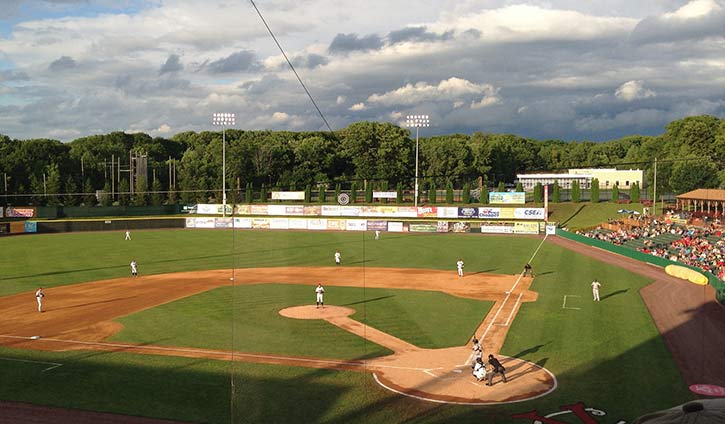 Troy is home to Rensselaer Polytechnic Institute (RPI), a nationally renowned research university that supports technological development in the Capital Region. For an exciting day at the field, rink, or court, catch a varsity home game with the Rensselaer Engineers or a baseball game with the Tri-City ValleyCats minor league team.
A beacon of art and culture, Troy is a fantastic place to discover new and regional artists, enjoy a show, or get inspired! Each month, Troy Night Out celebrates local artists and restaurants with live music and entertainment. On your trip to Troy, consider visiting the Arts Center of the Capital Region, attending a concert at The Troy Savings Bank Music Hall, or browsing the Collar Works Art Gallery.
Whether taking a stroll near Monument Square, grabbing a bite at one of the city's pubs or restaurants, or learning more about the many historical sites nearby, you'll find there's something for everyone to love in Troy.