2019 Fall Fashion in Saratoga Springs
If you're looking for the best fall styles and "must have" items for this season, then you've come to the right place. We've got the inside scoop on fall fashion tips for 2019, and once you feel inspired, check out the many boutiques and shops in downtown Saratoga to find what you're looking for.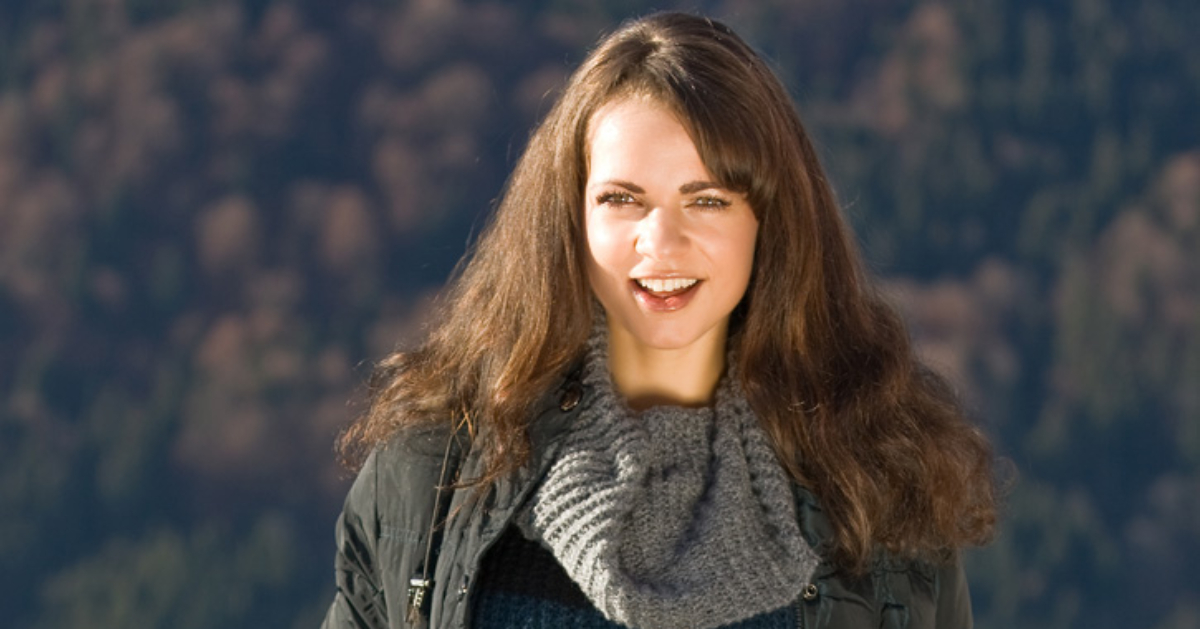 See the must have clothing items and accessories of the season, that you can buy right in Saratoga.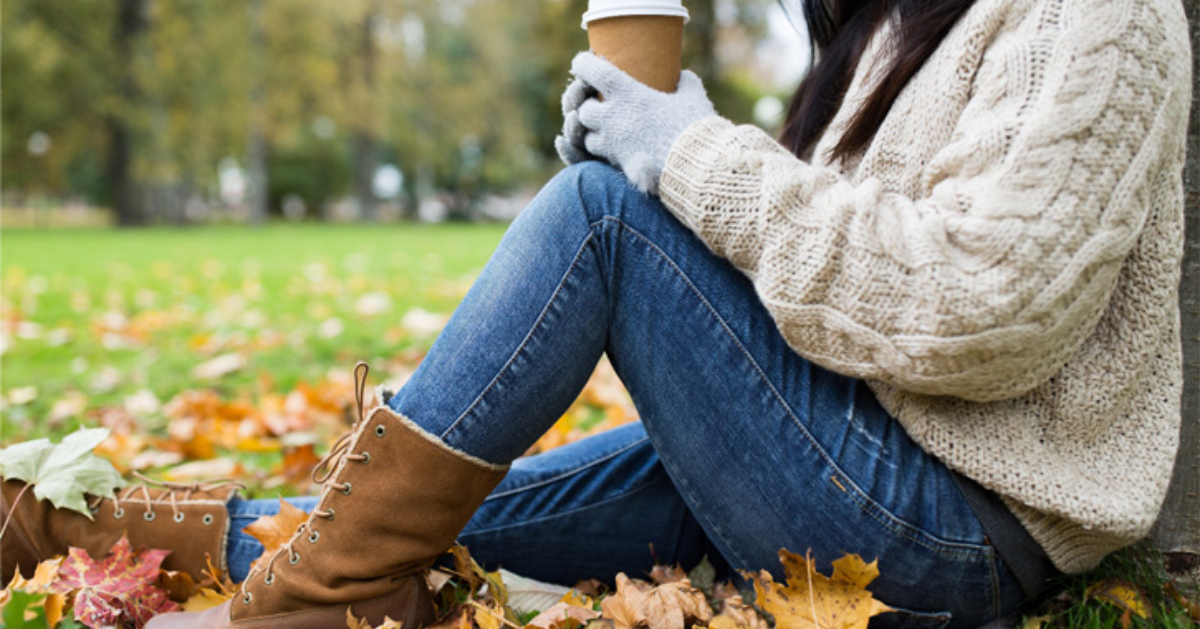 Discover what the fall fashion trends are for 2019, and prepare for the season!