Experience Adirondack Cross-Country Skiing That's Worth the Drive
You can find healthy, safe, and family-friendly outdoor fun this winter at the Nordic Center at Gore Mountain, where you don't need to go flying down a mountain (unless of course, downhill skiing is your preference!). But if you're up for hitting the trails with snowshoes or skis this year, then consider a day trip to this prime cross-country ski destination for all skill levels.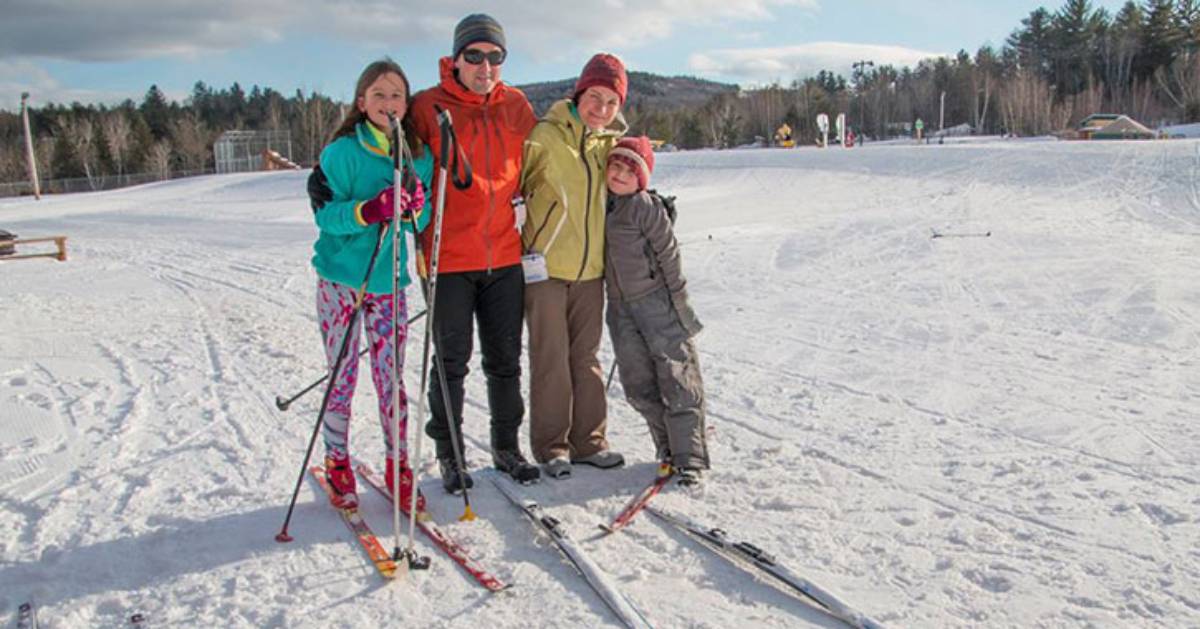 Adventure Awaits at This One-of-a-Kind Nordic Center
Located in the Hamlet of North Creek, Gore Mountain is a premier family-friendly ski resort featuring the largest lift network and most skiable acreage in New York State and four unique peaks: Gore Mountain, Little Gore Mountain, Bear Mountain, and Burnt Ridge Mountain.
At the foot of Little Gore Mountain lies the North Creek Ski Bowl, also known as Gore's original basecamp. This is where you'll find the ski resort's one-of-a-kind Nordic facility, which combines snowmaking, lights, grooming, and a pocket of well-designed cross-country ski trails.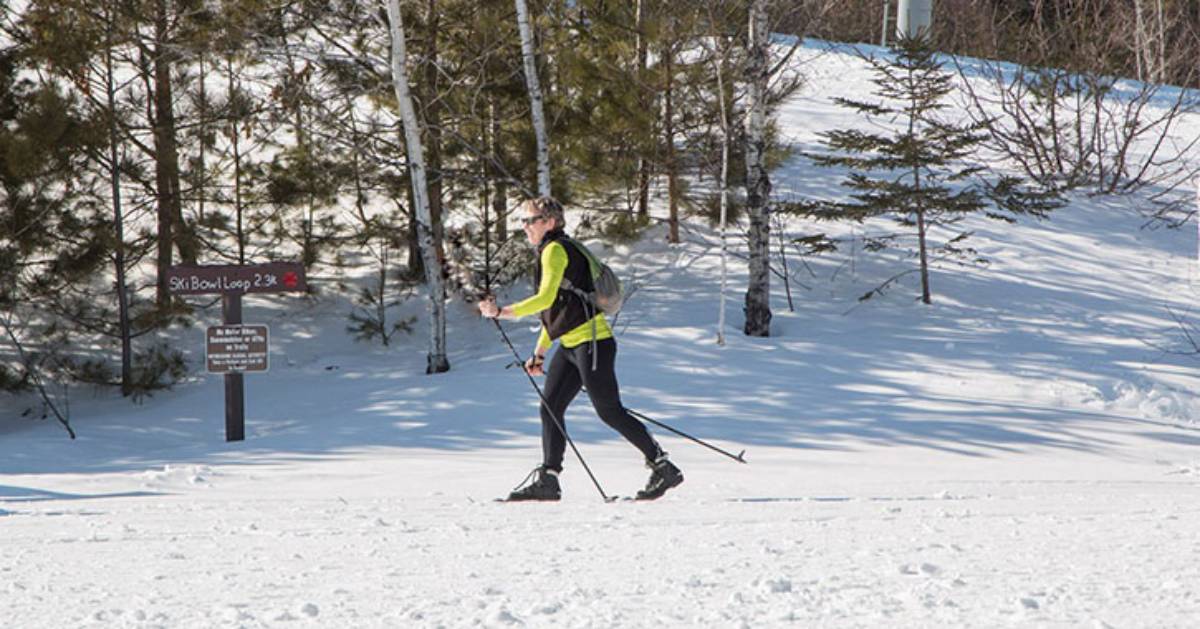 The natural wooded routes and varying inclines in the trail network welcome new and experienced skiers to explore the scenic property. You can challenge yourself with steep climbs or stick to the gently rolling terrain if you'd prefer an easier exercise. Snowshoers can enjoy the Nordic trails too by sticking to the sides.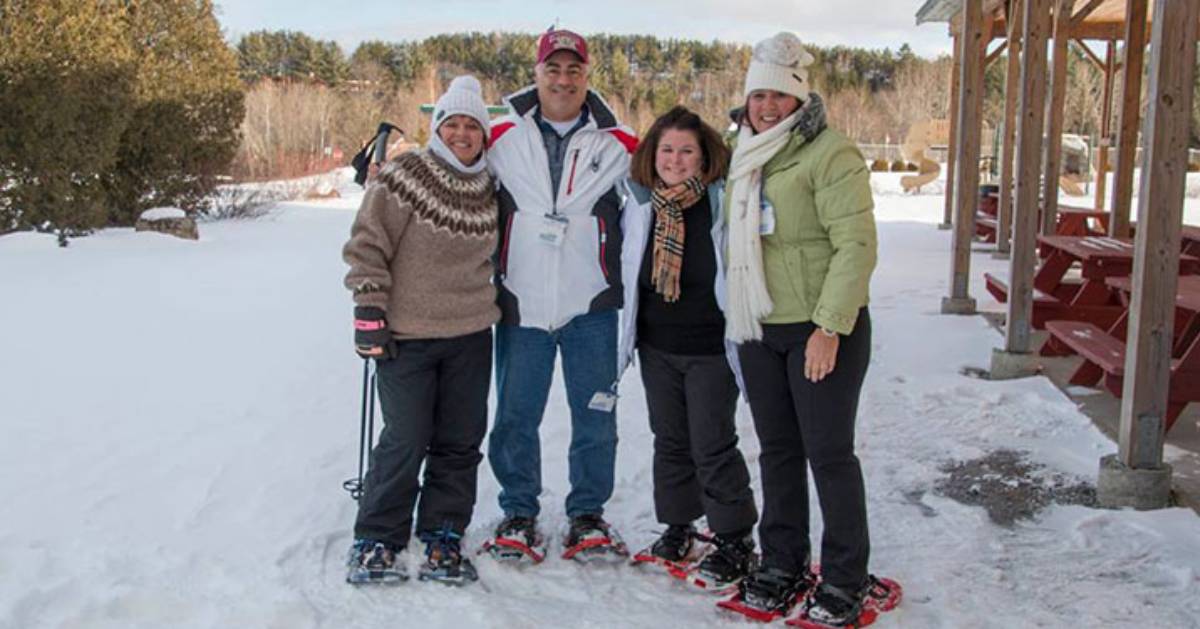 Best of all, cross-country ski and snowshoe rentals are available in the Ski Bowl Lodge for your convenience. If you're out there for the first time or don't own equipment, the Nordic Center has you covered this winter.
By Day or By Night, the Fun Never Stops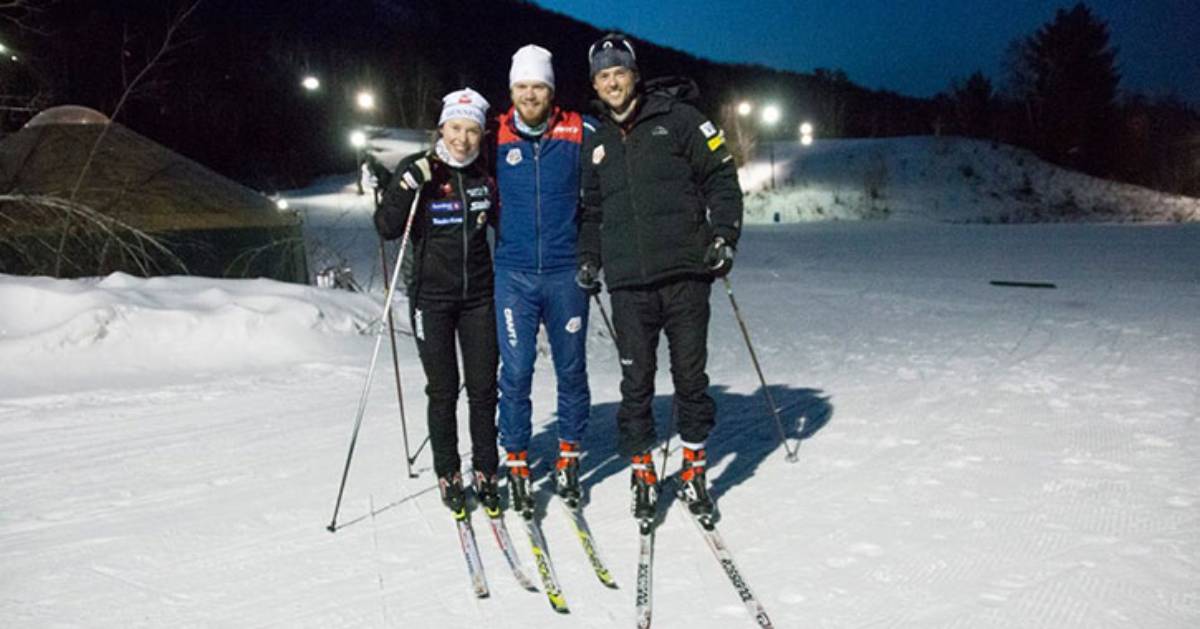 Have you ever experienced twilight skiing before? When night arrives at Gore's Nordic Center, the ski resort turns on the lights to transform the area into an illuminated winter wonderland.
This beautiful and calm time of day is perfect for cross-country skiing or snowshoeing under the lights. Many of the Nordic Center's trails stay open for exploring at night, so you can extend your ski day or stop by after school/work for a memorable outing.
First Timer? No Problem! Sign Up for a Lesson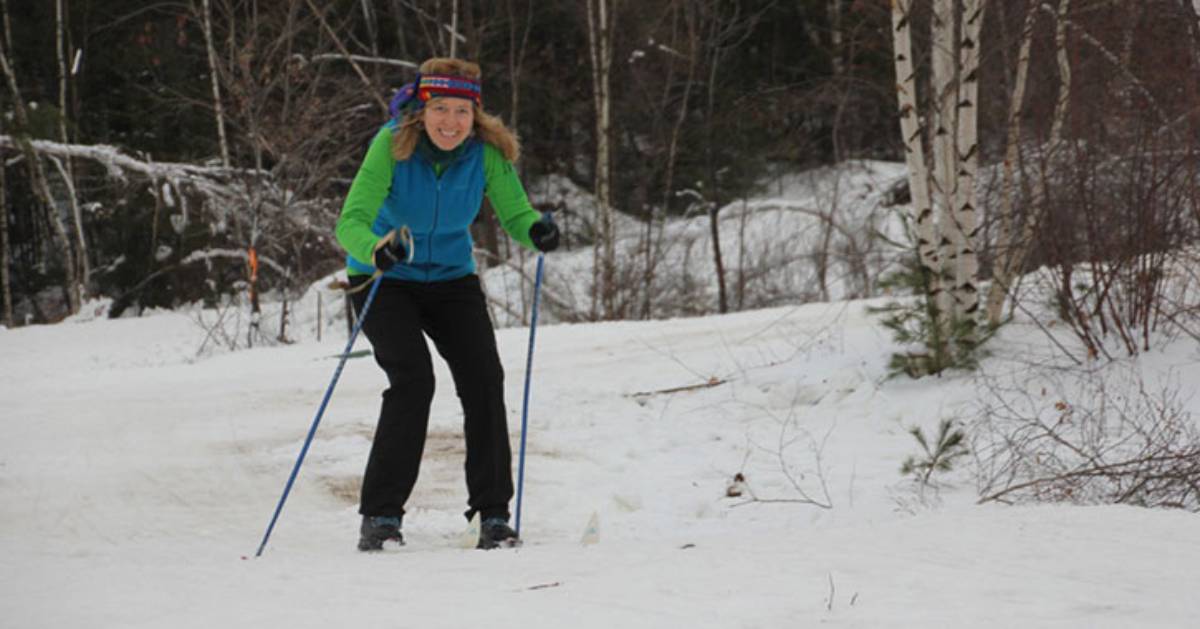 The varied terrain at the Nordic Center means there are plenty of trails for beginner, intermediate, and advanced cross-country skiers and snowshoers. However, if you've never tried cross-country skiing but would like to learn more, then Gore can help. On select days during winter, you can take cross-country ski lessons from experienced instructors.
Catch All the Racing Action at the Nordic Courses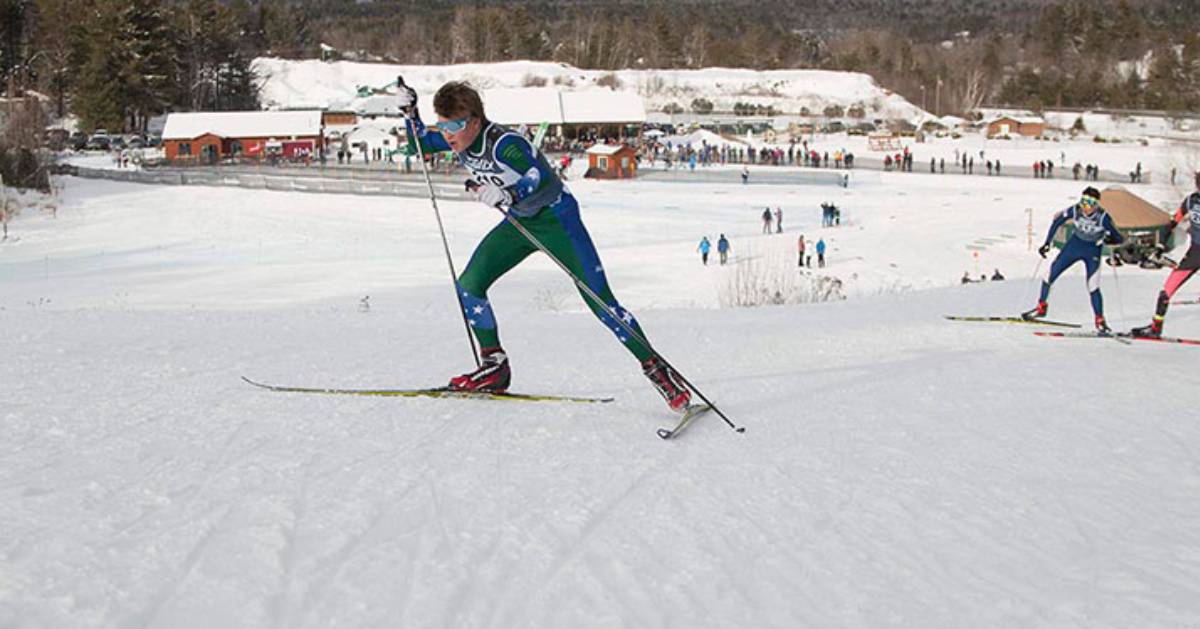 Did you know the Gore Mountain Nordic Center now has four courses certified by the International Ski Federation (FIS)? In 2018, Gore announced that these courses have been inspected and determined to be in compliance with the standards required for elite Nordic races.
According to Gore Mountain General Manager James Bayse, "We are thrilled to have our Nordic race venue certified by the FIS. This certification not only recognizes the quality of our venue, but will also allow us to host upper level FIS events."
The FIS certified courses include Gore's 2.5K Distance Course, the 3.3K Distance Course, the 1.2K Sprint Course, and the 1.6K Sprint Course.
Discover Even More Winter Fun at the Ski Bowl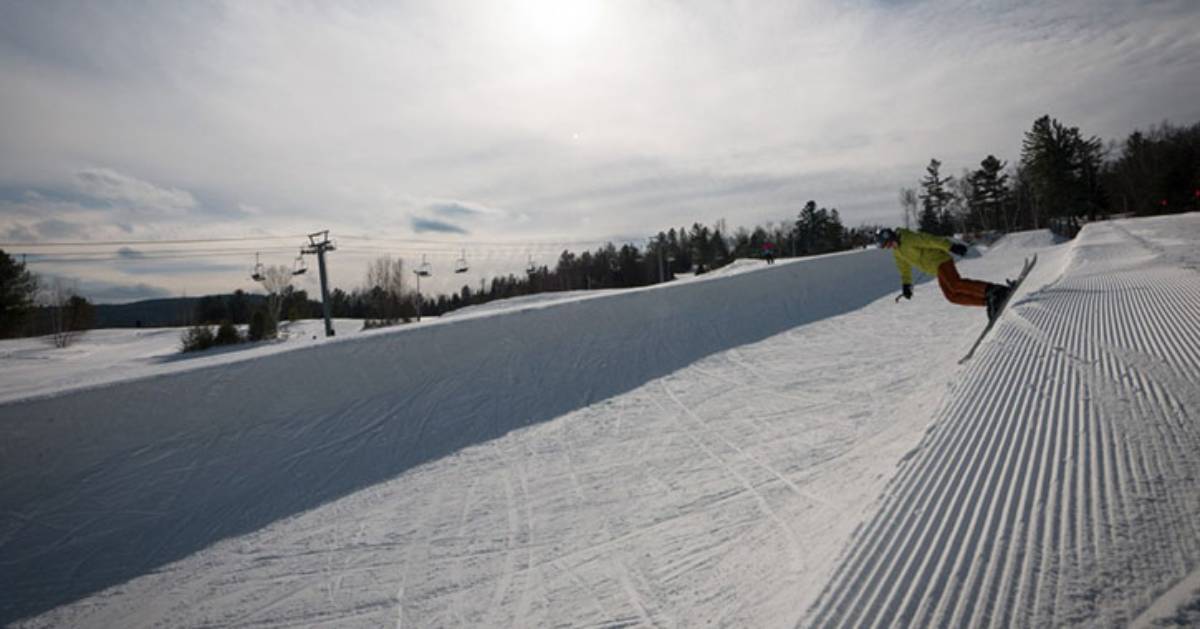 While the Nordic Center is a key part of Gore's winter activities at the North Creek Ski Bowl, there is much more to discover at the site. You can test your skills at the halfpipe, ski or snowboard down the alpine trails, or explore The Interconnect to access Gore's other peaks.
A world of fun awaits you at this second hub of Gore!