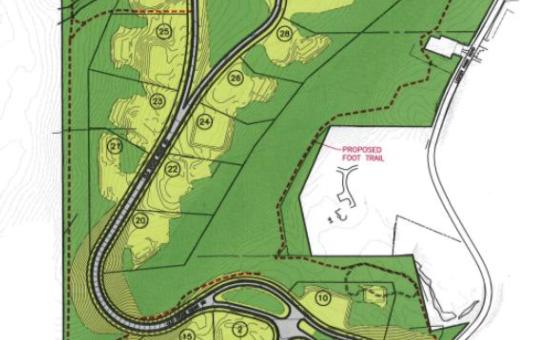 Old Stone Ridge, Greenfield, New York
(518) 339-2199
OR
(518) 587-4113
Old Stone Ridge Road
Greenfield
,
NY
12833
Witt Construction true craftsman style, this is country living at it's best! Just 4 miles West from the bustle of Saratoga Springs in Greenfield Center.
Not far from the charmed city of Saratoga Springs you'll come upon Old Stone Ridge.
An easy ride, a country-ride for the most part, from Saratoga. You will enter off the big country road to a smaller country road, down the entrance drive, and into this timeless landscape that looks out with really wonderful views toward the east and west, so you end up gazing at some intimate city lights (at night of course) and some big views of green hills and mountains. Any way you look at it, the view is very picturesque.
But, Old Stone Ridge isn't just about a view. It's about the immediacy of the environment. You'll see. It speaks to you right away. It feels natural (the way nature should), and ancient, and familiar and touches you in a way you need at the end of a long day.
Here you can build your house. Your home. We have one-acre+ lots that we'll cluster in this 80-acre site, just about 24 of them, so there will be plenty of land left over just to admire. To walk though. And to look at.
Isn't that what you want at the end of your day?
Facts:
An 80-acre site conservation subdivision, situated just west of the City of Saratoga Springs off Middle Grove Road in the Town of Greenfield.
Less than four miles to Saratoga Springs.
Expansive views to the east of Vermont, Green Mountains and the City of Saratoga Springs.
• Plans for the 80-acre site includes 24, one-acre lots. The remaining property is dedicated forever wild.
Custom houses will be sited on minimum one-acre lots.
Buyers can choose from designs that can be modified to meet personal tastes as well as custom design from scratch.
An open space hiking trail will border part of Old Stone Ridge.
Close to (approximately 6 miles) Exits 14 and 15 of the Adirondack Northway (I-87).
Located in the Saratoga Springs School District.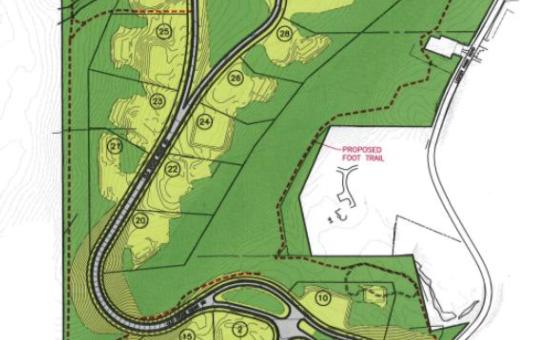 Always get confirmation of the business location.
No events listed for this business.
Is this your business? If so, login to add your events!