Spas & Wellness In Saratoga Springs
Visit Saratoga Springs to relax and rejuvenate! You'll find a wide array of spas and wellness providers, from hair salons and makeup artists to massage therapists and mineral baths. Look and feel your best inside and out!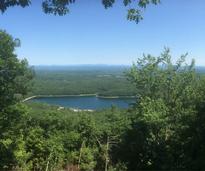 parks and trails
in Saratoga that are perfect for hiking, biking, running, and walking.