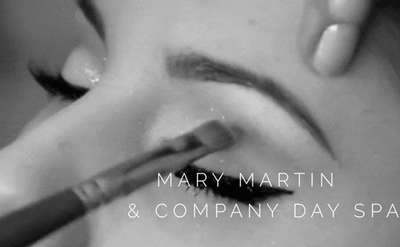 Mary Martin & Co. Day Spa
Saratoga Springs, NY
Mary Martin & Company specializes in vaginal rejuvenation among a wide array of health and beauty services, ranging from skincare to makeup artistry to hair design and much more. Release stress, enhance your well-being, and feel your absolute best.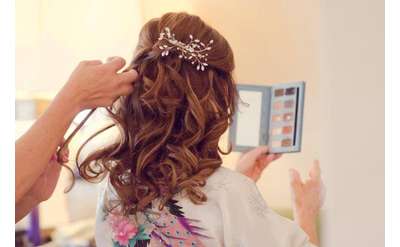 Make Me Fabulous: Salon, Spa & Bridal
Saratoga Springs, NY
Located the Pavilion Grand Hotel in Saratoga Springs, Make Me Fabulous is a high-end salon that specializes in a wide range of beauty services, including hair styling, makeup application, massages, waxing, facials, and more.