Bucknam & Conley CPAs, A Tax Advisory Firm: Driving Success Through Strategic Tax Solutions
In Saratoga Springs, there is one CPA firm that specializes in tax advisory services and stands out from the crowd - Bucknam & Conley CPAs. With an incredible reputation, a team of dedicated professionals, and a commitment to excellence, the team at Bucknam & Conley has collectively provided top-notch tax and accounting services to businesses of all sizes for over 50 years.
A Reputable Firm Backed by Superior Tax Knowledge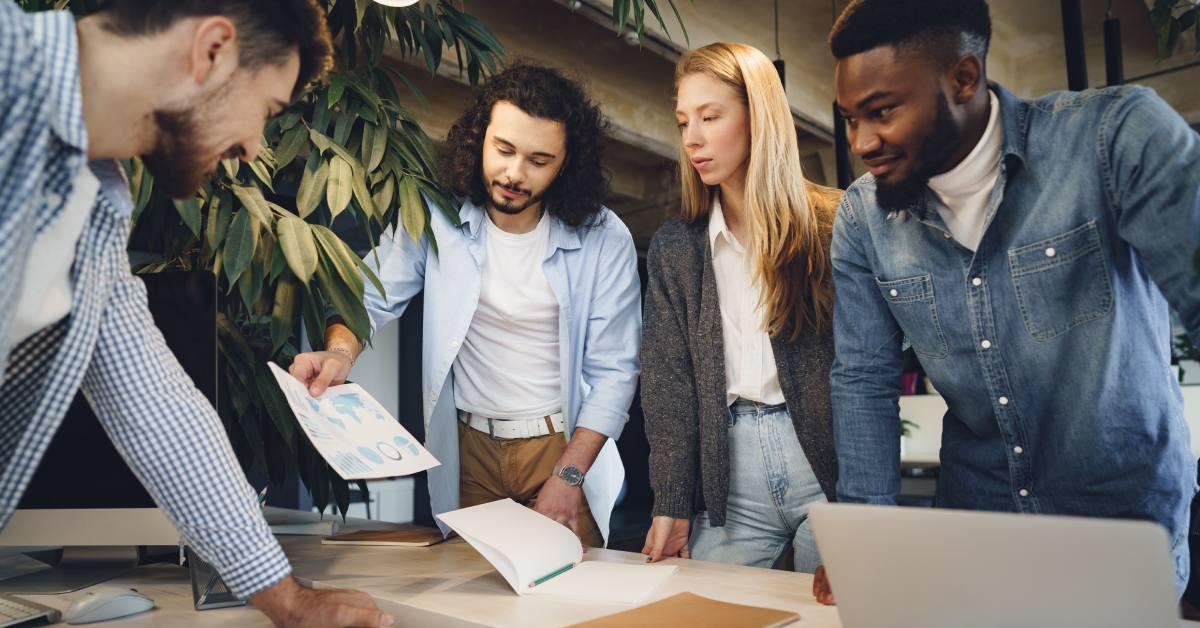 At Bucknam & Conley, they pride themselves on staying true to their guiding principles—integrity, expertise, and personalized service. For many years, they have been a trusted partner for clients seeking comprehensive tax planning, consulting, and business advisory services.
The success of this firm and its outstanding reputation within the tax community can be attributed to its team of dedicated professionals. Bucknam & Conley's esteemed managing partners, Melinda Bucknam and Carissa Conley, are an experienced duo with a wealth of knowledge of the tax industry. As proud members of the American Institute of Certified Public Accountants and New York State Society of CPAs, they are committed to upholding the utmost professional standards.
Both managing partners ensure that the firm's tax advisors and CPAs possess in-depth understanding of tax laws, regulations, and industry trends. Their team also stays ahead of the curve by continuously updating their knowledge to provide innovative tax strategies and solutions. Because of this, they are able to help clients successfully prepare for and navigate tax season each year.
"We make sure we know what tax changes are coming and how it will affect our clients before it happens so we can plan for and address it head on. We also continually train our employees, and review current tax laws ourselves, to ensure we don't miss tax reduction opportunities for our clients," explains co-managing partner, Carissa Conley.
Serving Saratoga Springs and Beyond
Bucknam & Conley is proud to be a progressive cloud-based firm and provide next-generation technology to their clients. By using a cloud-based system, they can efficiently collaborate with clients regardless of their geographical location. This innovative approach allows them to easily serve clients not only in Saratoga Springs, but also nationwide. So, whether you're in Saratoga or across the country, you can benefit from their comprehensive tax services, personalized guidance, and expert advice.
Comprehensive Services, Tailored for You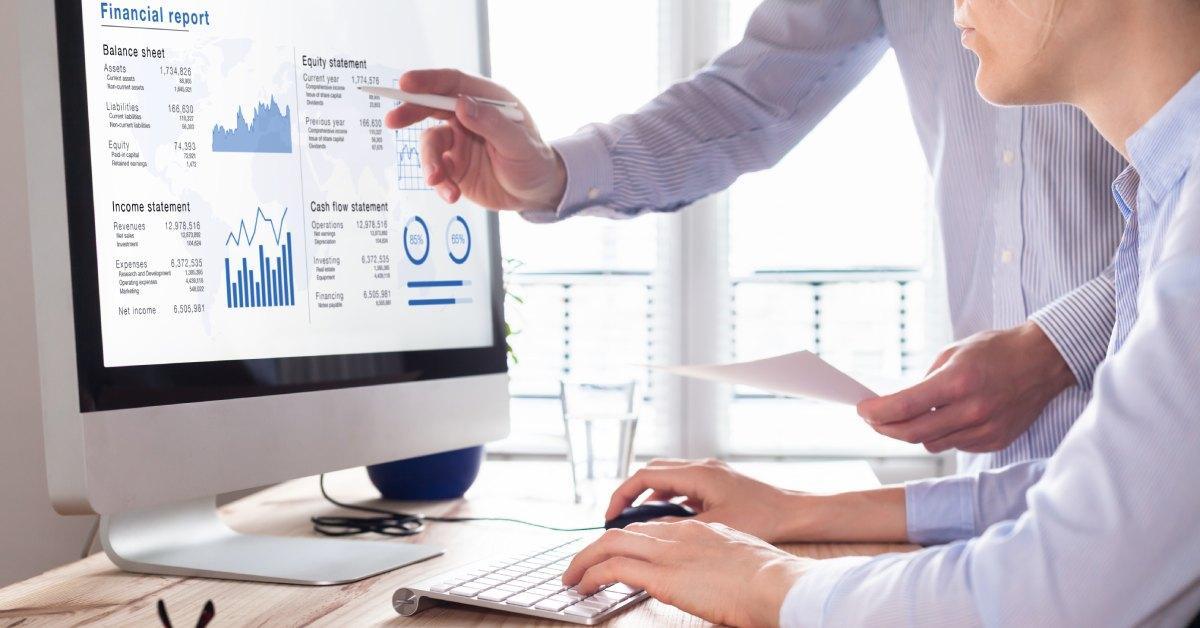 Bucknam & Conley offers a wide range of services tailored to meet the unique needs of businesses and their owners. The team works hard to establish long-term relationships with each client, and takes the time to understand their business, goals, and challenges in order to develop a strategic plan of action based on their individual needs.
"We have a screening process [for our clients]," says co-managing partner, Melinda Bucknam. "We want our clients to be a good fit for us, as much as we are for them. We really like our clients and we care for them, and I think that makes us different."
Whether it's tax planning, tax preparation, or business advisory services, their team of seasoned professionals possesses industry-specific expertise to provide effective solutions. Their clientele includes real estate investors, private equity firms, restaurant owners, veterinary offices, professional practices, and many other industries.
"By gaining knowledge in specific industries, we're able to advise clients on ways to not only save in taxes, but also increase their bottom line," Bucknam explains.
The firm is also an independent member of the BDO Alliance USA, one of the largest associations of accounting and professional service firms in the industry. Being a member of BDO Alliance USA means that Bucknam & Conley is equipped with the essential tools to enhance their client services by delivering greater flexibility, efficiency, and cost savings. As a result, we can confidently say that Bucknam & Conley has the skills and resources to handle even the most complex tax-related matters, from startups to established entities.
Join a Consistently Growing Firm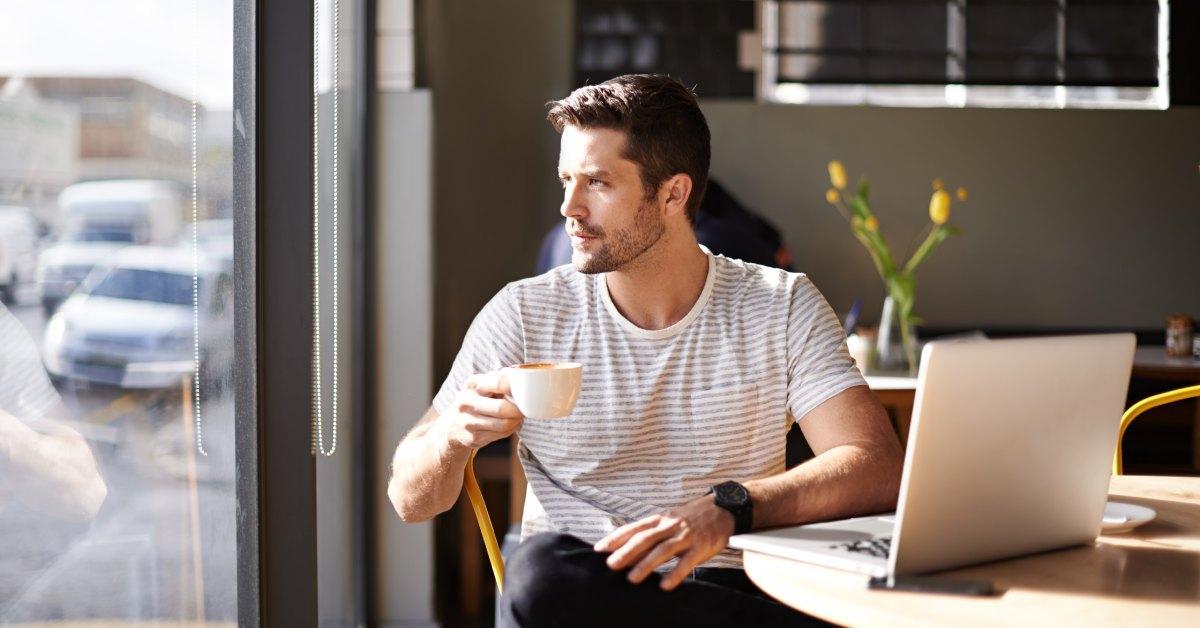 Bucknam & Conley is an incredible tax advisory firm where every employee has the opportunity to learn, grow, and thrive. Their commitment to hiring extraordinary individuals fuels the firm's growth, enabling them to deliver top-notch services to their valued clients.
"Because we are cloud-based, we have the ability to hire employees anywhere in the country," Conley told us. "Remote work is something we are very comfortable with and accustomed to. Even our local employees work a hybrid schedule and are working from home at least half the time."
Once hired, Bucknam & Conley invests time and resources into their employees to advance their career development. Joining the Bucknam & Conley team means endless opportunities for professional development, a remarkable work-life balance, and a fulfilling career journey.
"We want [our employees] to have work-life balance…we really want the workplace to be a positive working environment. We are different in that everyone has an opportunity to be a partner—every single person," says Bucknam.
"Everyone has their own strengths," Conley adds. "We focus on that and help them drive their career in the way that most effectively uses them and allows for personal growth and development."
Looking Towards the Future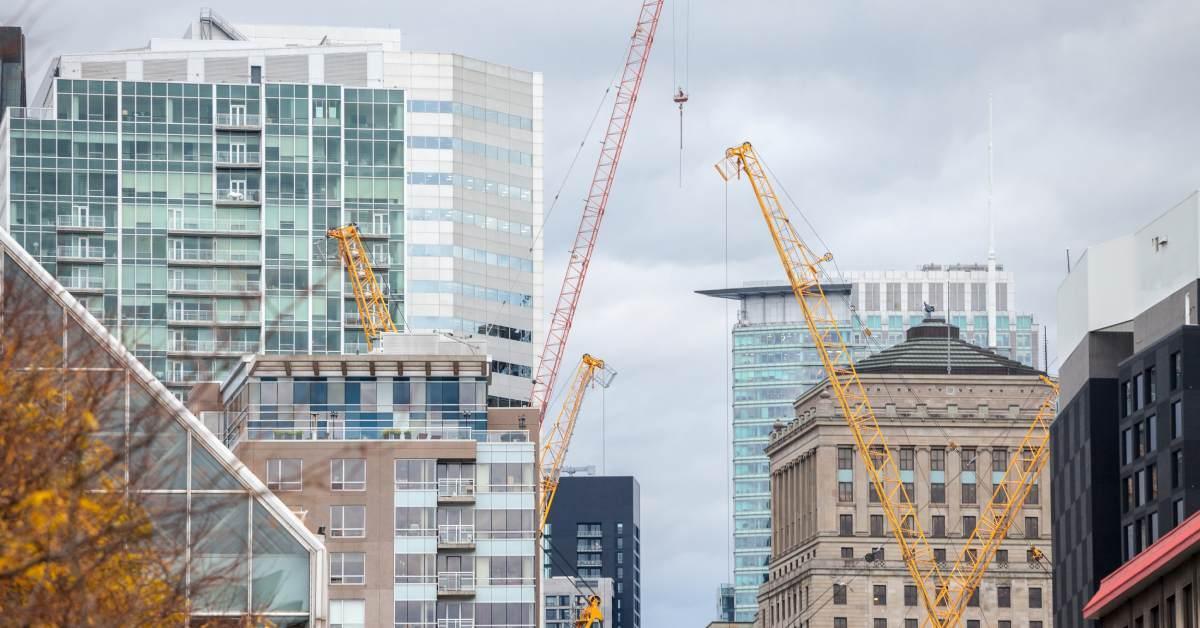 Bucknam & Conley CPAs believes in providing exceptional tax solutions that cater to clients' current and future needs. The firm is growing, evolving, and continues to exceed expectations by incorporating advanced technologies, tracking trends, evaluating industry advancements, and staying up to date on constantly changing tax regulations.
If you're interested in getting started, contact Bucknam & Conley CPAs on their website to discover the impact that their expertise, dedication, and personalized approach can make on your financial journey. Bucknam & Conley are your dependable partners for all your tax-related needs in the Saratoga Springs vicinity and beyond.
Learn more today about these dedicated tax professionals >>