Saratoga Area Beer & Wine Guide
Your Guide To Beer & Wine Events In The Saratoga Area
Enjoy artisan wine and craft beer in Saratoga Springs! The Saratoga Springs area is home to many great wineries, distilleries, breweries, bars, and pubs. Whether you are interested in tasting a new wine, trying a craft beer, or attending a huge beer festival, Saratoga is the place to be!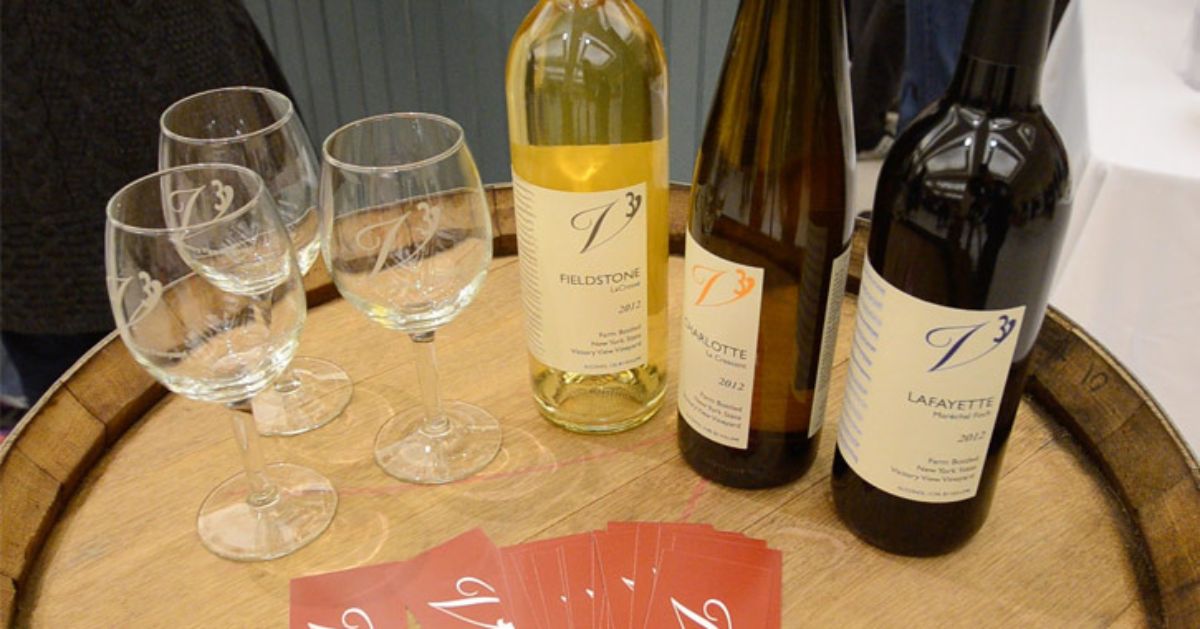 Who says you need a special event to enjoy a night out? See a list of local happy hours in the Saratoga area and make your own fun. Or, check out the Saratoga.com Live Guide for live music events to enjoy during a night out on the town.
Check out the event listings below and plan ahead for upcoming beer- and wine-related events and festivals. From great restaurants to the many bars & clubs in the Saratoga Springs area, there is no shortage of amazing drinks and good times! You're bound to find the perfect event for your taste.
Upcoming Beer Events
Upcoming Wine Events