A Celebration Like No Other: Attend the Greenwich Holiday Lighted Tractor Parade
Parade Date: Saturday, November 18, 2023
Did you know that one of the most magical events of the holiday season is held in a small village near Saratoga Springs? We're talking about Greenwich's Holiday Lighted Tractor Parade, which has become the area's unofficial kick-off to the holiday season.
Each year, this dazzling parade brings together friends and family in downtown Greenwich for an unforgettable night of lights, food, and holiday cheer. Here's why we continue to attend this festive event, and why you should this year too.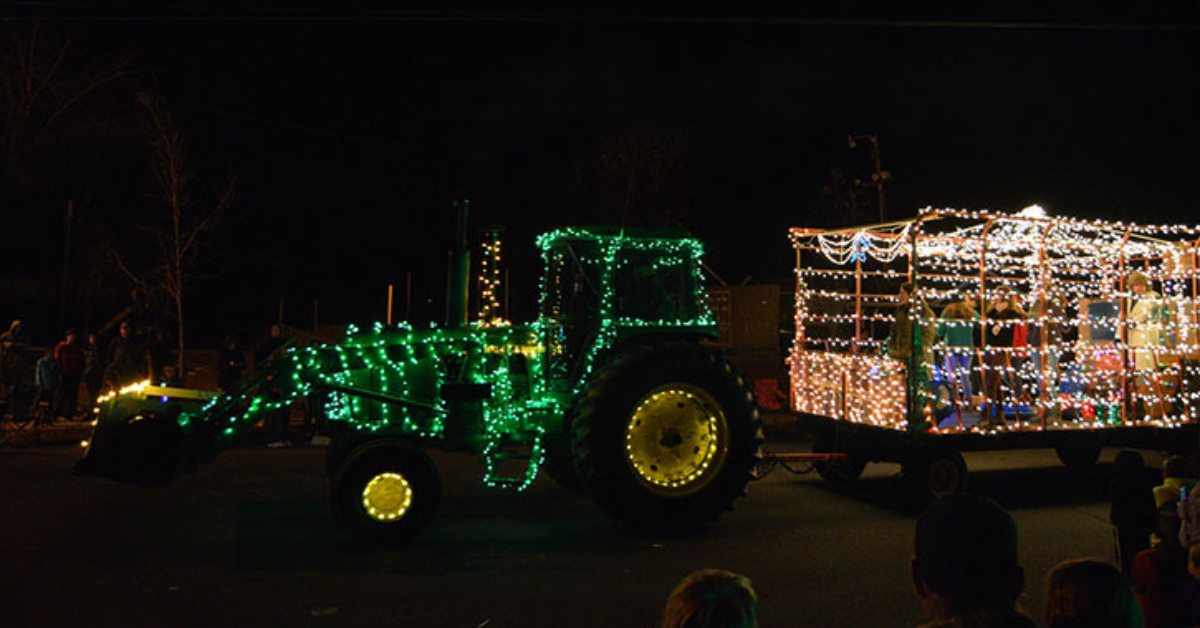 The Tractors Are Coming, The Tractors Are Coming
Get ready for lights, lights, and more lights! The annual Holiday Lighted Tractor Parade is all about illuminating the night with thousands of colorful and twinkling lights. Tractors both big and small are a part of this parade, and each one must have a minimum of 1,000 lights on it.
When this parade of lights begins, over 70 tractors decorated with holiday lights travel from Greenwich Central School into the heart of the village where families wait in anticipation.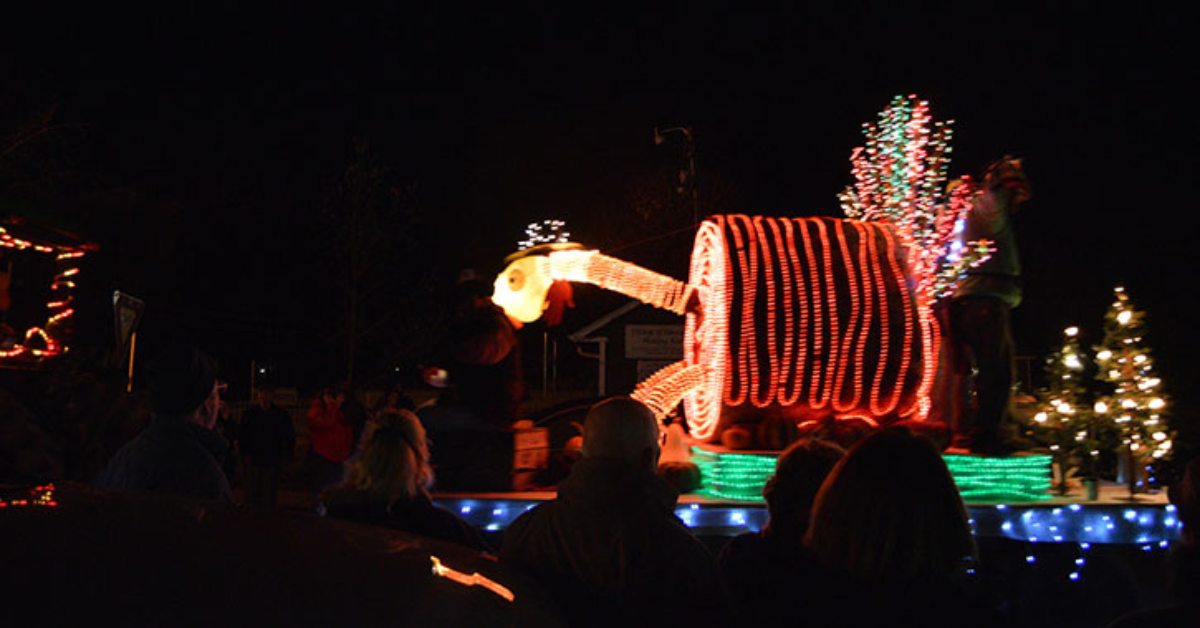 There's nothing more exciting than standing on the sidewalk and seeing the line of lighted tractors finally come into view. You'll feel surrounded by the spirit of the holidays as kids scream with delight and adults stand in awe as the parade passes by.
Around 5,000 spectators come to witness this holiday season tradition in Greenwich, and the number continues to grow year after year.
Food? Check! Festival Atmosphere? Check!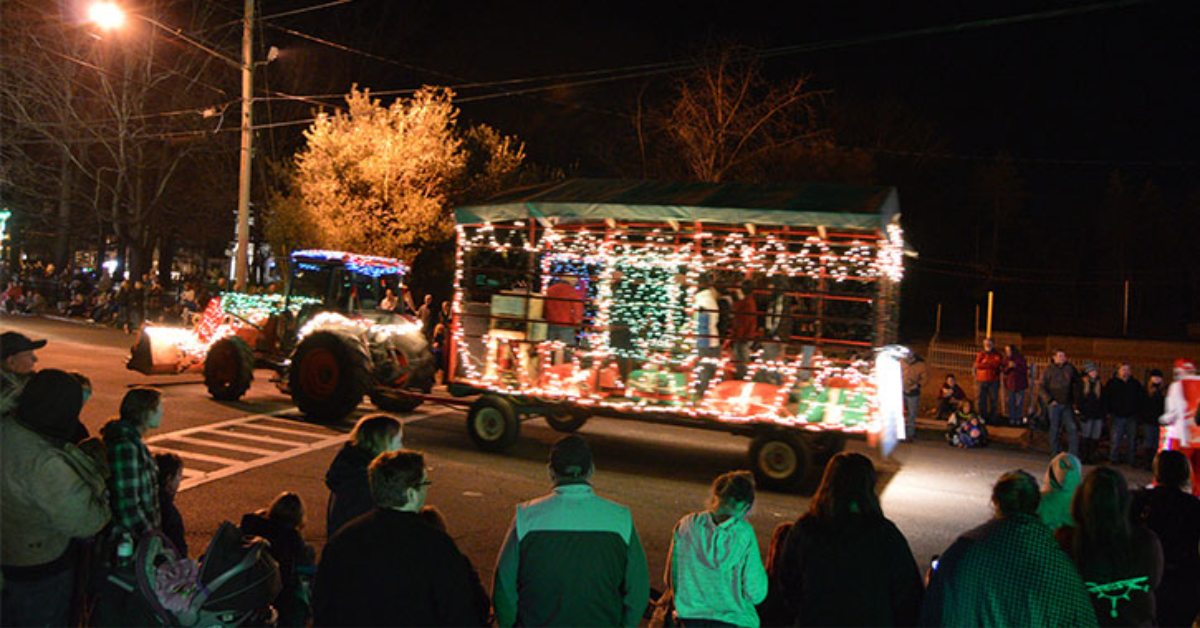 While the beautifully lighted tractors are the main attraction, during the 2023 event day, Greenwich will come alive with free afternoon activities, including selfies with Santa Claus, horse drawn wagon rides, and music in the park. See full details: https://www.greenwichtractorparade.com/
There will also be plenty of opportunities to purchase parade souvenirs and grab a bite to eat at restaurants and vendors. This is a community-supported event, so all kinds of local businesses get involved in the festivities.
It Takes A Village To Run The Tractor Parade
Presented by the Greater Greenwich Chamber of Commerce, the Holiday Lighted Tractor Parade can return every year thanks to the help of local sponsors. Not only that, but in October 2018, the Chamber won a Tourism Excellence Award for the tractor parade, which reflects how big this community event has become.
Mark Your Calendar For This Year's Parade
The 2023 Holiday Lighted Tractor Parade will take place on Saturday, November 18 at 6:00pm. The parade will travel from Greenwich Central School to Church Street and then east along Main Street in Greenwich. It will eventually circle back and end at Greenwich Central School for an awards ceremony.
Remember to arrive early, pick a spot to watch the parade, and enjoy the show!
« Back to the Annual Holiday Events
« Back to the Saratoga Holiday Guide
Source:
https://www.greenwichtractorparade.com/