5 Holiday Gifts Perfect For Your Mother-in-Law in Saratoga Springs, NY
Picking out the perfect gift for your mother-in-law can be a daunting task, especially for those who are newly married. If there is one thing we've learned over the years, it's that it really is the thought that counts! Think carefully about what it is your mother-in-law likes. Putting in a little extra thought can make all the difference.
Need some inspiration? Check out the following gift ideas that are all available in Saratoga Springs, NY - or, use them as jumping off points to form your own plan for the holidays.
Send Her a Saratoga-Themed Porch Package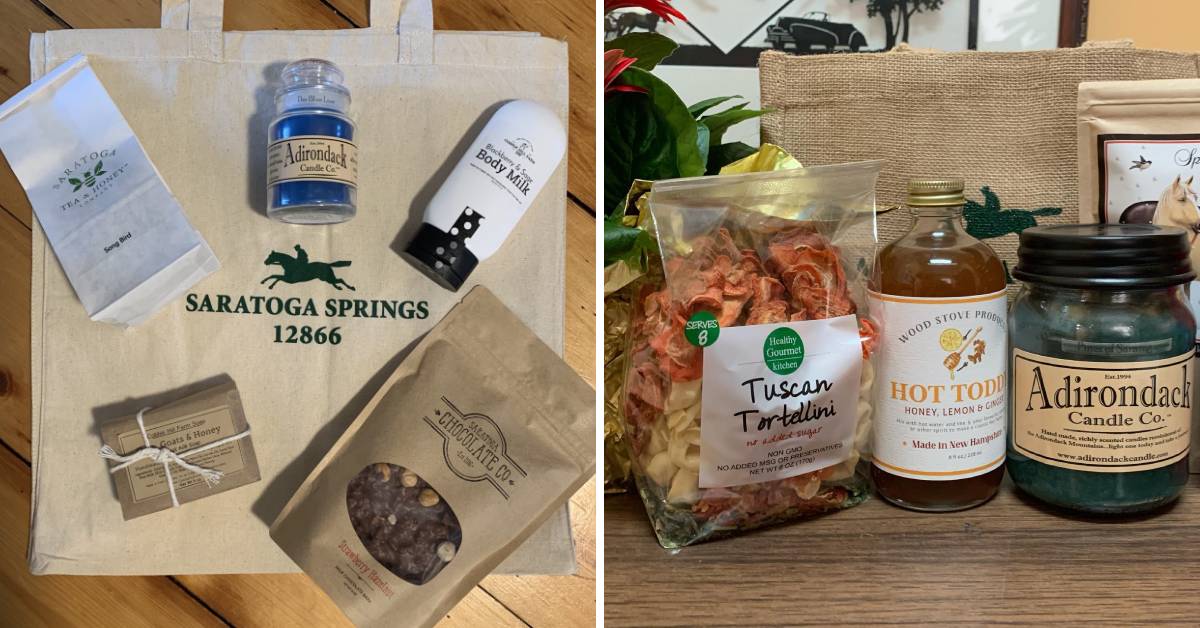 If you can't think of one great gift to get your mother-in-law, then consider a Porch Package filled with a variety of Saratoga products. Sold by Impressions of Saratoga, these Porch Packages are fully customizable for everyone from chocolate lovers to whisky enthusiasts and mother-in-laws. They also offer pre-packed Porch Packages with specific themes. Order one today for local contactless delivery or have it shipped in time for the holidays.
Pick Out a Collection of Olive Oil & Balsamic Vinegar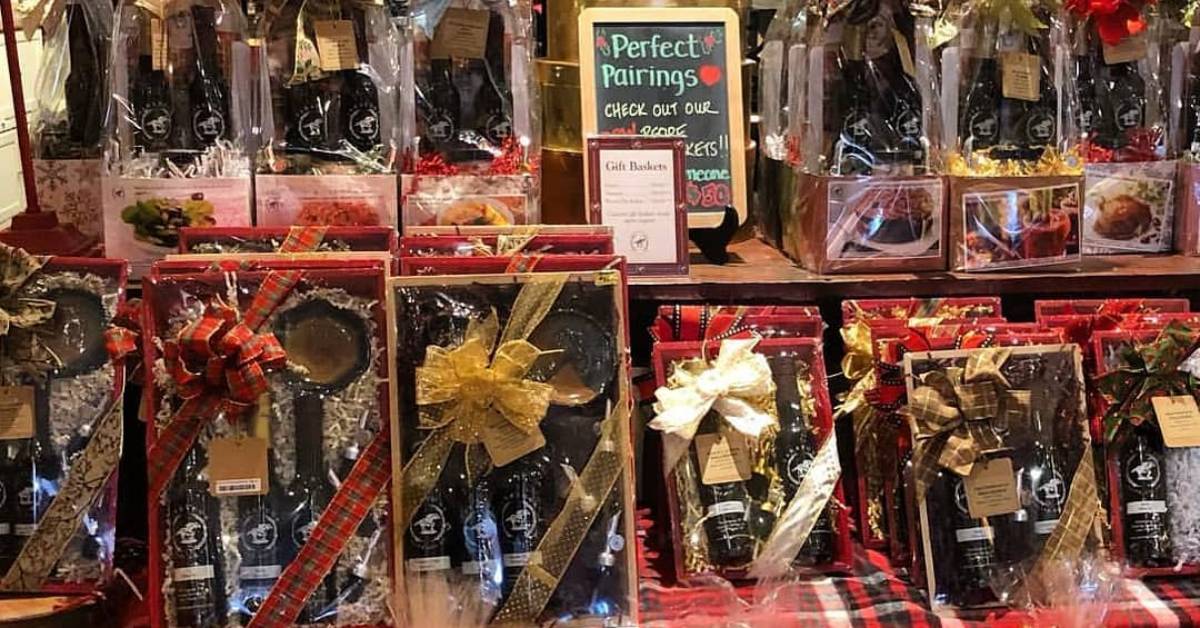 For the mother-in-law who enjoys cooking in the kitchen, buy her some of the freshest olive oil and highest quality balsamic vinegar from the Saratoga Olive Oil Company. Located in downtown Saratoga, this shop sells both individual bottles and gift boxes featuring a mix of oils and vinegars. Make sure you order early to avoid any holiday shipping delays.
Buy a Bottle or Two of Locally Made Wine
Whether your mother-in-law is a fan of red or white wine, Saratoga Springs is a top spot to buy a bottle or two. For example, The Saratoga Winery offers locally made wine that is sure to please, such as a Chardonnay, a Cabernet Sauvignon, and more.
Treat Your Mother-in-Law to a Spa Day
Sometimes nothing can beat the gift of relaxation, especially for your mother-in-law. This holiday season, treat her to a day at one of Saratoga's premier spas, salons, and wellness centers. With a gift card for one of them, she can customize her experience and book the services she'd enjoy the most, like a mineral bath.
Shop For Specialty Coffee or Tea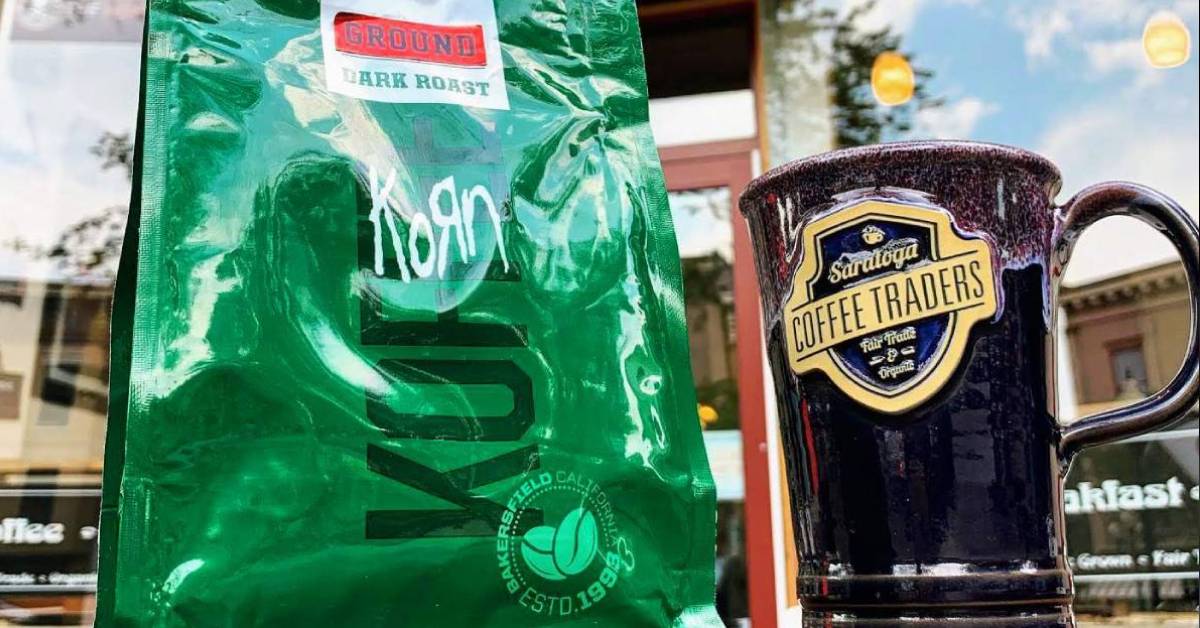 Is your mother-in-law a coffee or tea lover? You can find all kinds of local specialty coffee and tea products in Saratoga Springs. From Saratoga Coffee Traders and Uncommon Grounds to the Saratoga Tea & Honey Company, pick up a few bags of coffee or tea that you think she would enjoy trying. You can even purchase a coffee mug or teaware to add to a custom gift basket.
The holidays are coming, so don't delay! Start shopping for your mother-in-law in Saratoga Springs.
« Back to Shopping Tips & Gift Ideas