Save Money With These 4 Budget-Friendly Christmas & Holiday Ideas
If you're one of those people who dread the holidays for the sole reason of how hard of a hit your bank account is going to take, fret no more! We've got a number of realistic suggestions for budget-friendly holiday gift ideas, party ideas, and more.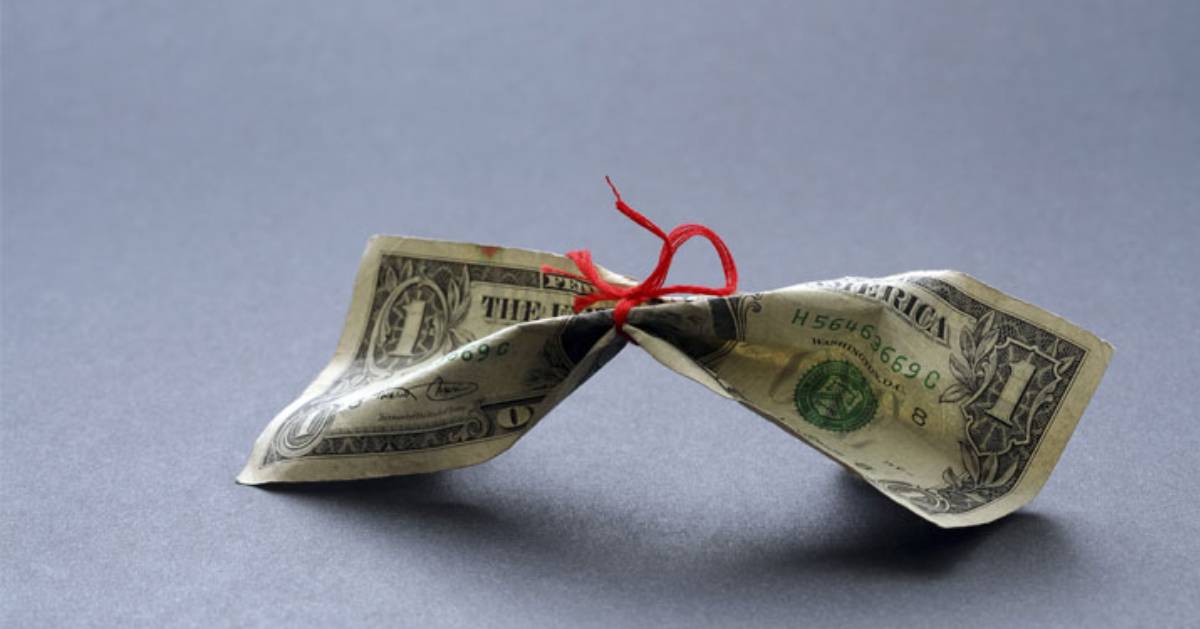 Dessert Parties
It can be very expensive to cook a grand holiday meal, even when every member of the family chips in to bring certain dishes. Instead of a big meal, try having a dessert party. Everyone can make one decadent dessert to bring for a late evening get-together. The family gets to spend time together and enjoy delicious, inexpensive treats.
Ornament Exchange
Buying gifts for all family members can be quite expensive, so try something new this year. Let everyone draw names, so each person only has to buy one gift. Then, decide that the only gifts that can be purchased are tree ornaments or other small items that are easy on the budget. Small yet thoughtful gifts have more meaning than a new sweater or gift certificate.
Baked Goods
Everyone has a favorite baked good that instantly reminds them of the holidays. Whether it's pies, rugelach, cakes, or Christmas cookies, homemade sweet treats are absolute essentials during the holidays. A budget-friendly holiday idea is to give a basket, bag, or plate of baked goods as gifts rather than spend money on expensive gifts that may or may not actually get used.
Inexpensive gift bags, baskets, and decorative holiday plates can be purchased at a local dollar store or craft store. They can be decorated with red and green ribbon and filled with holiday treats such as pumpkin bread, gingerbread and sugar cookies, or sufganiyot. These gifts are often the best because recipients know the time and skill that went into baking each one.
Holiday Activities
Keeping the kids busy during the holidays can be costly. Instead of paying for expensive activities, decide to only participate in free or inexpensive holiday activities that do something nice for others. Volunteer at the homeless shelter or the community soup kitchen. Take the kids to the nursing homes and visit the elderly. Go sing Christmas carols. For the parents, write and mail letters from Santa to young children in the family. These holiday activities are cheap, and you will feel good spreading holiday cheer.
We hope these ideas are helpful when planning your budget-friendly holiday. Remember, being cost-conscious doesn't have to mean giving up on all the fun.
« Back to Shopping Tips & Gift Ideas