Make Your Own Christmas Holiday Trivia Game!
The festivities are winding down and the family is finally relaxing in front of the fire. This is a perfect time to play a game! If you don't have the strength left to tackle one more box or clean up one more mess, how about a game of Christmas trivia?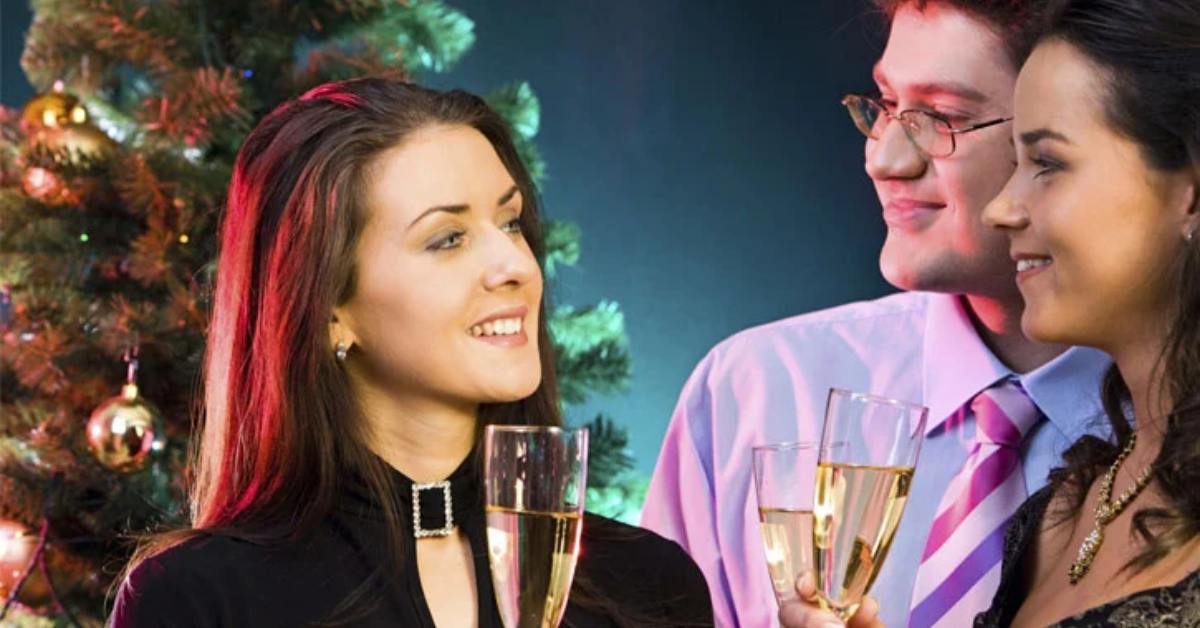 Christmas and Culture
Who was the first ghost to visit Scrooge?
What was the name of Scrooge's deceased business partner?
What popular Christmas song was originally sung at Thanksgiving?
The traditional image of the American Santa Claus was created as a part of an advertising campaign for what product?
Name the reindeer whose name starts with a B.
On the 11th day of Christmas what did my true love send to me?
Christmas Food
What Christmas food is made from "marsh-whorts"?
Which continent is the turkey from?
What song demands that you bring us some figgy pudding?
Which popular dessert symbolizes the belief that a large log should burn continuously on Christmas Night?
Where is the Gingerbread Capital of the World?
Wild Cards
What Christmas decoration did Ralph E. Morris invent?
What ocean is Christmas Island located in?
What were the first artifical holiday trees made from?
In what country did the celebration of Boxing Day originate?
Hyvaa Joulua means Merry Christmas in what language?