Let Holiday Stress Melt Away With a Spa Day in Saratoga
It often seems that the holidays and stress go hand in hand! Set your own holiday mood this year with a relaxing salon or spa treatment - after all, Saratoga Springs is aptly known as "The Queen of Spas."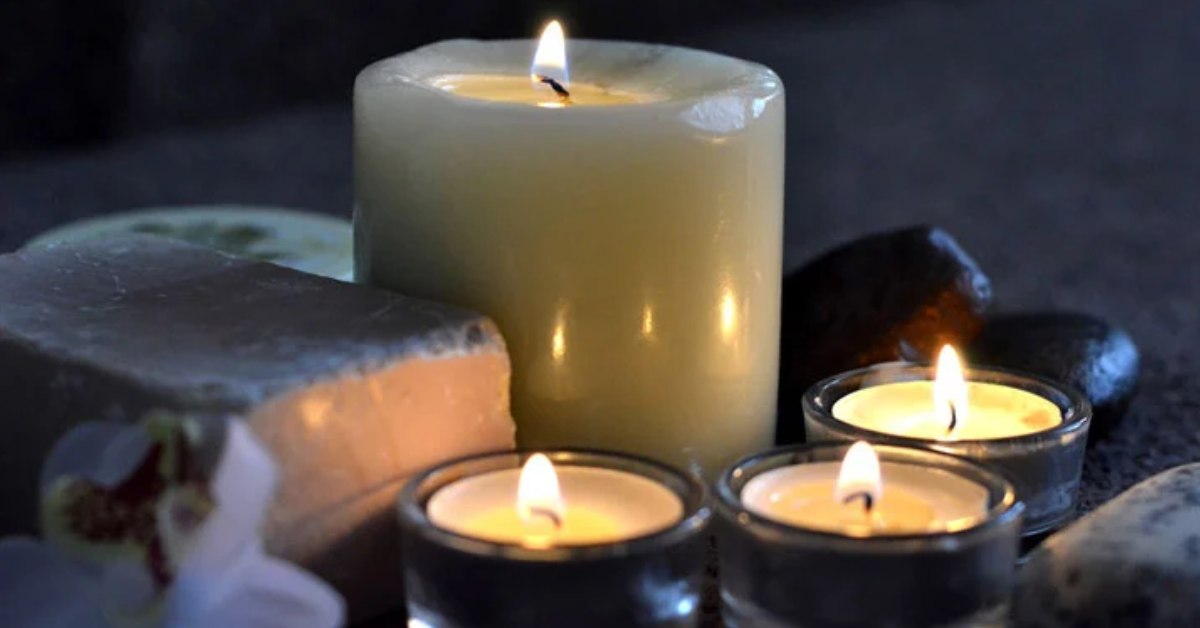 How about a massage, a soothing mani-pedi, or a renewing facial at a Saratoga spa or salon? You'll feel refreshed, renewed, relaxed, and ready to tackle your holiday to-do list, no matter how daunting.
It's fun to shop for the things that make your loved ones smile, or to plan a holiday party for friends, family, and co-workers. But after you've shopped until you completed your list, fought the holiday crowds for that special tree ornament, or smiled patiently at people grumbling in the grocery line, it's your turn!
Say Goodbye to Holiday Stress
There are a host of ways to bid adieu to the pressures of the holiday season. Saratoga Springs has a centuries-long history of promoting relaxation and healthy treatments for mind, body, and spirit:
The holiday season is busy, so be sure to take time to do something nice for yourself. While you're at it, share that great feeling of well-being with a gift certificate to a spa or salon if you still have someone to buy for on your list.