Find Saratoga Restaurants Offering Holiday Dining Specials for Christmas & New Year's
Check Out These Dine-In & Takeout Options for the Holidays
The holiday season is often associated with stress - from the gifts to the traveling to the decorations. Let us help you take one to-do off your list, and probably the most important thing - the food! Local restaurants in the Saratoga region are offering a variety of dining specials for the Christmas and New Year's holidays, including dine-in and takeout.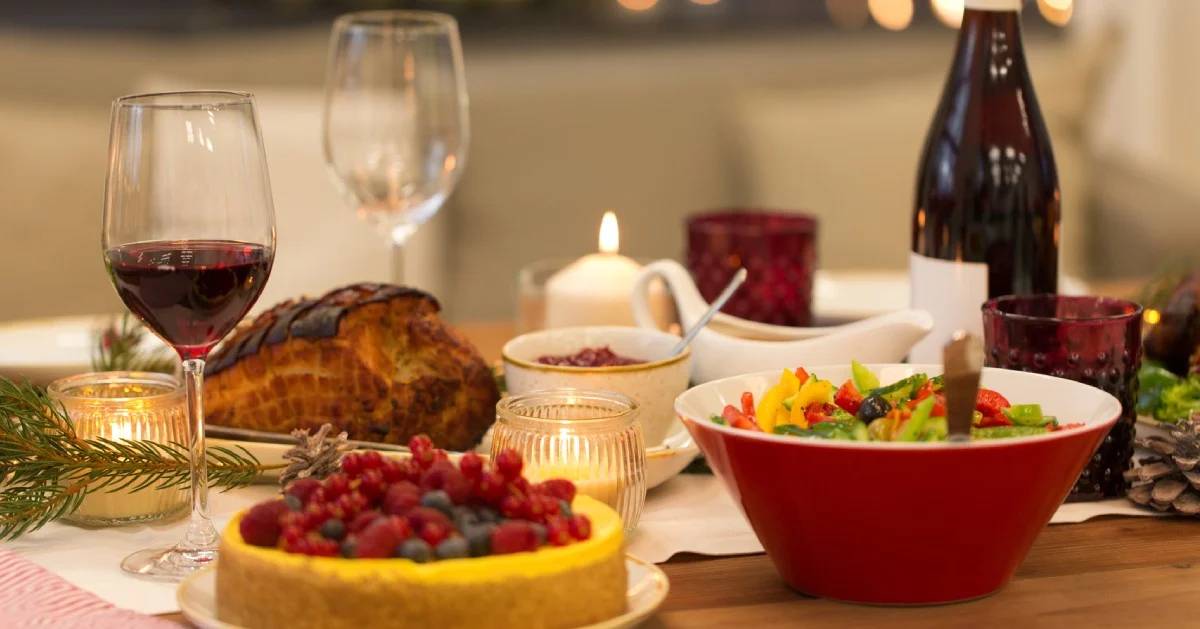 Featured Holiday Dining Specials at Saratoga Area Restaurants
Check back for 2023-2024 updates!
Did we miss one?
If you know of a local restaurant offering holiday dinners who is not listed here, please tell us about it!