9 of the Best Family-Friendly Restaurants In & Near Saratoga Springs
Saratoga Springs has a vibrant culinary scene and no shortage of unique restaurants to try, regardless of what kind of food you're craving. With so many options, however, it can be hard to narrow them down to the ones your kids will also be able to enjoy. Here are 9 restaurants to check out the next time you want to experience local cuisine and culture with the whole family.
Experience Saratoga's Vibrant Past at a Historic Venue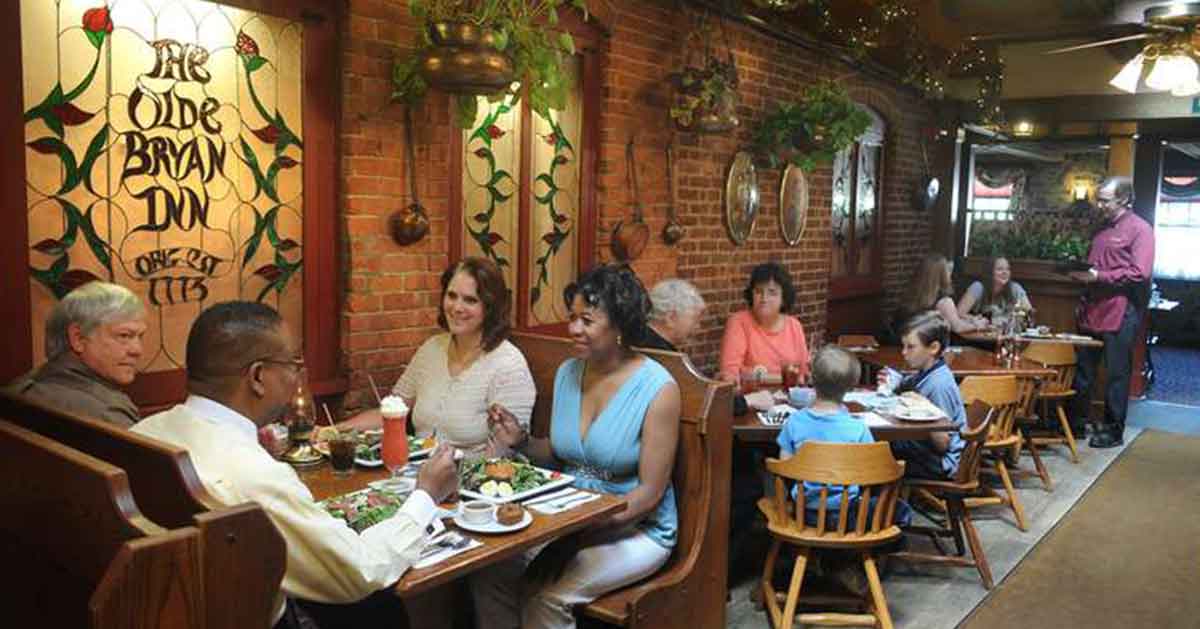 You'll feel like you stepped back in time at the historic Olde Bryan Inn, which traces its heritage back to the eighteenth century. For the adults, they serve a large menu of classic American and international fare with unique twists, and feature daily lunch and dinner specials. Their kids menu has several options, including a turkey dinner, mozzarella sticks, mac & cheese, pasta, hamburgers, and several kinds of chicken, all of which come with a drink and dessert.
Check out Olde Bryan Inn's menu >>
Get Kid (and Adult!) Friendly Comfort Food at Beer Wine Pizza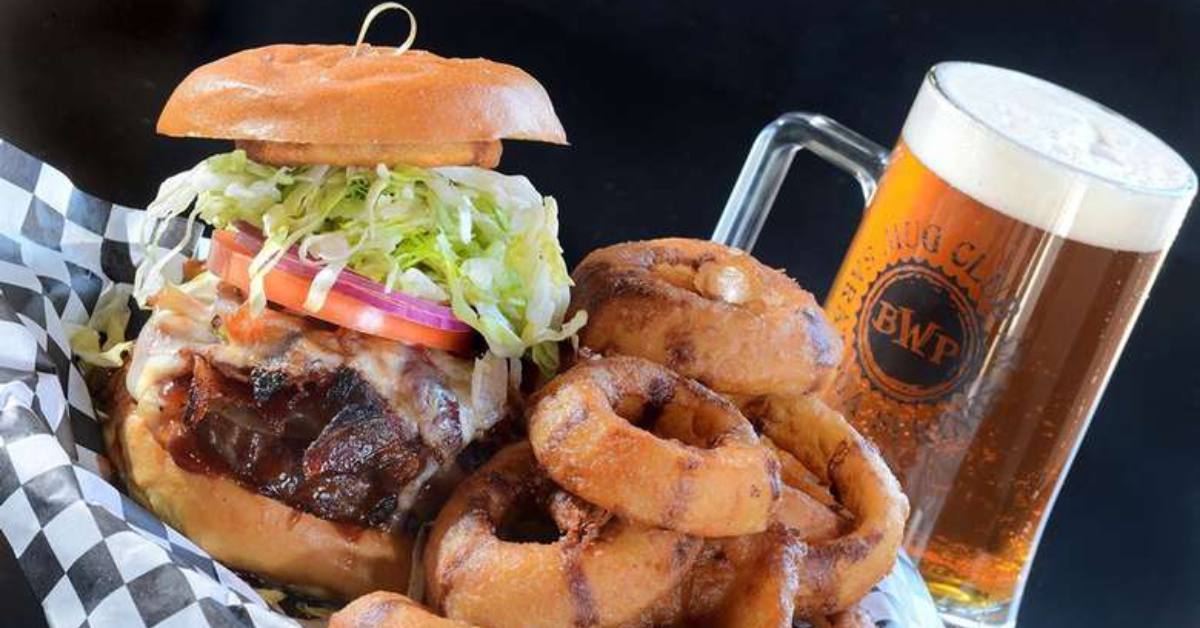 WIth a menu full of delicious favorites, like hand-tossed pizzas, angus burgers, mac-and-cheese, and tacos, Beer Wine Pizza (BWP) in Saratoga is sure to be a hit with both the kids and grown-ups. The restaurant offers a selection of beer and wine by the bottle for reasonable prices, and their handmade shakes and melt-in-your-mouth desserts make for the perfect ending to a great comfort meal.
BWP also offers a Family Meal Deal—get 3 pepperoni or cheese pizzas and nearly a pound of boneless wings for just $40!
Enjoy Breakfast or Indulge in a Sweet Treat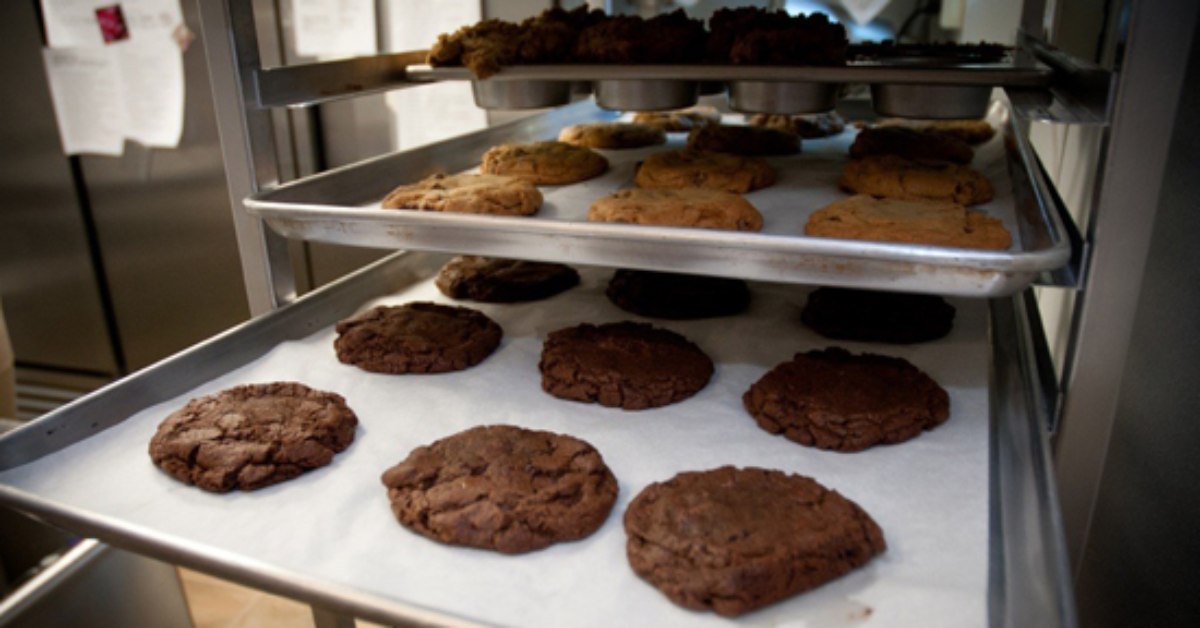 Sweet Mimi's Café and Bakery is perfect for a sweet breakfast with the whole family. They serve several variations of pancakes and waffles (with plenty of fruit and whipped cream), as well as eggs and breakfast sandwiches. They also offer daily lunch specials. Looking for dessert or a snack? Their bakery sells fresh pastries, cakes, and cookies.
Savor Some Fantastically Good-for-You Barbecue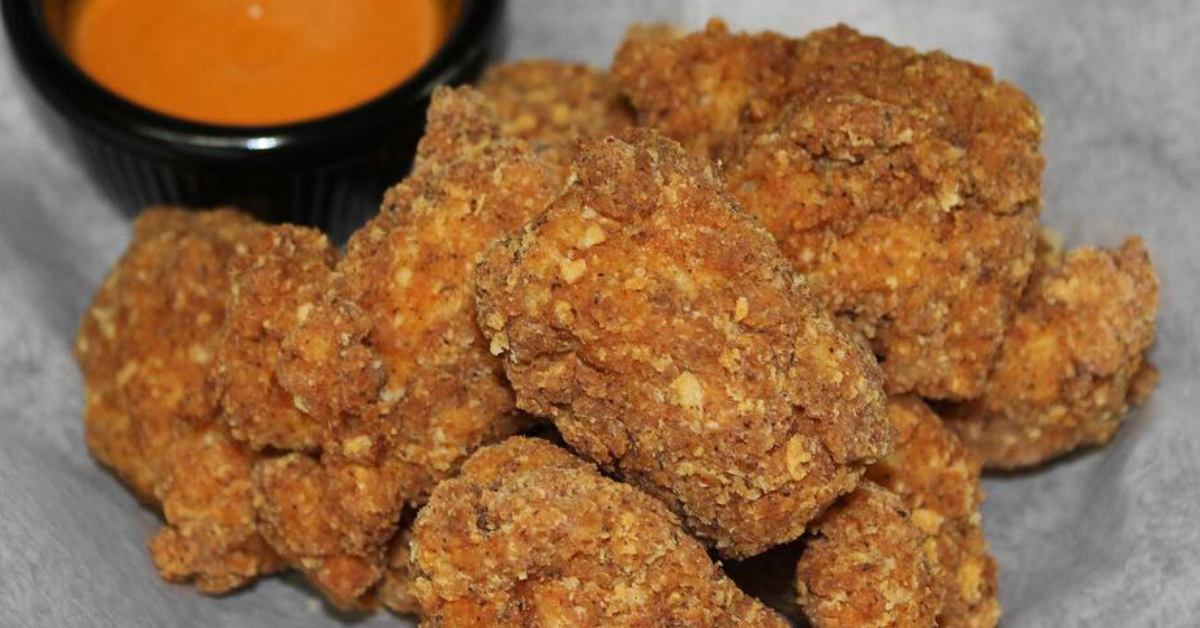 Dizzy Chicken Woodfired Rotisserie has a large menu of salads, sandwiches, wraps, and paninis, but their specialties are their signature healthy barbecue offerings, like rotisserie chicken, ribs, brisket, and pulled pork. Their variety of sides include sweet potato fries, parmesan fries, coleslaw, and mac & cheese. For smaller, more kid-sized portions, they also serve Dizzy Bites (their signature chicken in bite-sized pieces) and pulled pork sliders.
See all of Dizzy Chicken's offerings >>
Treat Everyone to Family-Style Italian Cuisine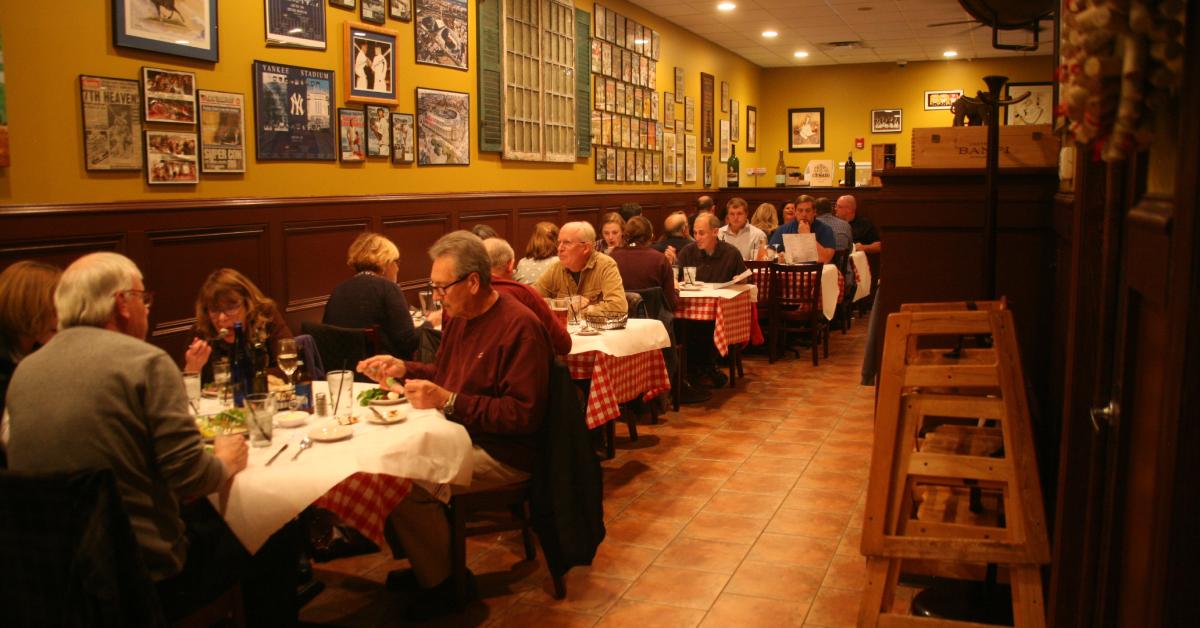 Go out for a dinner of comfort food that everyone will love. Augie's Family Style Italian Restaurant serves large portions that are meant to be shared or taken home for a second meal. Entrées are enough to feed at least two people, so you can select a couple and split them among the whole family. Choose your favorite dishes from their long list of Italian classics or order a pizza to share.
Browse Augie's family-style dishes >>
Go Out for an Authentic Mexican Meal Together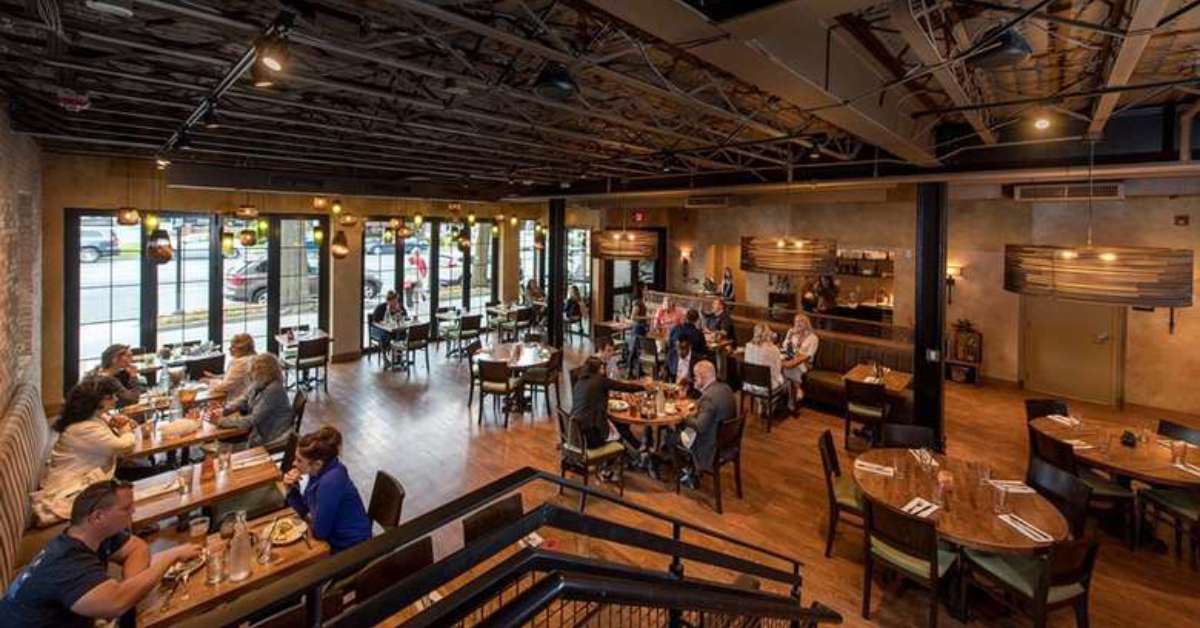 Choose from a wide selection of locally-sourced, authentic Mexican food at Cantina on Broadway. Their dining room embraces southwestern style in a simple, modern, and warm manner. The kids menu includes Mexican favorites like burritos, quesadillas, and make-your-own tacos, as well as tried-and-true staples like chicken tenders and hot dogs. Try their churros or deep-fried ice cream for dessert.
Grab a Bite to Eat at an Outstanding BBQ Joint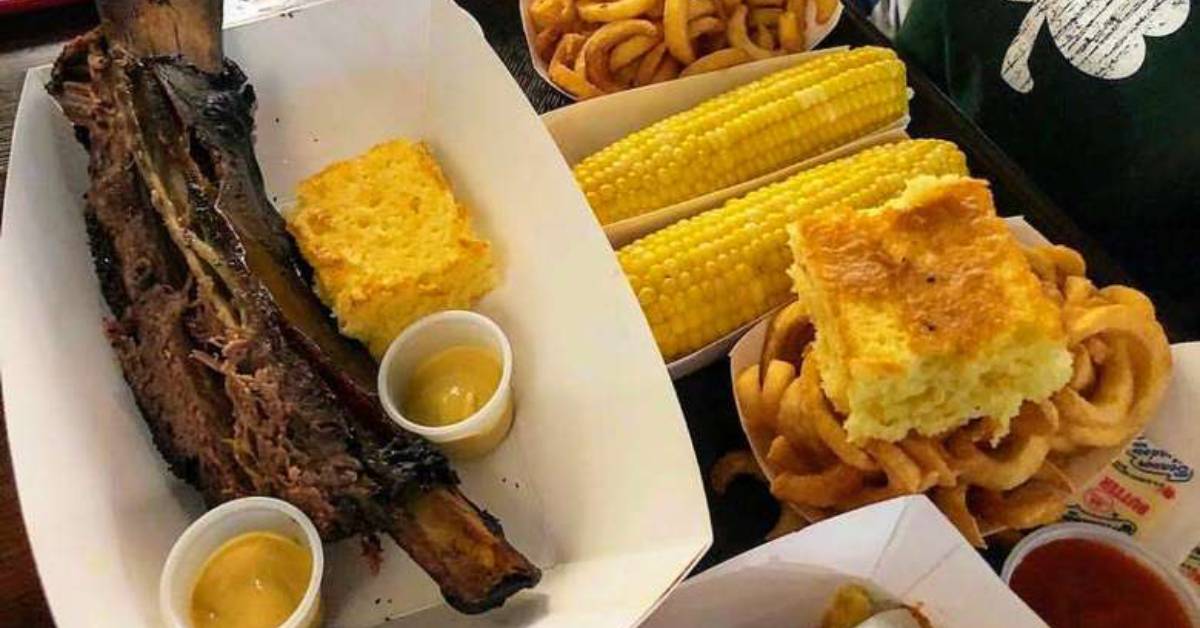 PJ's BAR-B-QSA is known for their wide range of barbecue dishes from across the country. They have a kids a menu with hot dogs, hamburgers, and more "kid-friendly" fare, but don't be afraid to have your child try from your dish. They just might develop a taste for Texas Beef Brisket or Virginia Smoked Sausage!
Sample Unique Locally-Grown Fare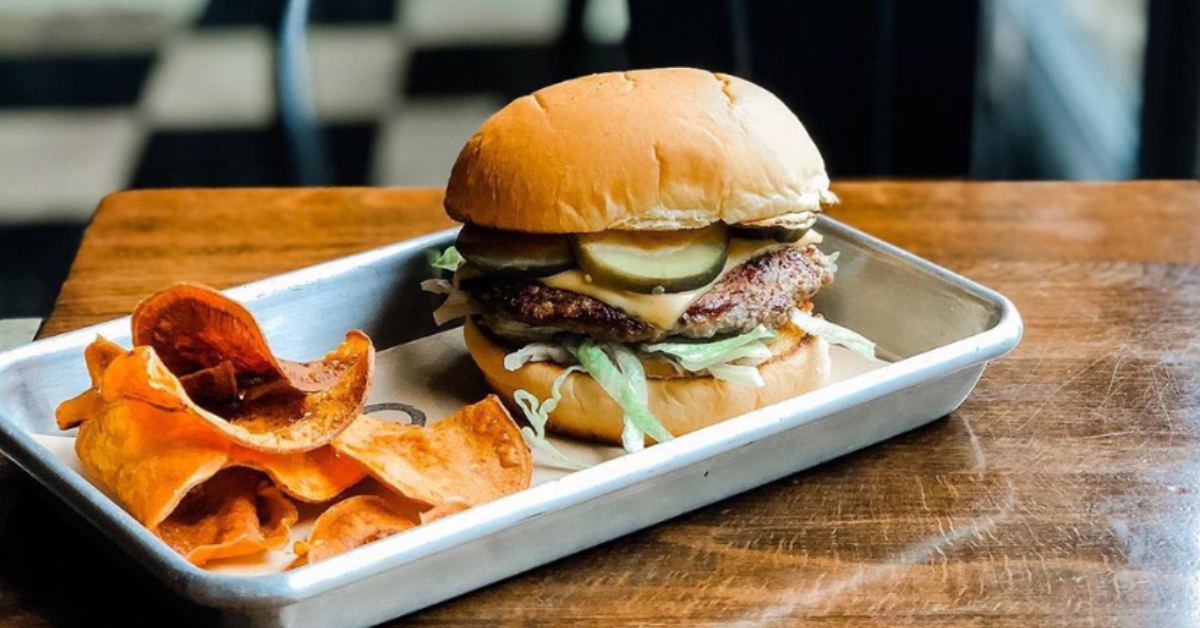 Comfort Kitchen, located on Broadway, offers plenty of interesting and innovative dishes made with products from local farms. Although they don't have a kids menu, they make kid-friendly dishes like mac & cheese, grilled cheese, and burgers. They also have an array of fun sides, like sweet potato chips and their signature tater tots.
Taste Some Award-Winning Mac & Cheese and More Pub Fare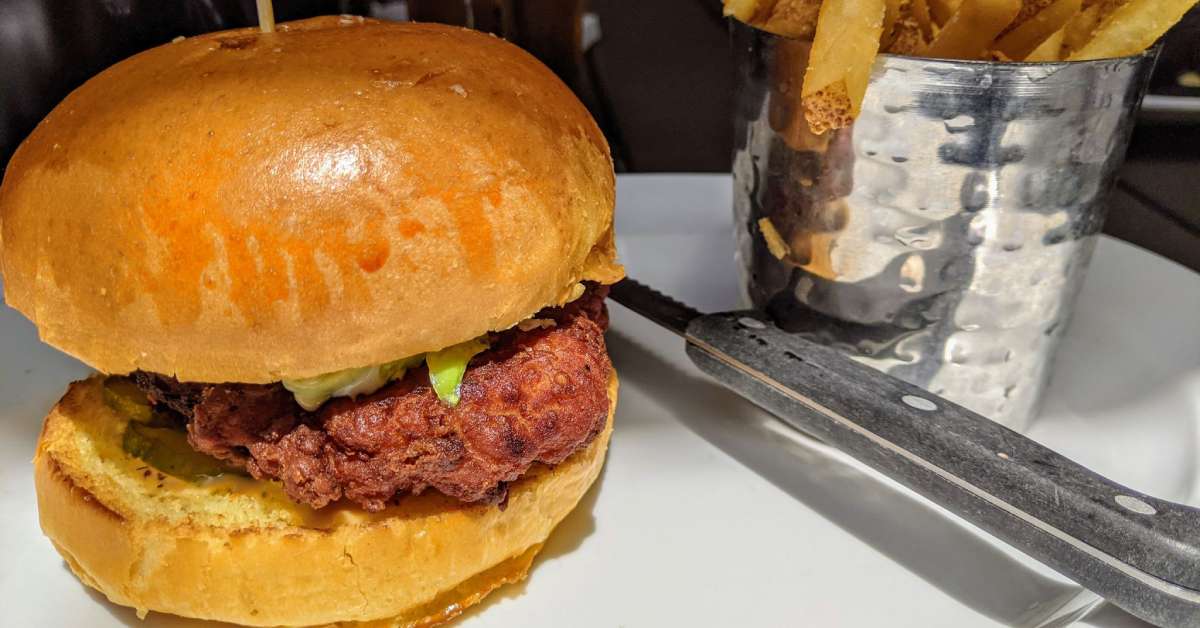 Druthers is more than just a well-known local brewing company -- it's also a great place for the whole family to enjoy. They specialize in classic comfort food and pub fare, and their menu changes seasonally. They offer unique twists on their mac & cheese (they've won the local Mac-n-Cheese Bowl twice), as well as wood-fired pizza and a variety of sandwiches, burgers, and salads.
With so many options from which to choose, you don't need to sacrifice trying unique local restaurants in the name of finding cuisine the whole family will love.