Saratoga Fitness Spotlight: Get & Stay Healthy in the Spa City Area
Are you ready to get healthy and fit in the Saratoga Springs area? Do you want to help your kids stay active and have fun too? From fitness studios to children's gyms and more, we've shined a spotlight on some local businesses and services that are designed to help you reach your health and fitness goals.
Practice Intentional Movement with Pilates and Yoga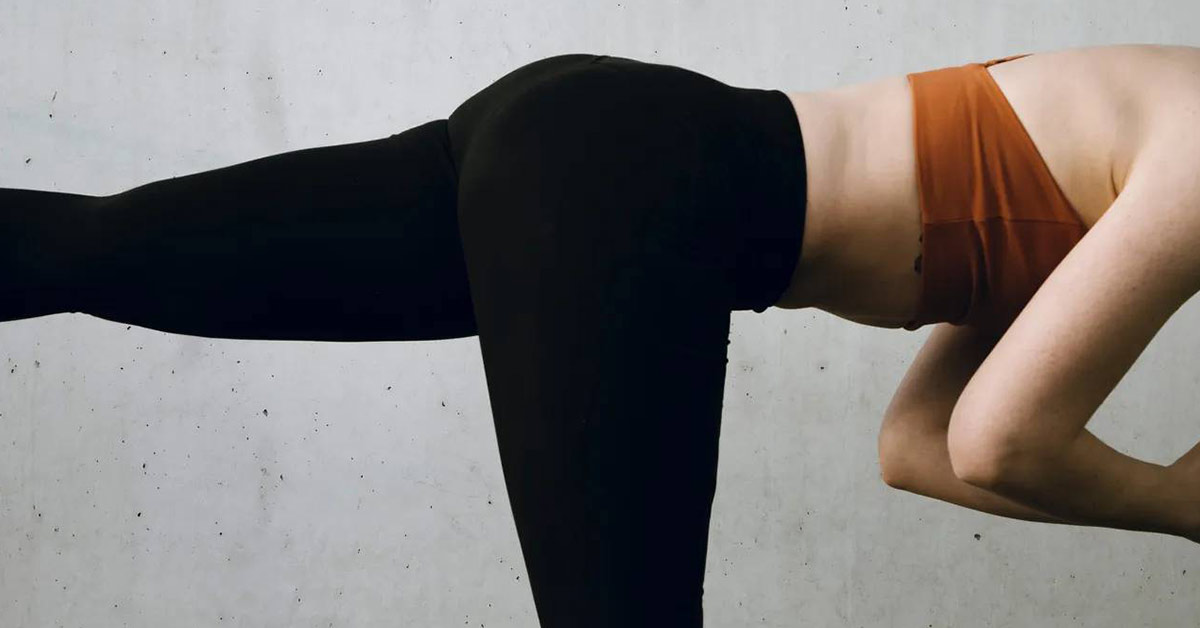 Looking to get into a new fitness style? Try Pilates at Body Electric Pilates studio in downtown Saratoga! This boutique Pilates studio offers group mat classes as well as individual private instruction. You'll love this strengthening and electrifying new experience while getting a wonderful workout. It truly is a fitness craze fit for everyone.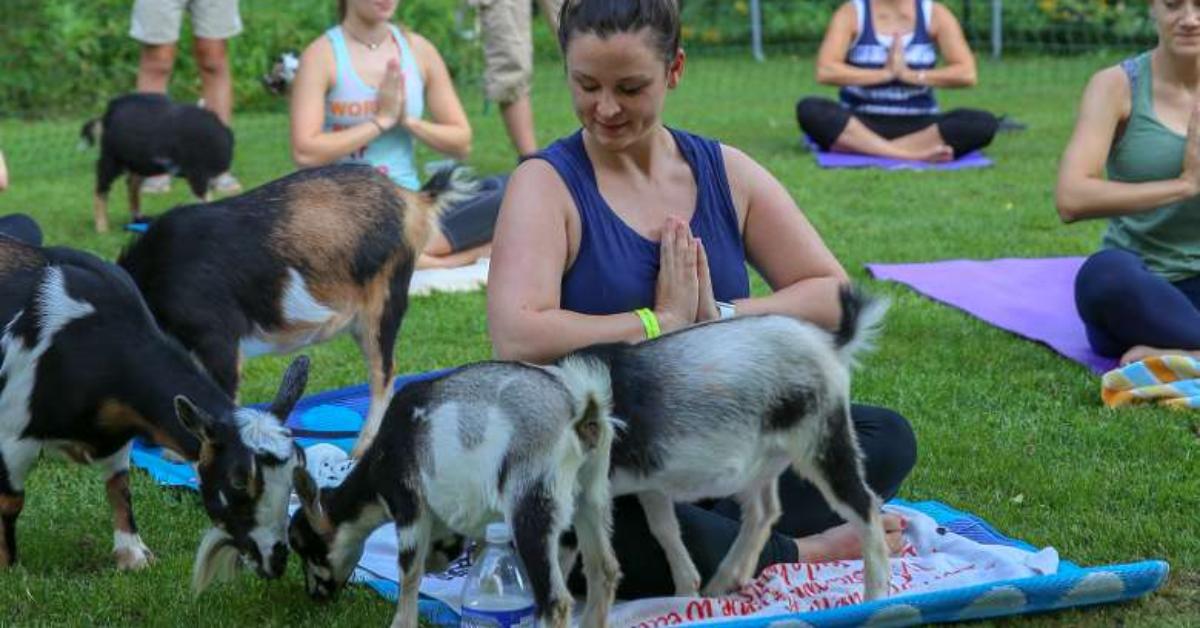 Enjoy a unique experience with Goat Yoga in the Woods! This relaxing, gentle flow yoga calms the heart and lifts the spirits thanks to the presence of adorable, frolicking goats. Goats are also said to have stress-reducing effects, which makes their presence an absolutely perfect addition to your yoga session.
Disconnect from the stress of day-to-day life with a whimsical yoga class and experience the positive vibes these gentle creatures bring!
If you're looking to take your yoga classes to the next level, try it on the water! Kayak Shak offers yoga classes on standup paddleboards. No experience on a standup paddleboard? No worries! Experience is not required. Relax and feel zen while floating on top of Saratoga Lake. While you'll be above the water, the Kayak Shak recommends that you wear something you're comfortable getting wet in.
In addition to their public classes, Kayak Shak offers private classes for groups such as a bachelorette party. Kayaks and paddleboards are also available for regular rentals.
Yoga Mandali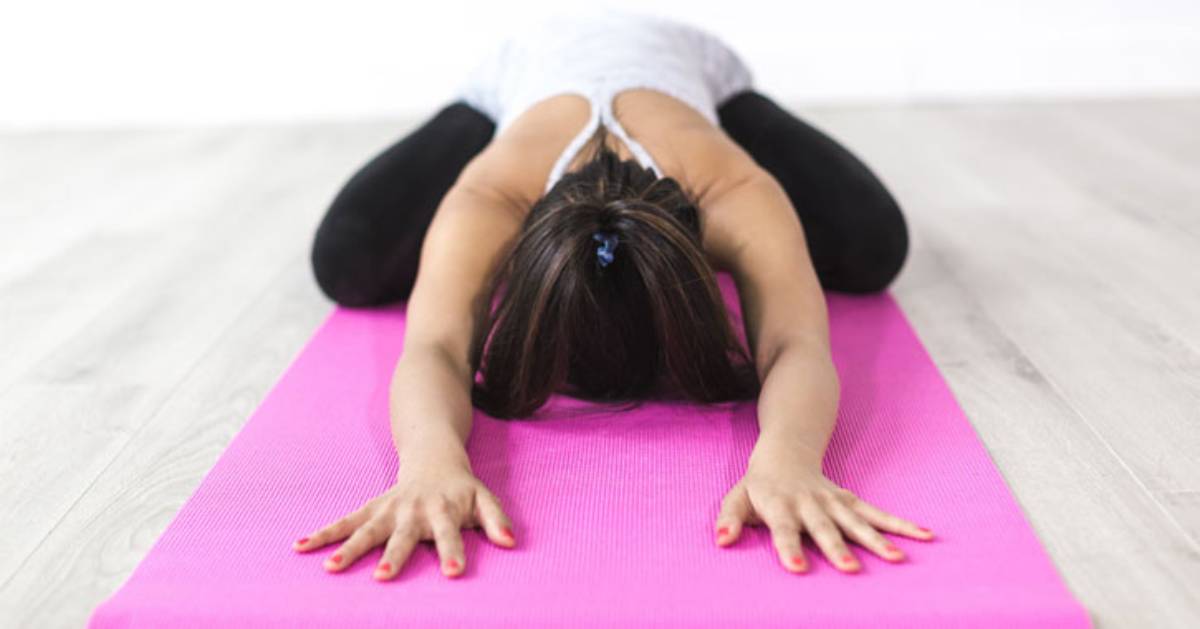 Beginner and seasoned yogis are welcome at Yoga Mandali, a nurturing and inviting yoga studio that offers a variety of classes, workshops, and meditations from experienced instructors. Yoga Mandali believes there is a yoga practice that is just right for every body, and there will undoubtedly be one for you.
Classes are offered every day of the week in addition to private sessions and workshops. Mixed level classes are also offered, so everyone can experience yoga together - poses can be easily modified to accommodate beginners, or to be more challenging for the advanced yogis in the class.
The Hot Yoga Spot
With locations in Saratoga Springs, Clifton Park, and other nearby communities, The Hot Yoga Spot is one of the coolest places to get hot and stay fit. The studio offers a full calendar of hot yoga sessions for all fitness levels, and you can either reserve a spot online or drop in. Some class examples include Hot Vinyasa, which features a playful, fun, and motivating practice, and Hot Power Flow, which focuses on faster flows and more challenging poses.
Work Out at Fitness Studios & Facilities
Saratoga Regional YMCA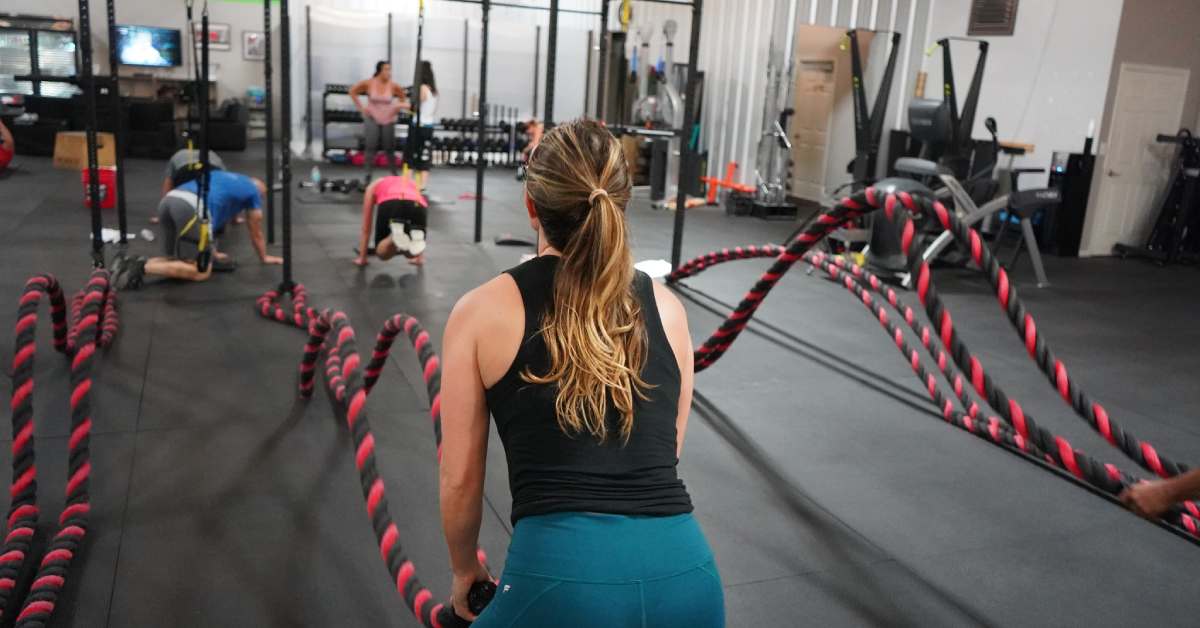 Customize your own personal workout and plan a trip to the Saratoga Springs Branch of the Saratoga Regional YMCA. The Y is a cause-driven organization dedicated to promoting youth development, healthy living, and social responsibility. At their Saratoga location, you can take advantage of a wide array of programs, facilities, and equipment.
Some of the highlights include a swimming pool with 8 lanes, a gymnasium, a group exercise room, an indoor track, and a health and wellness center. If you want to exercise with others, then consider becoming a member and signing up for the Y's sports programs and group fitness classes. There are other Y's located throughout the Saratoga area as well.
Saratoga Ninja Lab
How would you like to run, climb, swing, and leap like a ninja? At the Saratoga Ninja Lab in Malta, you can unleash your inner ninja at their indoor gym. This family-friendly facility has a number of skilled coaches who can guide you through a variety of obstacles as you increase your strength and stamina. Both kids and adults can enjoy drop-in classes and open gym sessions, and Saratoga Ninja Lab also offers summer/school break day camps.
The Edge Halfmoon - Clifton Park Climbing Gym
Come visit the Capital Region's state-of-the-art climbing facility located about 12 miles south of Saratoga. There are over 14,000 square feet of climbing terrain, ranging from beginner climbs to master climbs. The Edge is open to people of all ages and abilities. In addition to free climb time, the Edge offers several programs such as classes, clinics, and climbing teams for those interested in taking their climbing skills to the next level.